Generally speaking, high-low designer collaborations have seen better days. They were all the rage for a while - Lanvin x H&M, anyone? - but at some point, they jumped the shark. I'm not sure whether that moment was the Missoni x Target online ordering fiasco or the Neiman Marcus x Target x Every Designer In America three-way flop, but it happened, and ever since then, our expectations have been low, if not nonexistent. 3.1 Phillip Lim x Target is here to restore some of our faith in high-low.
Most collaborations focus on clothing, which is easier to reasonably replicate for a fraction of the original price, but Lim went all-in on a capsule collection of inexpensive bags for both women and men as well. Some of the bags are faux-leather reinterpretations of Lim hits, most notably the Pashli, but there are also some new shapes, including an orange-and-purple leopard tote that's the star of the accessories collection and a handsome blue camouflage backpack for men. Some fans will probably be mad at the Pashli spin-offs, but it's exactly the type of bag that Target would imitate anyway, so Lim might as well get some of the credit (and revenue) for those cheaper versions.
Check out the entire bag collection for both men and women below; these pieces will reportedly retail for between $20 and $50 when the collection goes on sale at Target stores September 15. For now, shop Target's existing handbags via Target.com.
1 / 13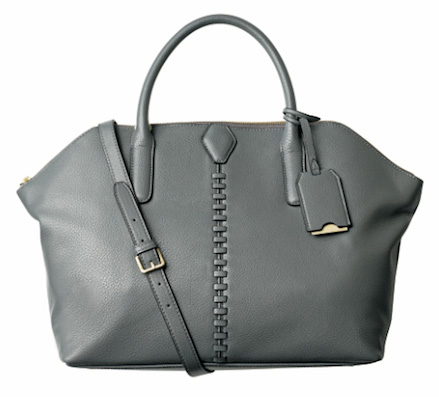 2 / 13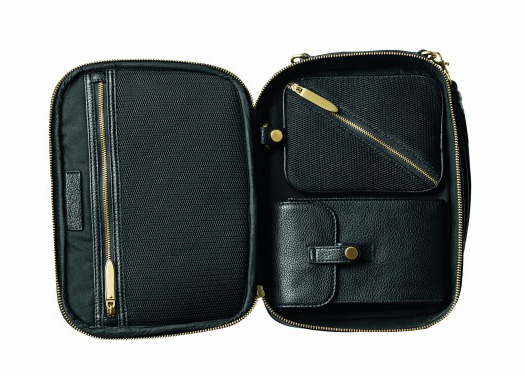 3 / 13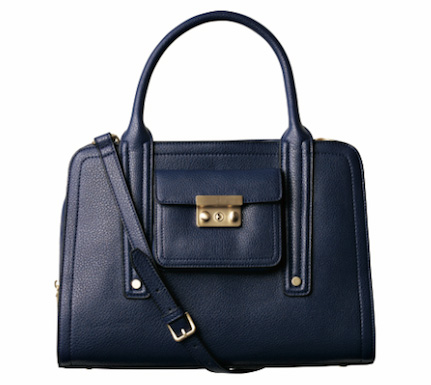 4 / 13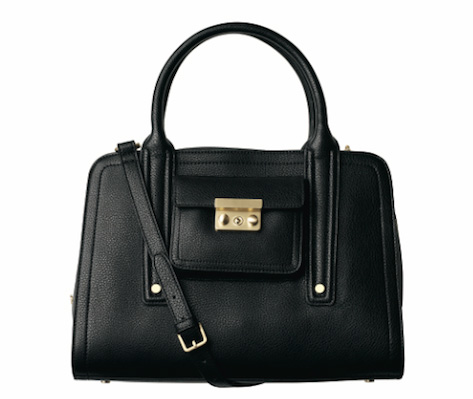 5 / 13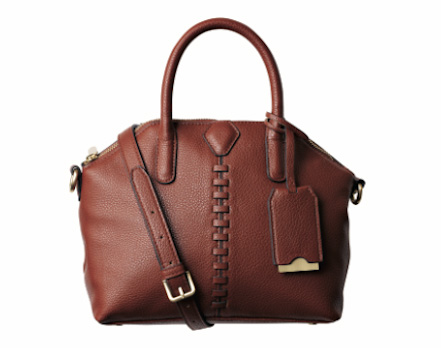 6 / 13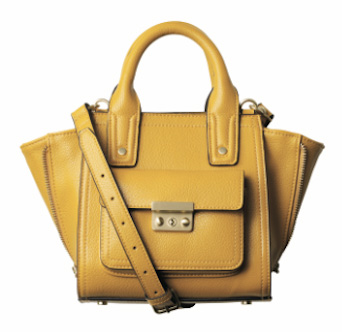 7 / 13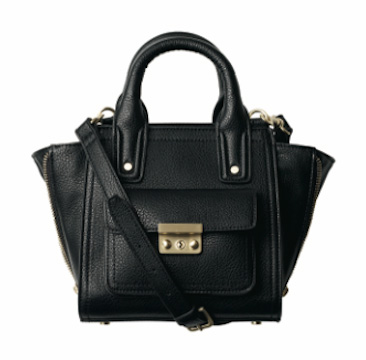 8 / 13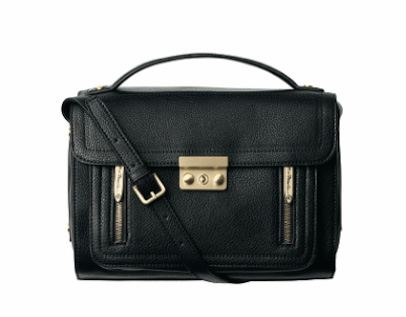 9 / 13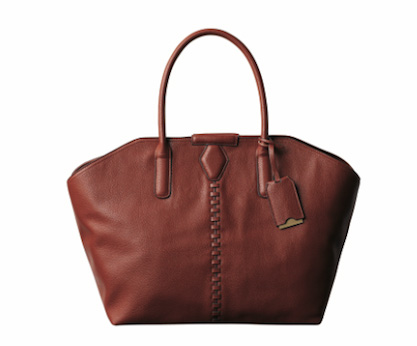 10 / 13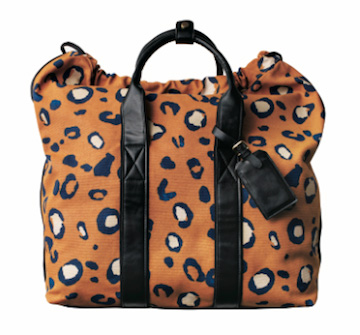 11 / 13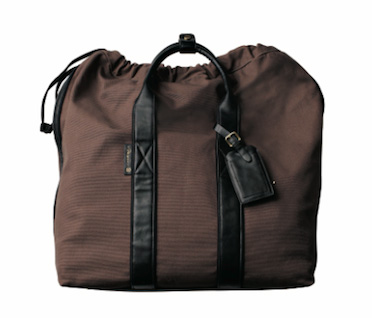 12 / 13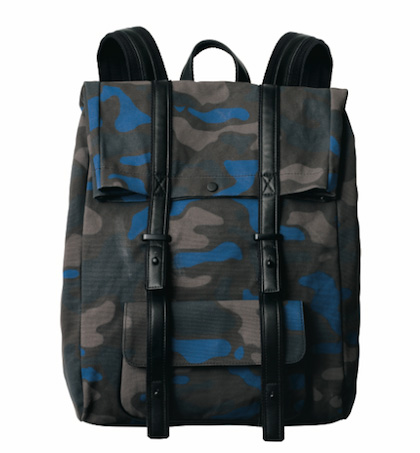 13 / 13