As you guys may know, last week the PB gang took some time away from our little corner of the internet to get some r + r during our annual summer break. When I looked at the calendar, I couldn't believe that by the time our break was up, we would be sailing through the last full week of August! How on earth did that happen? Amanda and I decided to sneak in one last PurseBlog Eats before the summer passed us by, and we thought that there was no better way for us to start our summer break than with a PB brunch date! This time we decided to show off our purseonal style a bit, so we each brought along one of our favorite carries to Five Leaves Cafe.
Five Leaves Cafe is located on bustling Bedford Avenue in Greenpoint, Brooklyn. When Amanda and I met for brunch one sunny Friday morning at 10:30, the place was packed with people—both inside and out! Luckily, a table opened up rather quickly outside in the shade, and it was nice enough to sit outside without dying of heat stroke—a serious feat for NYC in August!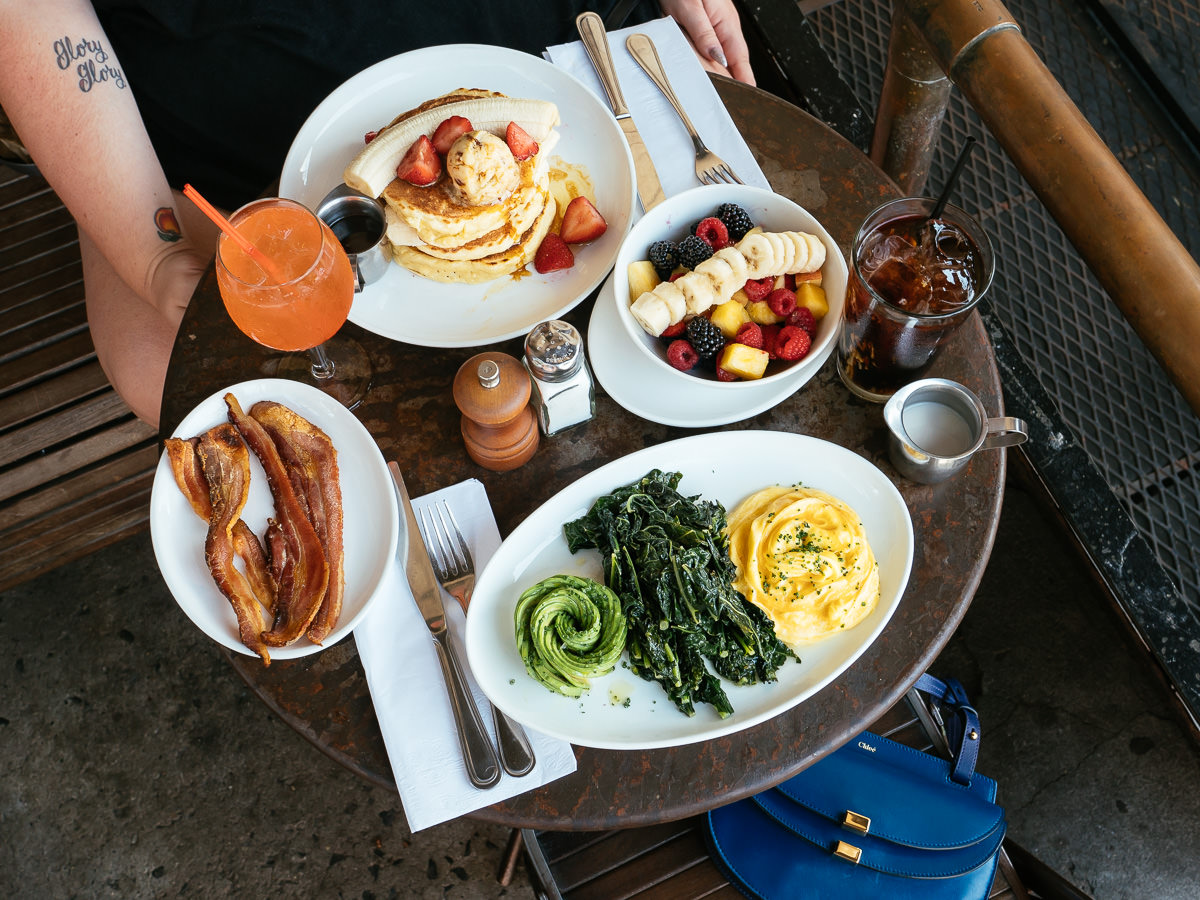 Reservations: Five Leaves does not accept reservations.
Brunch Menu Price Point: Starters and Sides from $5 to $15, Breakfast Choices from $4 to $24, Sandwiches and Salads from $9 to $18.
Where: 18 Bedford Avenue, Greenpoint, Brooklyn.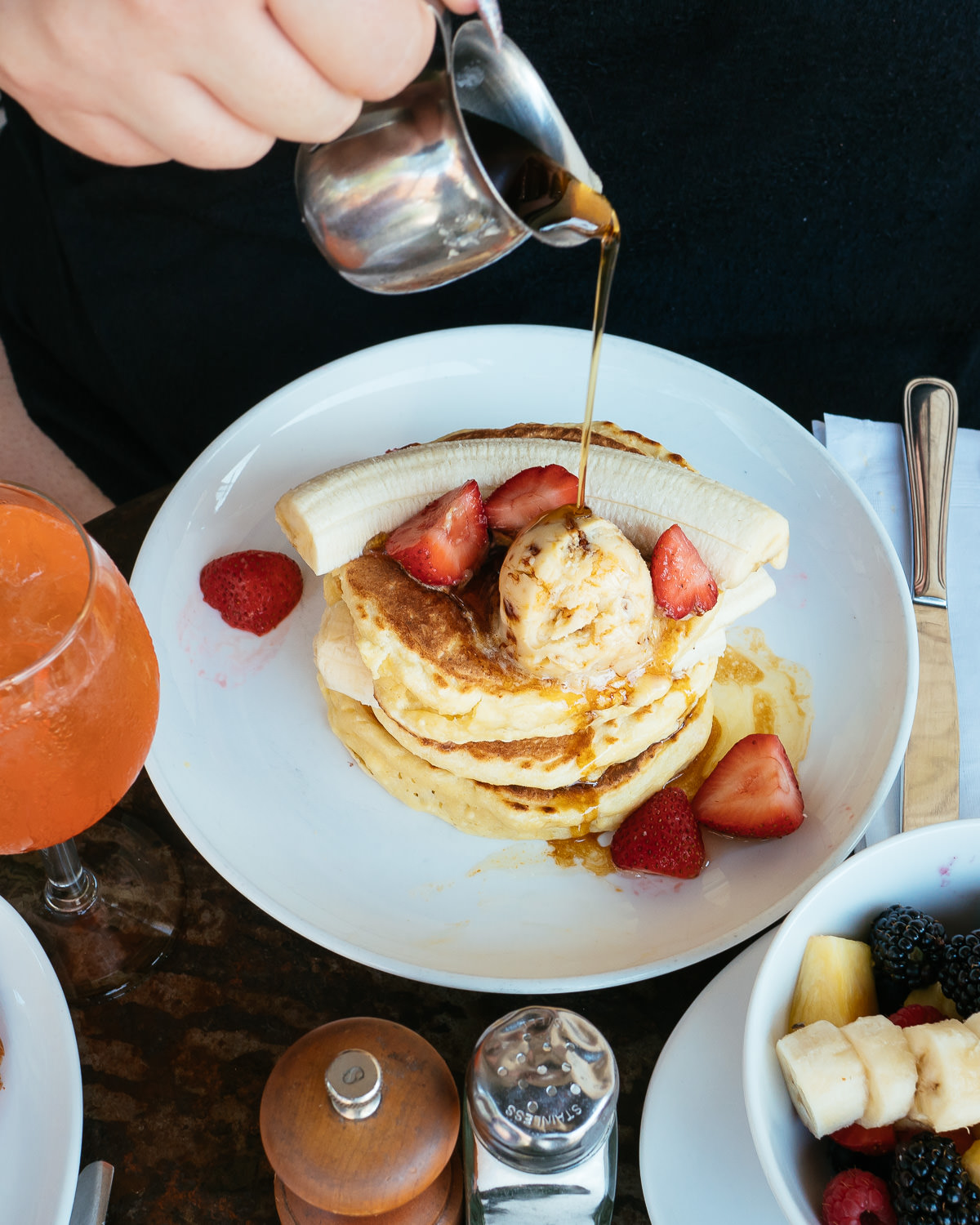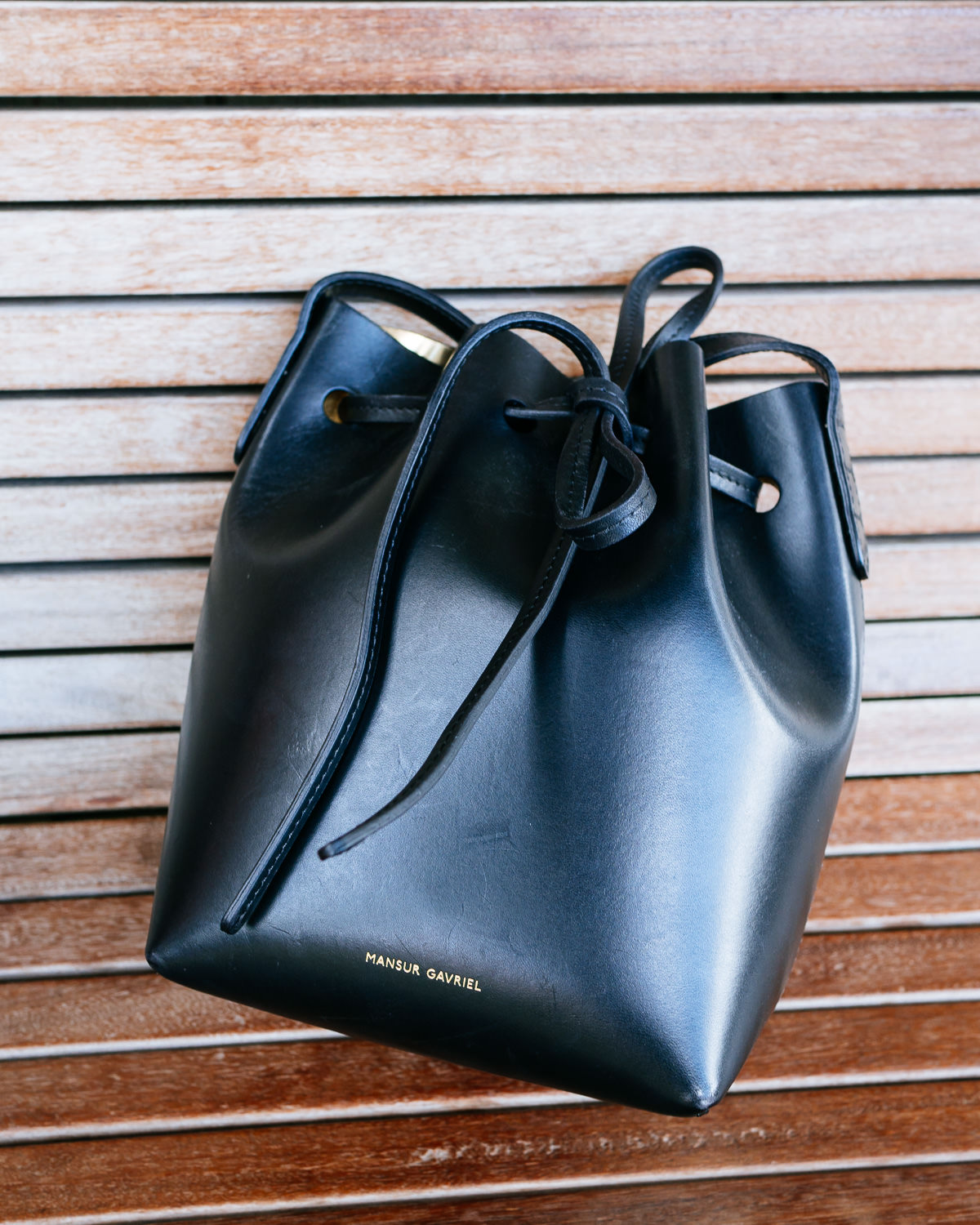 What We Ate: Ricotta Pancakes, Five Leaves Fruit Salad and a DIY Breakfast of 3 sides: 2 Scrambled Eggs, Sautéed Kale and (the prettiest ever!) Avocado.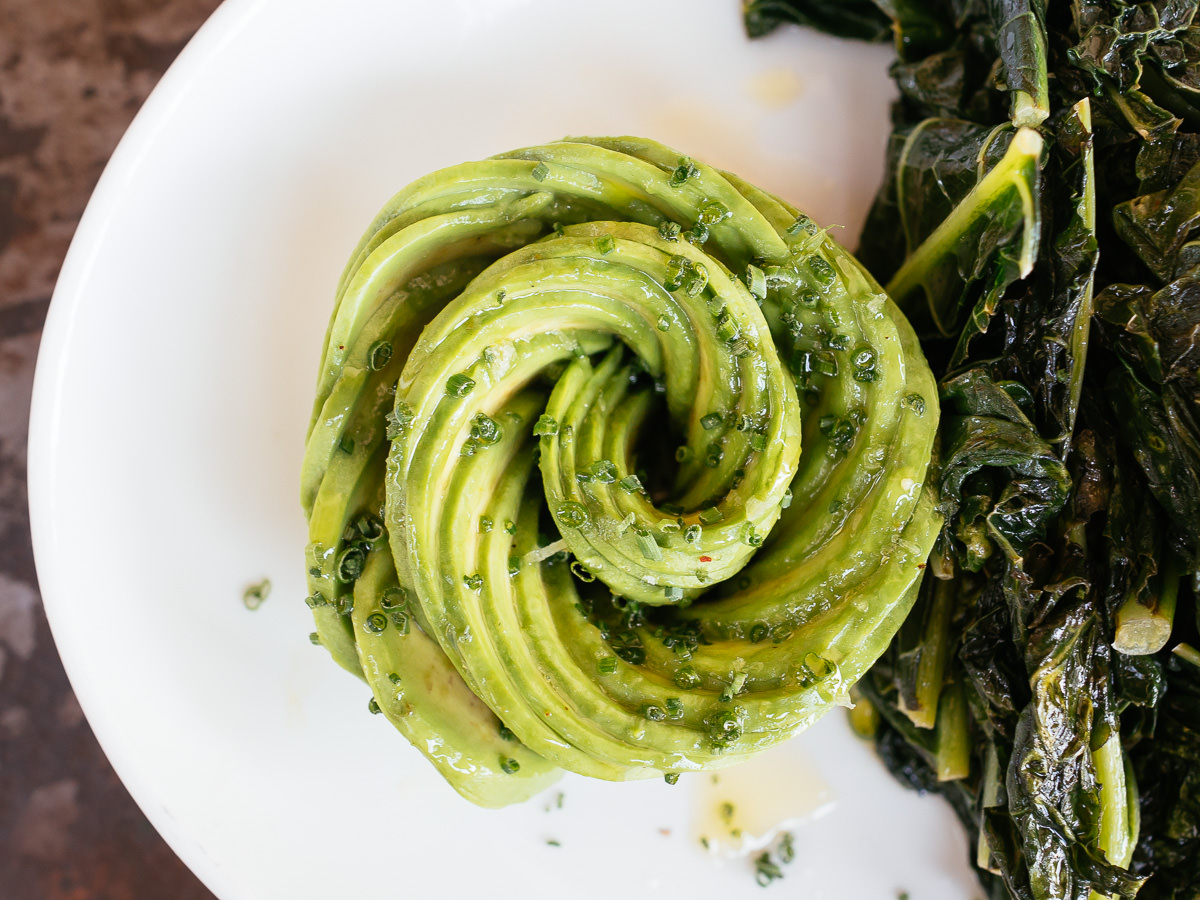 The Must Try: We came for the ricotta pancakes. No really, we did, and they are worth the hype! Incredibly thick and delicious—the plating is pretty and the taste is even better!
What We Carried: Amanda toted along her Mansur Gavriel Mini Mini Bucket Bag in Black, $395 via Neiman Marcus, and I carried an old fav—my Chloé Georgia available pre-loved via Vestiaire Collective or you can shop current Chloé bags via Net-A-Porter.