By now, we're all well-acquainted with Jeremy Scott's Moschino. Clothes and their construction are often inspiration for his collections, with things like overalls and moto jackets transmogrified into handbags. For Resort 2016, Scott has set his sights on shopping itself for aesthetic cues, and the results are in line with what we've come to expect from the revamped brand: cheeky, literal and not particularly expensive-looking.
The collection includes a lot of purses made to look like shopping bags, which brands like Chanel have produced on and off in the past. In fact, the collection includes so many Chanel references that it sometimes feels like Scott is intentionally poking fun at the brand and its fans, which is something I wouldn't put past him. When it comes to fashion, there is likely no one Scott wouldn't skewer a little bit.
Whether you find all this funny or boring largely depends on your personal taste; Moschino is, as always, not intended to be a crowd-pleaser.
[Photos via Vogue.co.uk]
1 / 32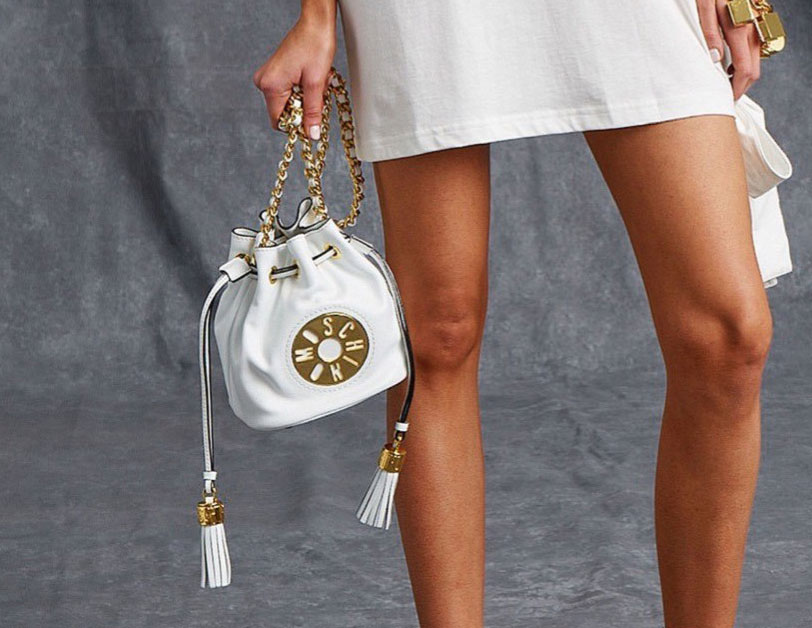 2 / 32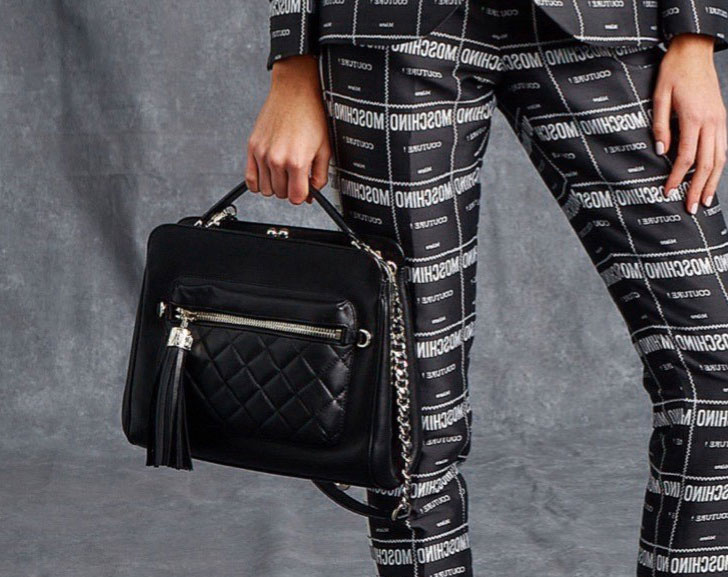 3 / 32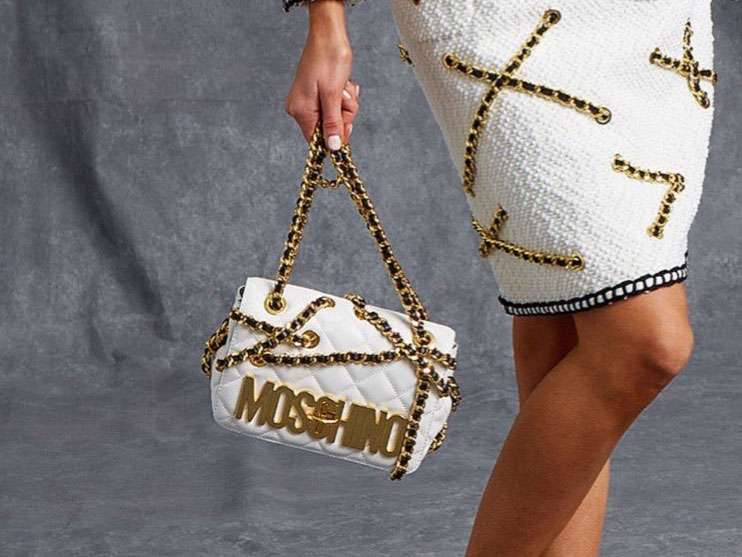 4 / 32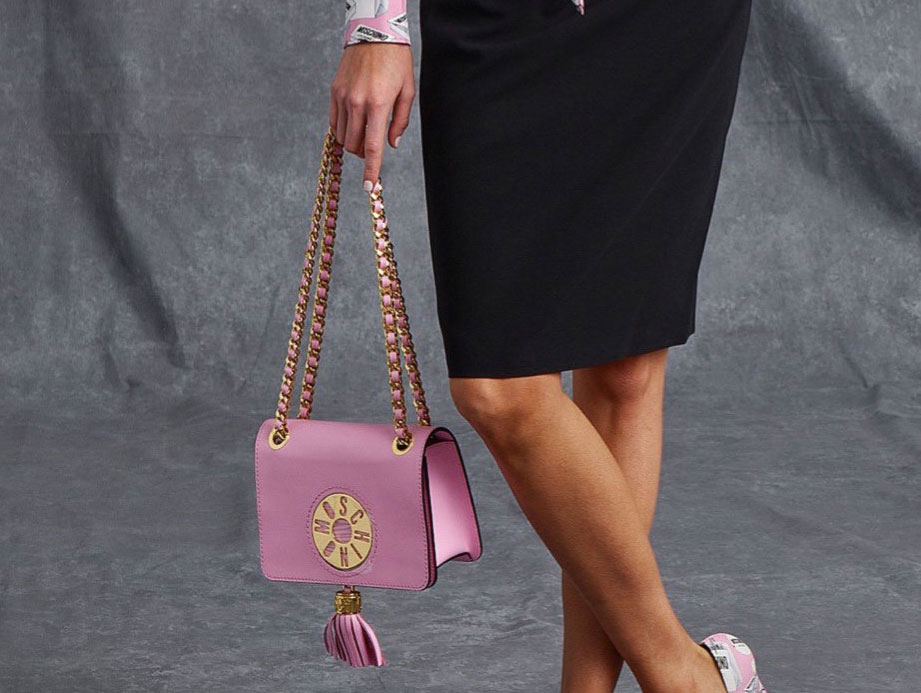 5 / 32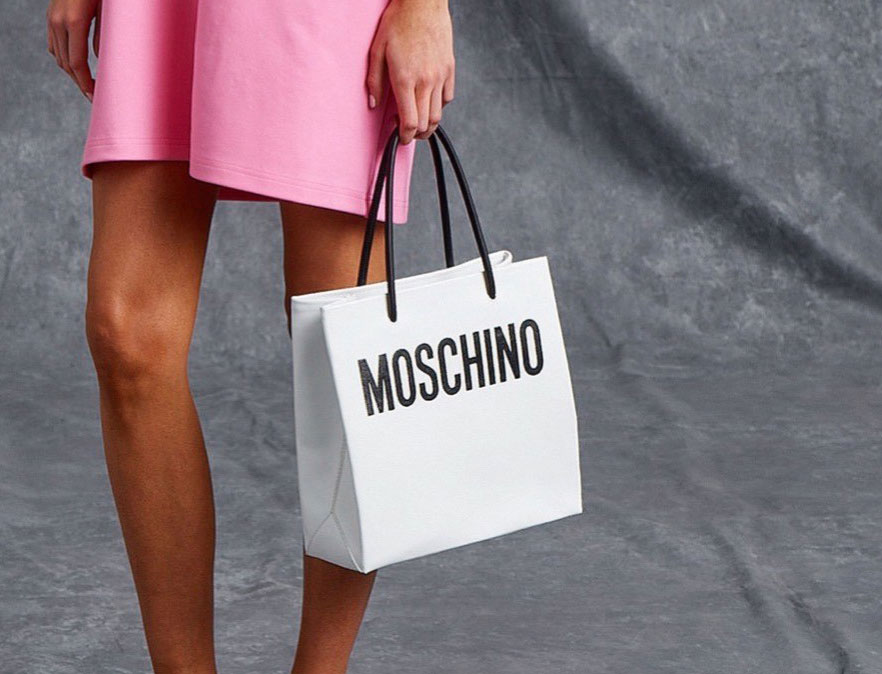 6 / 32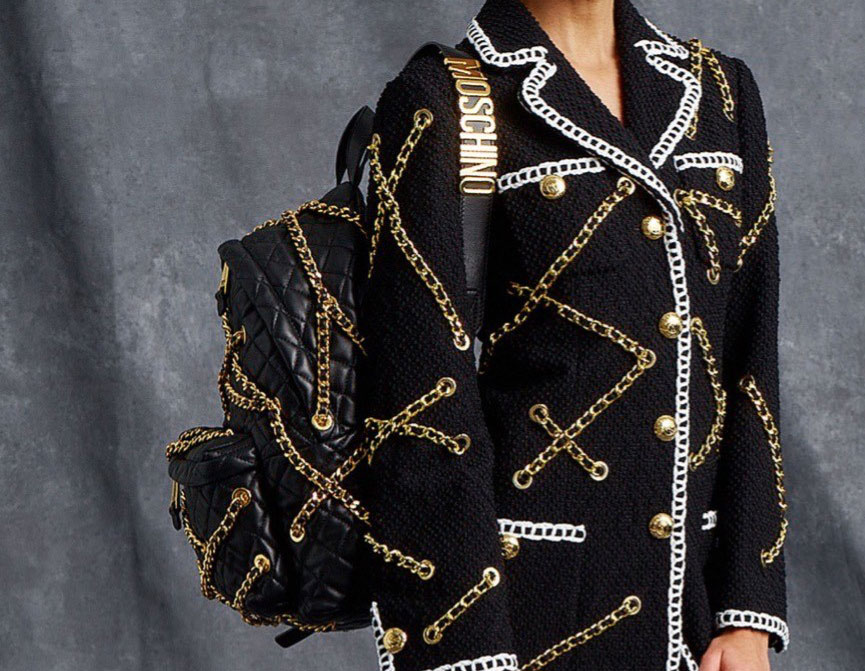 7 / 32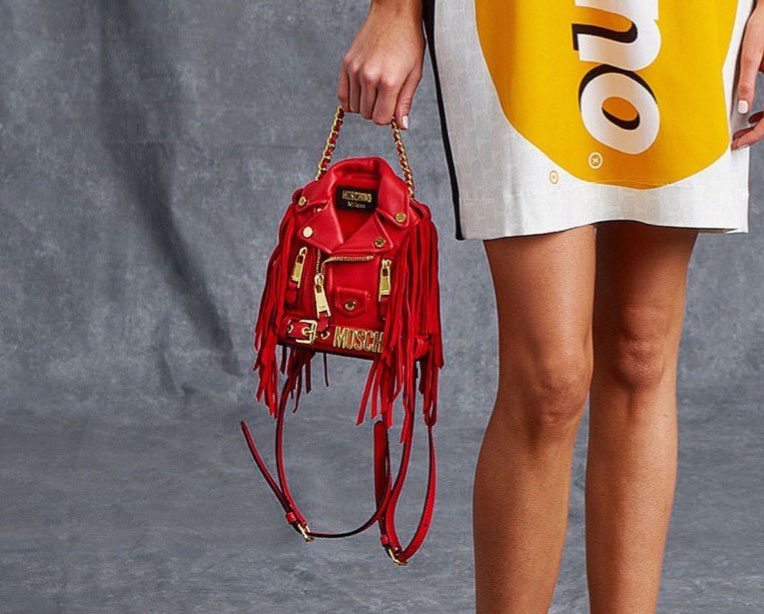 8 / 32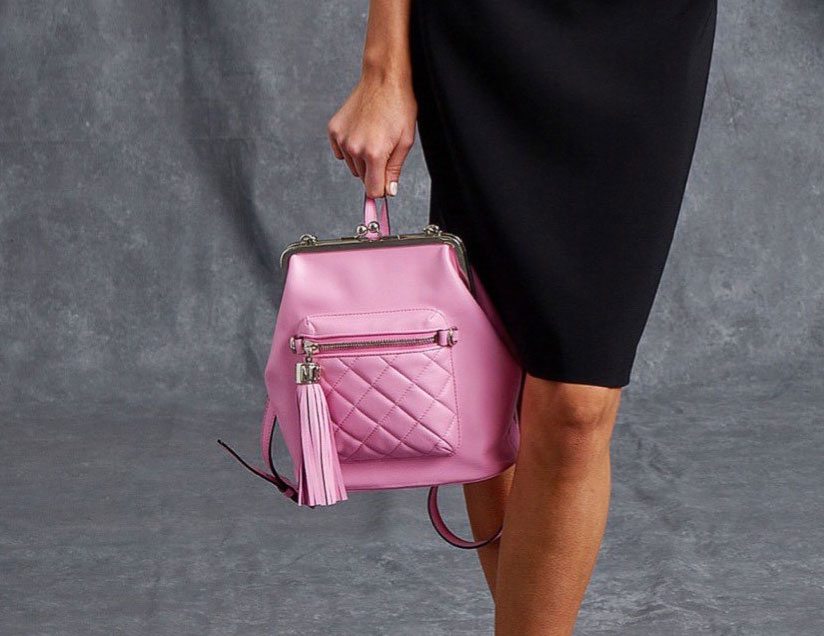 9 / 32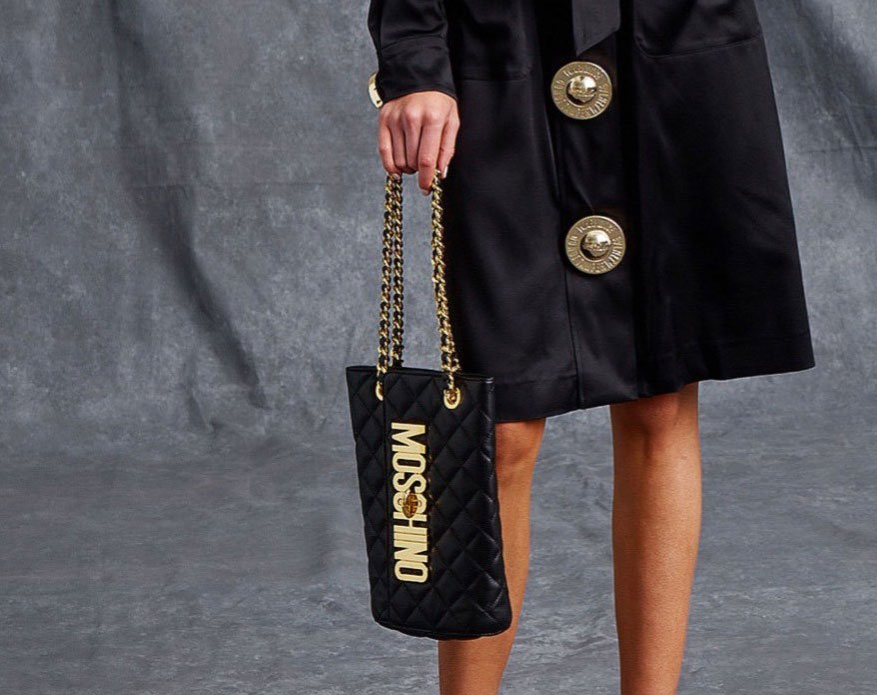 10 / 32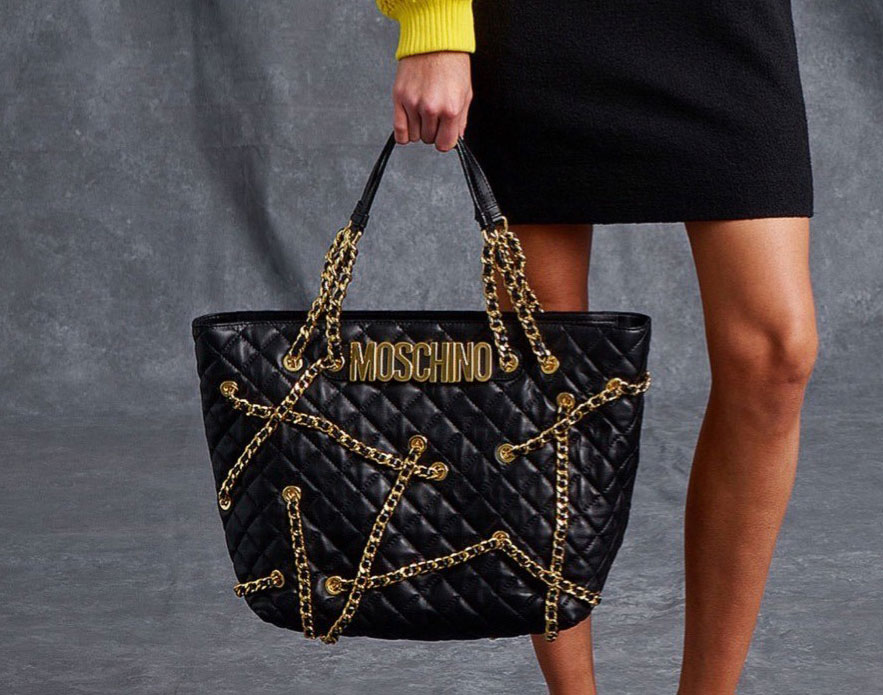 11 / 32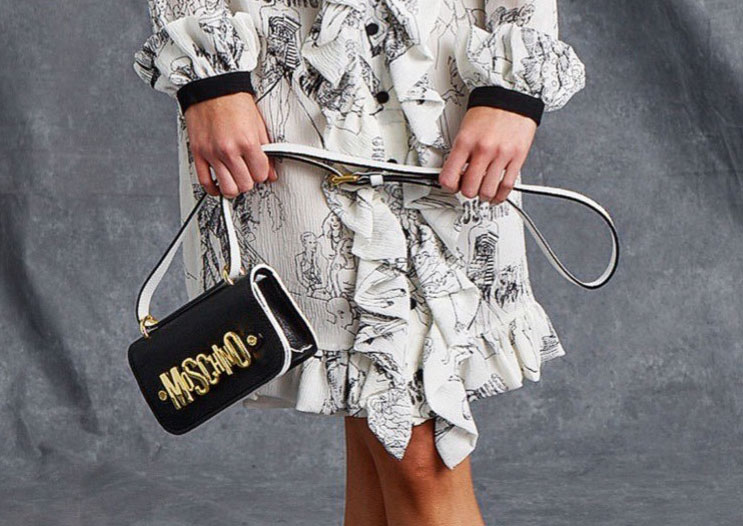 12 / 32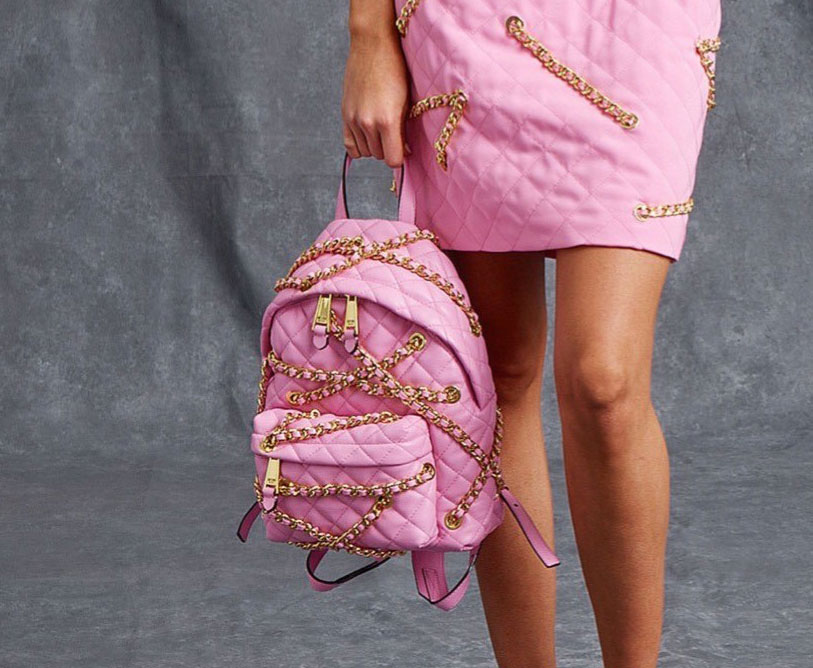 13 / 32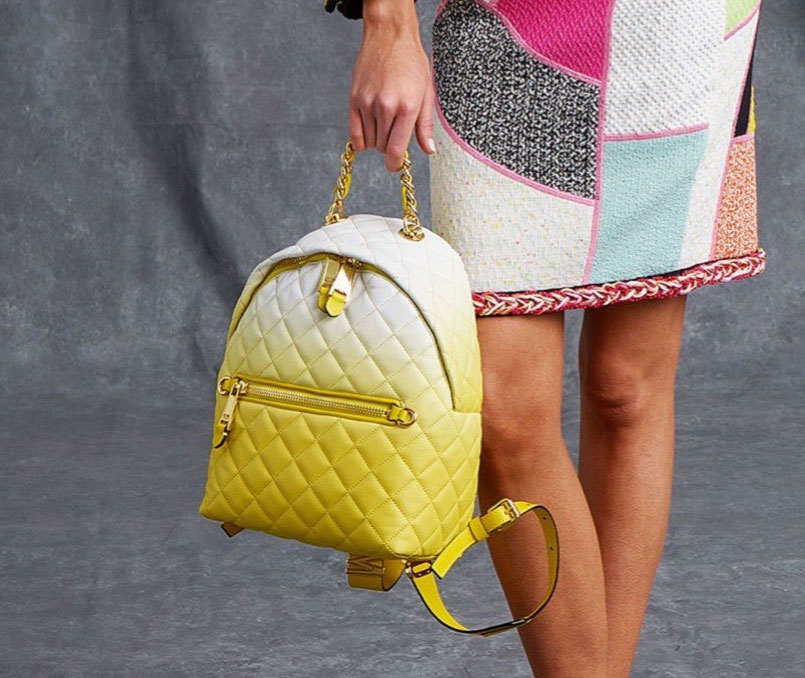 14 / 32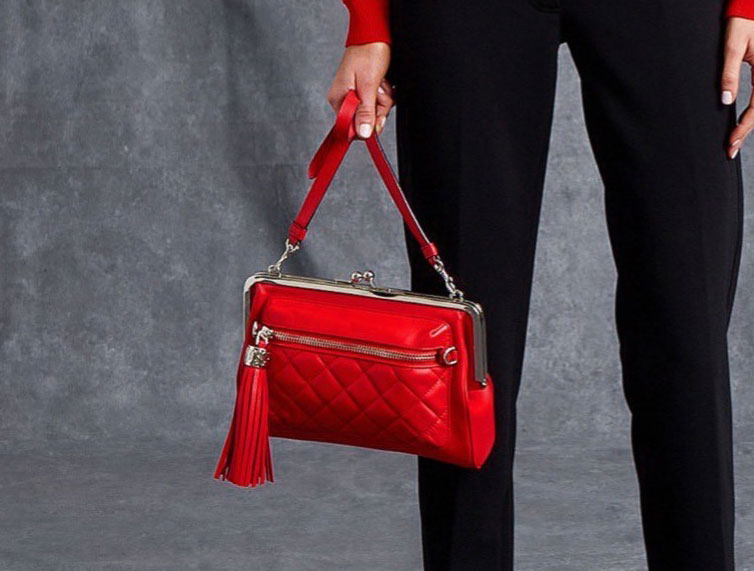 15 / 32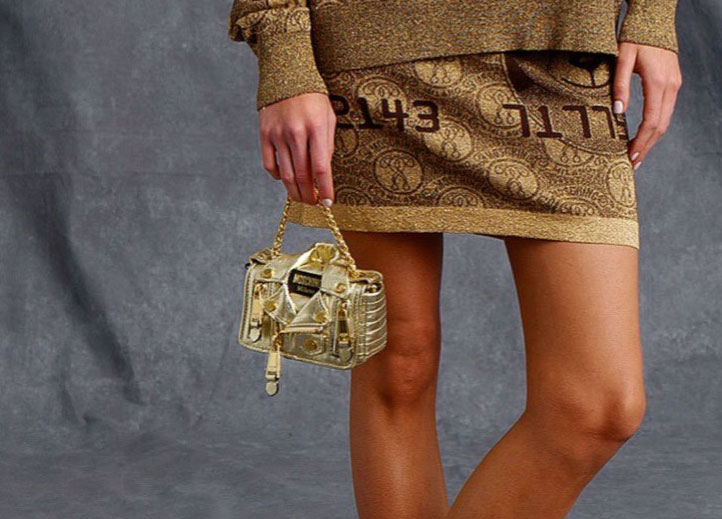 16 / 32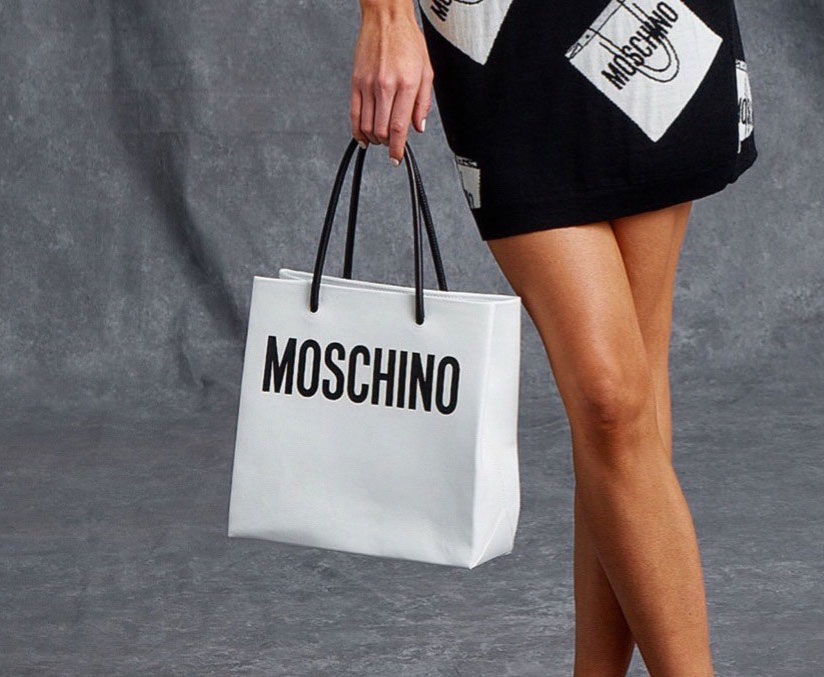 17 / 32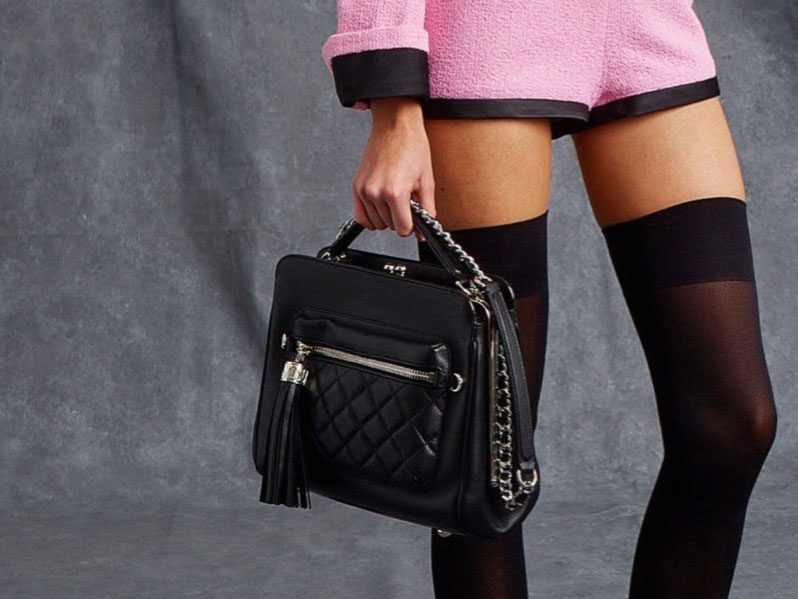 18 / 32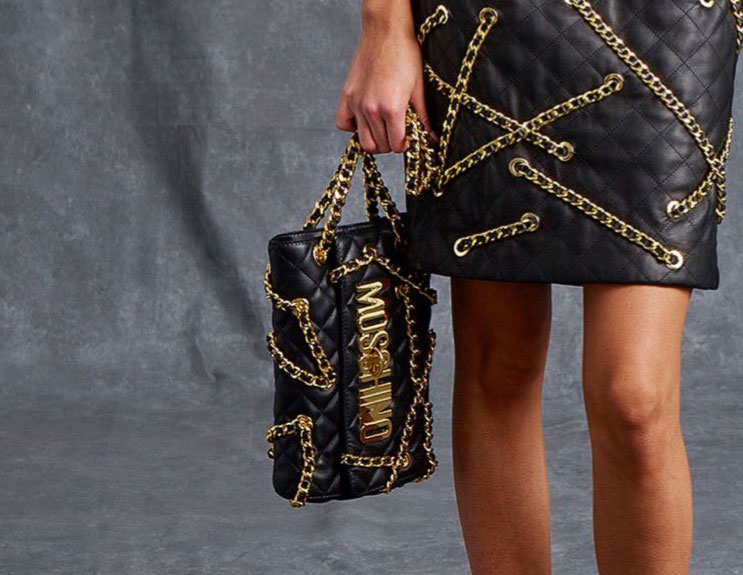 19 / 32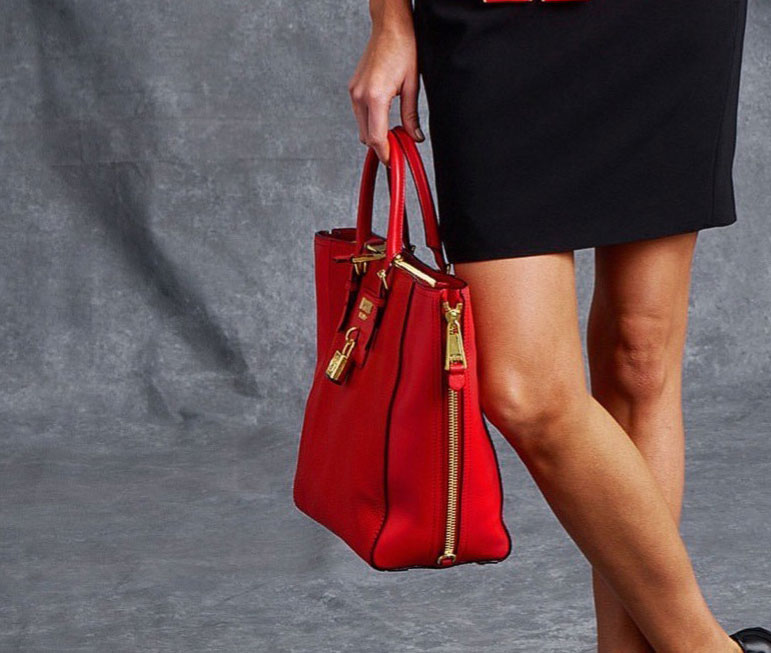 20 / 32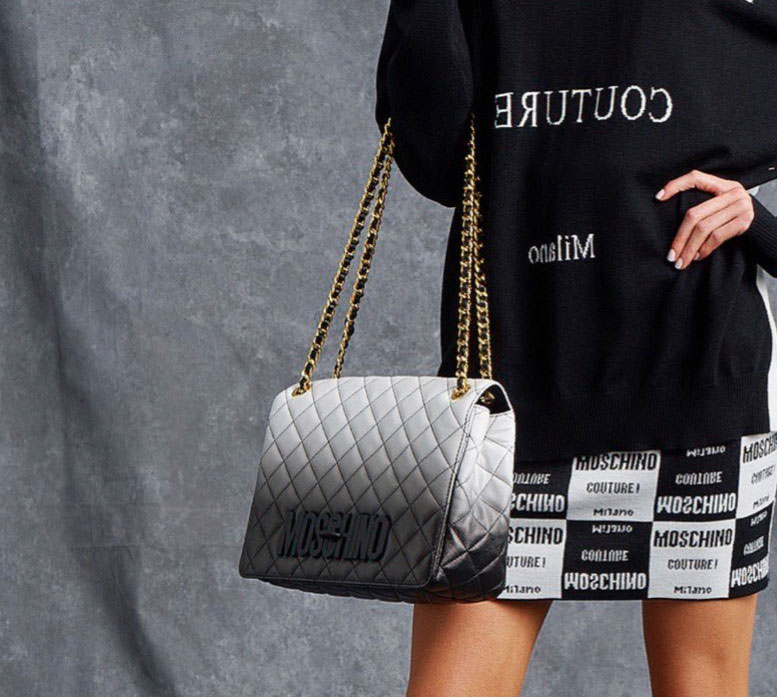 21 / 32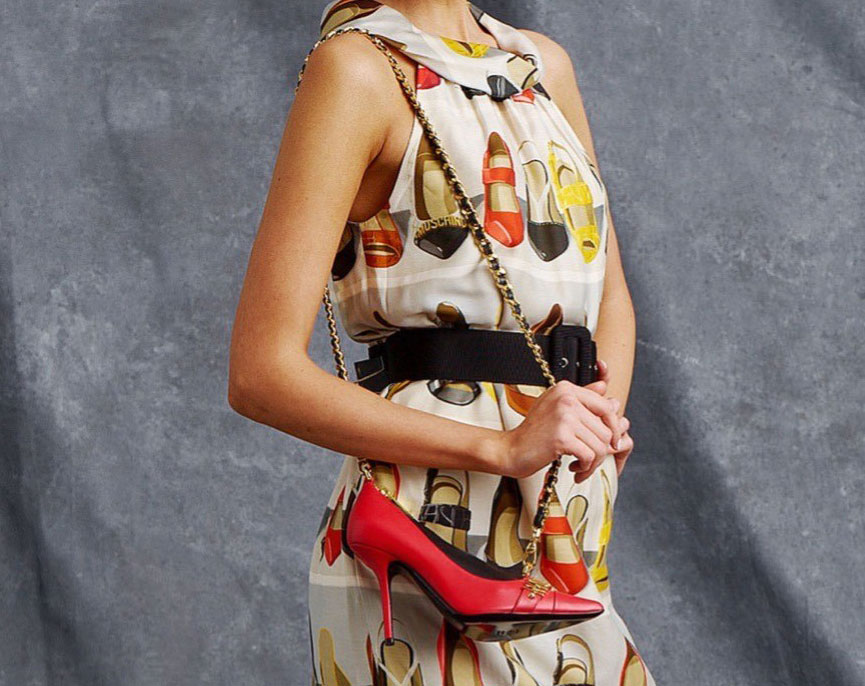 22 / 32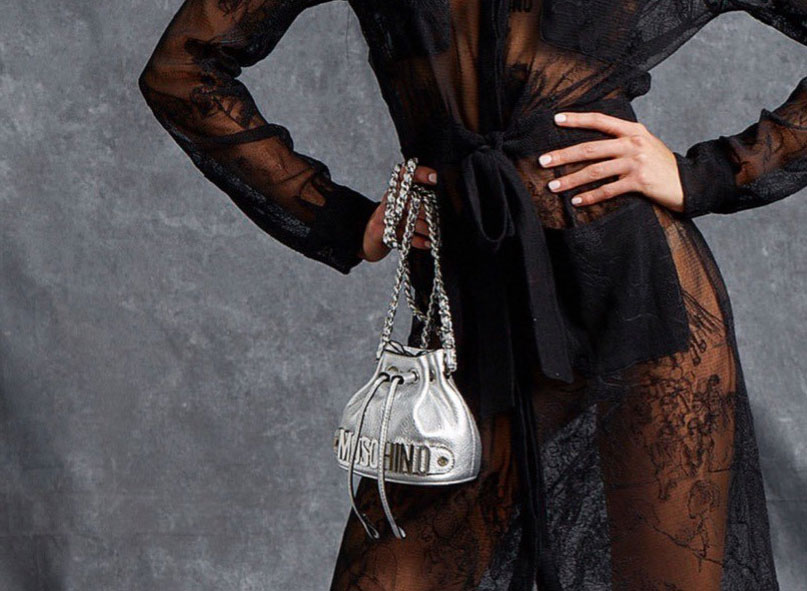 23 / 32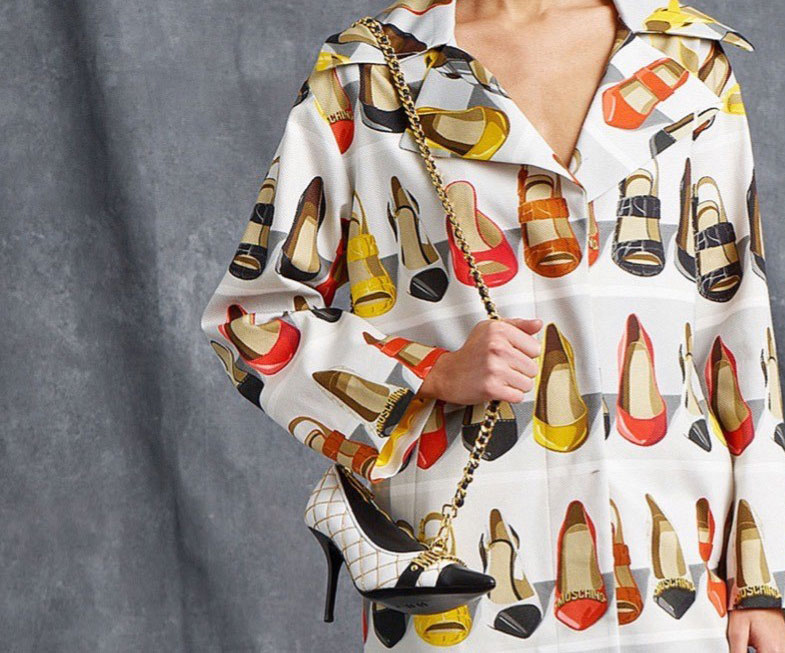 24 / 32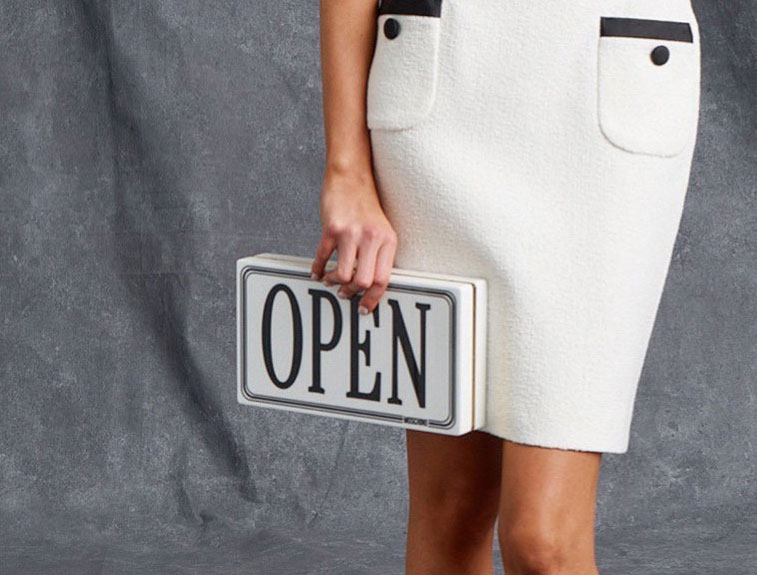 25 / 32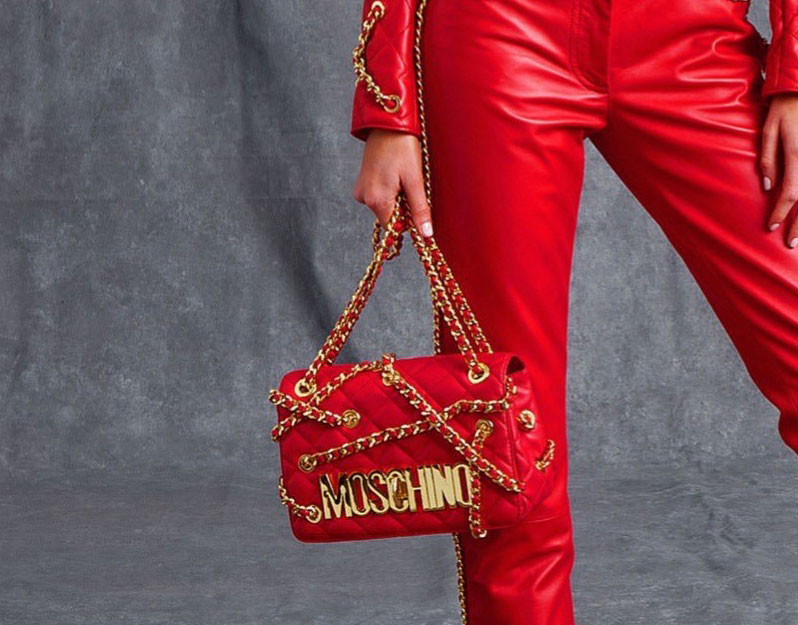 26 / 32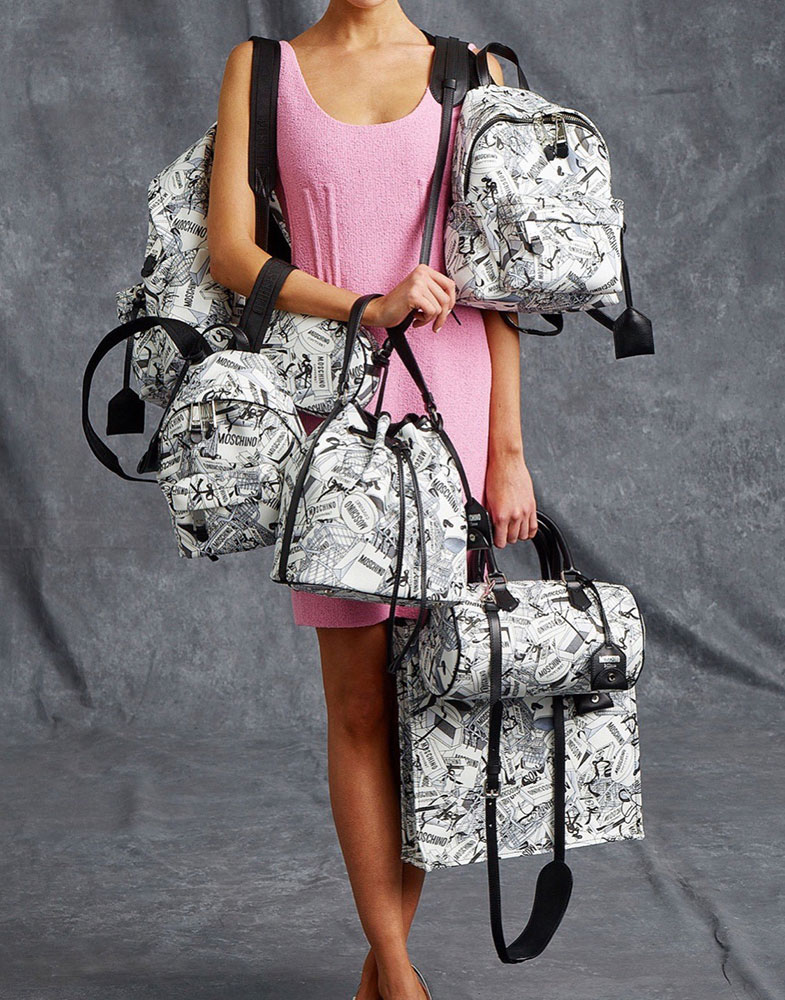 27 / 32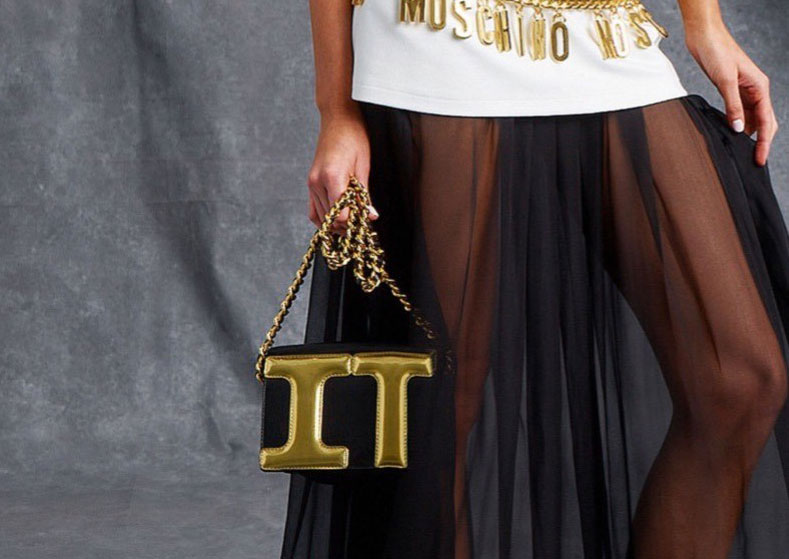 28 / 32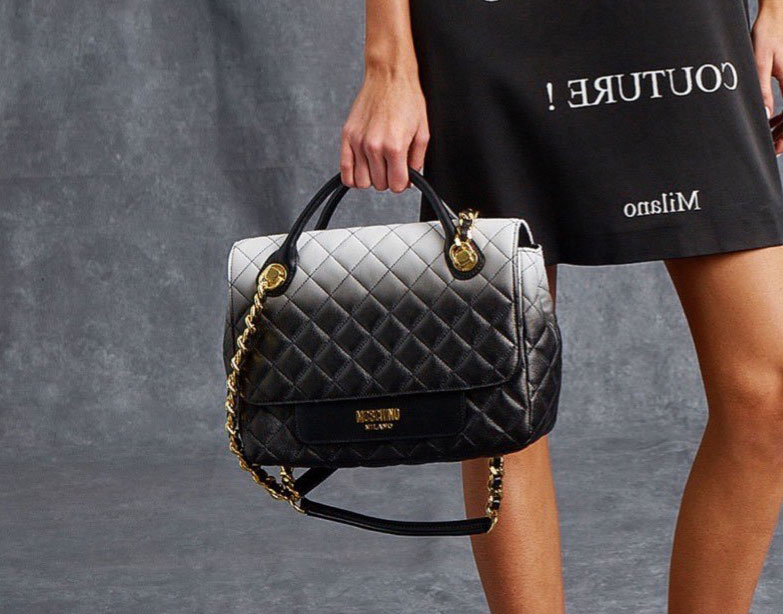 29 / 32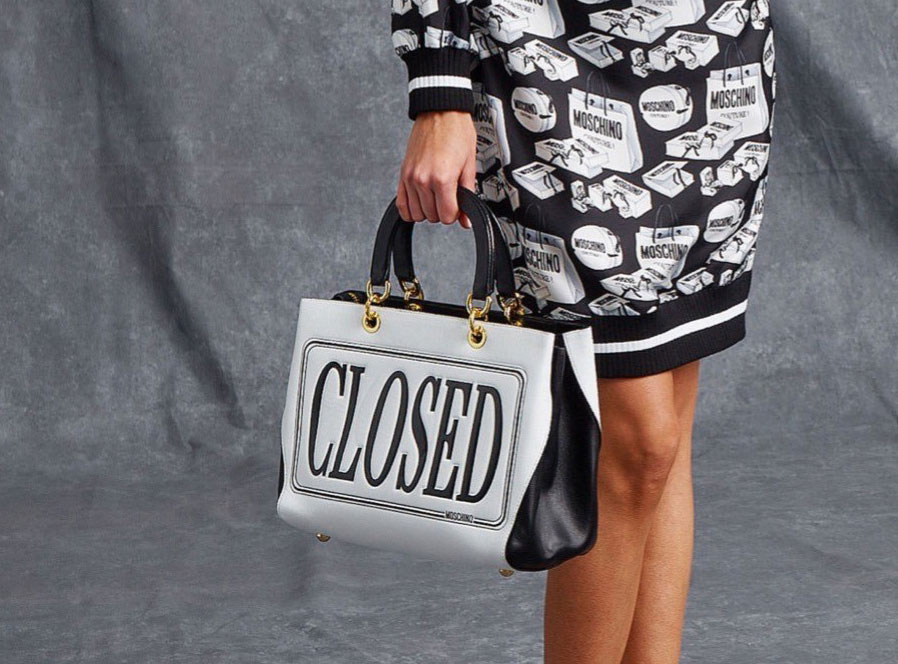 30 / 32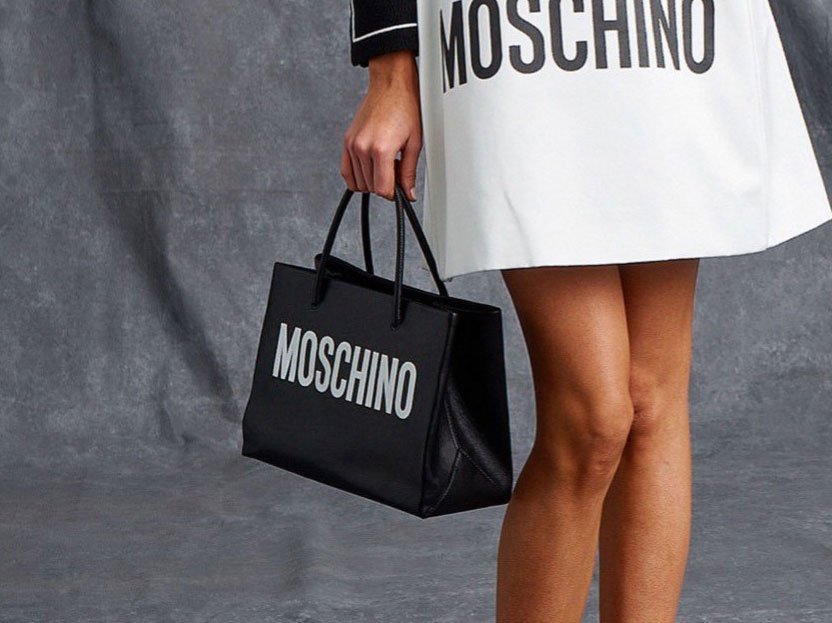 31 / 32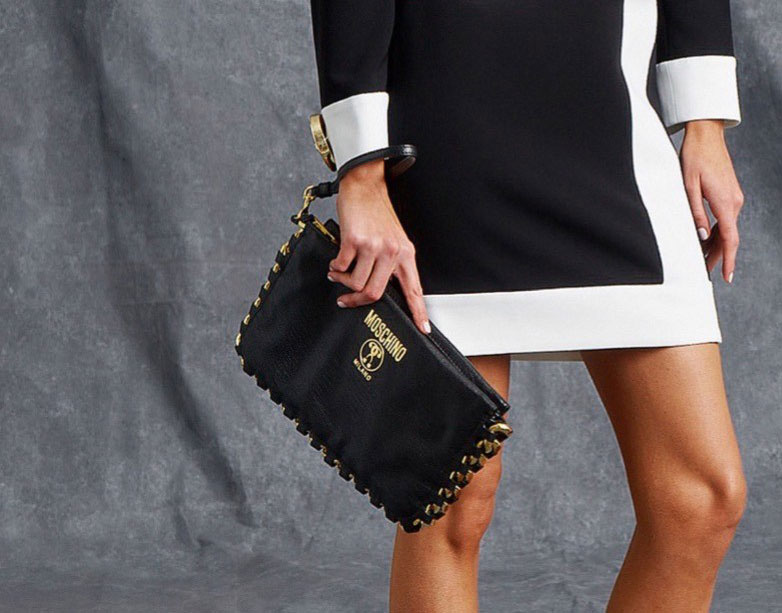 32 / 32