Gucci is the latest designer brand to put a focus on sustainability. As consumers begin to shop more eco-friendly brands, products that don't harm the environment have become highly marketable. Like its luxury counterparts (Prada, Burberry, Stella McCartney and more), Gucci is establishing new ways of thinking when it comes to sustainability.
The brand has been following a ten-year plan, committing to amplify its focus on social and environmental sustainability. This sustainable business model was announced in 2015, and Gucci has aimed to hit specific milestones by 2025 like reducing its environmental footprint and decreasing greenhouse gas emissions.
And now, as the brand continues to refocus its energy on bettering the environment through innovation and creativity to reinforce positive changes, Gucci has released its first-ever eco-friendly line. The Off The Grid collection features bags, shoes, RTW and accessories that focus on the reuse of materials and textiles, which not only wastes less, but also minimizes the use of new resources.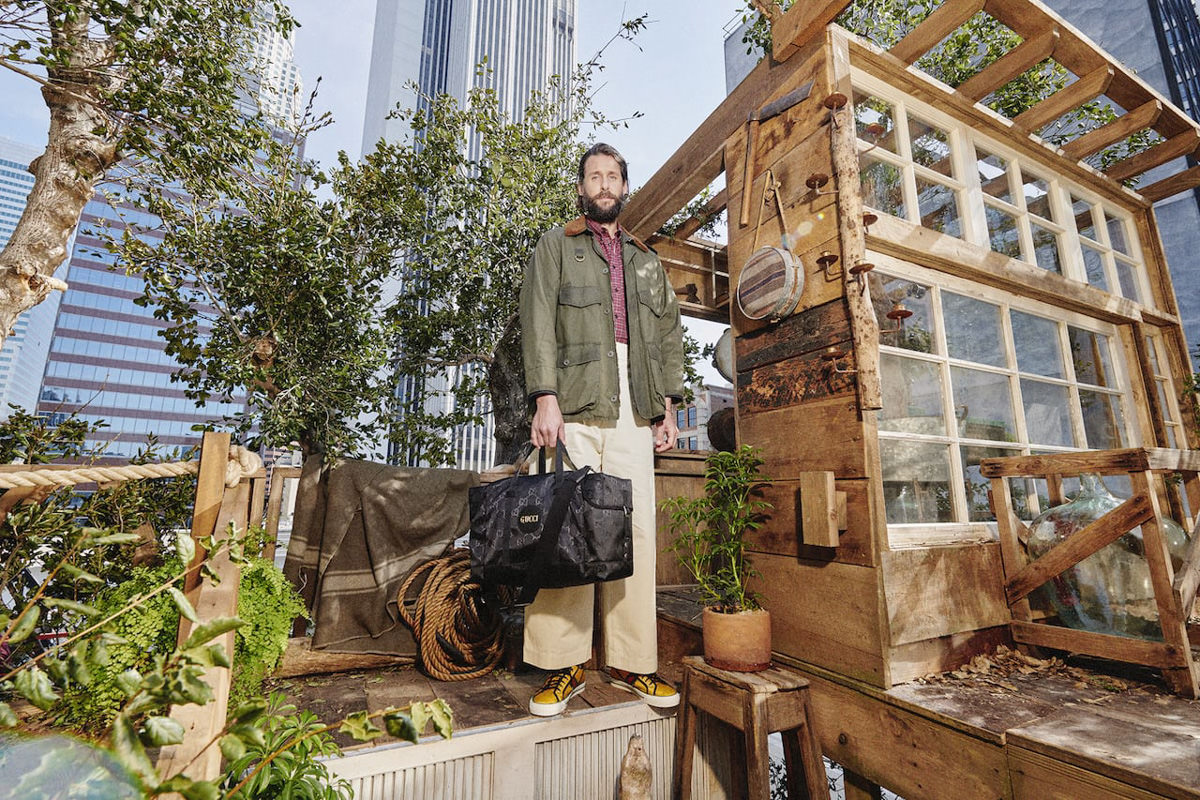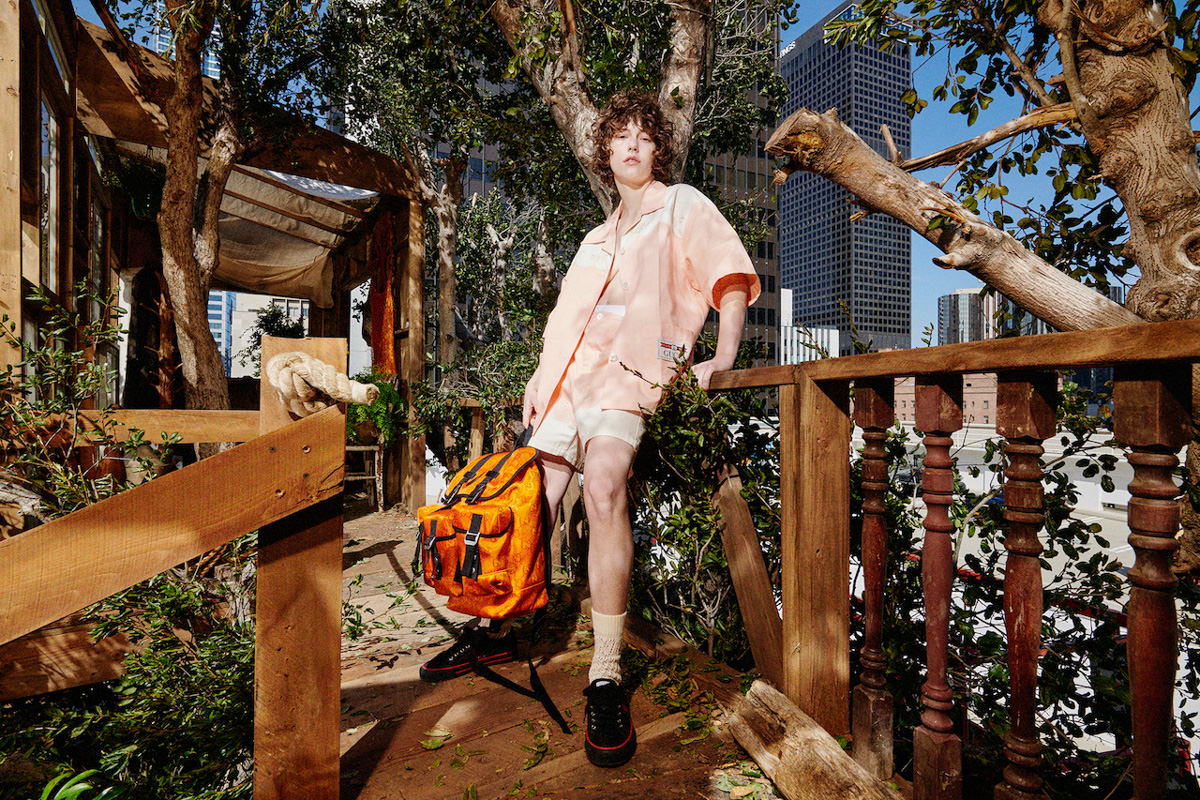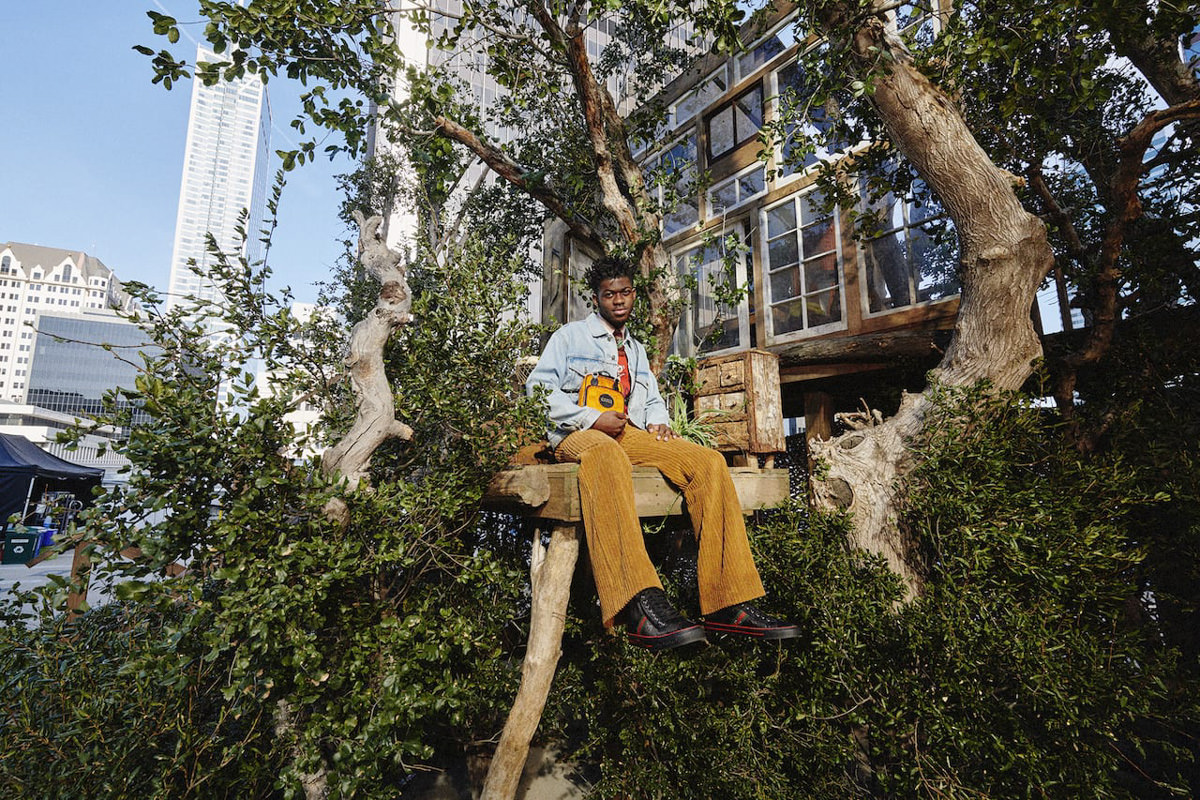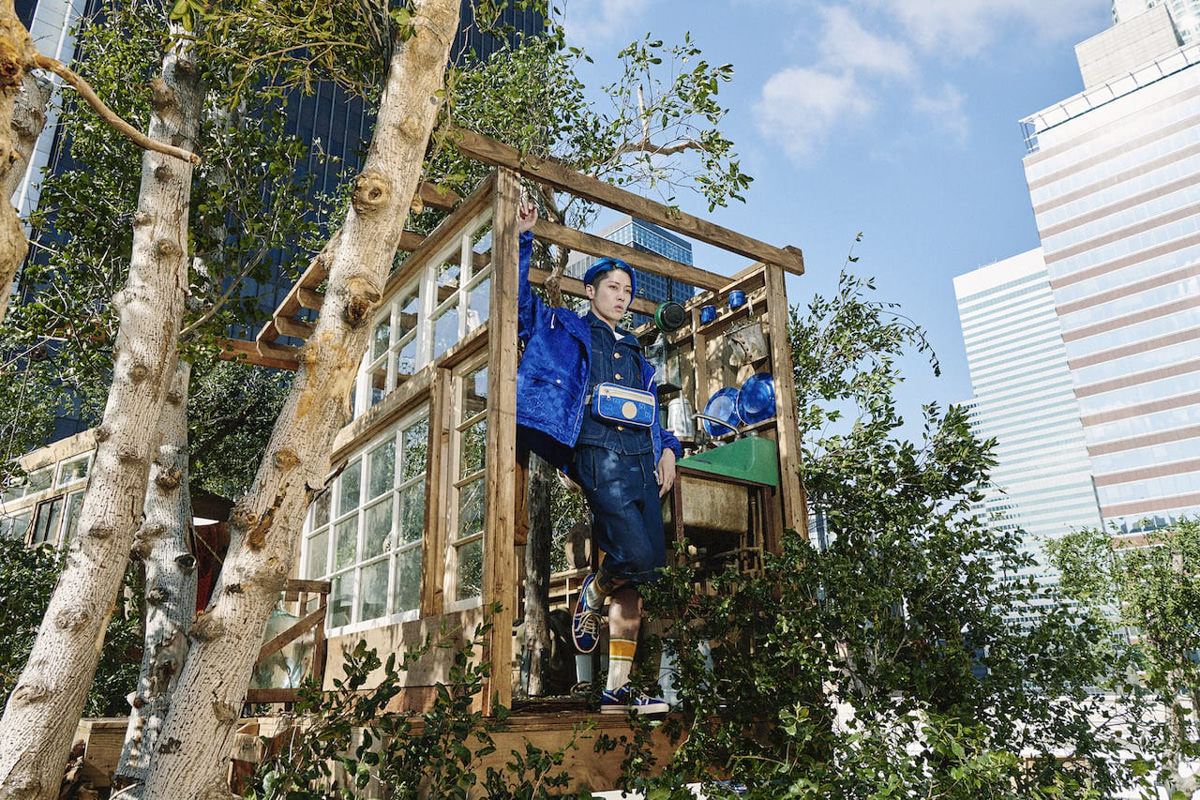 One of the main materials used in the collection is ECONYL, which is a regenerated nylon 100% obtained from pre and post-consumer waste like old fishing nets, carpets and other plastics. These types of materials harm marine life and would otherwise end up in landfills. The collection also sources other sustainable materials and alternatives such as metal or chrome free tanned leather, recycled polyester as well as recycled hardware.
As for the manufacturing process, Gucci Off the Grid creates new ECONYL materials as part of the Gucci-ECONYL Pre Consumer Fabric Take Back Program. Leather scraps from the collection are also recovered and upcycled as part of the Gucci-Up program. Take a look below at bags from the collection, all of which are available via Gucci.com, along with RTW, shoes and more from the capsule.
1 / 4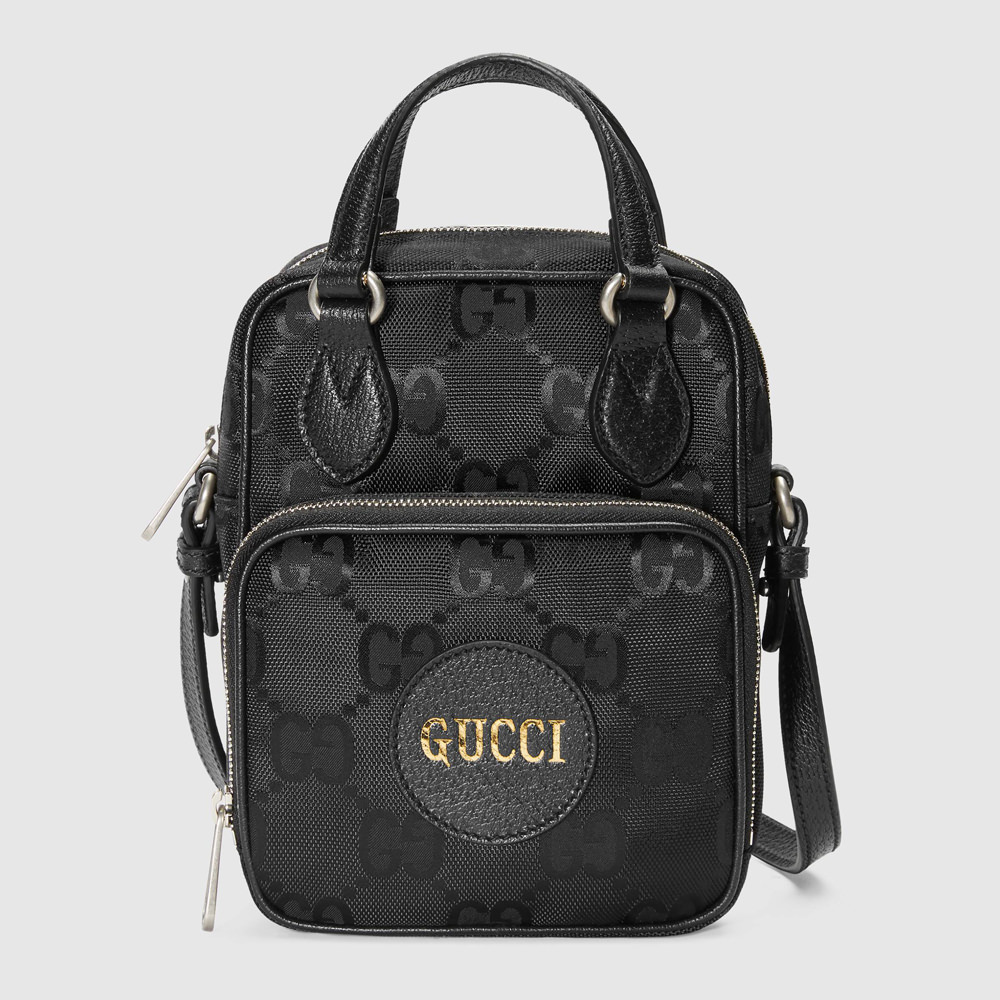 2 / 4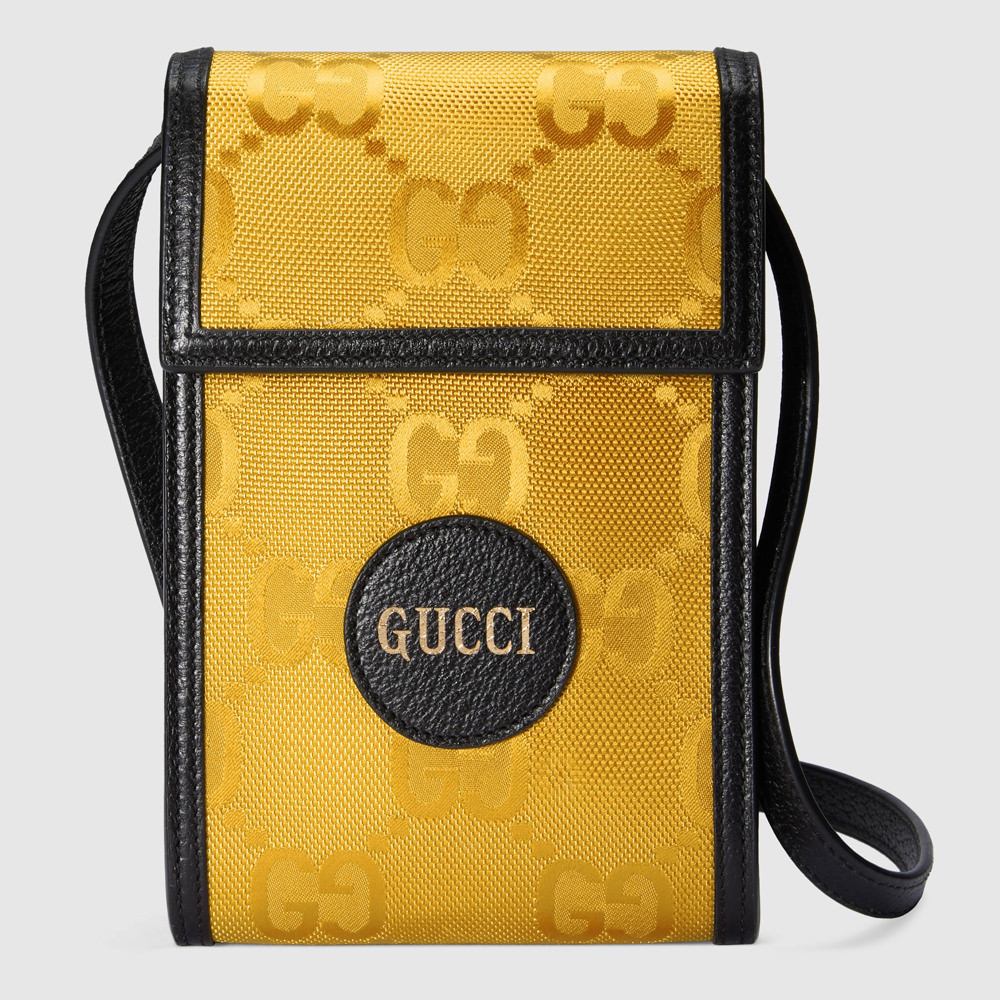 3 / 4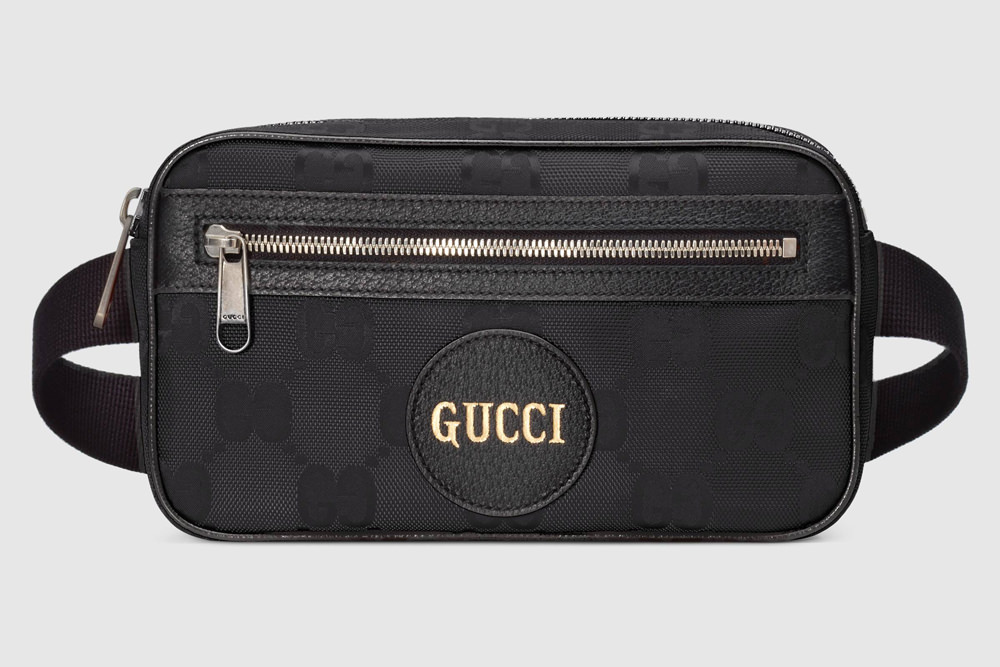 4 / 4