And just like that…the NYFW Spring 2024 season has come to its inevitable end. But don't be sad just yet; we've got plenty more from the street-style set heading your way!
Day 6 brought out a ton of Vivienne Westwood, a little bit of Loewe, some vintage Louis Vuitton, and a whole more. From ladylike outfits complete with stiletto pumps to street-style looks paired with sneakers and sequined fringe, the outfits in this set were just as eye-catching as the bags themselves. As a tiny chill came through on the last day of NYFW, showgoers opted to bring out lightweight outerwear, giving us the first taste of fall dressing, too.
Check out the full set of bags from day 6 below, and in case you missed it, catch up on the rest of our coverage here.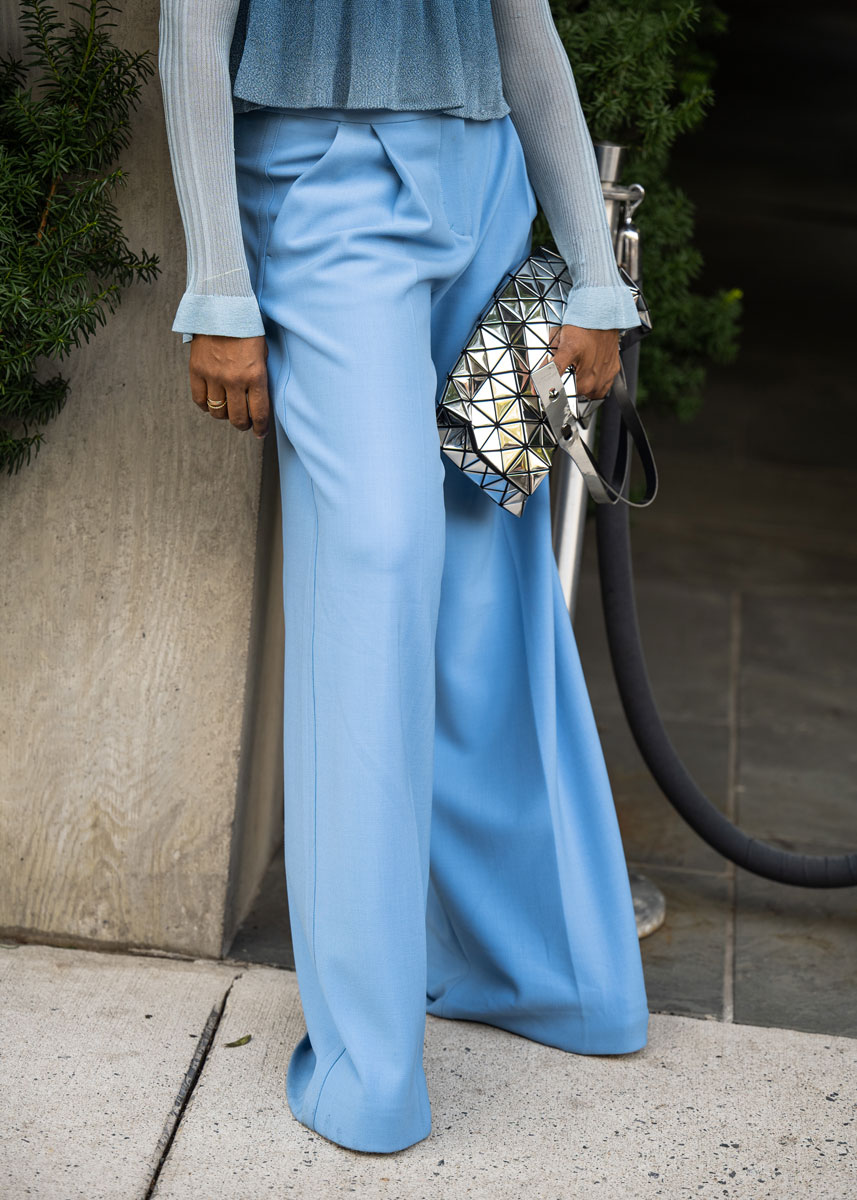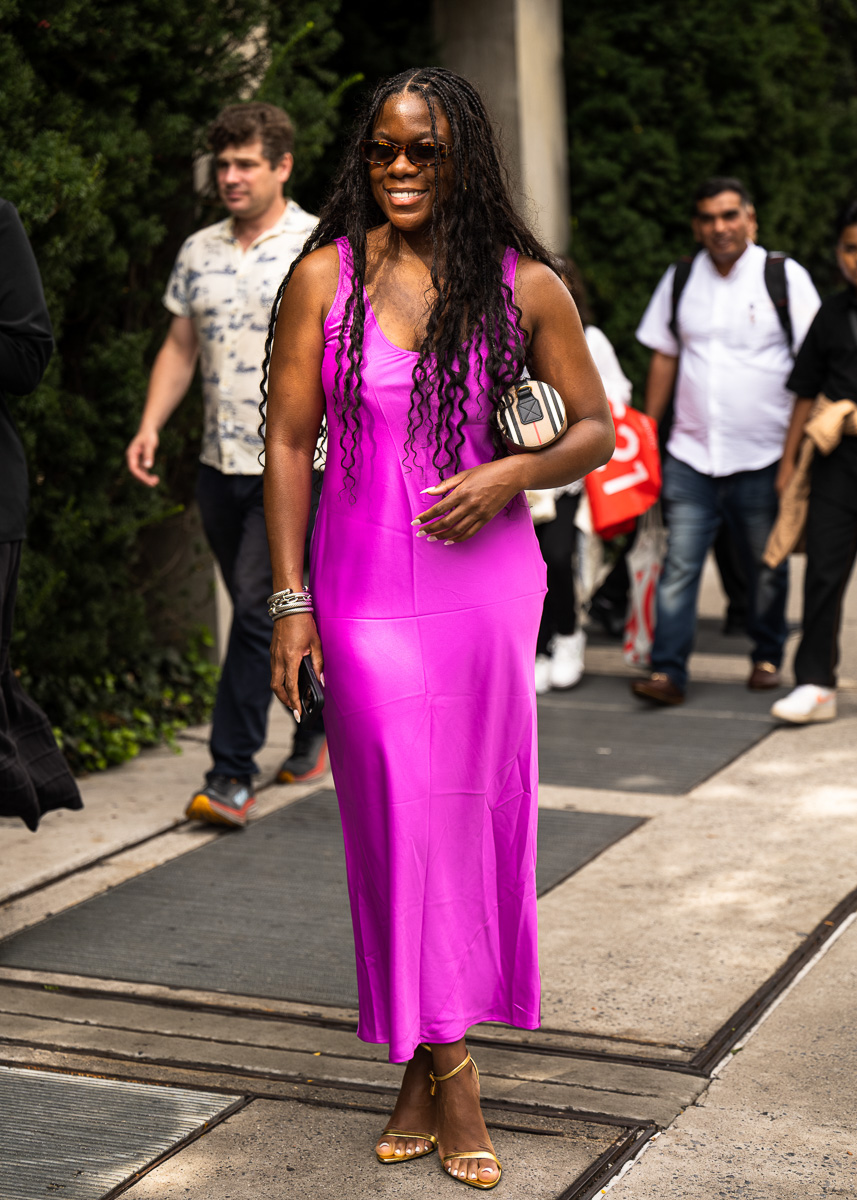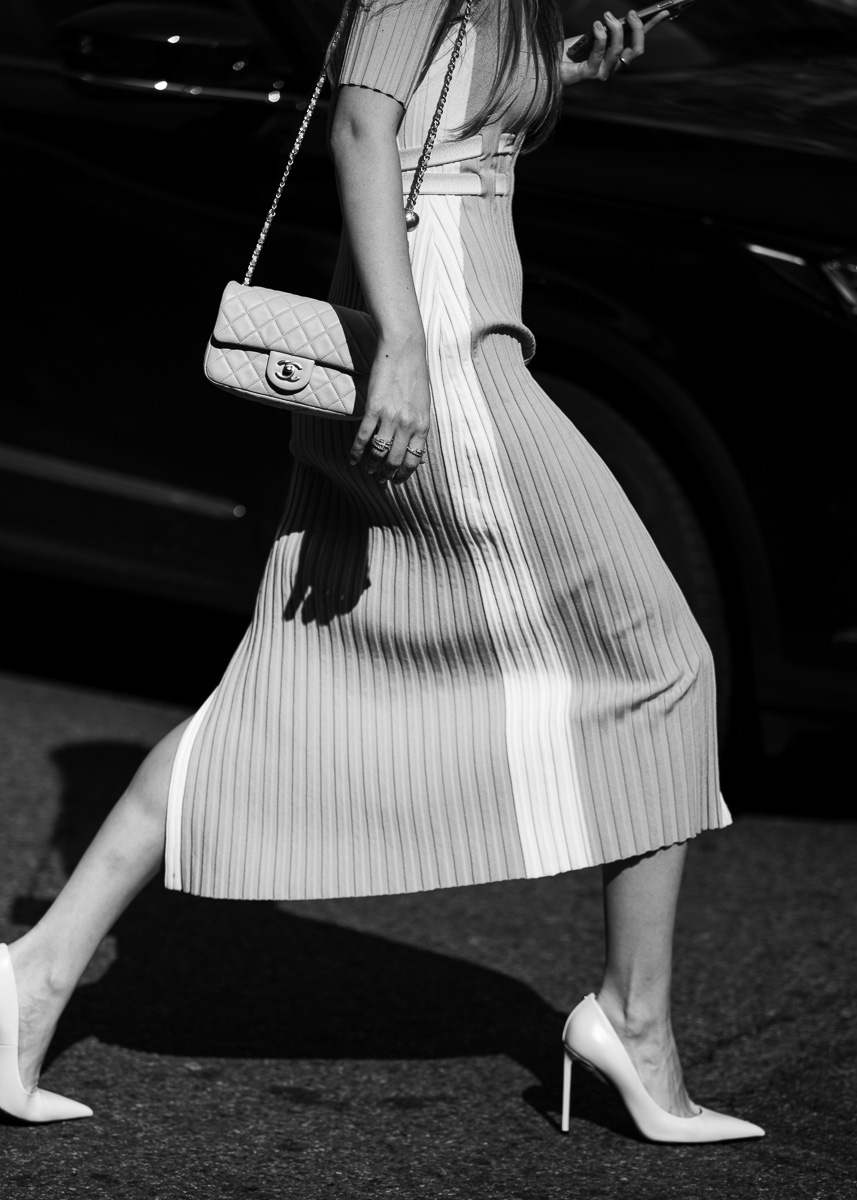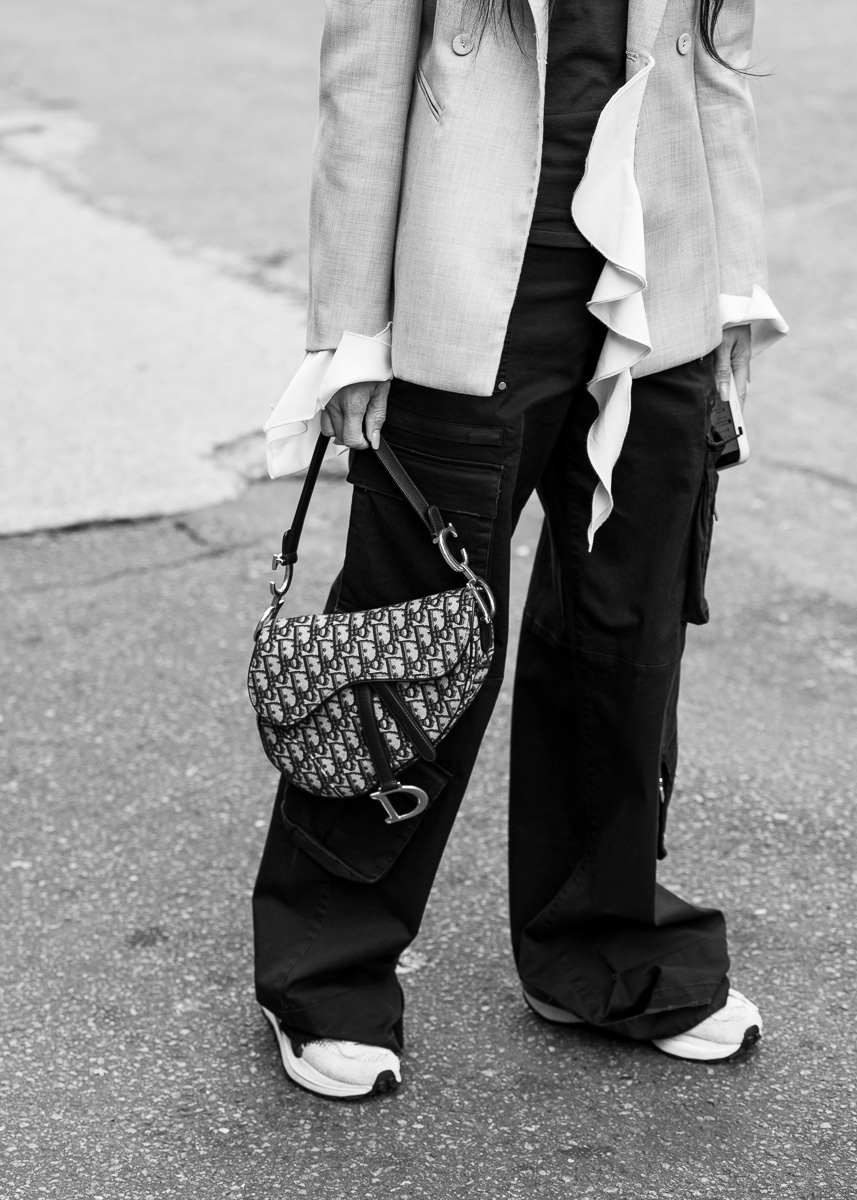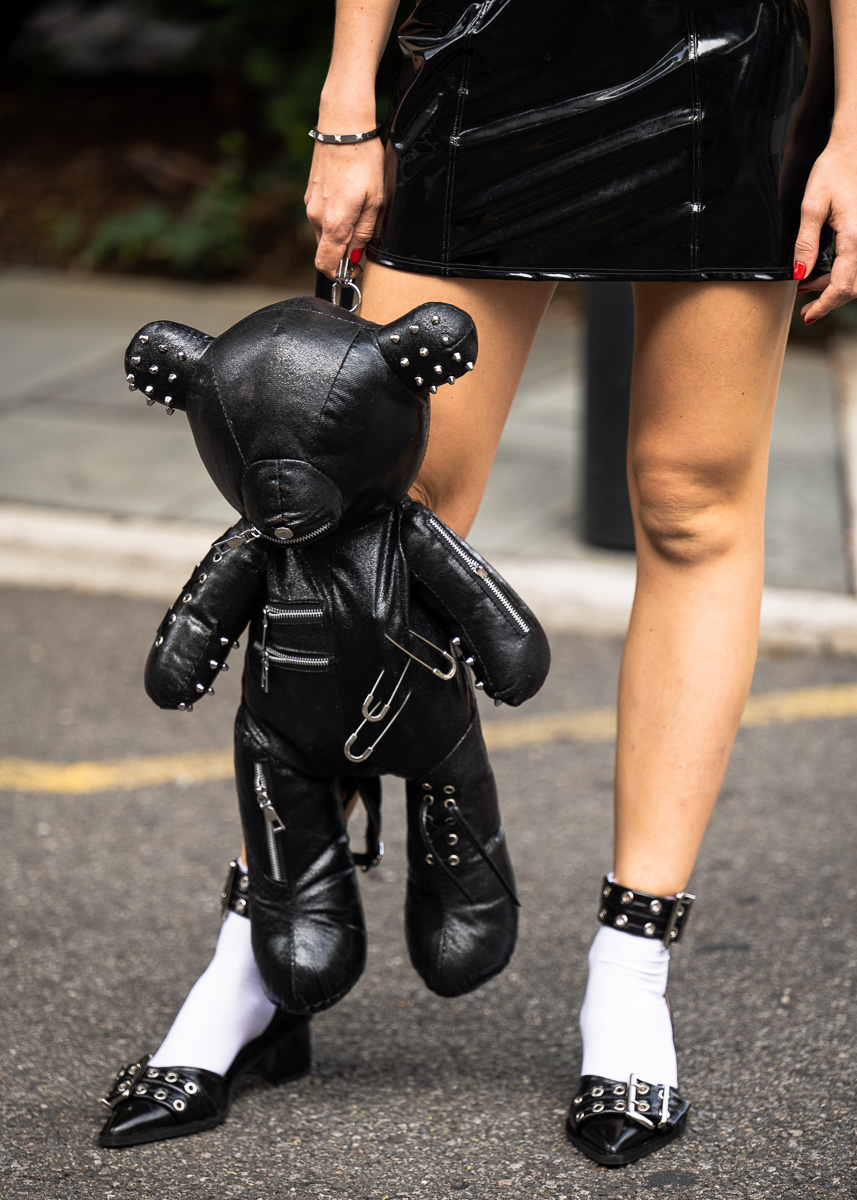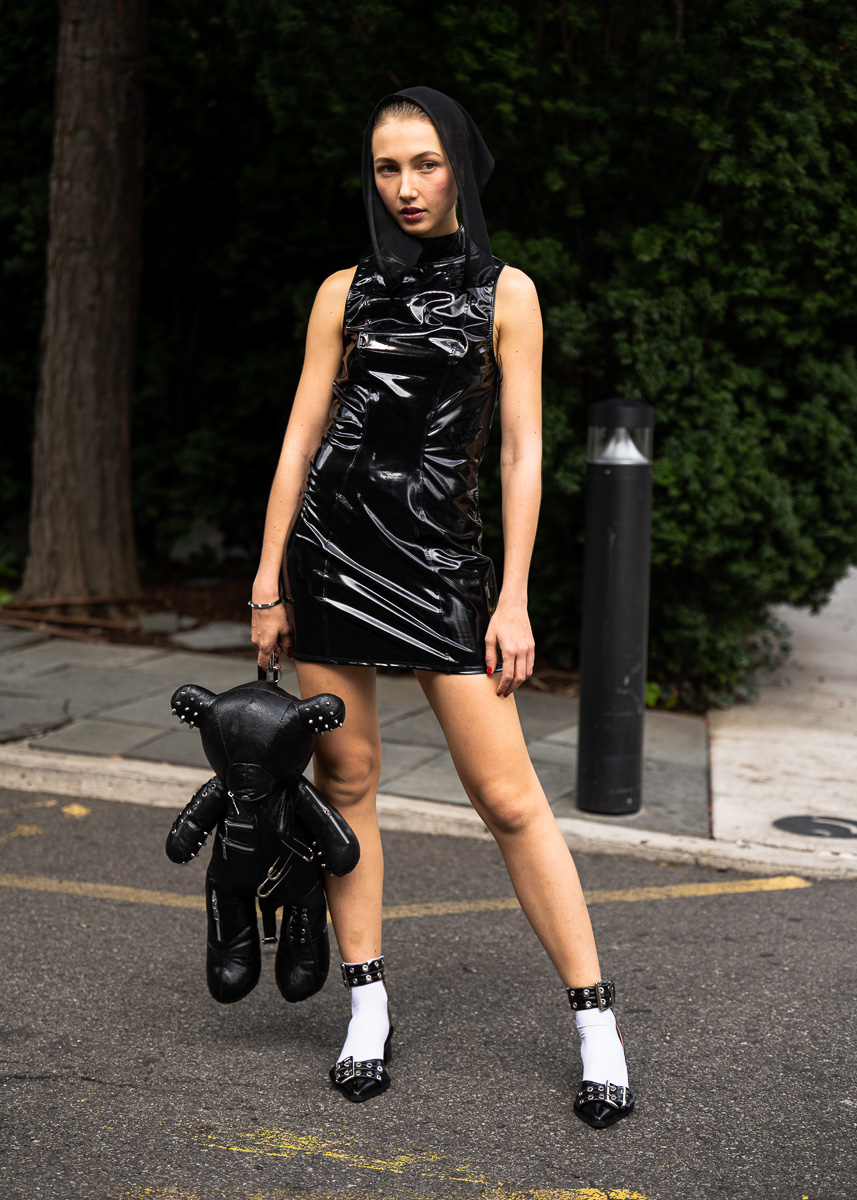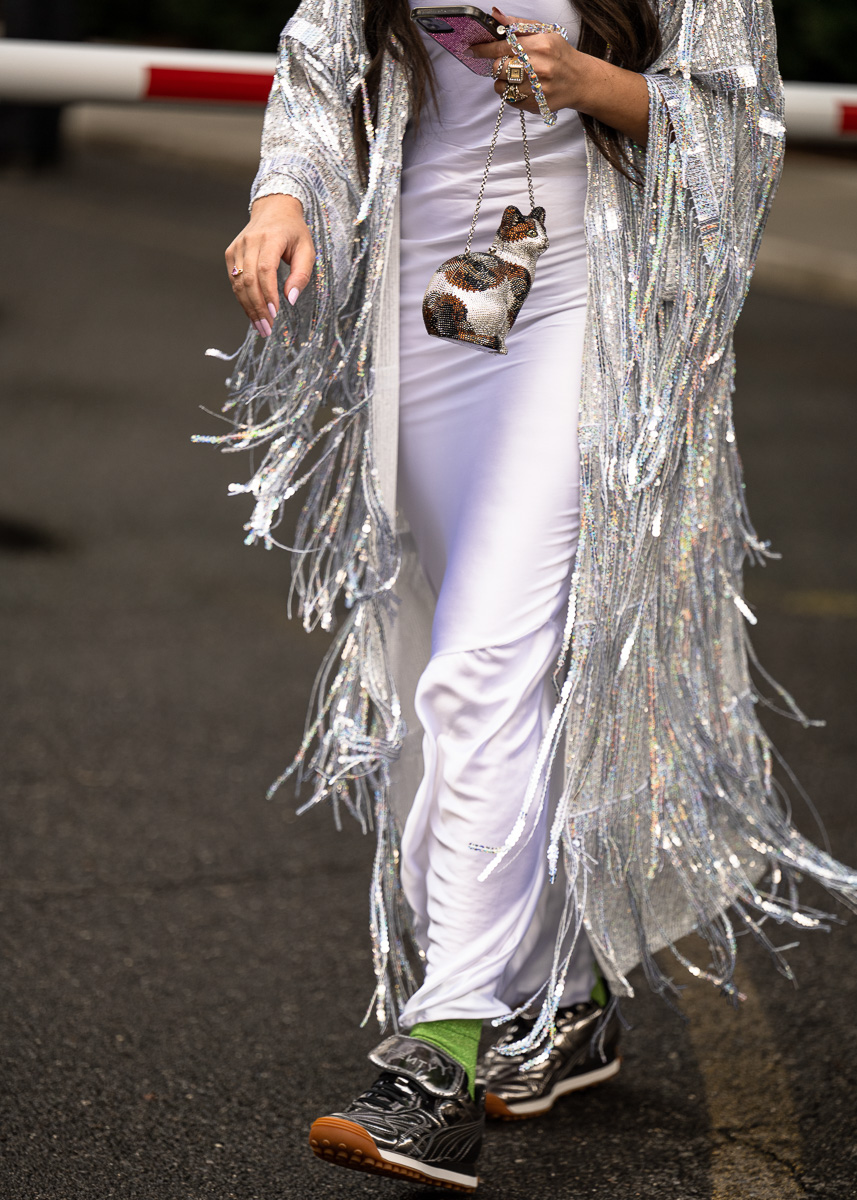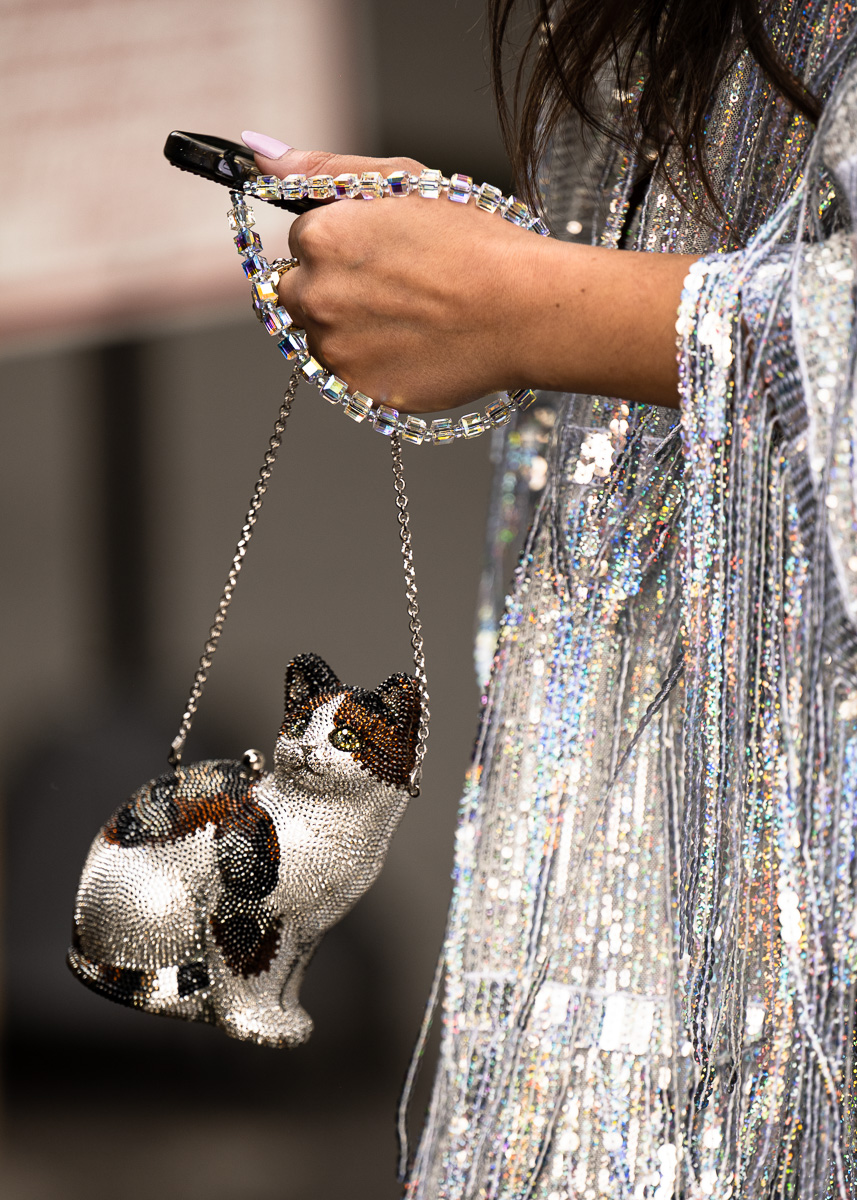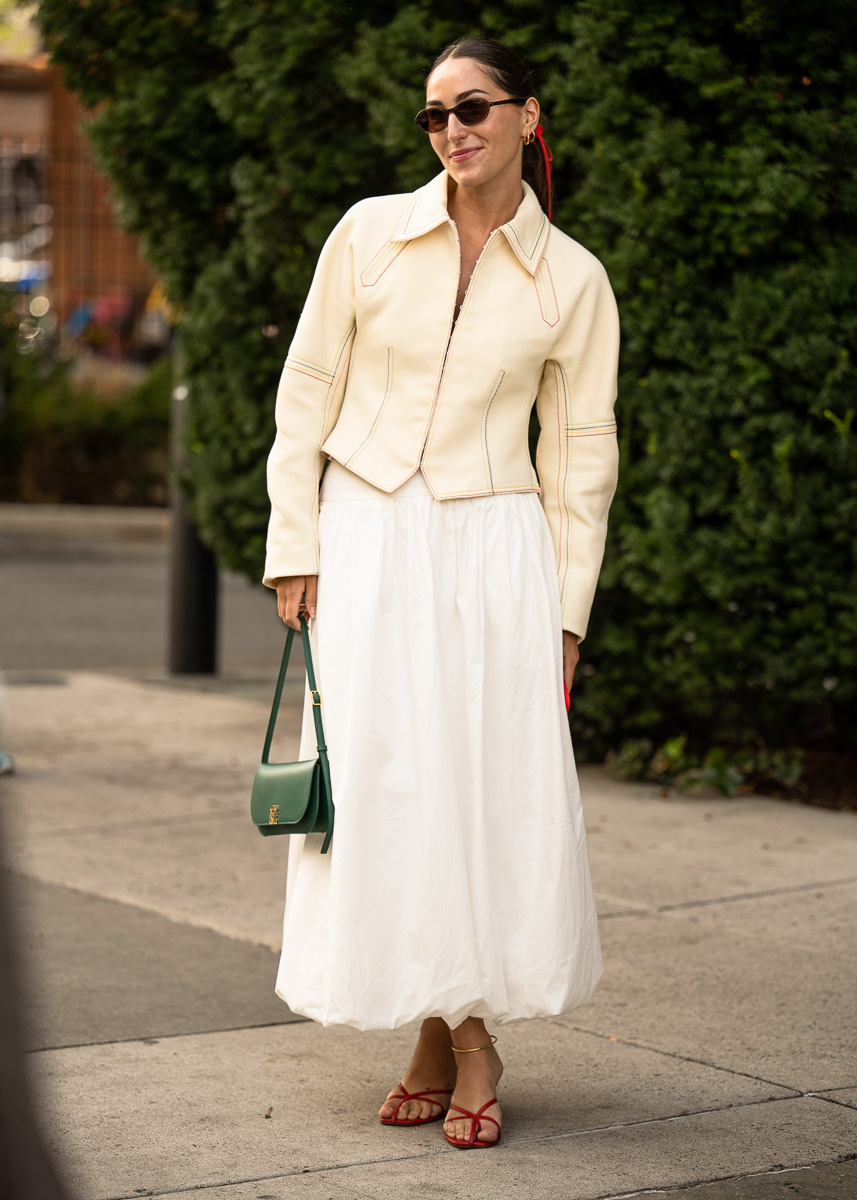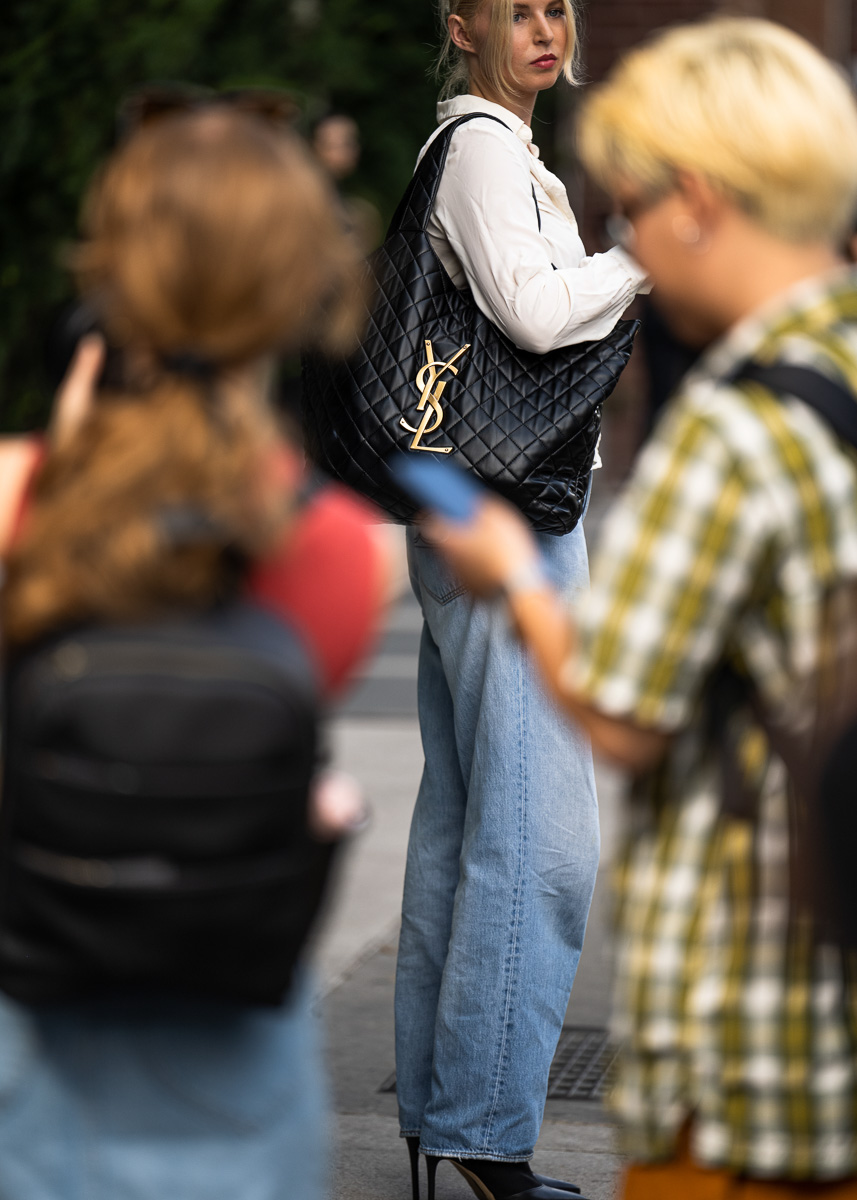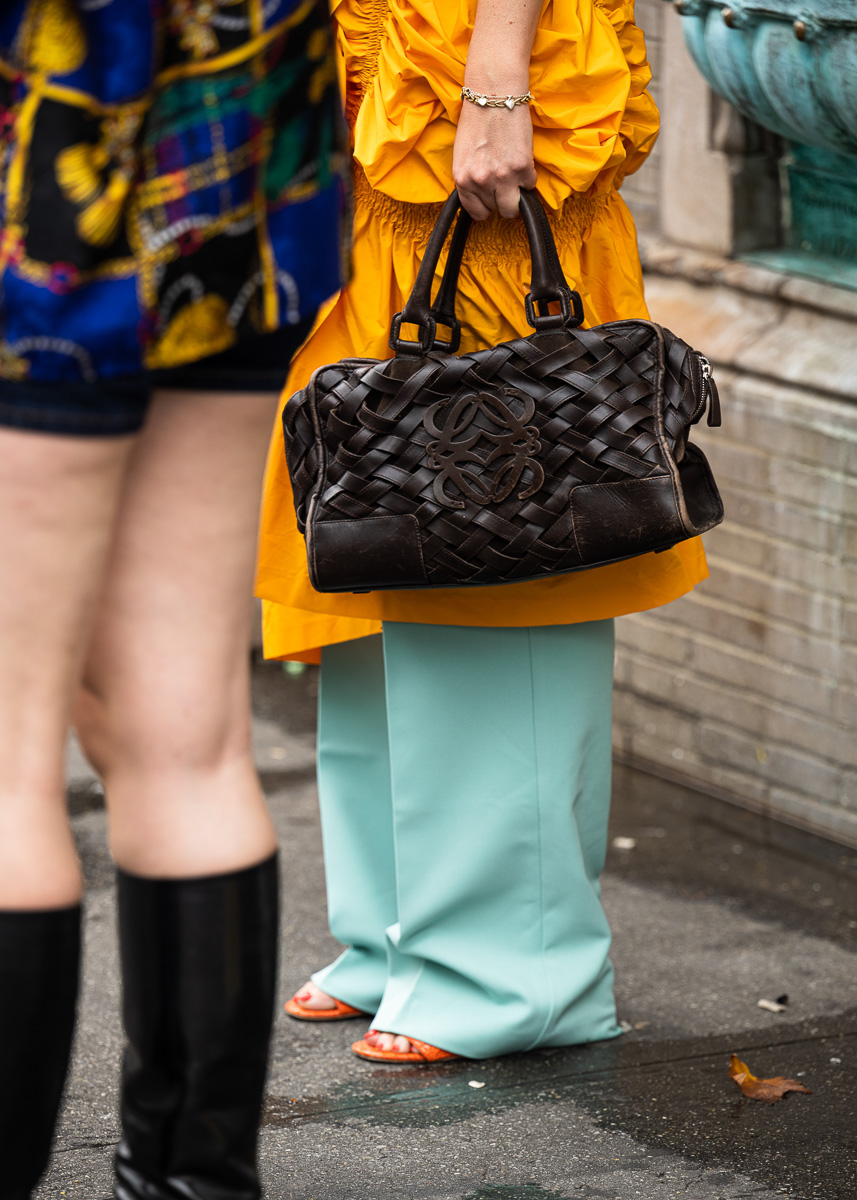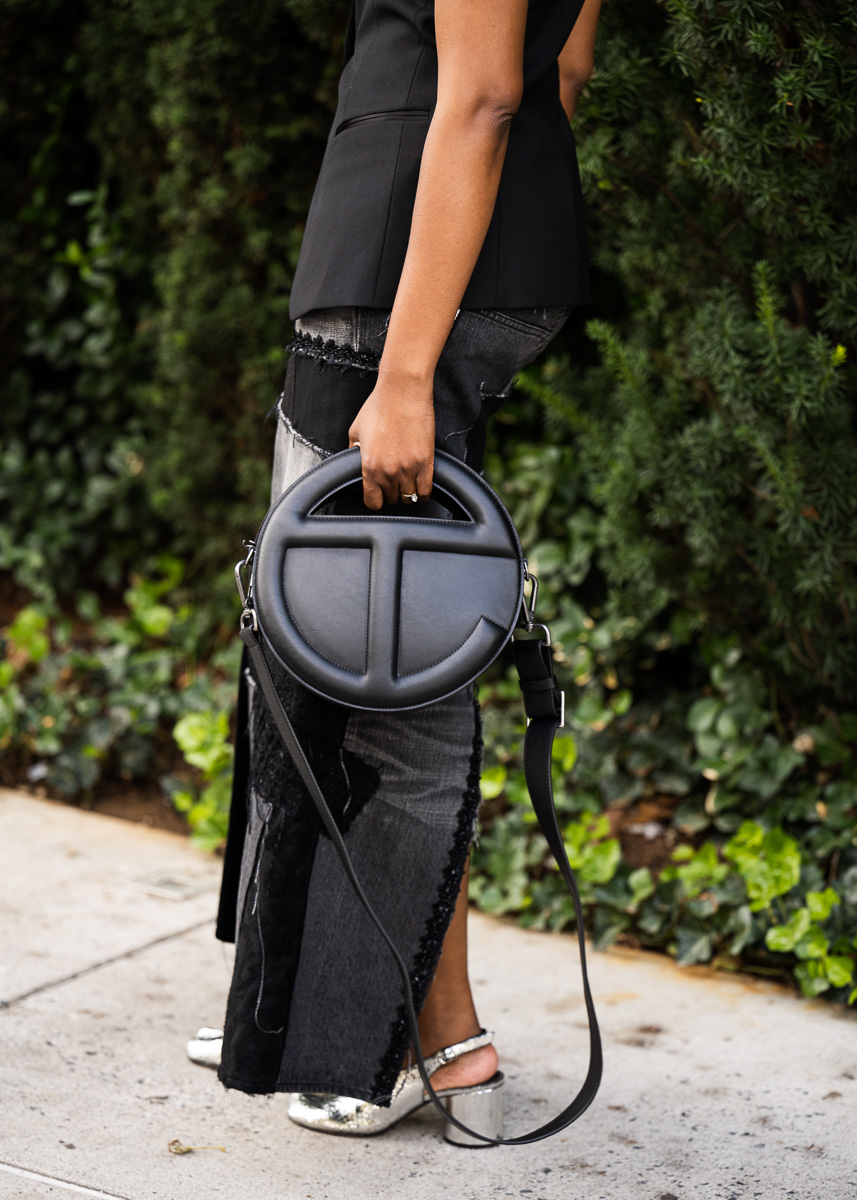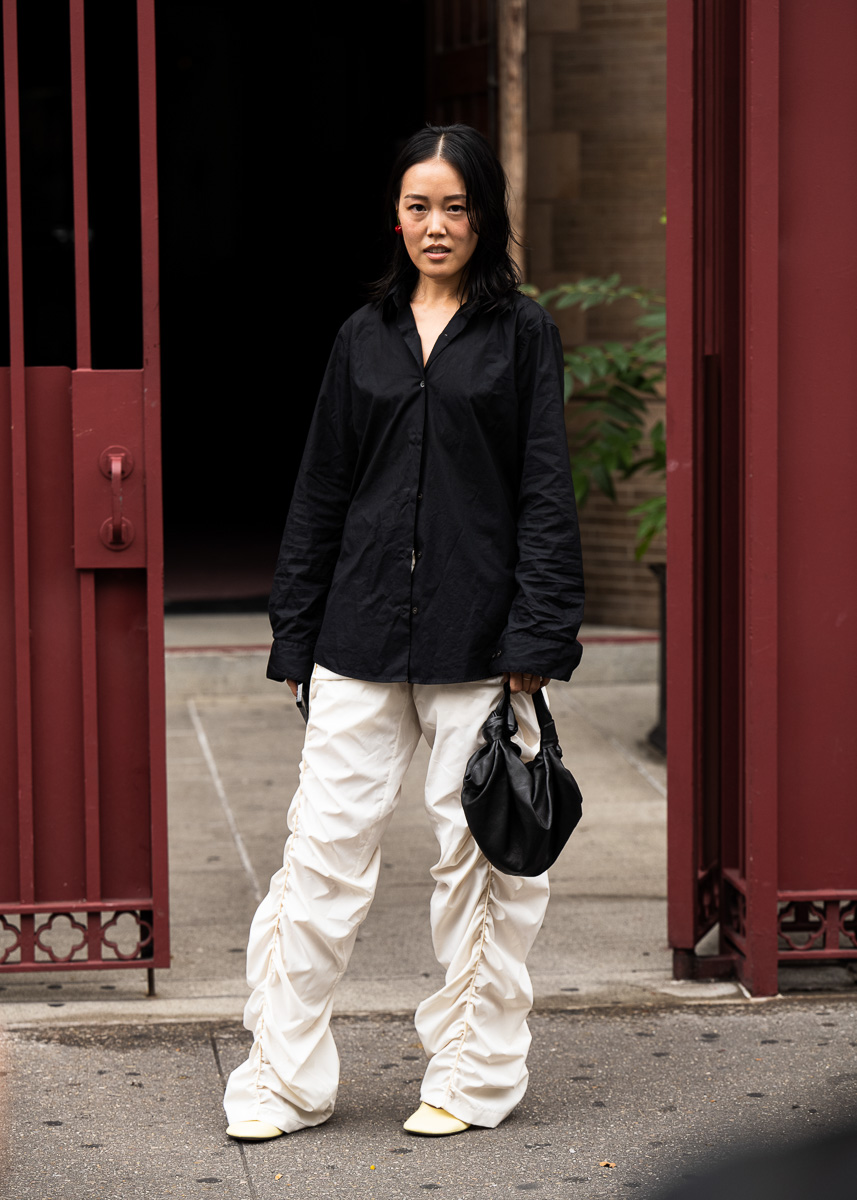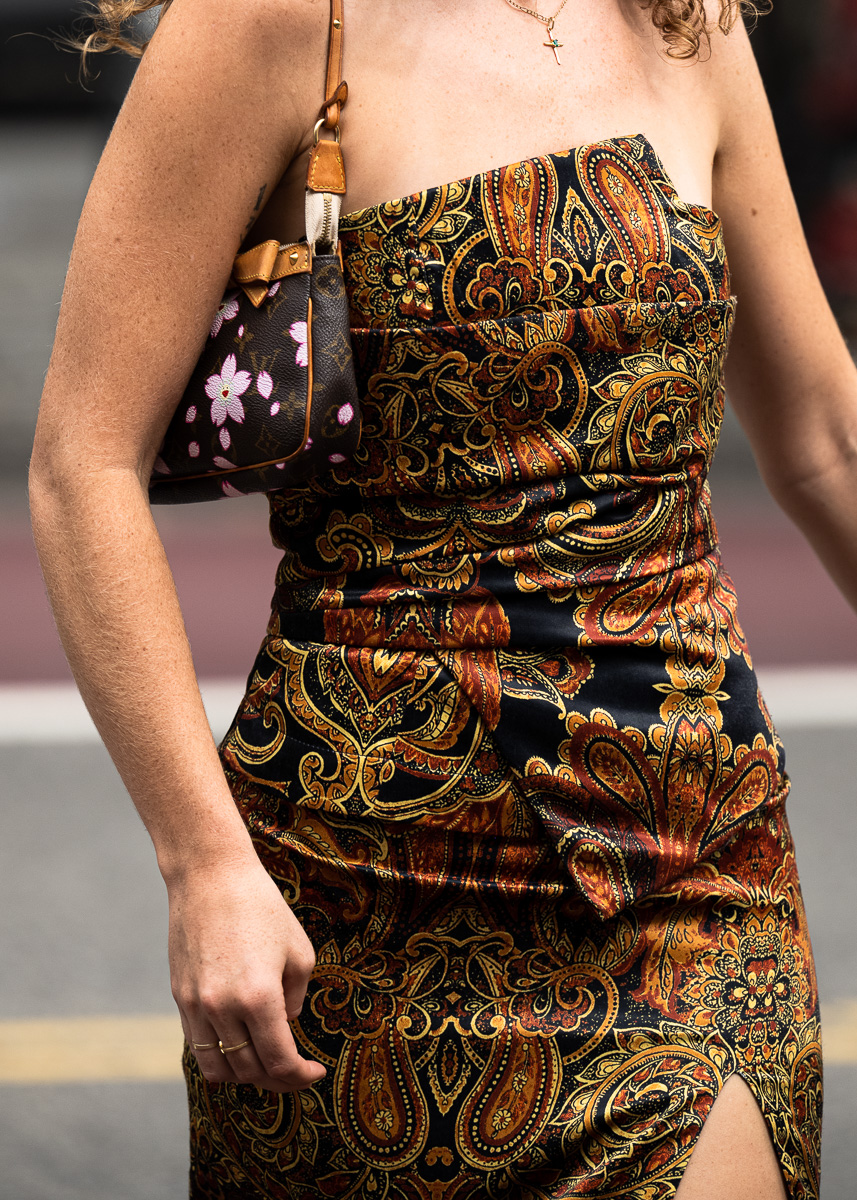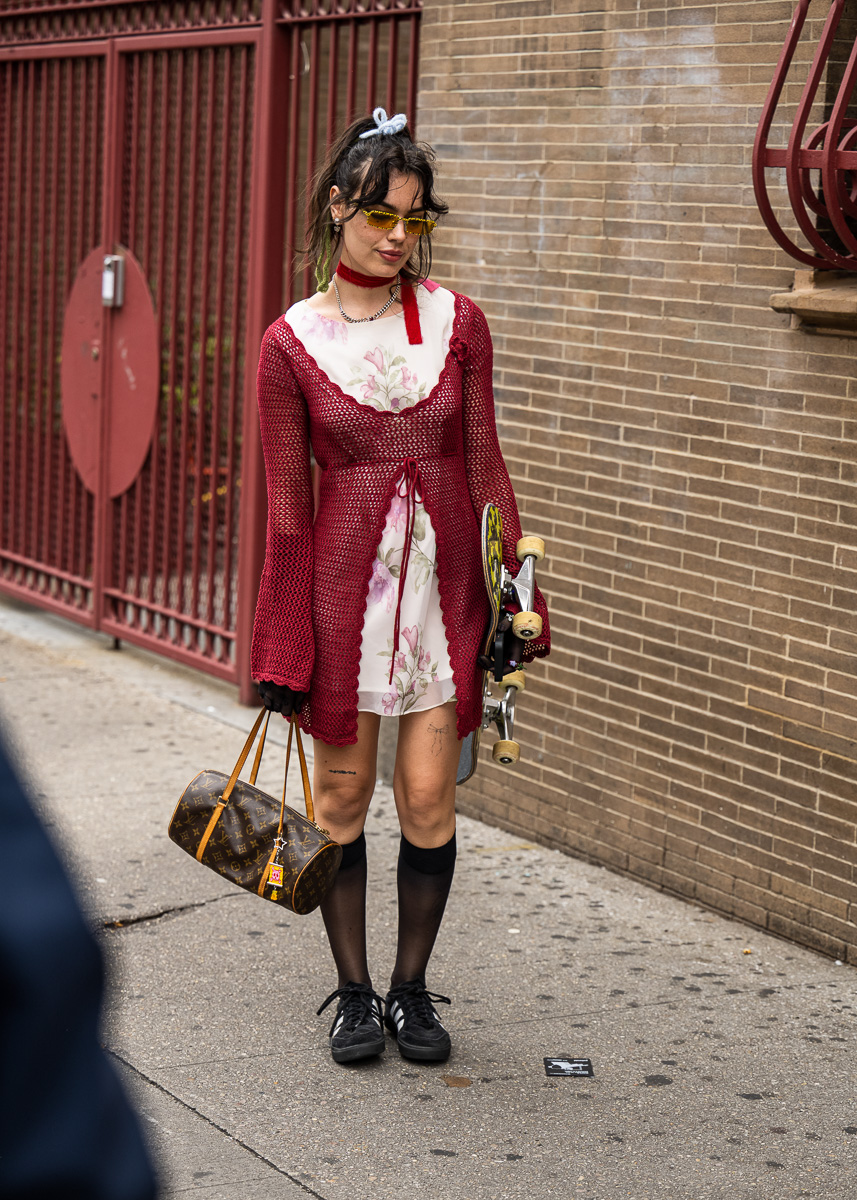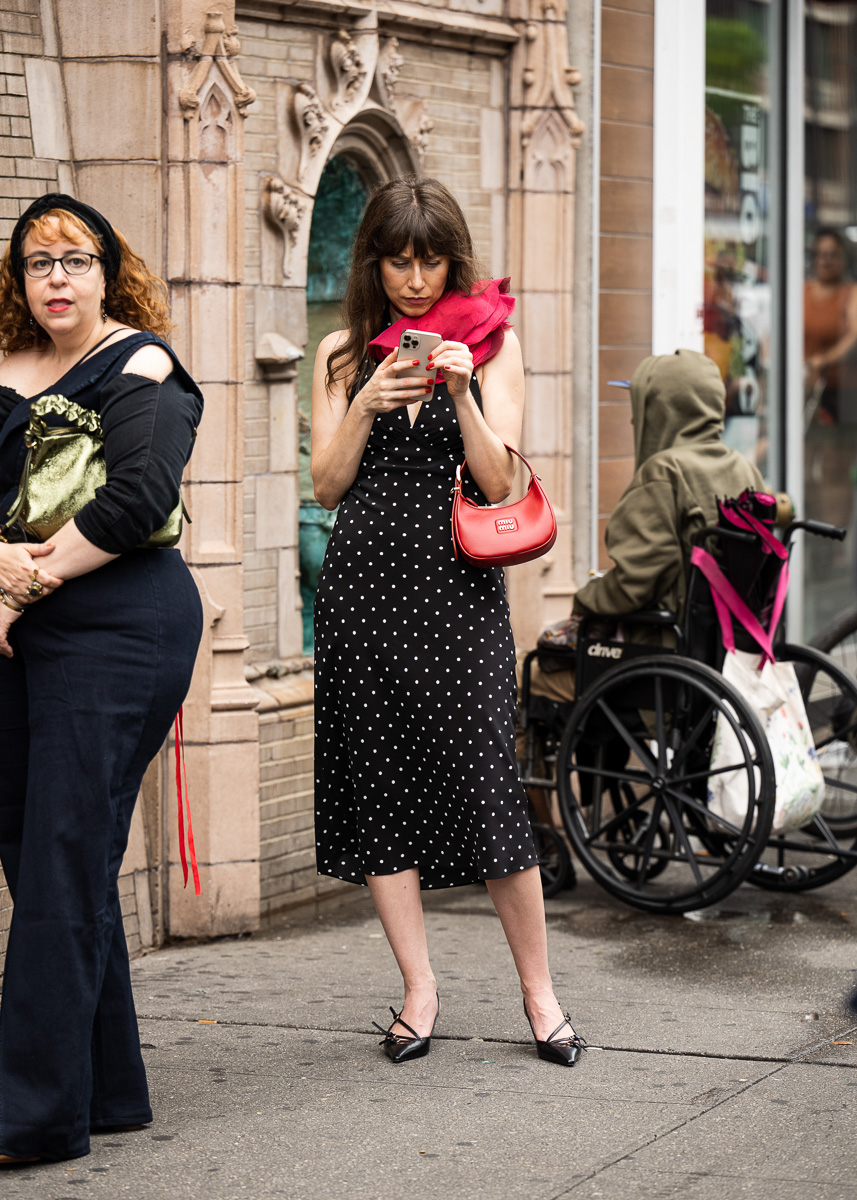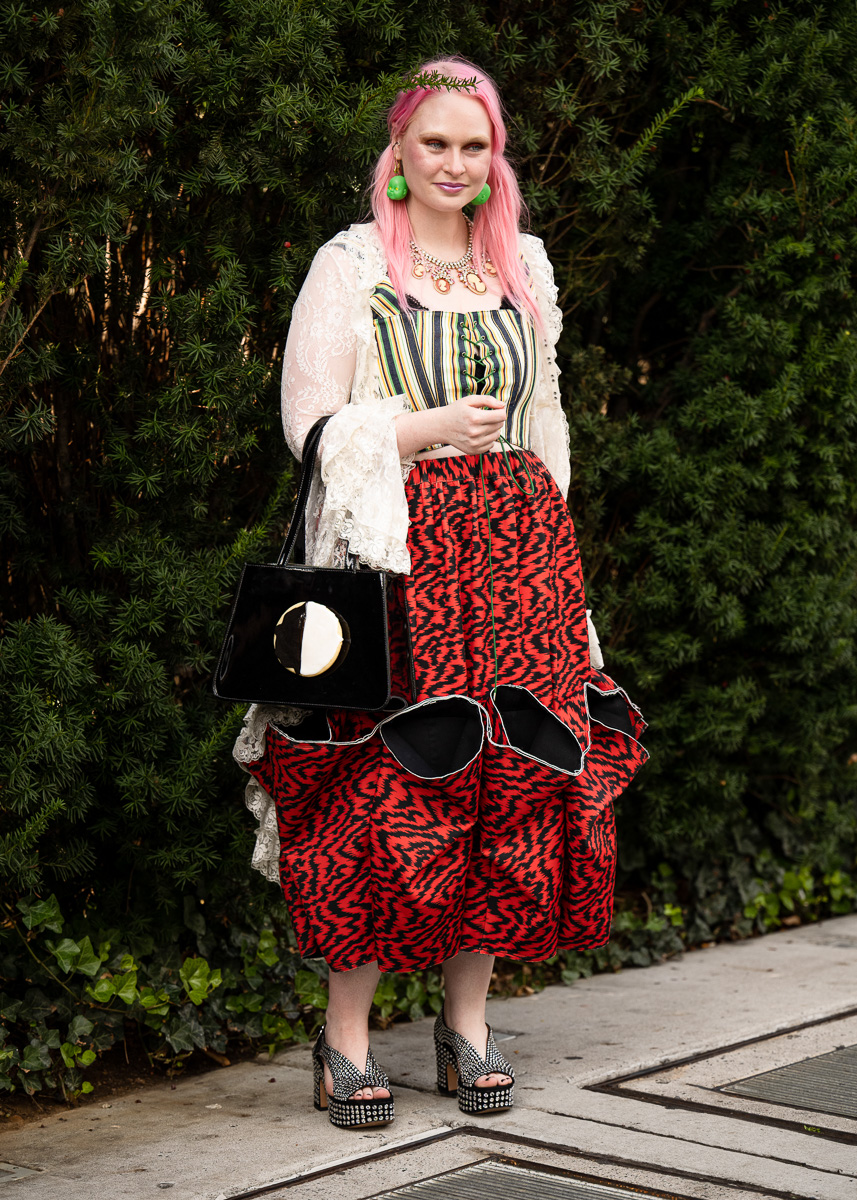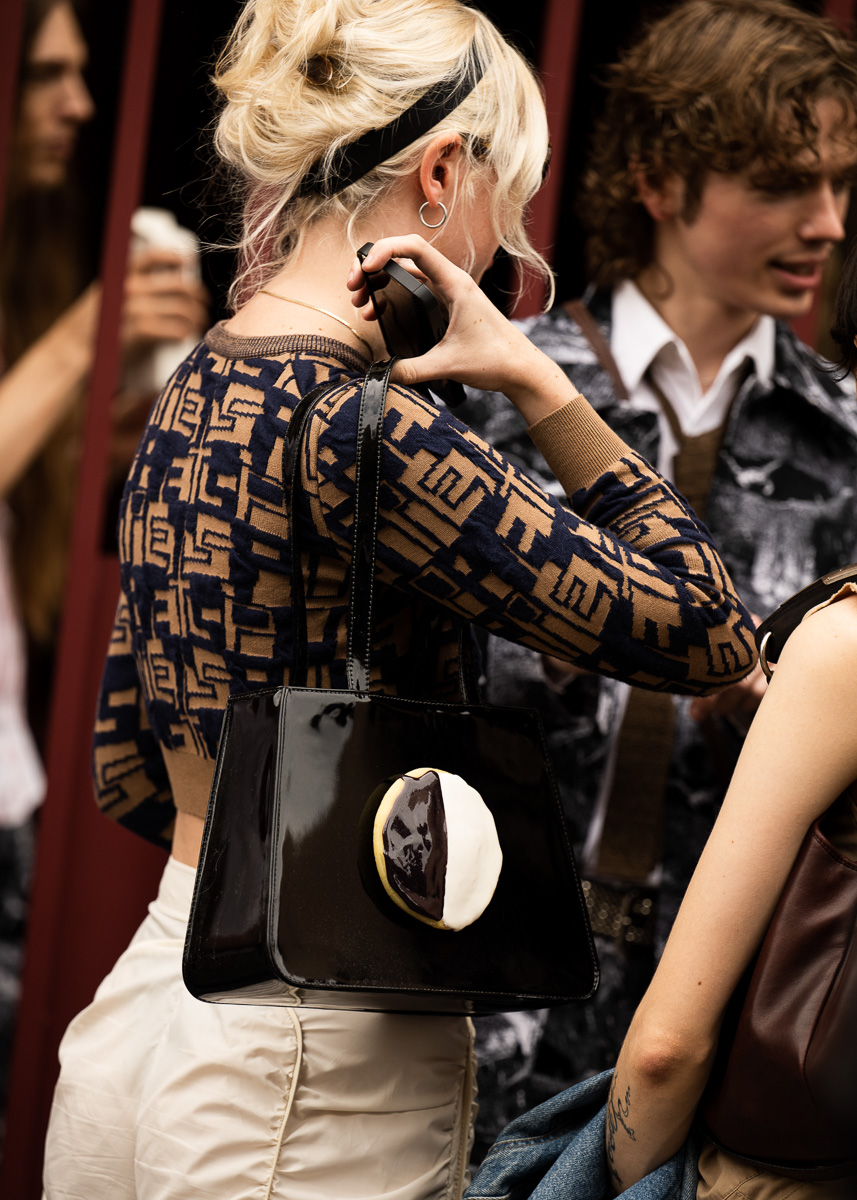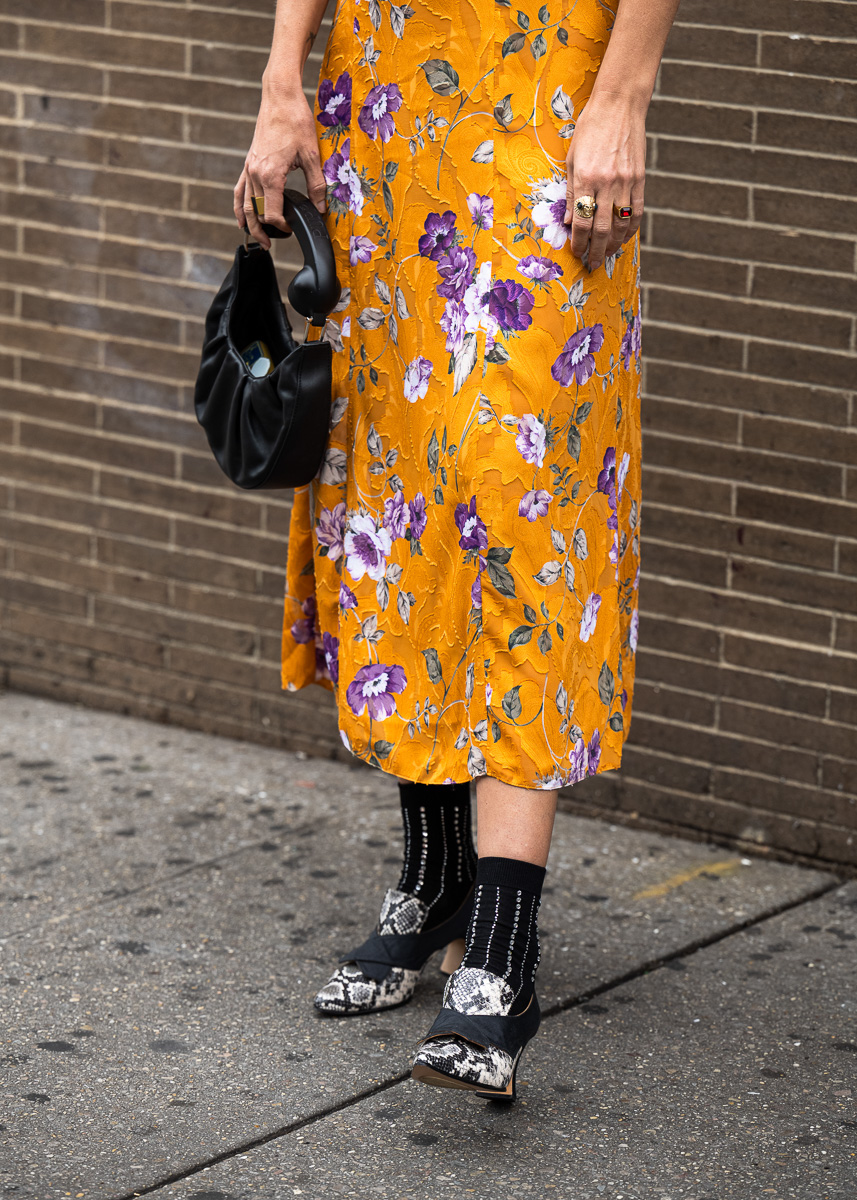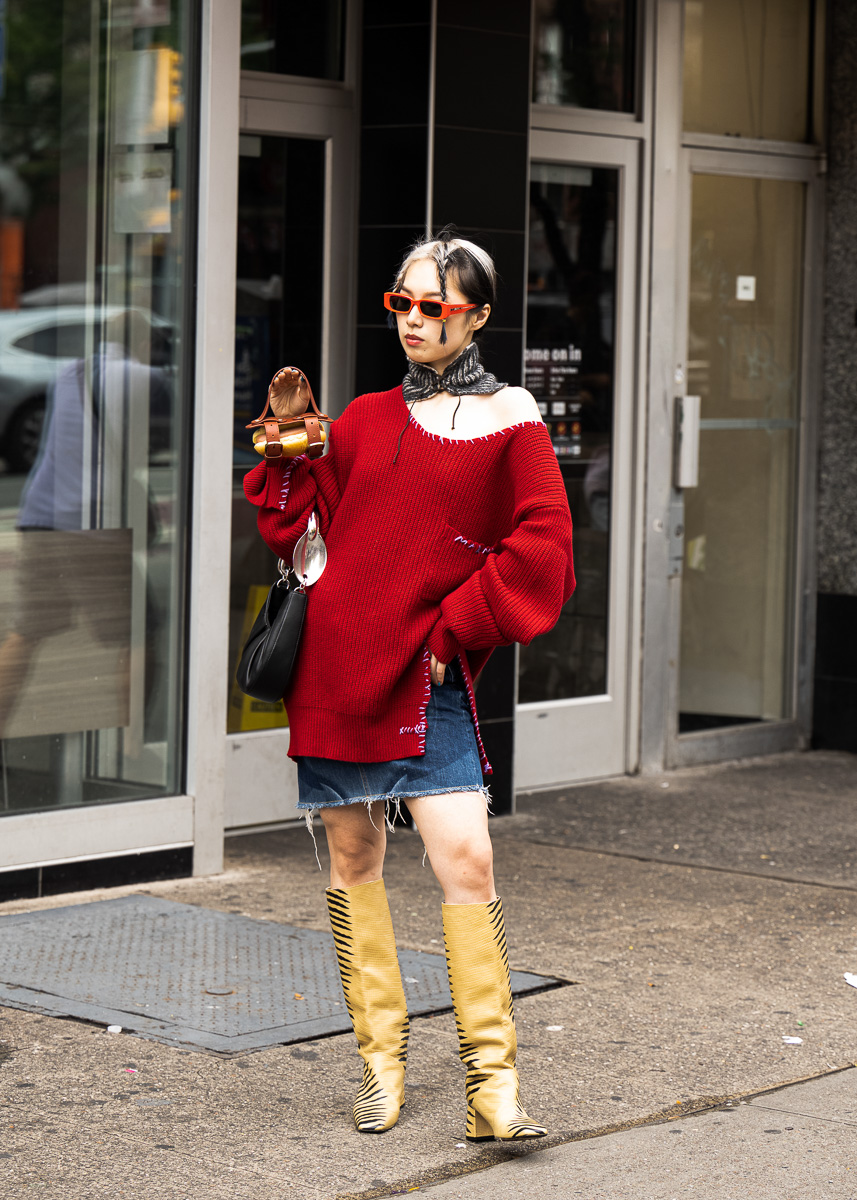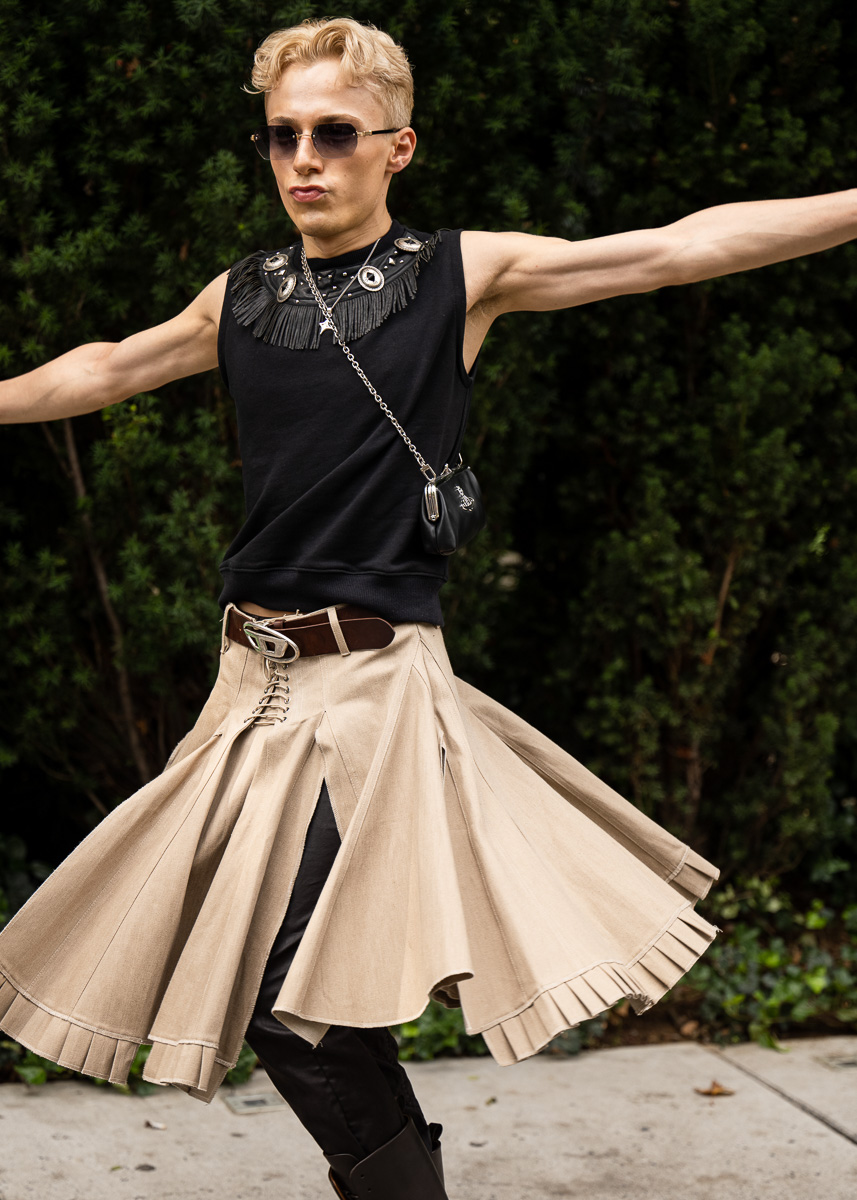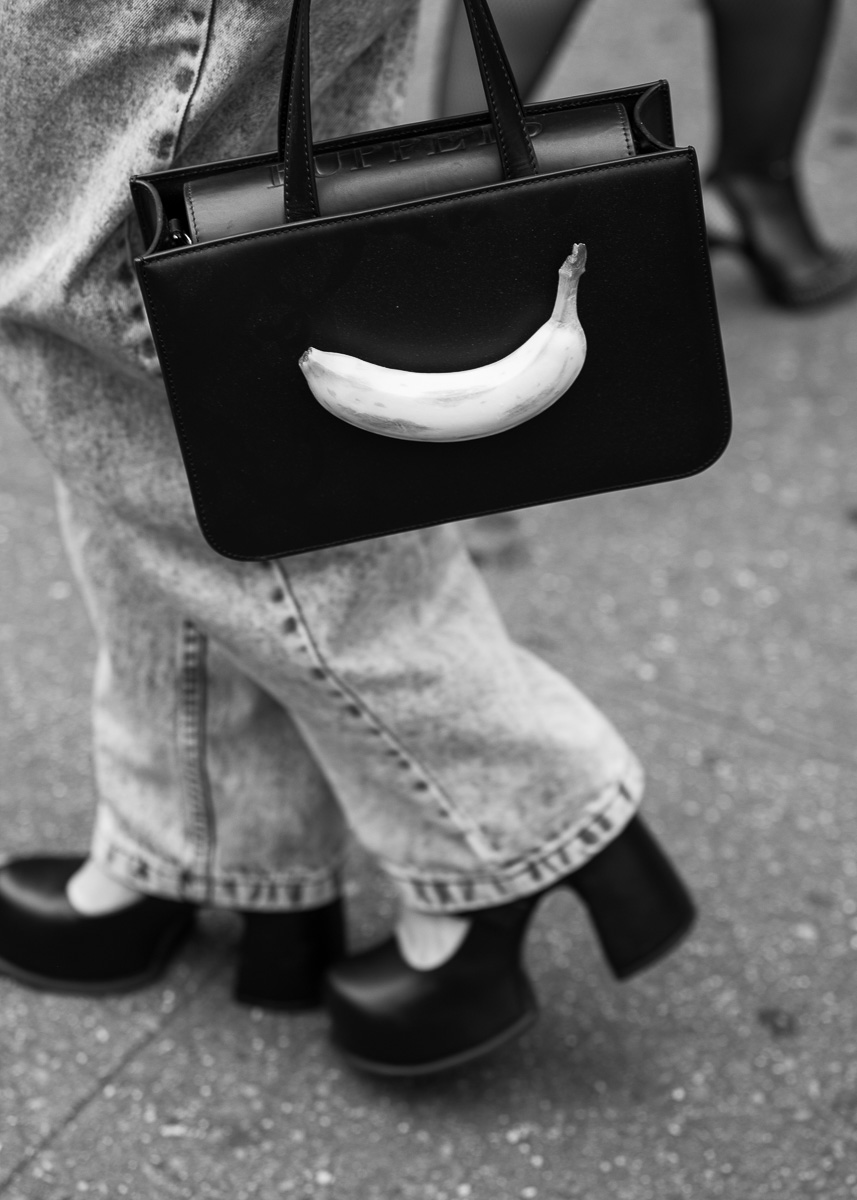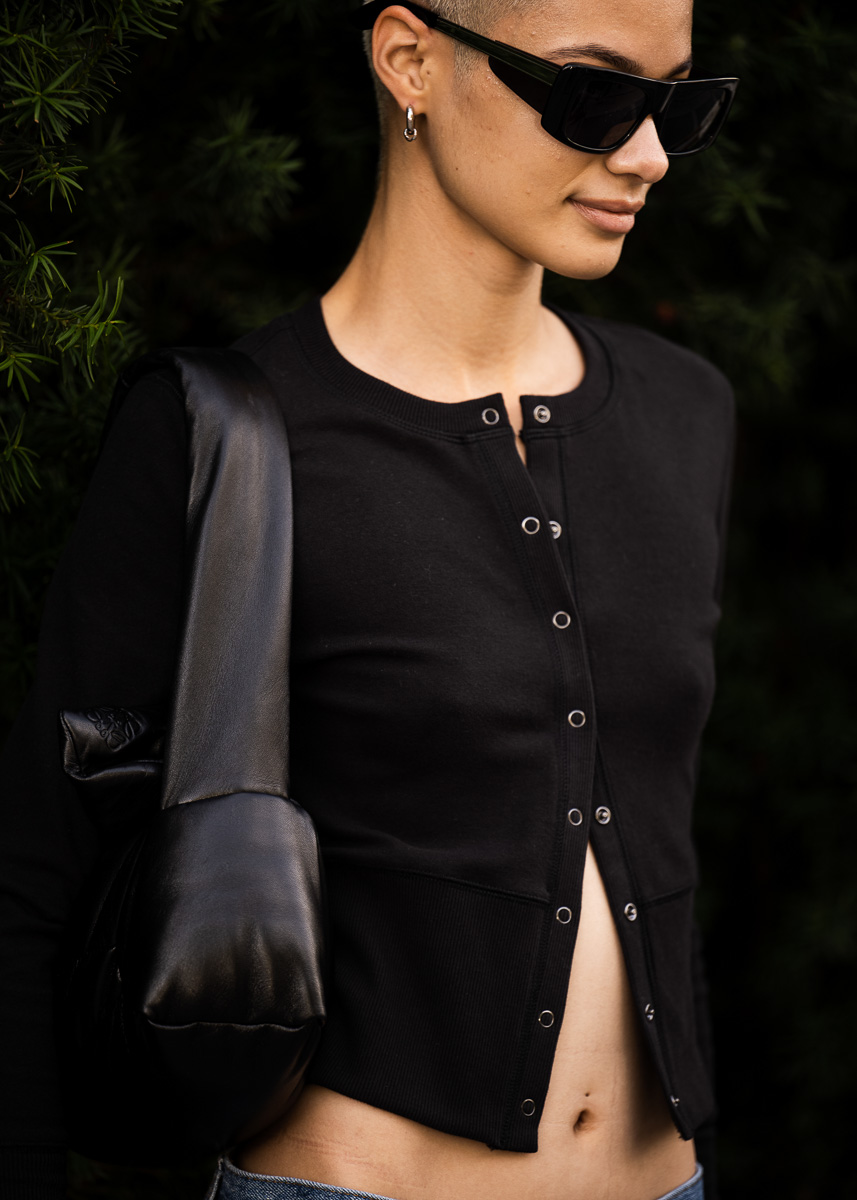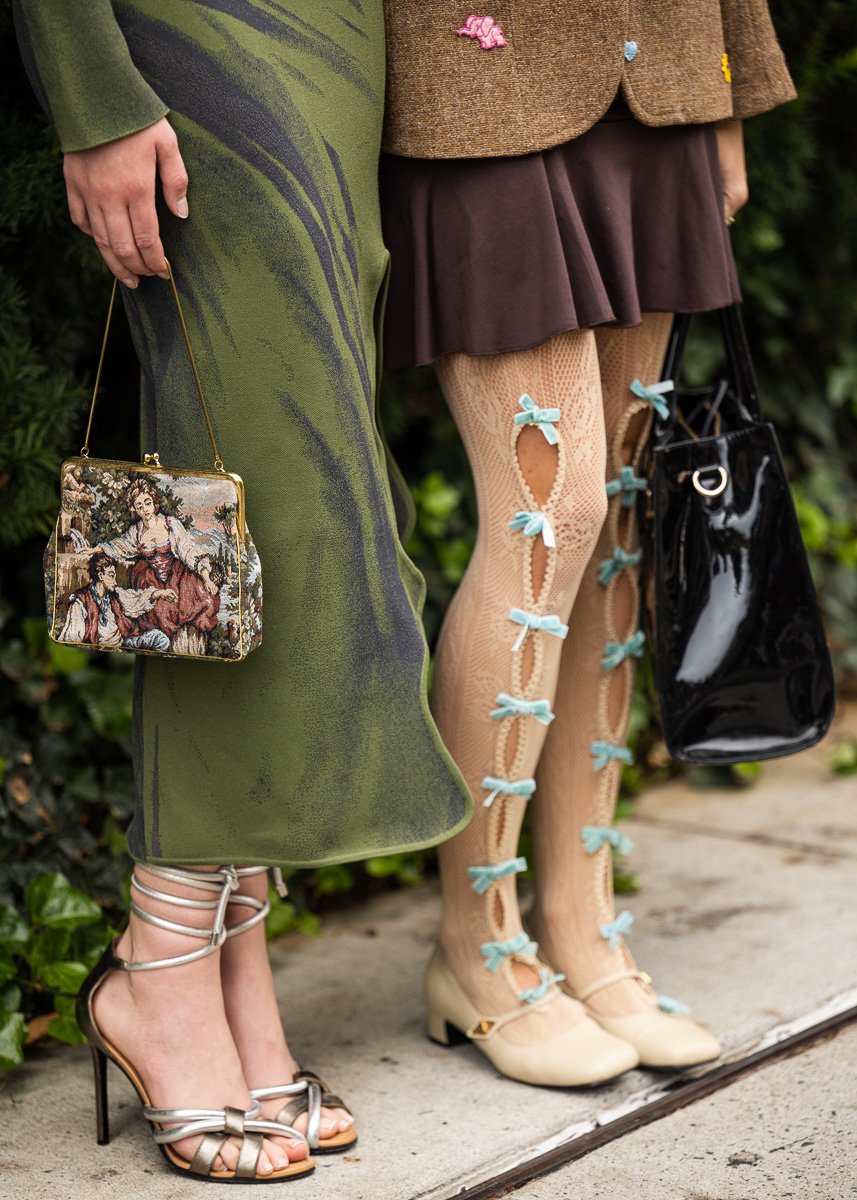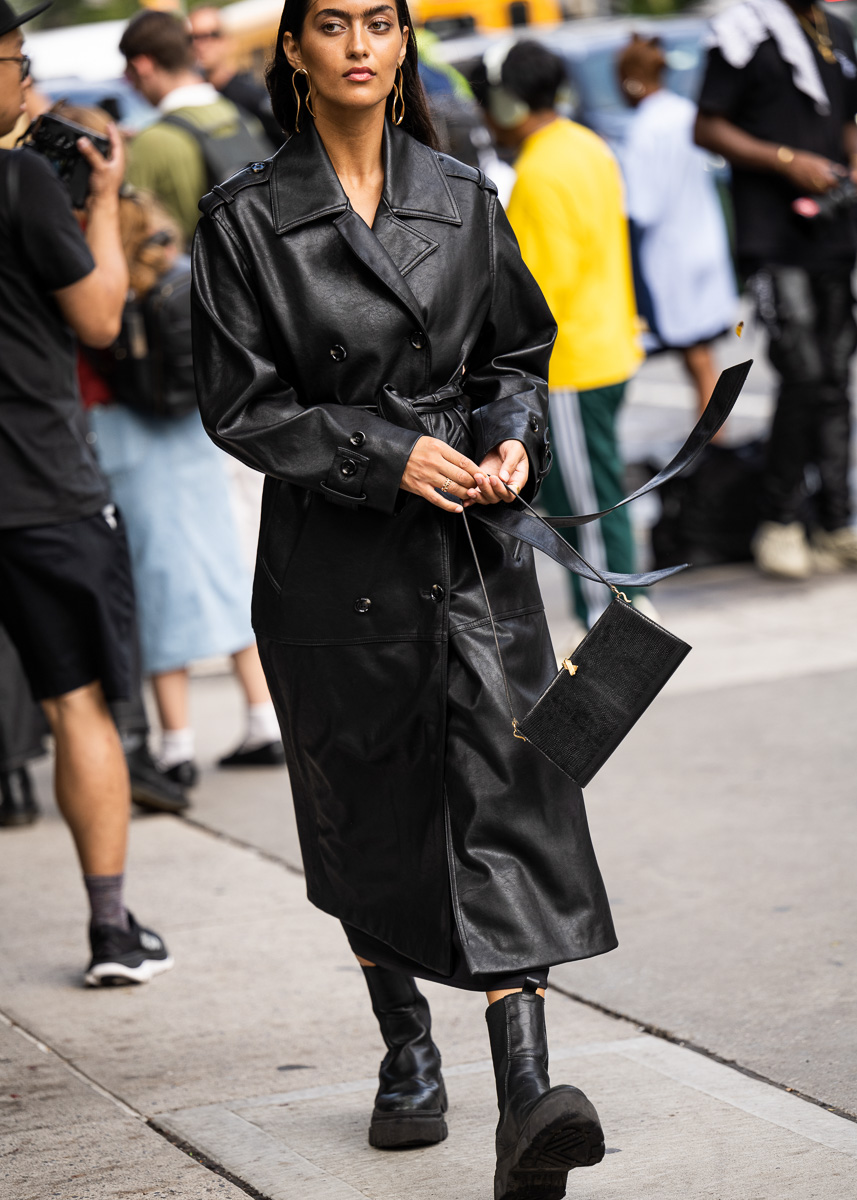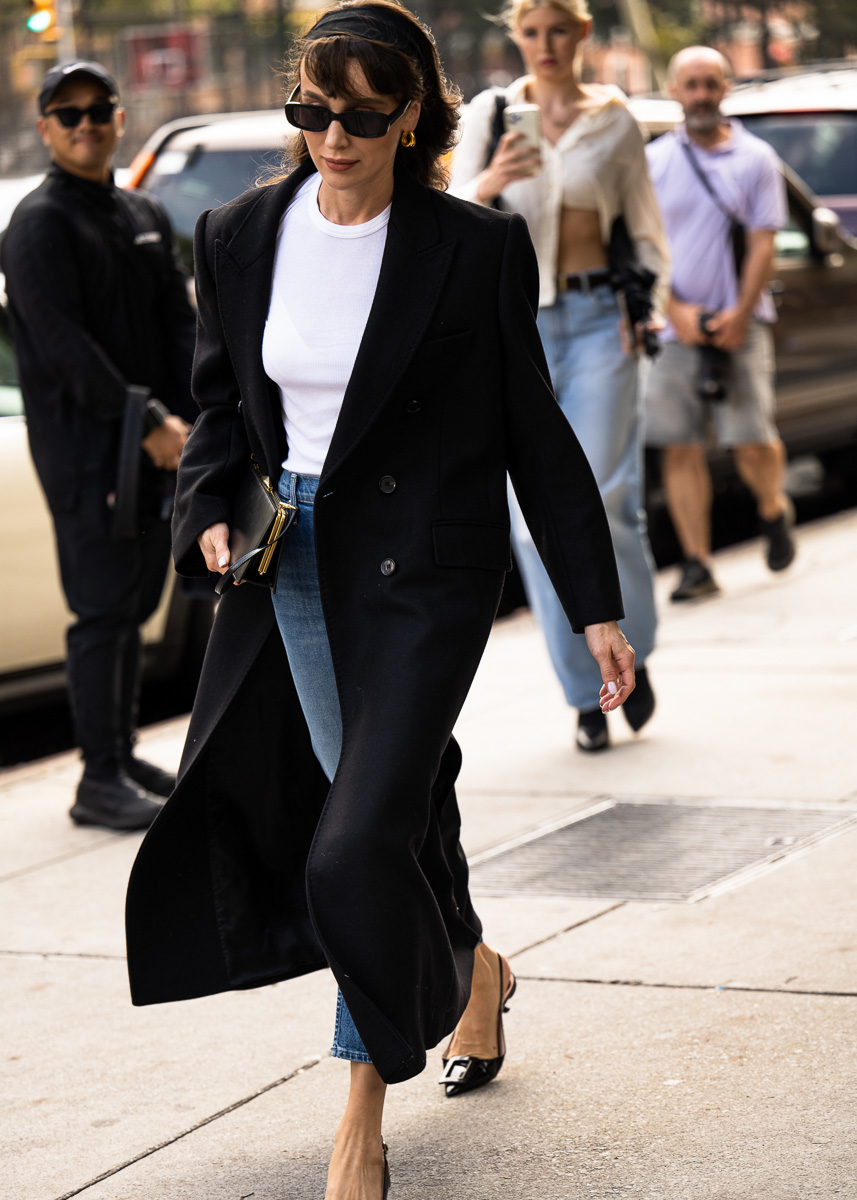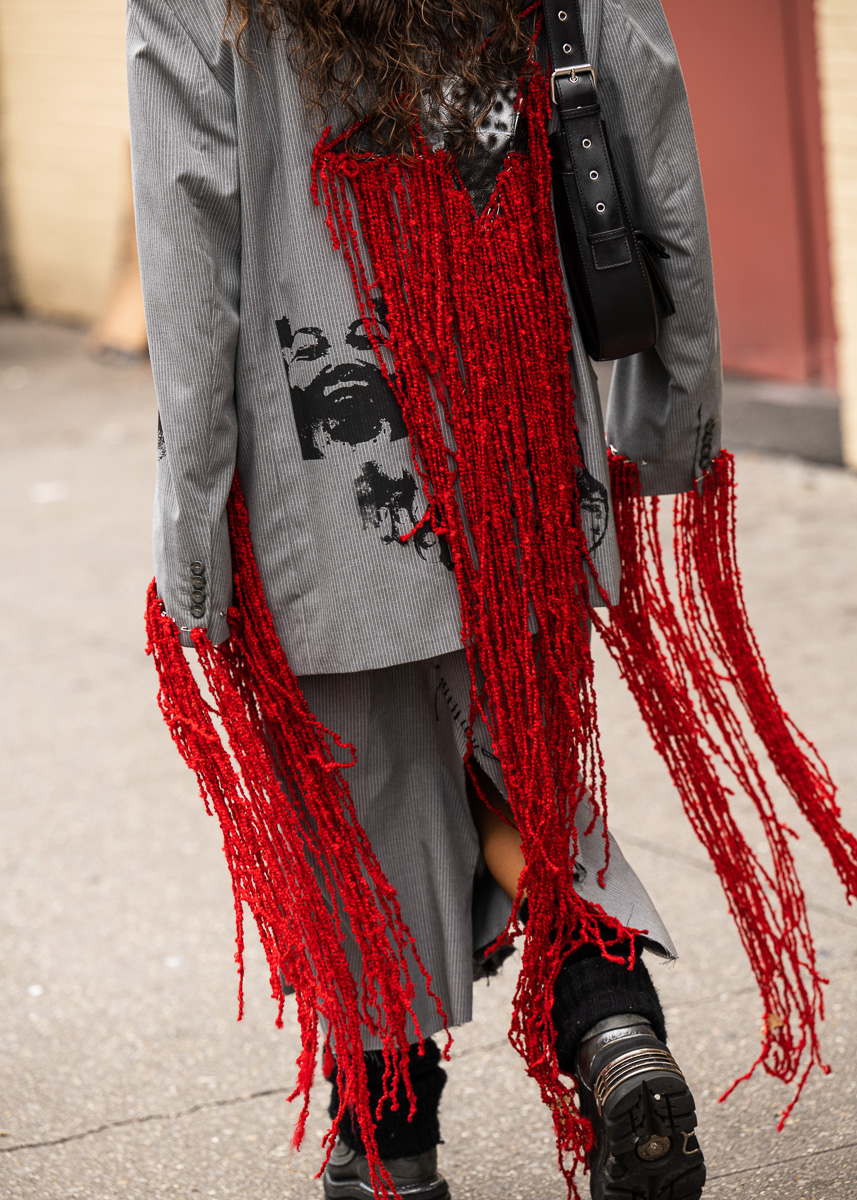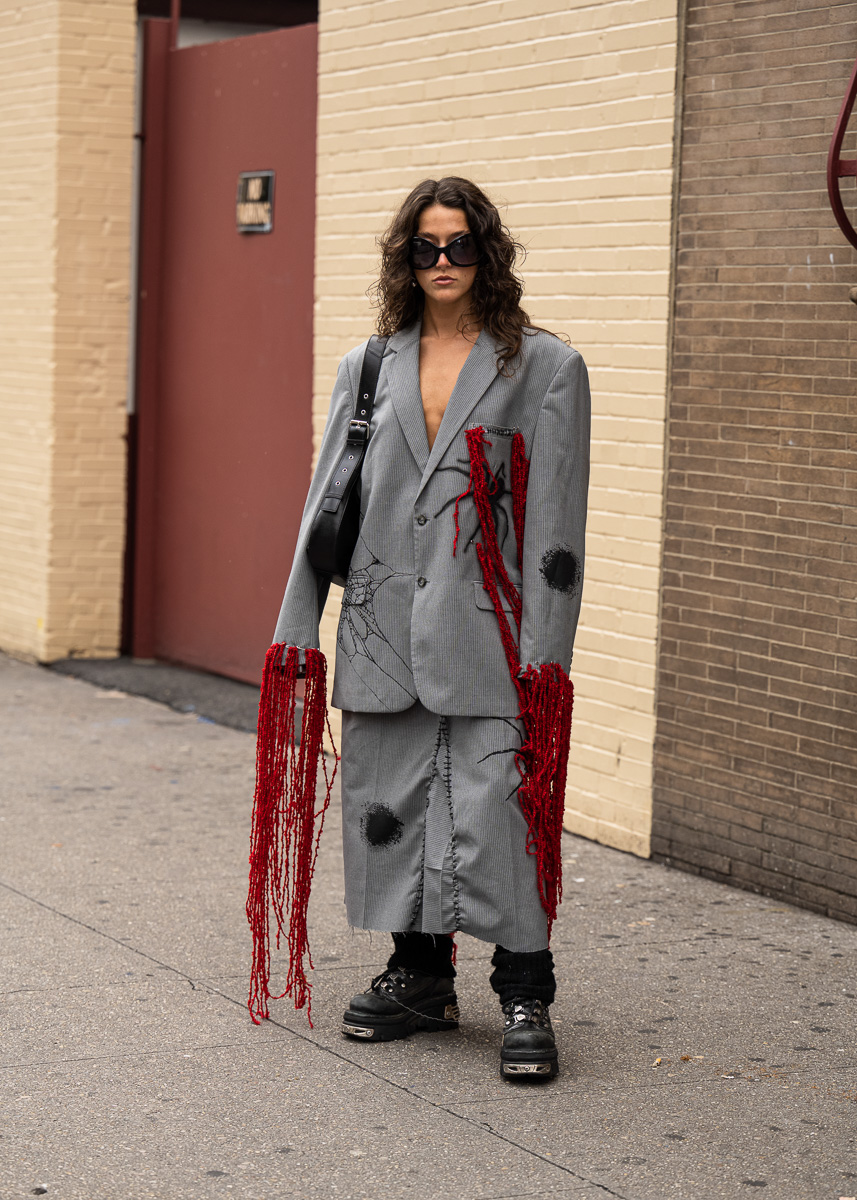 Photos by Kyle Mark for PurseBlog