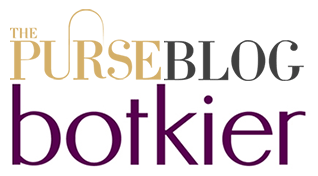 We have been working on this collaboration for months are are happy to finally be bringing you news of it. PurseBlog is teaming up with Botkier to design an exclusive PurseBlog and Botkier handbag. This handbag will be created by all of you, having choices for the silhouette, leather, and hardware. After this initial round of voting, Botkier will mock up a couple of options for the next stage. Once that is completed, Botkier will be making and selling the PurseBlog + Botkier Limited Edition Handbag on their website.
The first stage is voting on the initial categories. Monica Botkier and her team have picked out four styles, leathers, and hardware options for you all to vote on. Some of the styles are not in production right now and the leathers are exclusive for PurseBlog, none have been used before. This will truly be a one of a kind design when it is complete!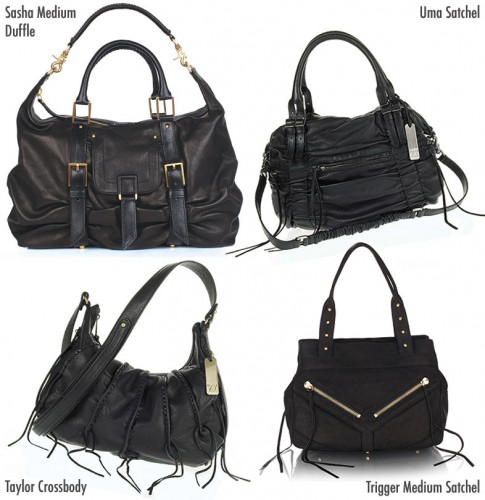 Silhouettes: The Taylor Crossbody is a beloved bag by the PurseBlog team and Botkier team alike with its roomy body with the perfect tasseled-touch. The Uma Satchel features a ruched body with double top handles and an option shoulder strap. The Trigger Satchel is a fan favorite, showcasing zippered detail on the front of the bag. Lastly convertible and extremely usable Sasha Duffle went platinum with the likes of Angelina Jolie carrying it.
[poll id="54″]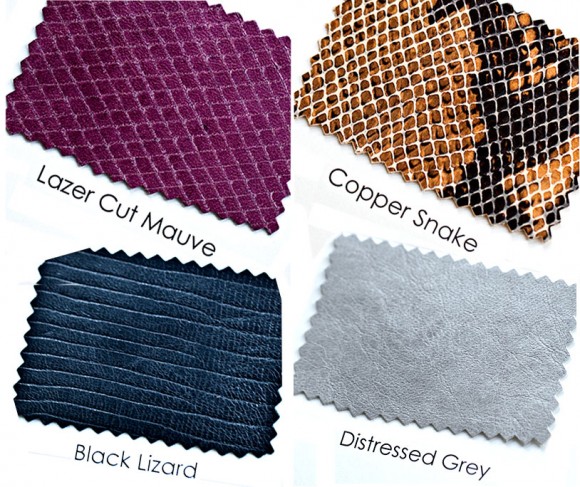 Leathers: The leather options for this exclusive collaboration are exciting. We have talked about the high quality materials Botkier uses before which remains true for this collaboration. All choices are exclusive for PurseBlog and include a glossy copper snake double foiling calfskin which appears in the yellow, brown, and goldtone family. Then there is the black lizard embossed lambskin, a super supple option with a nice dimensional touch. Also there is distressed grey washed lambskin. Lastly a taupe-red color with the diamond mauve laser cut lambskin.
[poll id="55″]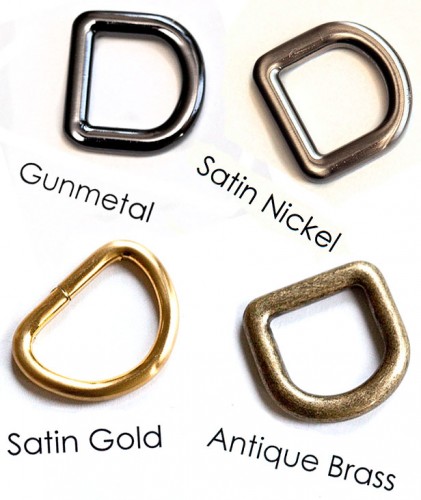 [poll id="56″]
Make sure to vote for your favorite choices. Voting for stage one will end on January 15th 18th, 2010 at 11:59pm EST.