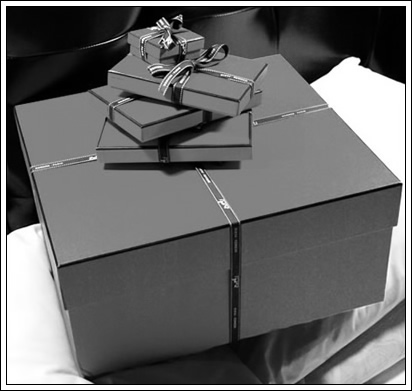 The handbag on my holy grail list is a 30 cm Hermes Crocodile Birkin. I don't need it to be diamond encrusted, I don't need 100 of these, just one would be amazing. And with a price tag getting in the realm of a brand new car, this bag will remain on my holy grail list as of now.
There are some that put all handbag money aside into a jar for one specific bag. Waiting for the money to build up so they can buy that one holy grail. And there are others that simply buy a few new bags every year, wanting more bags rather than one super pricey bag.
Where do you fall? Do you save for one or buy many?