In today's installment of Closet Confessionals, we meet a collector in her early forties hailing from Fairfax, VA. This collector is a true handbag lover, and her obsession with handbags and collecting began with her very first bag at age 14: a Coach monogram purse. From then on, it was love, and today this confessor has amassed an enviable collection of over 40 bags.
CC 136's collection spans multiple luxury brands; she doesn't favor one brand over another, rather she buys whatever bag she connects with. Each piece is super special and unique to her for this reason. Additionally, CC 136 isn't influenced by outside sources. Unsurprisingly, she buys bags for her and her alone, not basing her purchases on what others may think. Read the full CC now, and don't forget to submit your own!
The Basics
Age: 41
Gender Identity: Female
Location: Fairfax, VA
Occupation: Consultant
Industry: Security
Salary: $190,000
Household Income: $490,000
The Bags
Are you a PurseForum member? No
How many bags do you own? 40+
What bags are in your collection?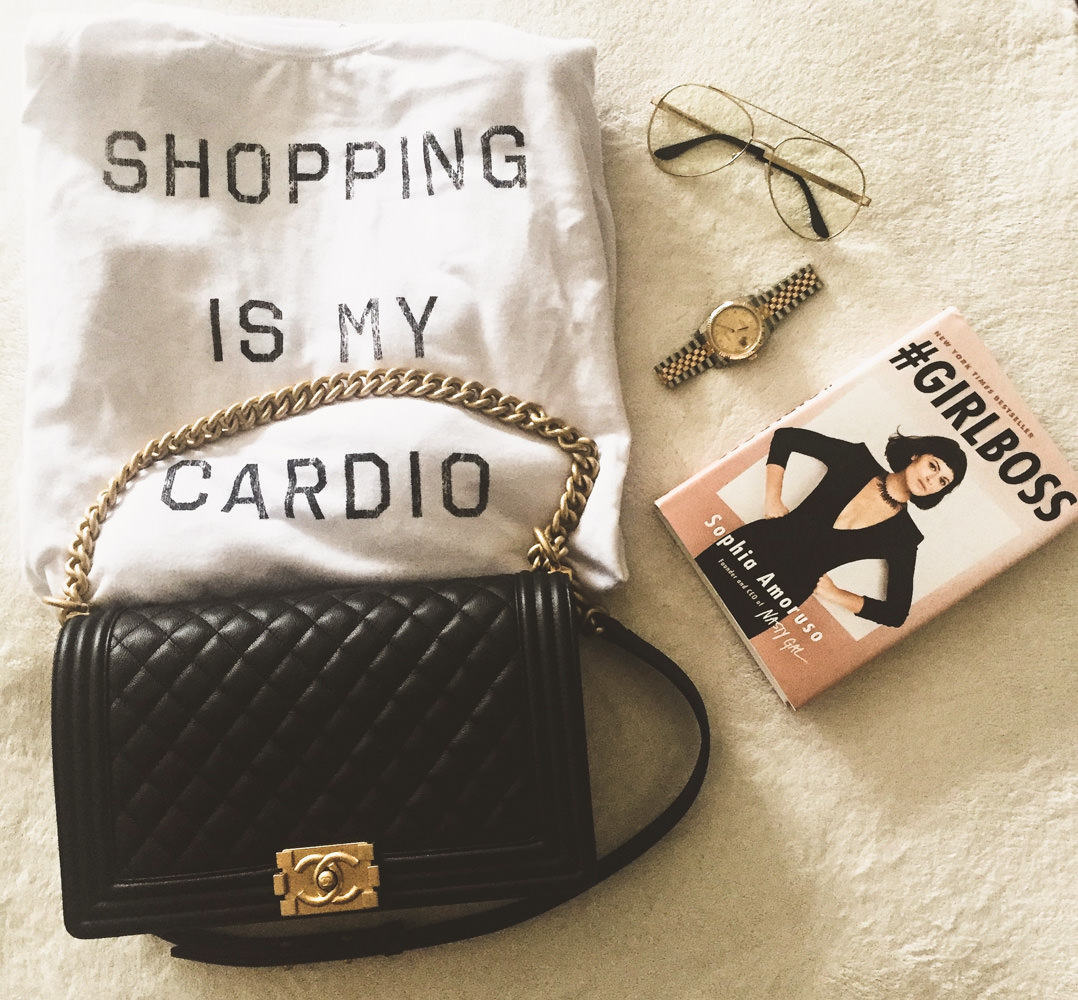 How much is your collection worth? Not sure.
What is your most expensive bag? Chanel Boy in Caviar.
What are the most important brands or pieces in your collection?Every single piece is special and unique. I don't follow brands, I purchase bags that call out to me!
What age did you get your first designer bag, and what was it? 14, Coach monogram
Is there a specific bag you are looking to purchase next? Nothing in particular, I have not found one that is compelling yet.
Any particular bag that holds a special sentimental value? Chanel Boy, was on the waitlist for 6 months.
Do you feel like your bags change people's perceptions of you or how you're treated? Oh yes! In the D.C. area, people definitely judge the way one dresses. I remember I was around 22 when my husband (then boyfriend) and I were shopping, and we were followed in the LV store by security the entire time we were there!
Have your bag-carrying habits changed since Covid? Not overly much, but I do feel that I don't carry my bigger bags as much anymore since I am mostly remotely working.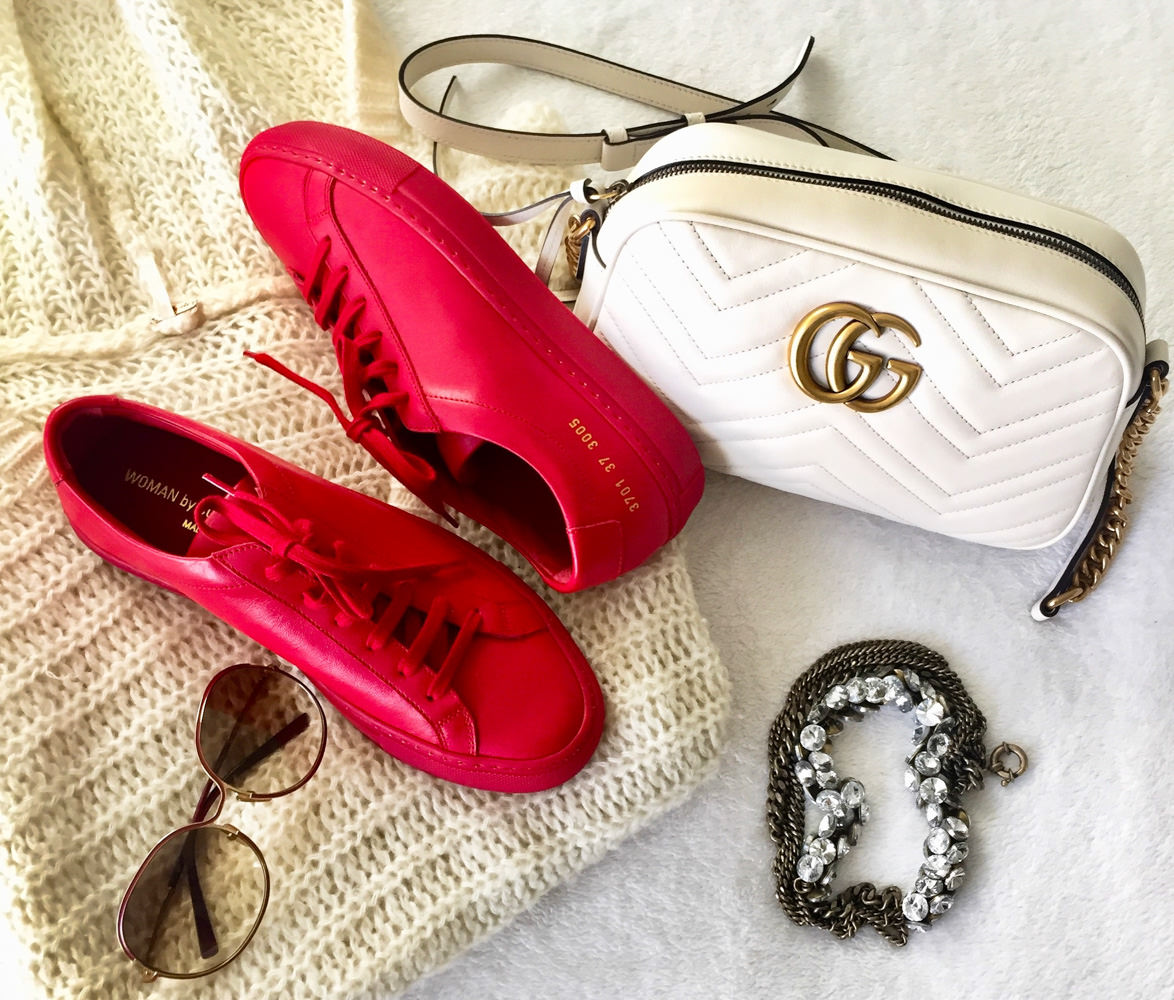 The Shopping
How often do you buy new bags? 2-3 times a year
Has the Coronavirus pandemic changed your shopping habits or overall attitude towards luxury? Yes, athleisure and watches are my go-to now!
Which stores do you frequent the most? I mostly shop online but do love going to the boutiques to check things out. I like to make sure that I am carrying the bag and not the other way around. Makes a world of difference when one is only 5 feet!
Do you ever buy second-hand bags? Where do you buy used? Sometimes, love Fashionphile and WhatGoesAroundComesAround.
Do you sell old bags to pay for new purchases? No, I usually give them away to family (I have a sister and tons of cousins).
Do you ever feel societal pressure to purchase more bags? Not at all, I buy them for me!
Do you consider your bag purchases investments? Investment in my happiness, yes! Financial, not really.
Who influences your buying decisions? Me and sometimes my husband.
Are sales associate relationships instrumental to your shopping? No, as I mainly shop online.
Why do you enjoy shopping beyond just acquiring something new? The whole experience of the hunt: browsing first, then zeroing in on what I love and then buying it!
Have you ever felt like you received inferior service at a store or boutique due to your appearance, ethnicity, or gender? When I was younger, yes! That is the reason I choose to buy online.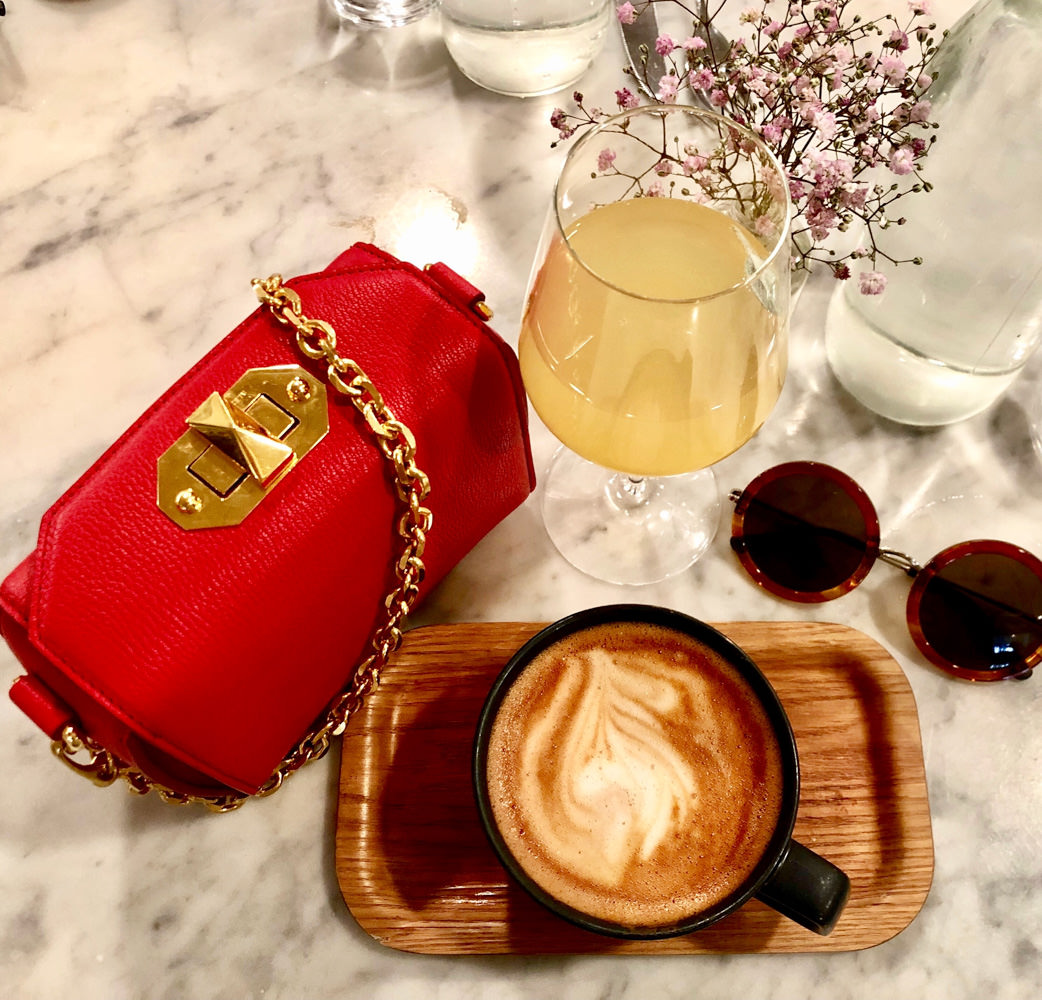 The Money
Who pays for your bags? Me and sometimes my husband on the rare occasion as a gift.
Do you set aside a budget for your bag purchases? I don't really budget. If I can't pay for it (after I pay the bills, save etc.), I don't buy it!
The Taboo Topics
Have you ever purchased a counterfeit because you couldn't afford a designer item? No, if I can't afford it, it's not meant to be.
Do you ever hide purchases from your significant other? No, I have not had the need to.
What's the craziest thing you've done to afford a bag? Nothing really as I don't buy things I can't afford.
Do you think your shopping is ever a problem? Have you ever felt like you were struggling with a shopping addiction? At one time, I was so into purchasing books, and I went way overboard! I still have boxes and boxes of them that I have read and re-read over and over!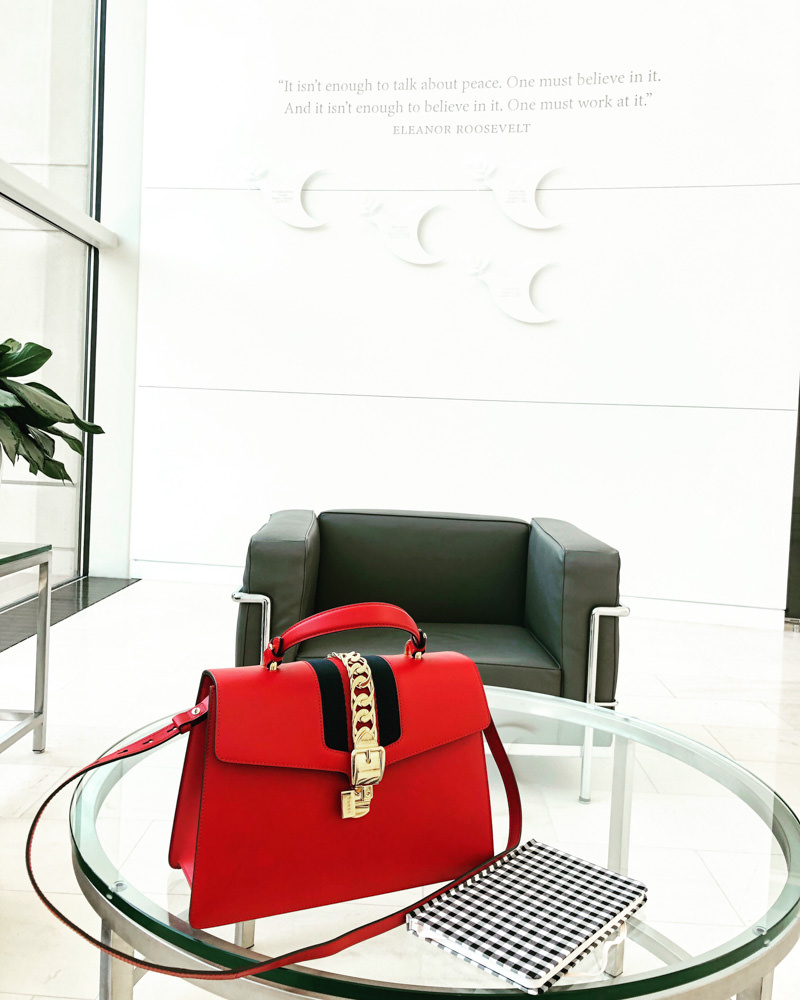 The Rest Of It
Any other expensive hobbies or passions? Travel and watches.
Anything else you would like to include? Never purchase on credit! Better to save up for it vs. going into debt!