For bag lovers, Chanel's annual Metiers d'Art collection is one of the most anticipated from the brand due to its dazzling presentation and intricate handbags. While we typically see detailed lookbooks for this collection each year around June, Chanel just released the 2020 collection details and we've got the scoop.
Each year the show is themed, and this year the show was called Paris-31 rue Cambon, named after the famed street where Coco Chanel first set up shop. The collection pays homage to the house's contemporary elegance, timeless house codes and international allure. As we've come to expect from these pre-fall collections, the bags that were presented on the runway were uniquely detailed, showing off the incredible skill of Chanel's artisans.
The collection's tones are a mix of moody with bright pops, and its fabrics are lavish. You'll find several plush iterations of flap bags from shearling pinks to jewel-toned velvets. Chain detailing is featured throughout the collection as well as metallic tones and eye-catching sequins. The whole collection has a truly glamorous feel. Check out our favorites below, or view more via Chanel.com. The bags are available in boutiques now.
1 / 20
Chanel Classic Flap ($9,000)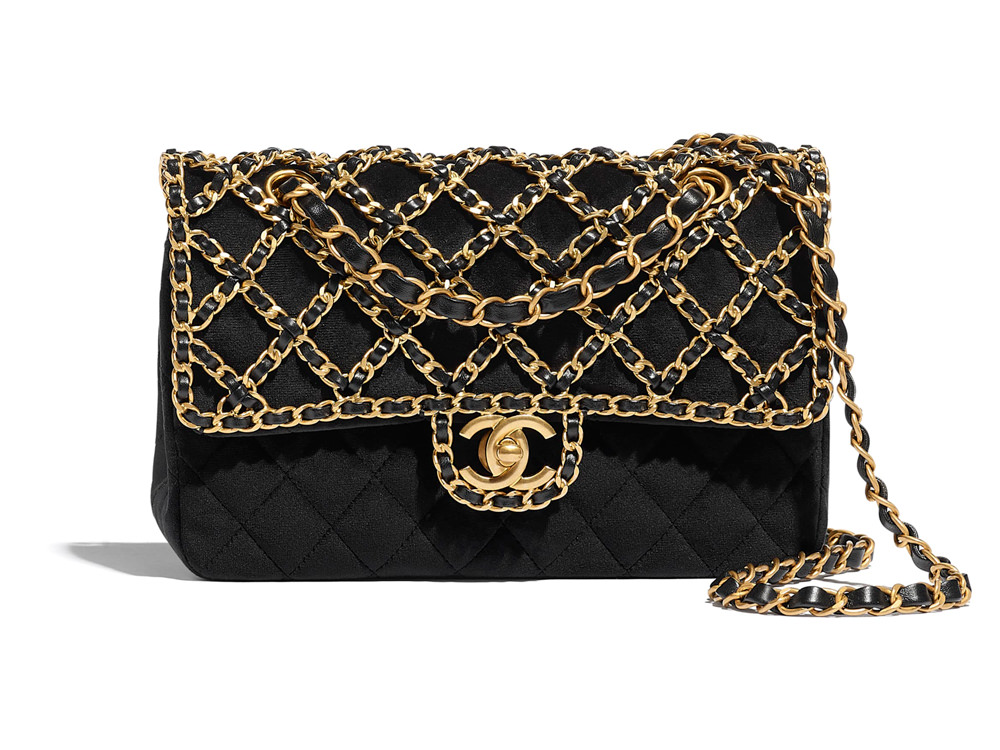 2 / 20
Chanel 2.55 Flap Bag ($6,500)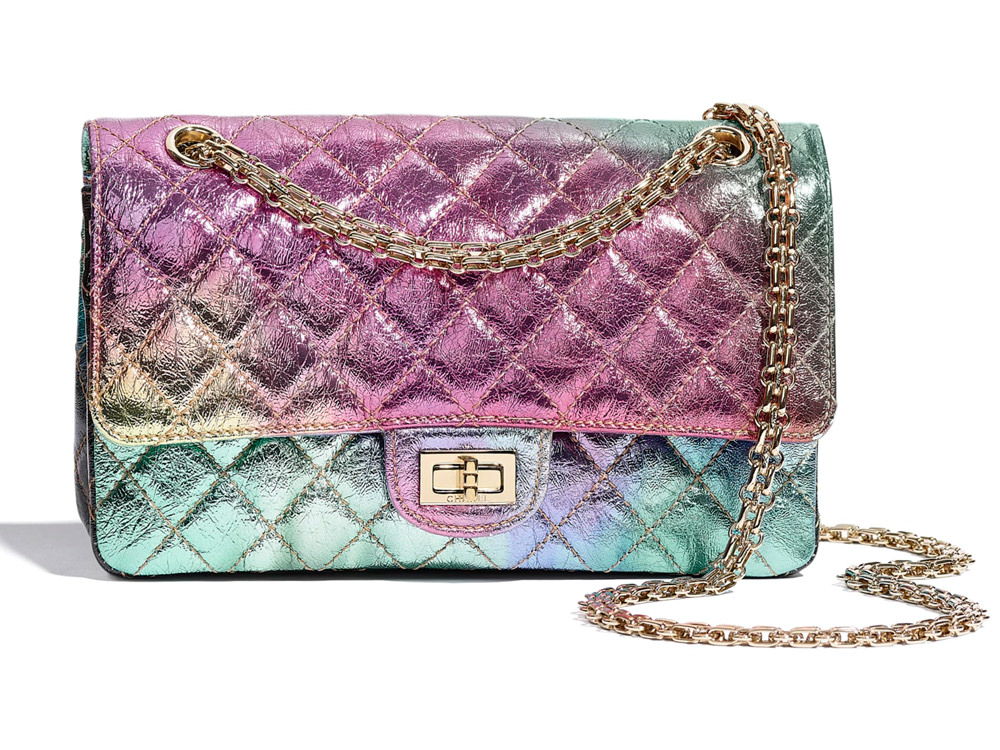 3 / 20
Chanel Birdcage Bag (Price Upon Request)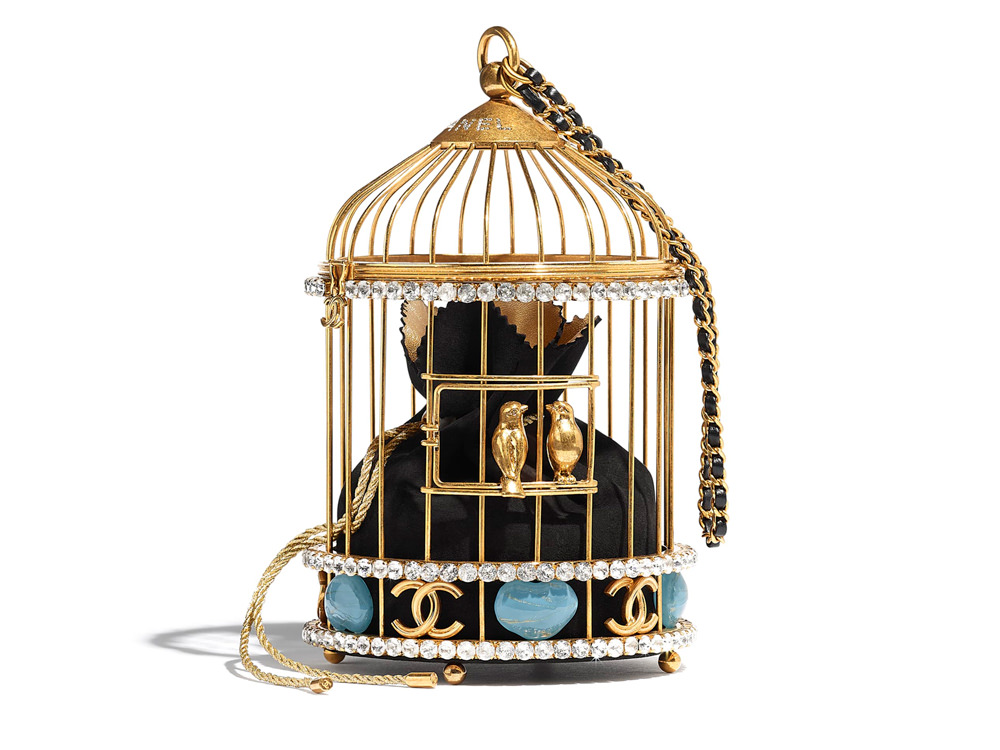 4 / 20
Chanel Shopping Tote ($4,100)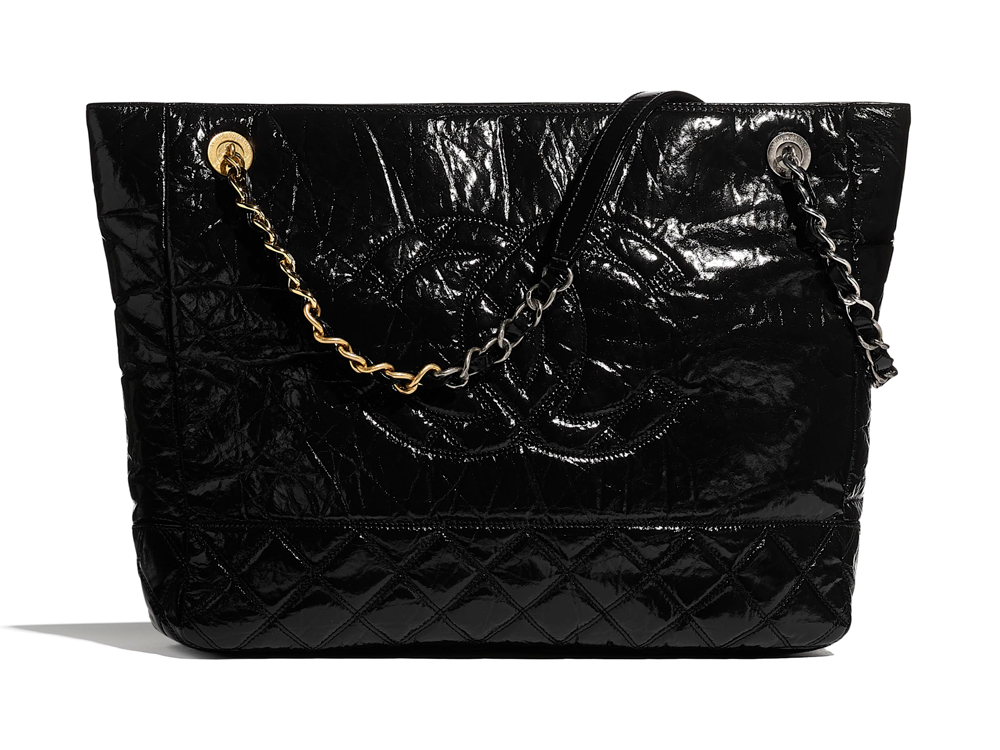 5 / 20
Chanel Kiss Lock Bag ($5,200)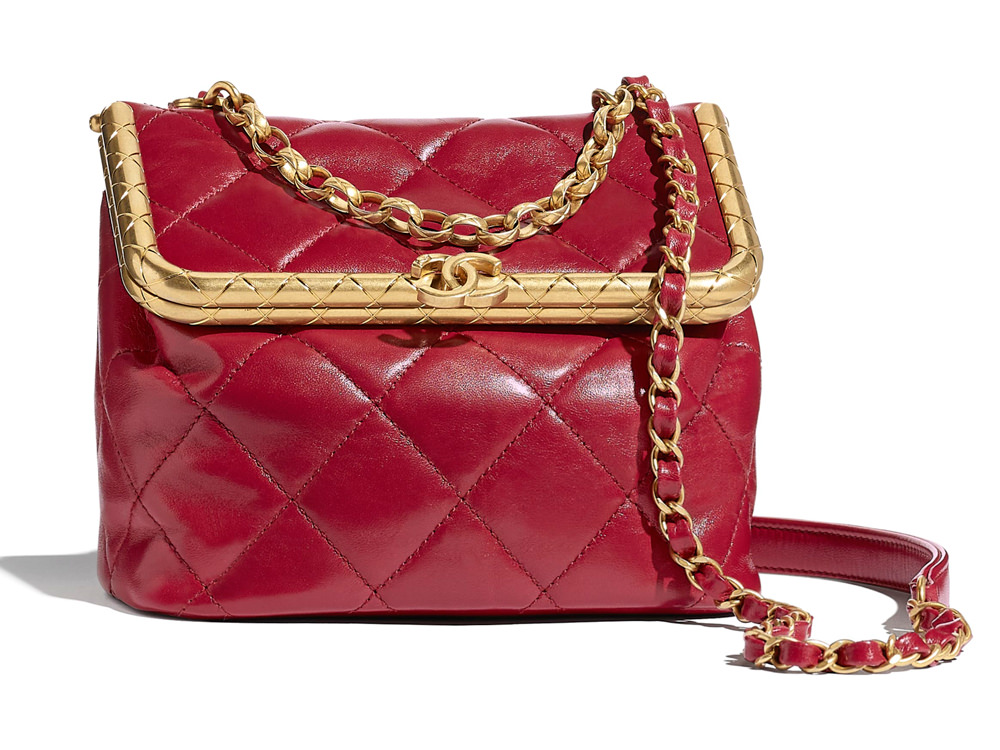 6 / 20
Chanel Set of 4 Minis (Price Upon Request)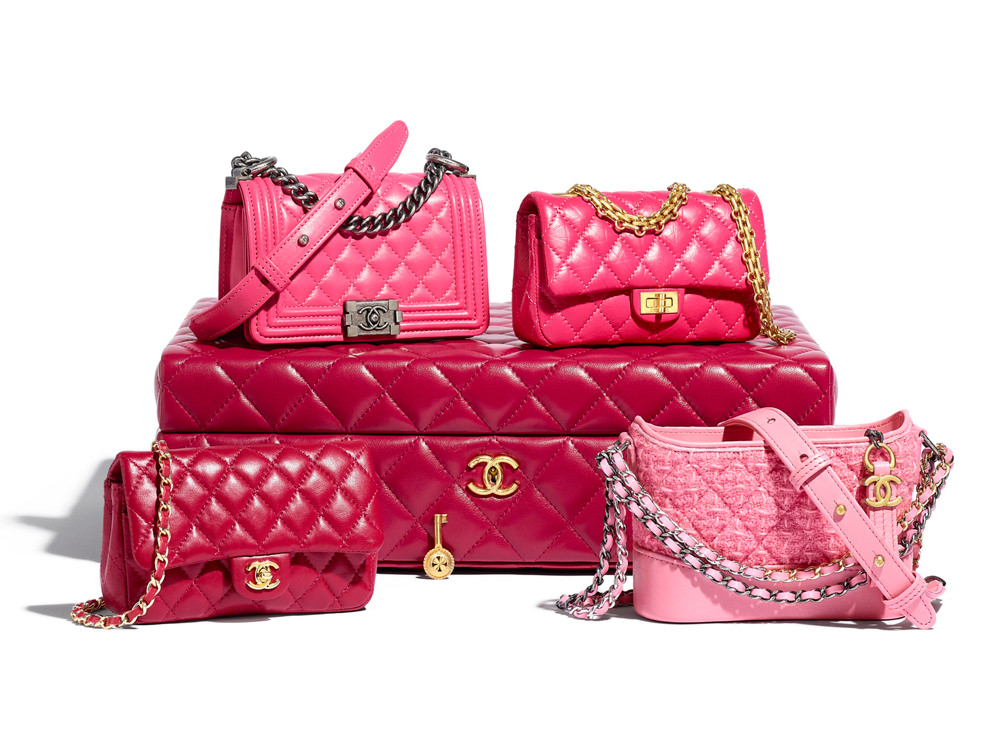 7 / 20
Chanel Mini Flap ($10,300)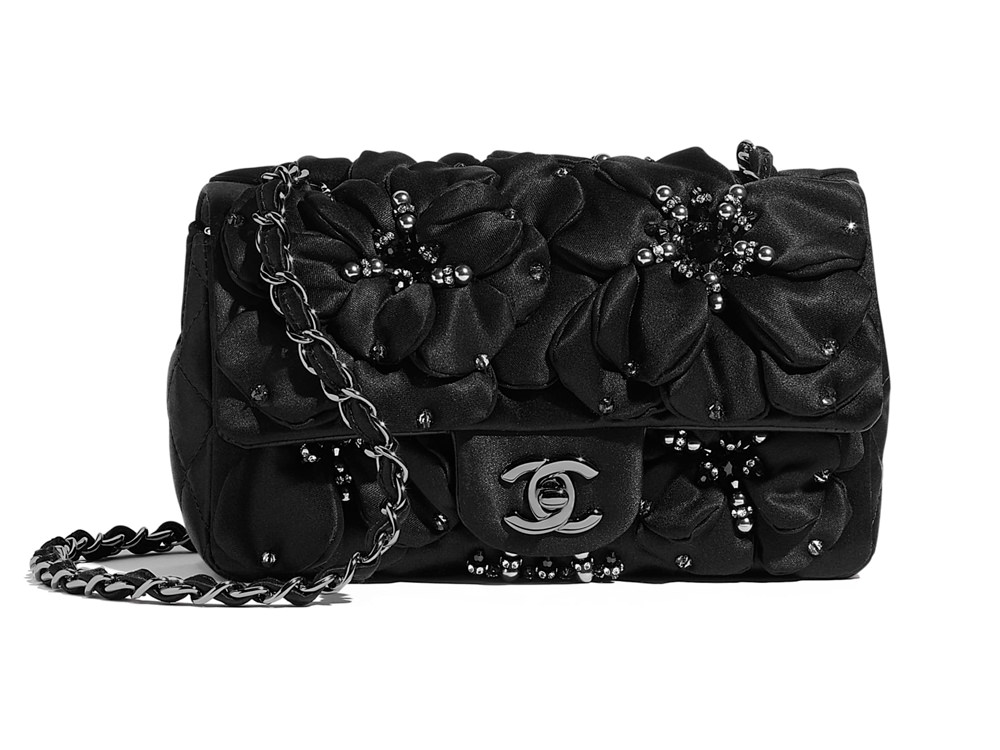 8 / 20
Chanel Small Accordion Bag ($3,800)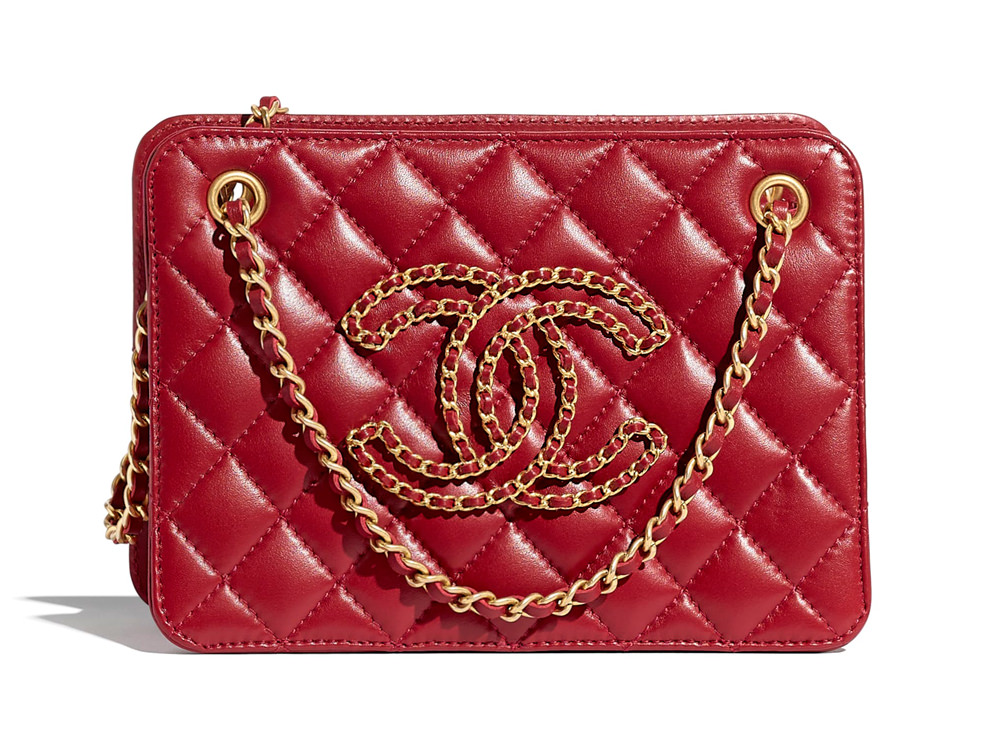 9 / 20
Chanel Bowling Bag ($3,800)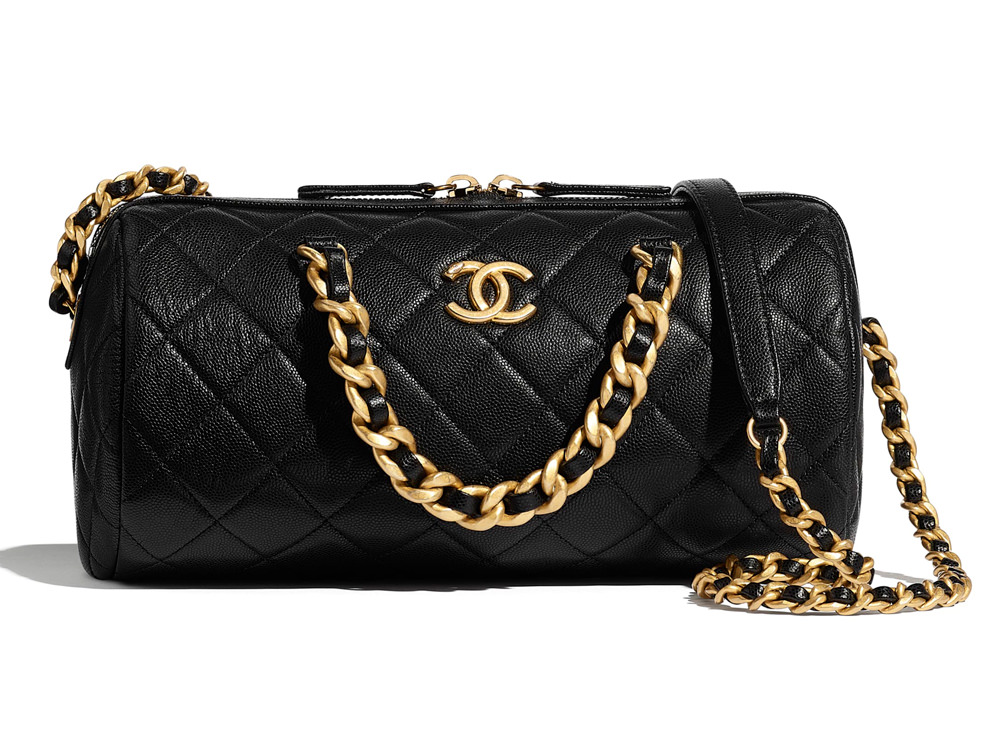 10 / 20
Chanel Small Flap Bag ($3,600)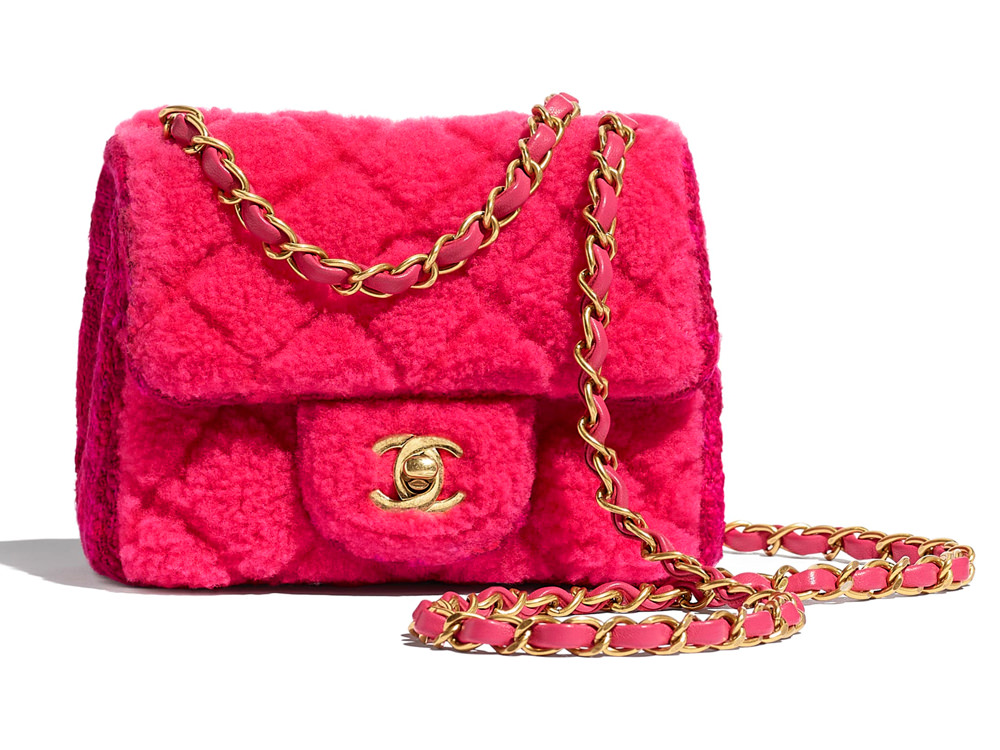 11 / 20
Chanel Flap Bag ($6,000)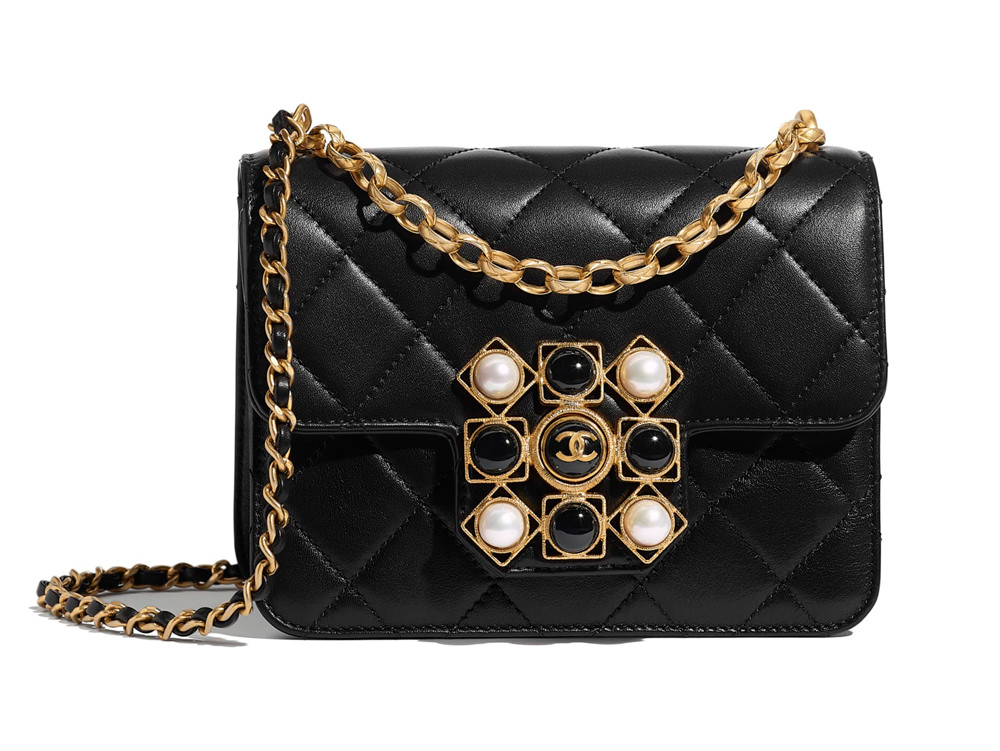 12 / 20
Chanel Velvet Clutch ($4,100)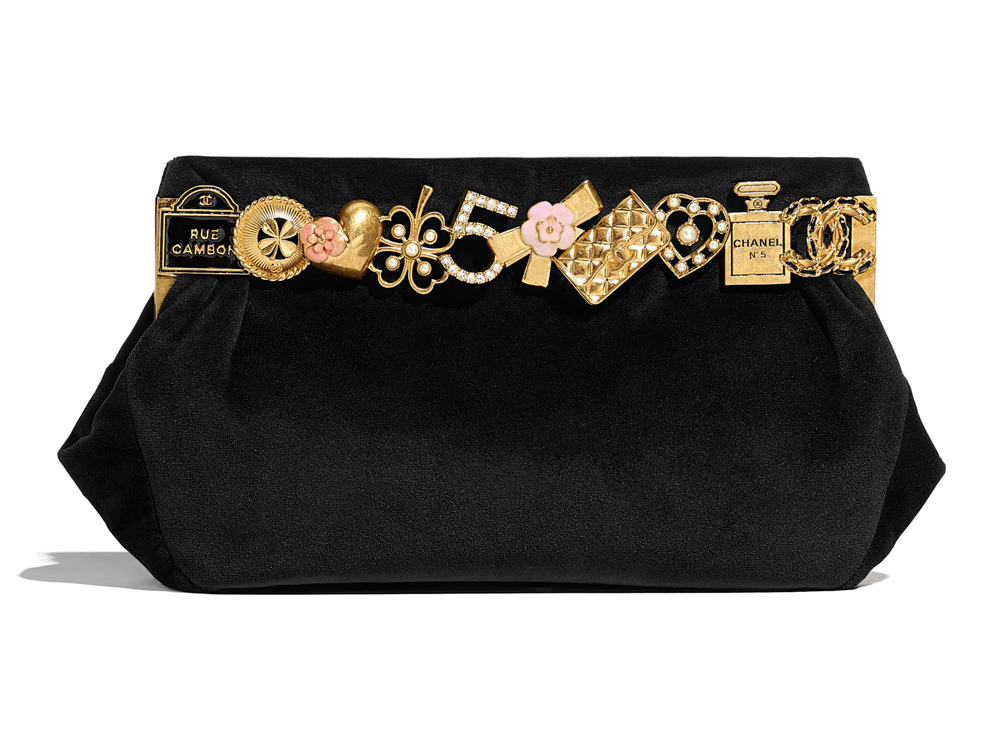 13 / 20
Chanel 19 Bag ($4,400)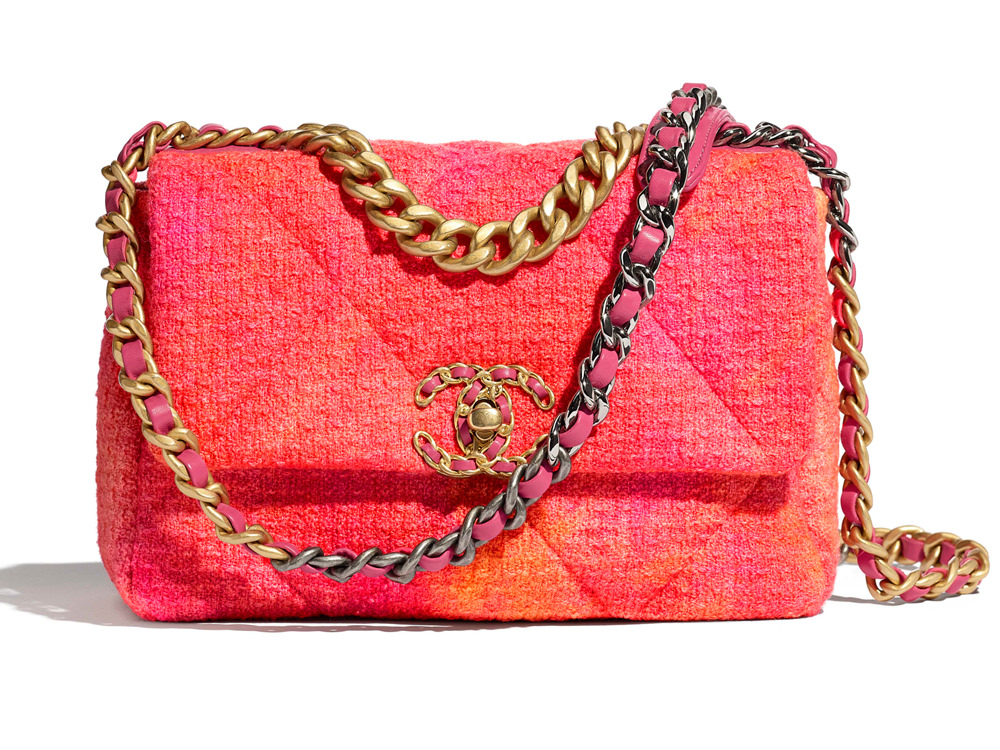 14 / 20
Chanel Top Handle Flap Bag ($3,500)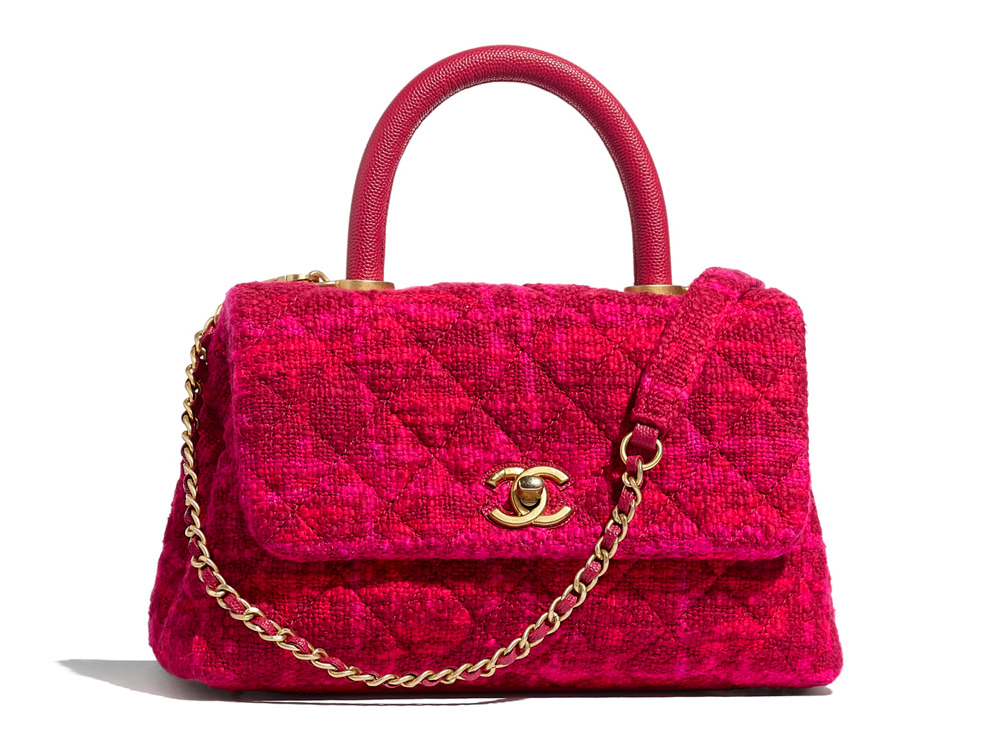 15 / 20
Chanel Small Shopping Bag ($5,100)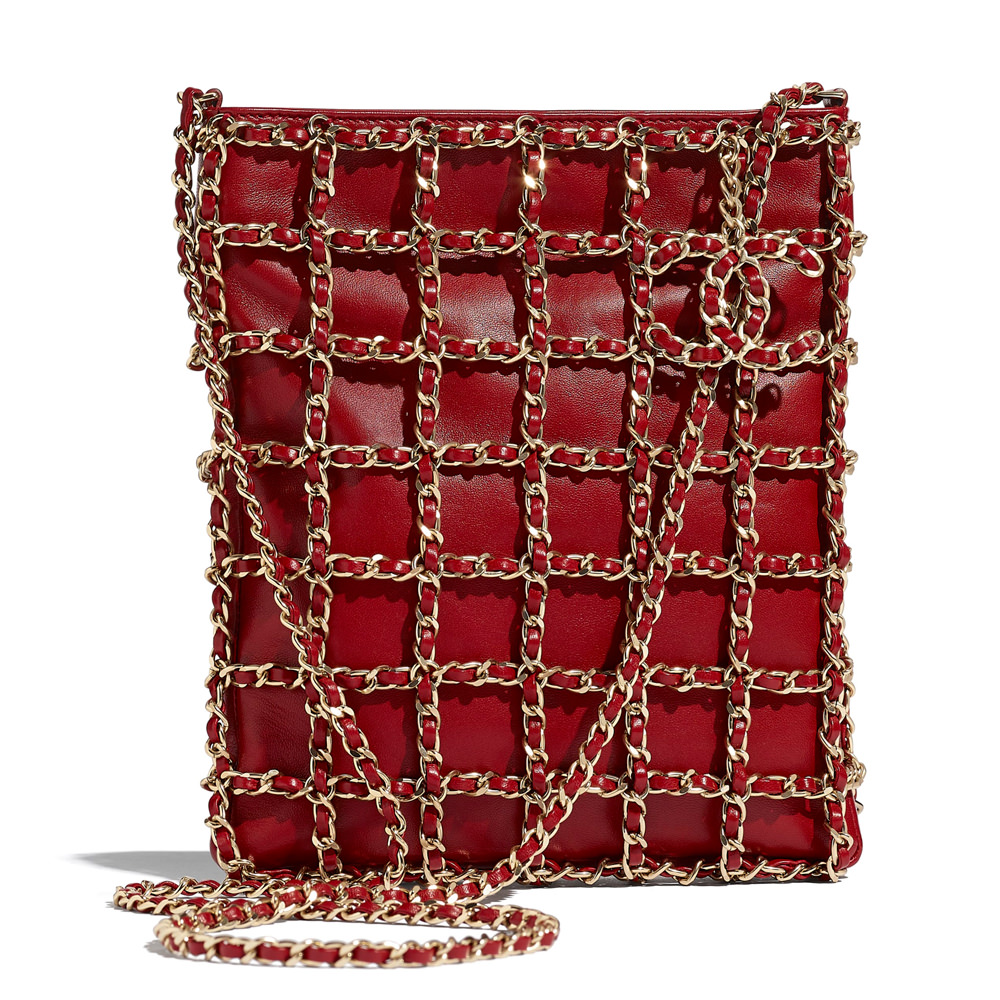 16 / 20
Chanel Flap Bag (Price Upon Request)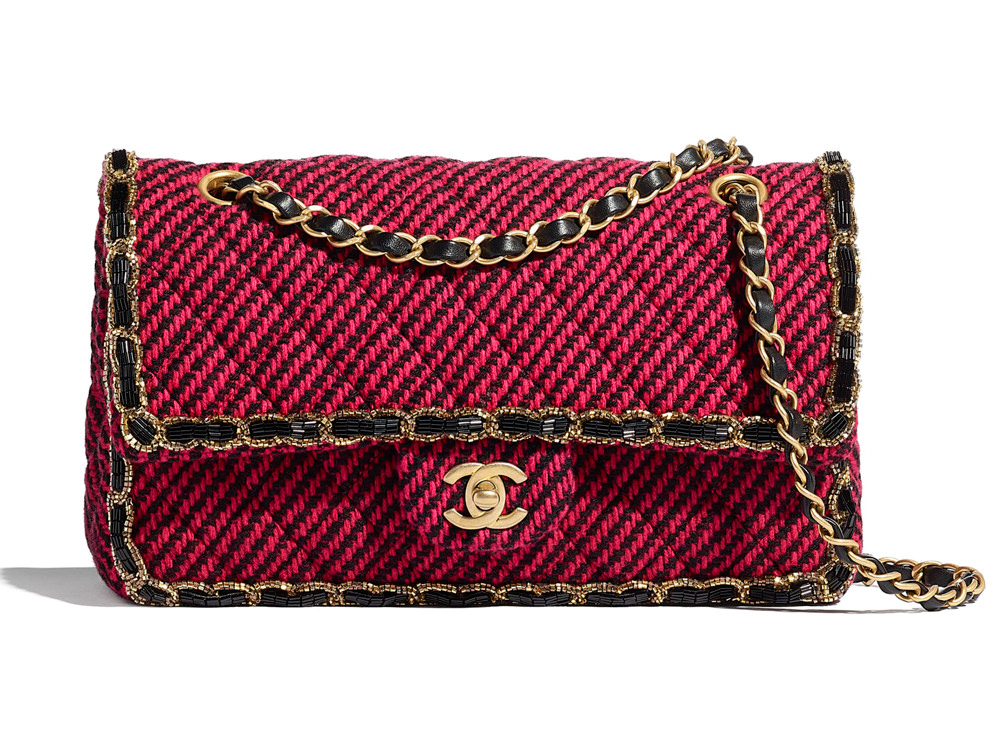 17 / 20
Chanel Small Boy Bag ($4,900)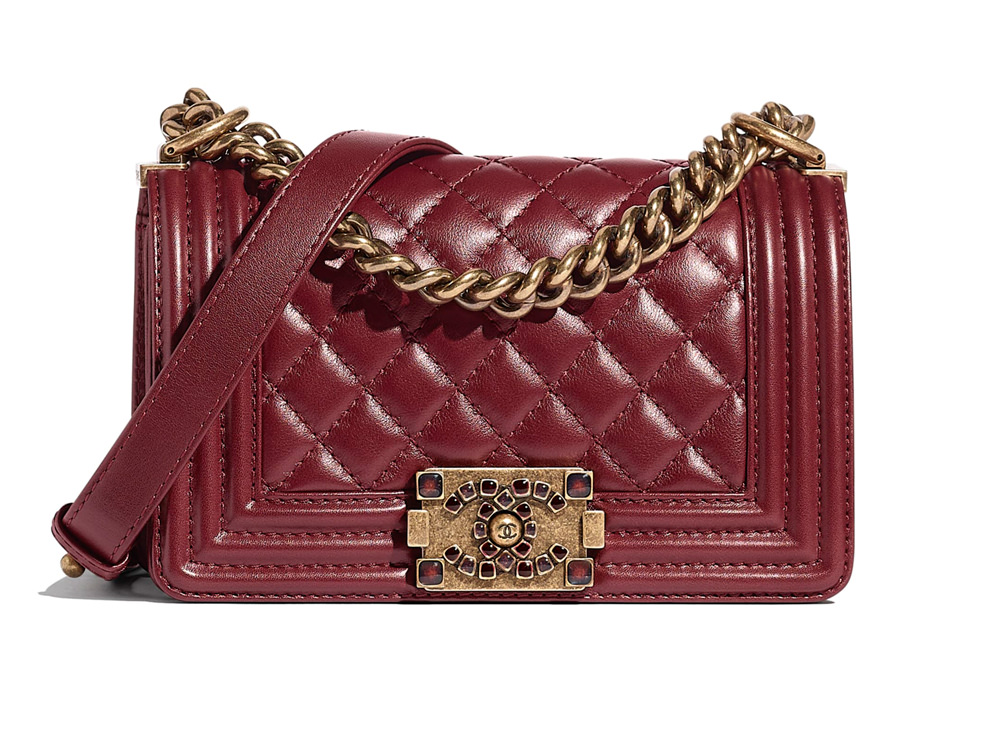 18 / 20
Chanel Mini Flap Bag ($7,000)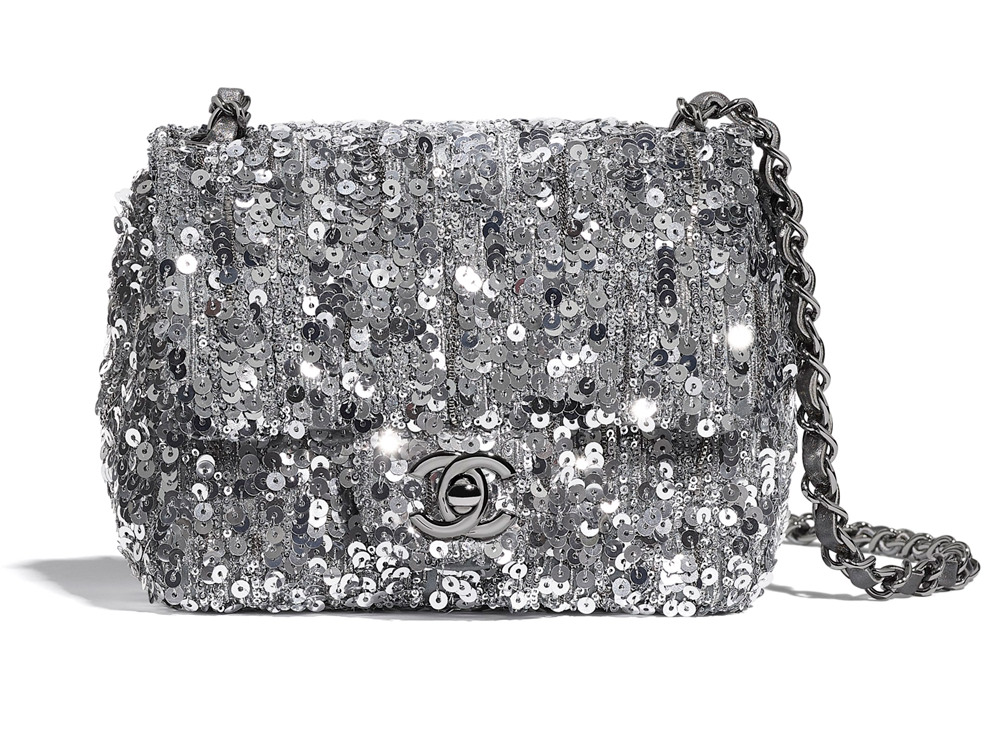 19 / 20
Chanel Shopping Bag ($3,700)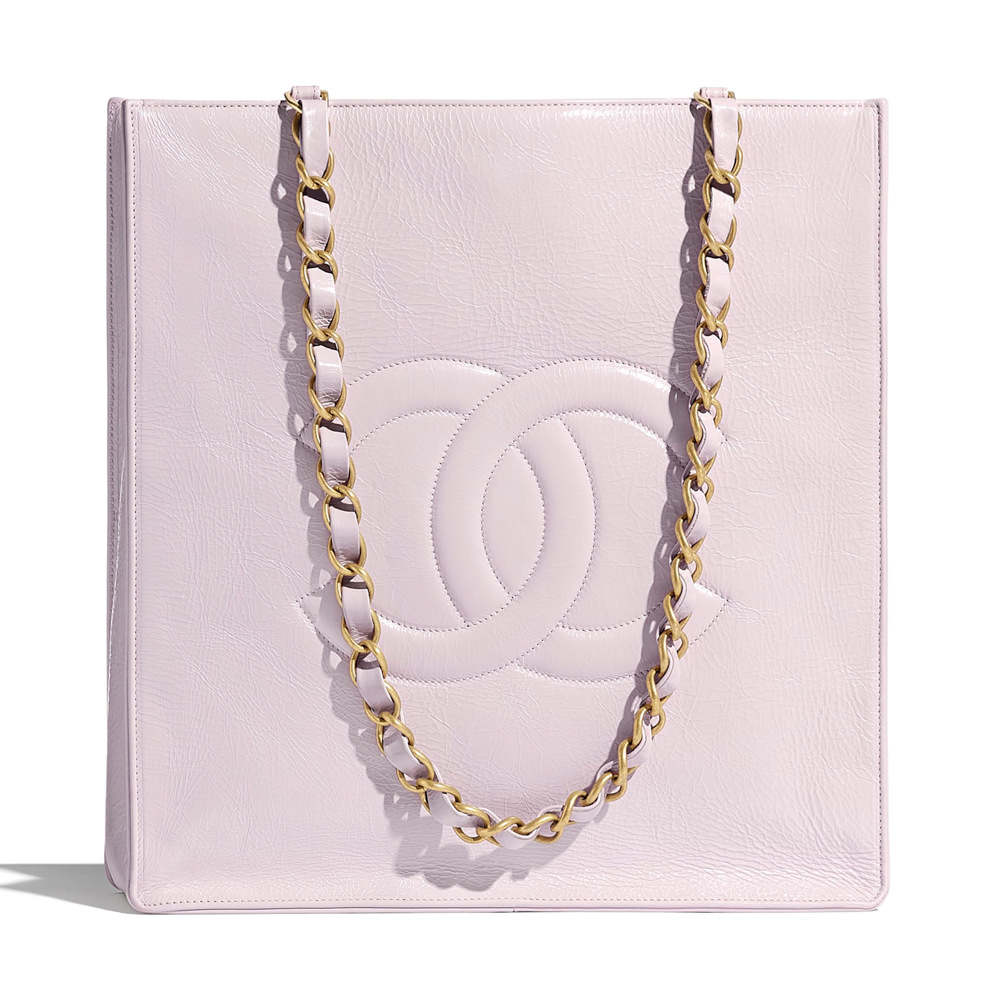 20 / 20
Chanel Drawstring Bag ($3,800)