If you ever wanted to see a very glamorous teen lounge on Coco Chanel's couch, today's your lucky day
Kaia Gerber is the kind of beautiful that makes it difficult for me to look directly at her, as though she is the sun, but I keep trying anyway. My latest attempt at that involves Chanel handbags, so it's my professional obligation. Kaia is the new star of Chanel's Handbag Stories ad campaign, which involves her casually lounging on Coco Chanel's Paris couch, clutching Chanel's most iconic designs while Karl Lagerfeld snaps photos of her.
The campaign centers around a few details of each of six bags' history, design and construction, and every one gets their moment on the couch with Kaia. The campaign also features podcast interviews with four high-profile, fashionable women, recorded in Coco's apartment discussing their own handbag stories. (Whatever that means.) Check out the ads below; the bags in them are from the Spring 2018 collection and in boutiques now.
1 / 6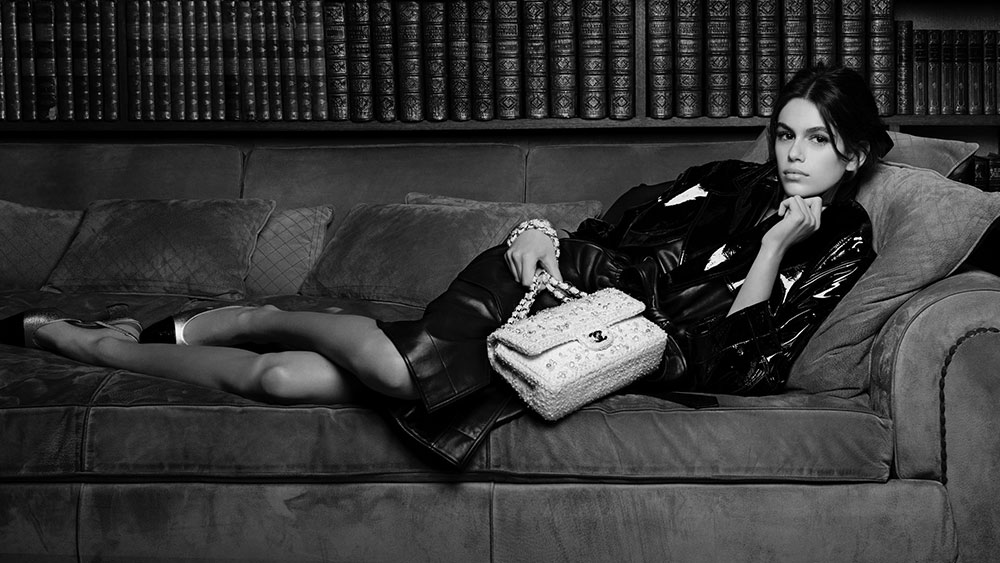 2 / 6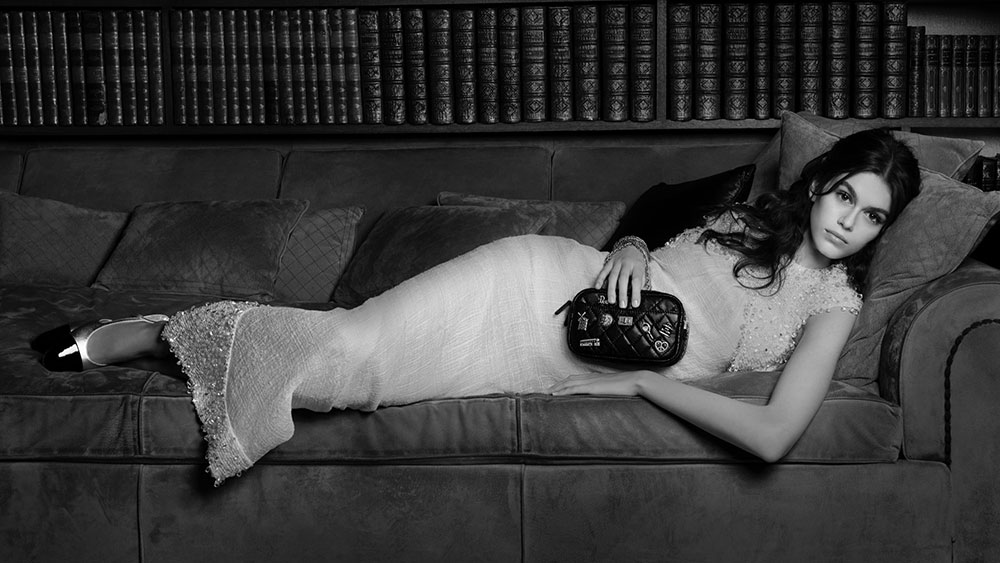 3 / 6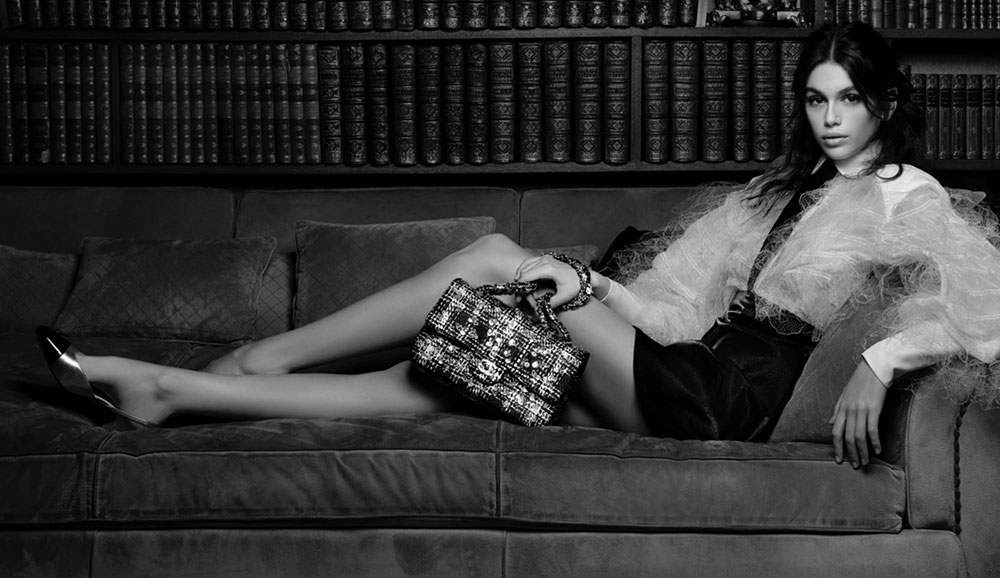 4 / 6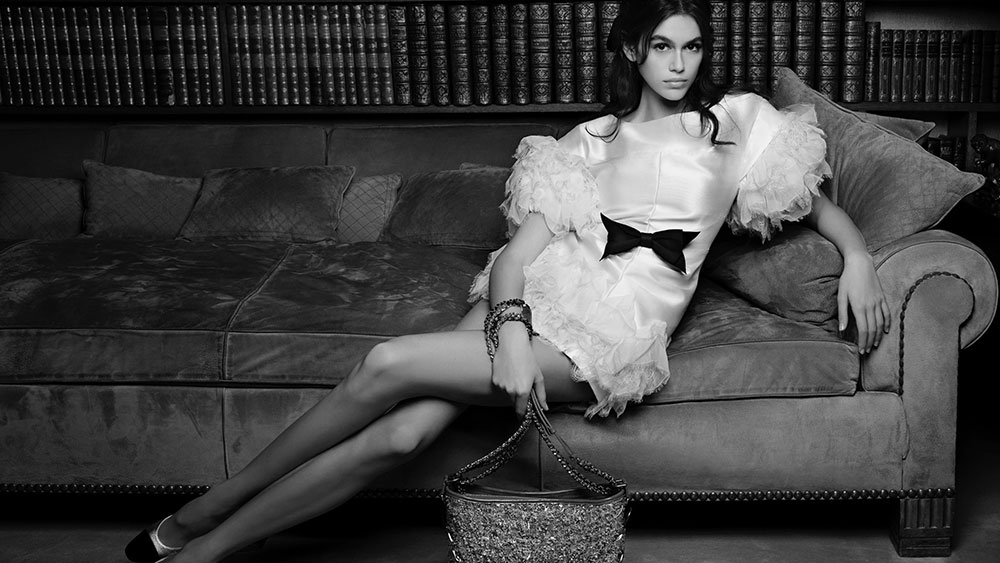 5 / 6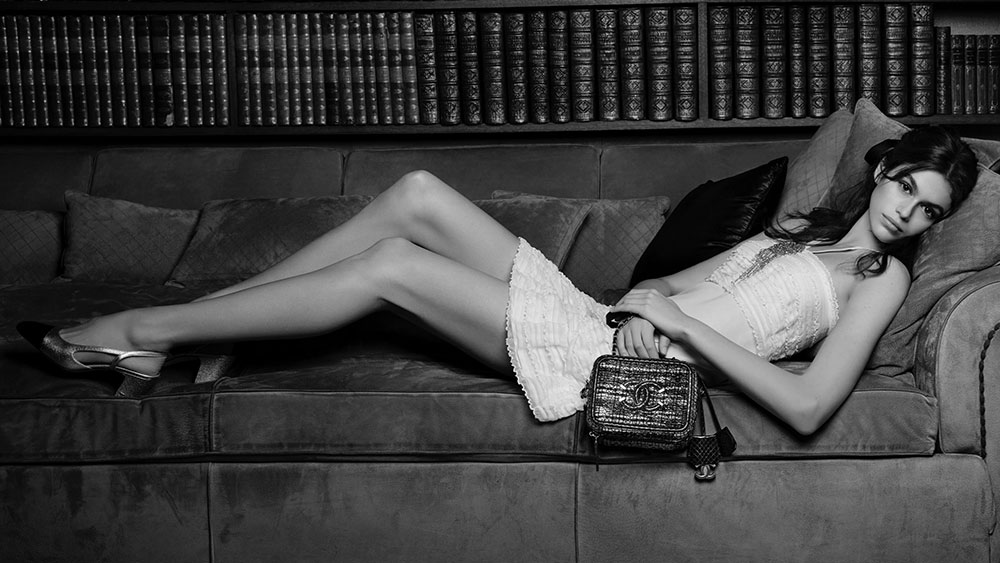 6 / 6