I recently shared that I am in my full-blown Swiftie era. I used to like Taylor Swift, but I didn't fully appreciate her, and now I would call myself a true fan. Her new relationship in which she put Travis Kelce on the map (that's an internet joke, but let's be honest, he is for sure getting more deals because of her) has brought them as a couple and individuals to the forefront of every news site, and I am here for the fashion.
We already covered the bags both Taylor Swift and Travis Kelce have been spotted carrying, and now I'm here to share a very affordable accessory Taylor continues to be spotted with. The best part about it is it's only $59!
In Our Accessory Era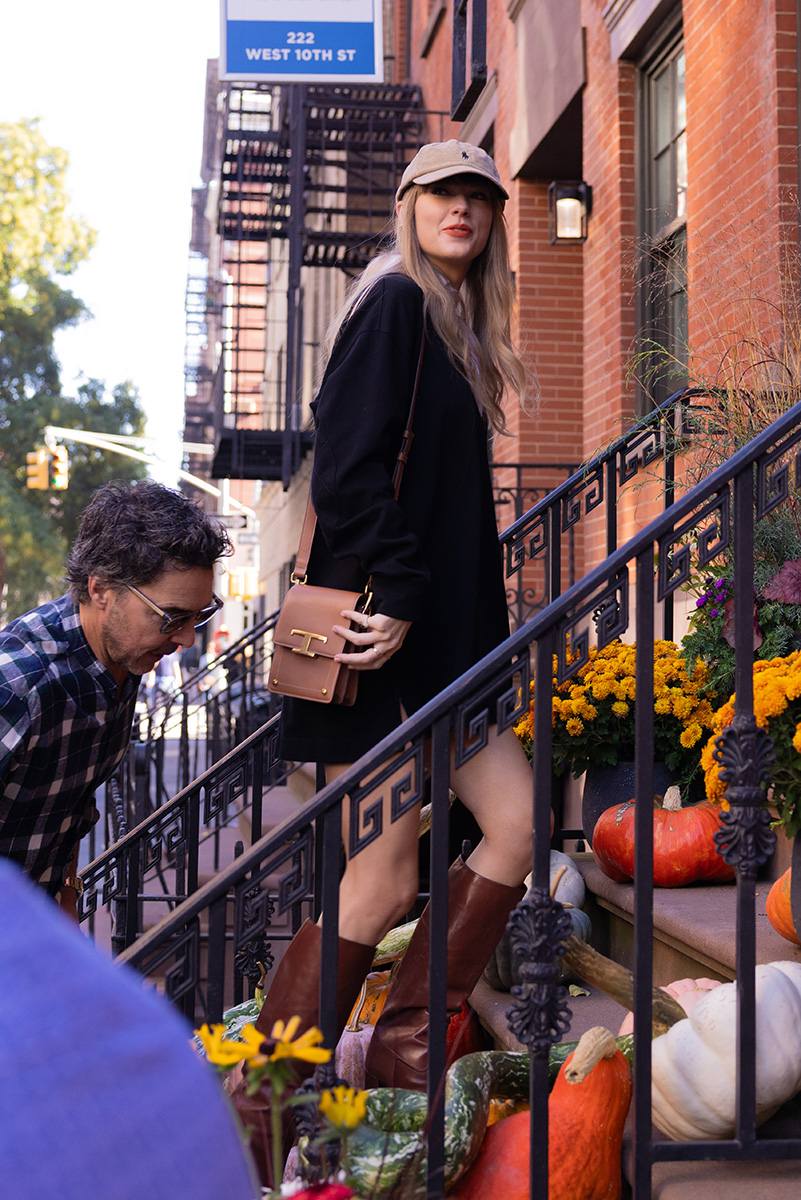 Taylor Swift has brought the classic ball cap back into the picture, and her hat of choice has been the Polo Ralph Lauren Corduroy Ball Cap. As a fellow hat lover myself, especially when I don't have time to do anything with my hair, the ball cap has been my go-to, and I've already purchased two from Polo Ralph Lauren myself (they're on their way!).
To cover your undone hair or simply wear a hat because you love hats, the Polo Ralph Lauren Ball Cap is the ultimate easy-wear and cool-girl accessory. Taylor has opted for the Corduroy version, and this colorway is sold out on Ralph Lauren right now, but there is a green version I just purchased for myself, and I love it for fall and winter!
However, if you prefer, there are ample colorways of the simpler Polo Ralph Lauren Chino Ball Cap, which is also an accessory staple and only costs $49.50. Either way, these hats have been selling quickly, and there's no doubt the Swiftie effect has something to do with it!
An accessory under $60 that will get tons of use is a no-brainer.
While Taylor isn't a style maven in the traditional sense, I find her style choices more approachable, and that is a small factor that probably also makes her more likable to the masses. She doesn't necessarily wear the most daring of fashion-forward outfits, but neither do most of us, and that feels more real to me.
I'm team baseball cap for life!
Swiftie Style