Another Monday is here, and with it, we've got a fresh set of celeb bags for you! This set of bags brings with it a nice variety. From NFL stars to rappers and actresses, plus an heiress, we've got a nice variety of bag lovers' style to assess. The bags themselves also offered a mix of tried and true classics like a Birkin Bag and the Fendi Peekaboo, alongside new bags from Ferragamo and Saint Laurent.
The soft version of the fan-favorite Saint Laurent Le 5 À 7 continues to grow on stars, and I personally love how Miley styled hers. Meanwhile, Odell Beckham Jr. offers us a bit of #NewFerragamo love, and we are here for it. Check out what else we spotted stars with last week.
Denim Chanel, Classic Fendi, Man Bags and More!
Is it just me, or are Blake Lively and Ryan Reynolds the ultimate couple? The pair were seen looking happy, strolling through Tribeca. Blake nailed fall fashion once again, pairing a casual hoodie with a sleek, long coat and a covetable denim Chanel bag.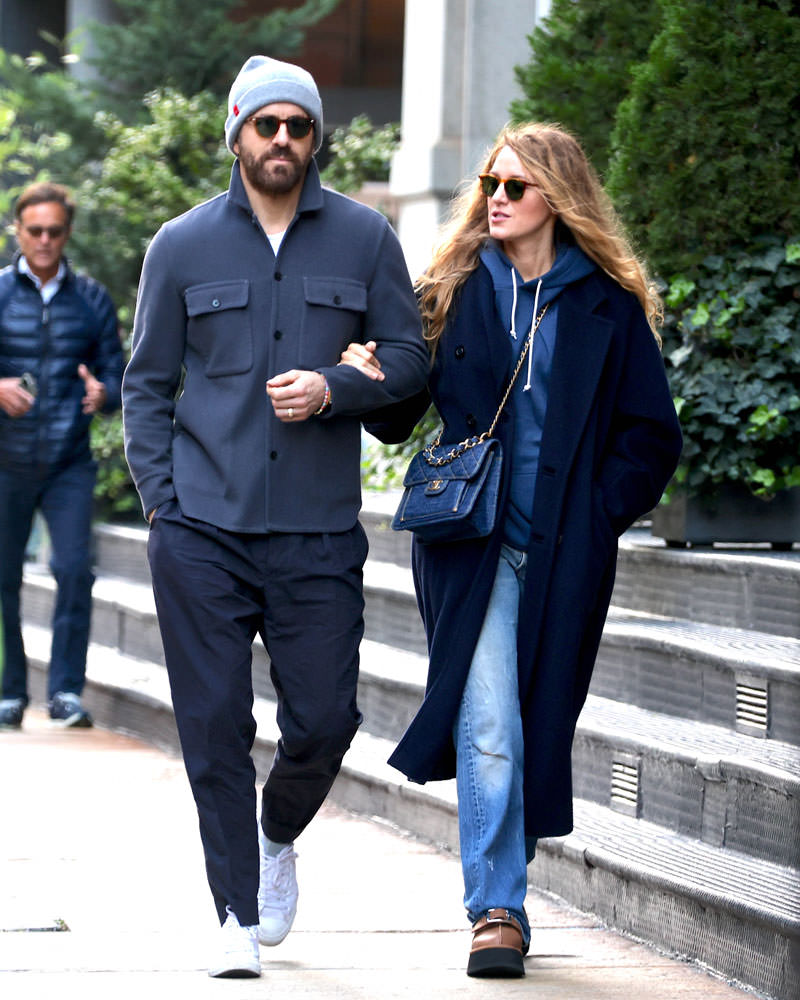 Sofia Vergara attended a birthday celebration for Kim Kardashian, who turned 43 last week. The always-stunning Vergara wowed in a corseted top, velvet pants, and a Bottega Veneta Pouch.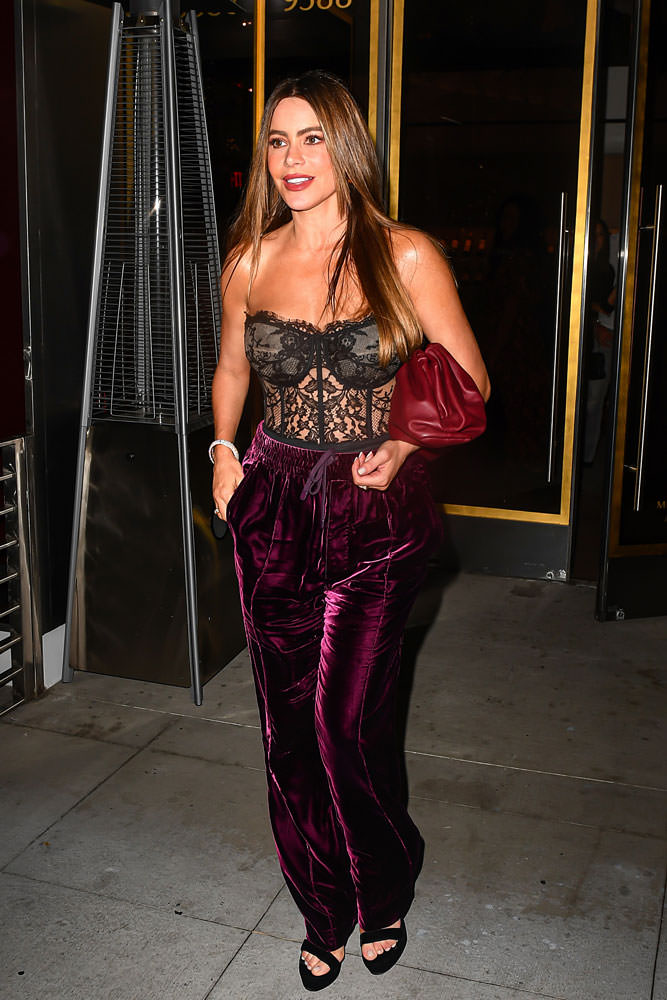 Naomi Watts walked through downtown Manhattan on a warm fall day last week. She hid behind a pair of Fendi sunglasses and carried a classic (and PurseBlog favorite) Fendi Peekaboo bag.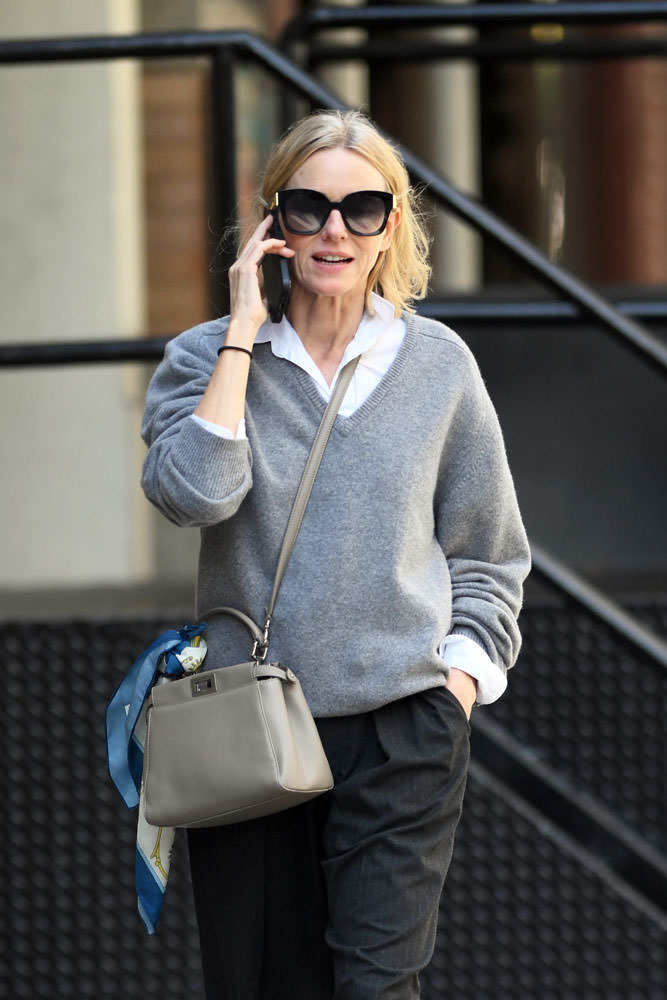 NFL star Odell Beckham Jr was spotted carrying the latest from Maximilian Davis and Ferragamo before last weekend's game against the Detroit Lions.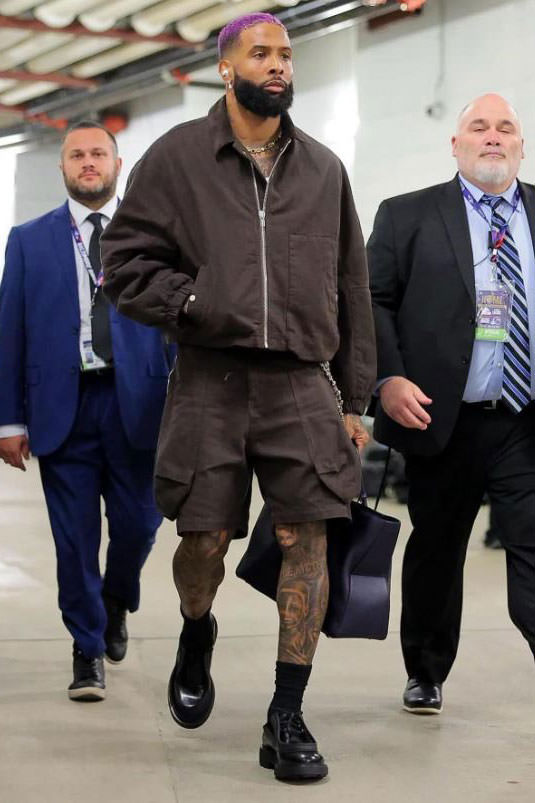 Lottie Moss was seen in London following a night out with a MISBHV logo bag.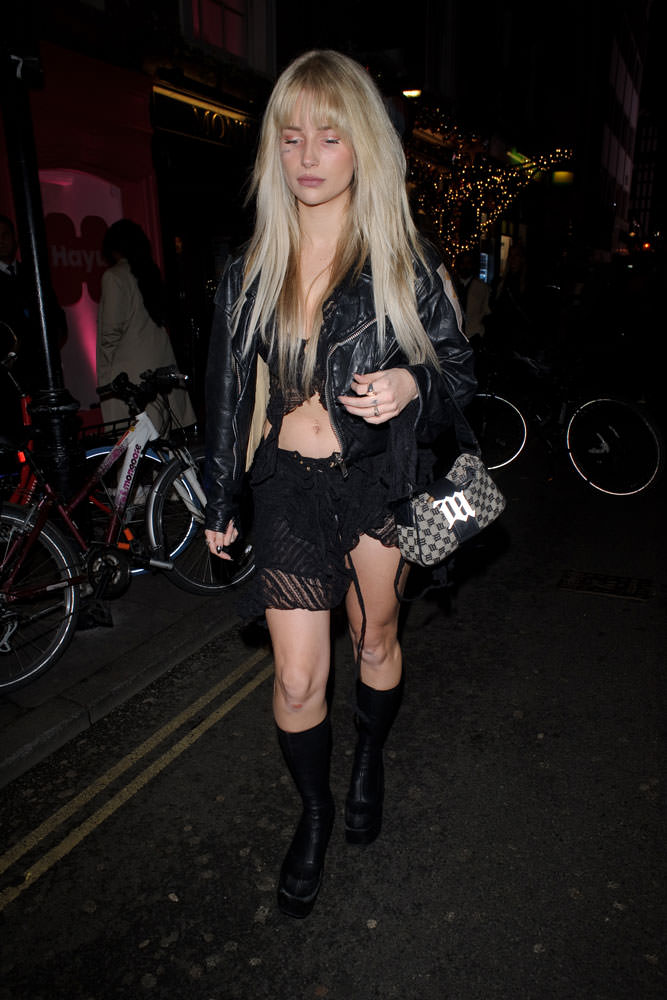 IMHO, Nicky Hilton nails it every single time. From her dressed-up looks to her dressed-down looks, her outfits never disappoint. The style star, who celebrated her 40th birthday earlier this month, embraces fall fashion with a cozy Teddy coat and a matching Birkin.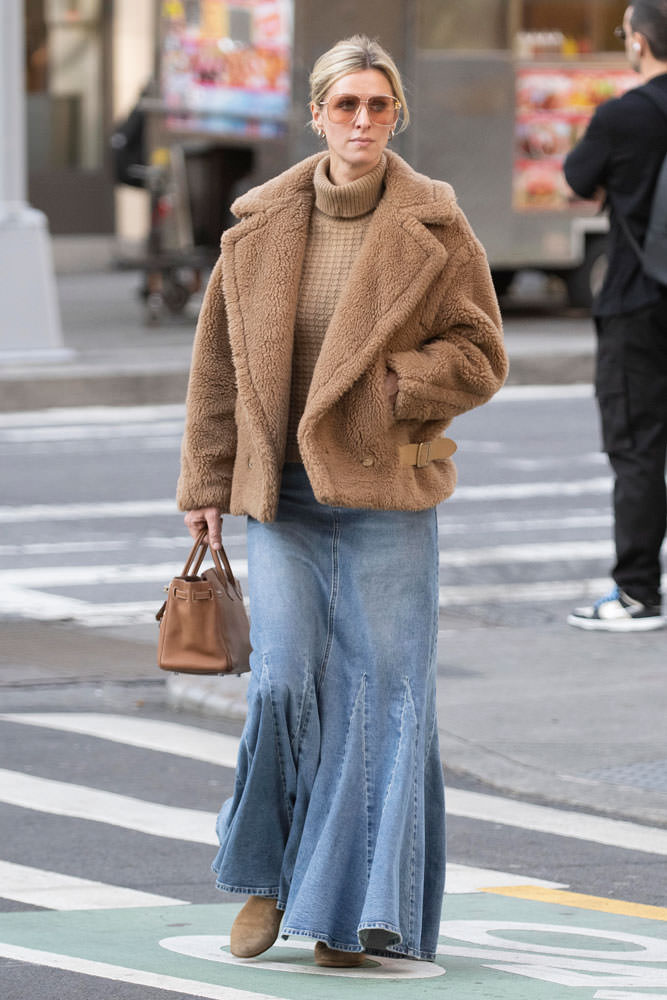 We're checking in with none other than Miley Cyrus, who Used to be Young. Us too, Miley, us too. She was spotted looking low-key and casual with a Saint Laurent Le 5 A 7 supple bag.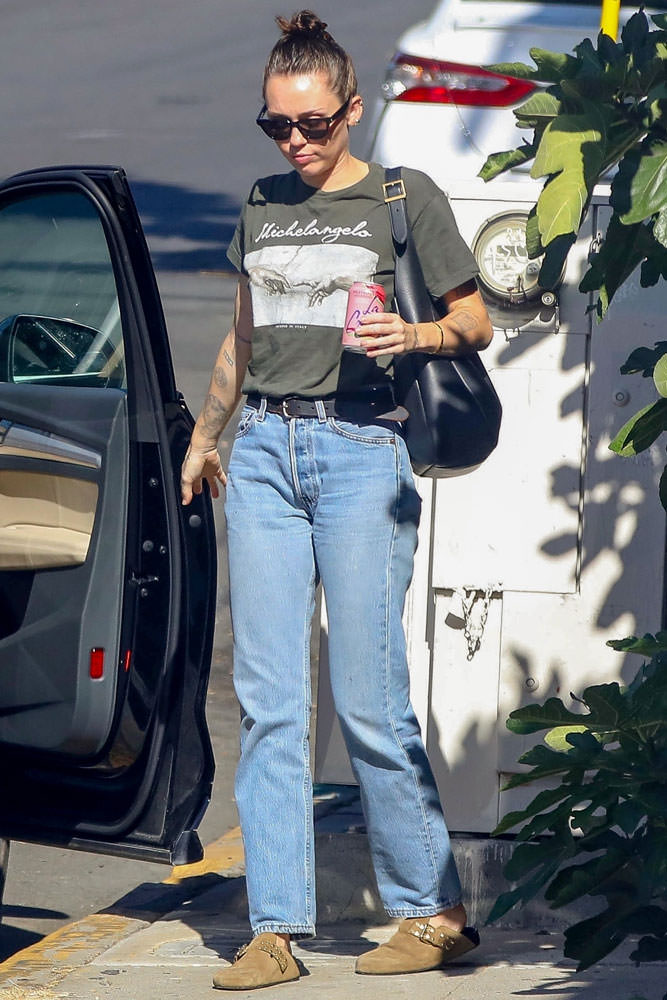 A$AP Rocky continues to wow us with his bag choices, and last week's sighting was no different. The bag lover was spotted carrying a Gucci Jackie 1961 shoulder bag while out in LA. He's always been a Gucci fan, but it's worth noting that A$AP is also one of the faces of the Gucci Guilty campaign.