Well, I thought we'd pivot right to London Fashion Week, but it looks like everyone's taking a juice break to recharge their batteries after NYFW. So here are a bunch of celebs at their casual best: celebs with no pants, celebs in bra tops, celebs in overalls! It's all here. Toni Colette and Jennifer Garner are also here to remind us what adults are actually supposed to look like. Take note, "IT" girls under 25! One day you'll all be over 30, and I won't be filled with evil glee at all!
1 / 8
Poppy Delevingne
Poppy Delevinge was spotted doing a little shopping in Soho with a large, monogrammed Louis Vuitton Noé Bag.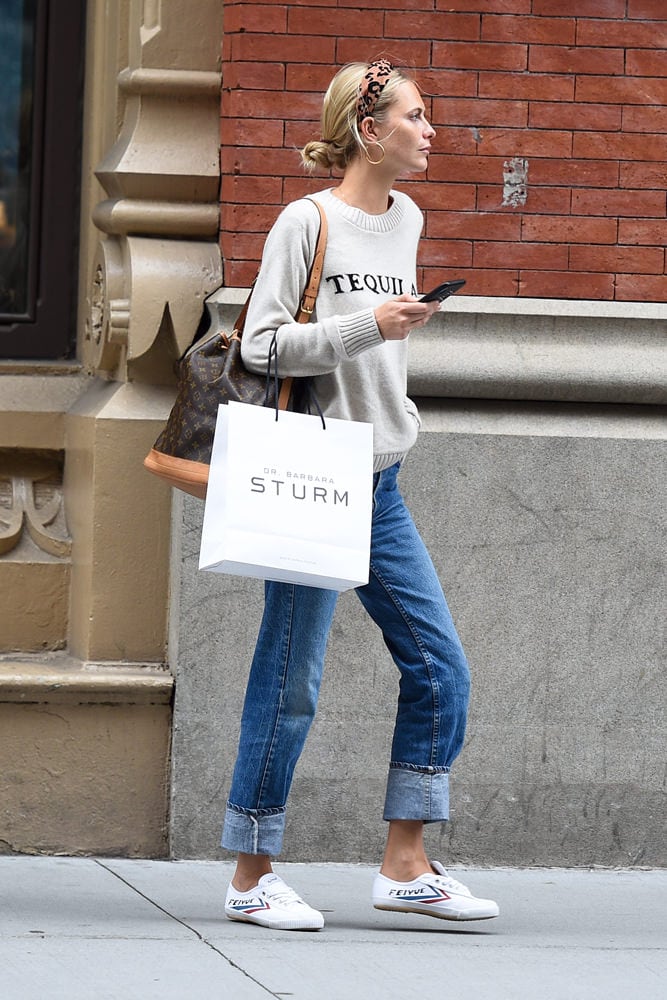 2 / 8
Chantel Jeffries
Chantel Jeffries paired this pink Chanel Flap with something I will generously call a My Little Pony shirtdress and colorful sandals while out in NYC this weekend.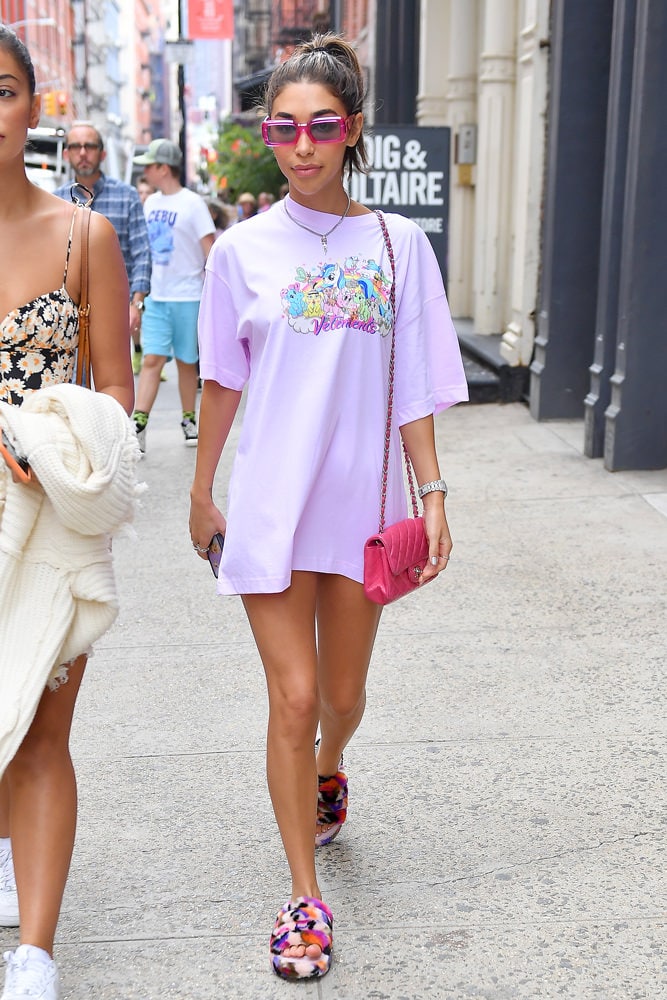 3 / 8
Toni Collette
Here's Toni Collette, arriving at Today with a slouchy, studded mystery bag. Toni has a new Netflix series called Unbelievable to promote, as well as a new film called Knives Out.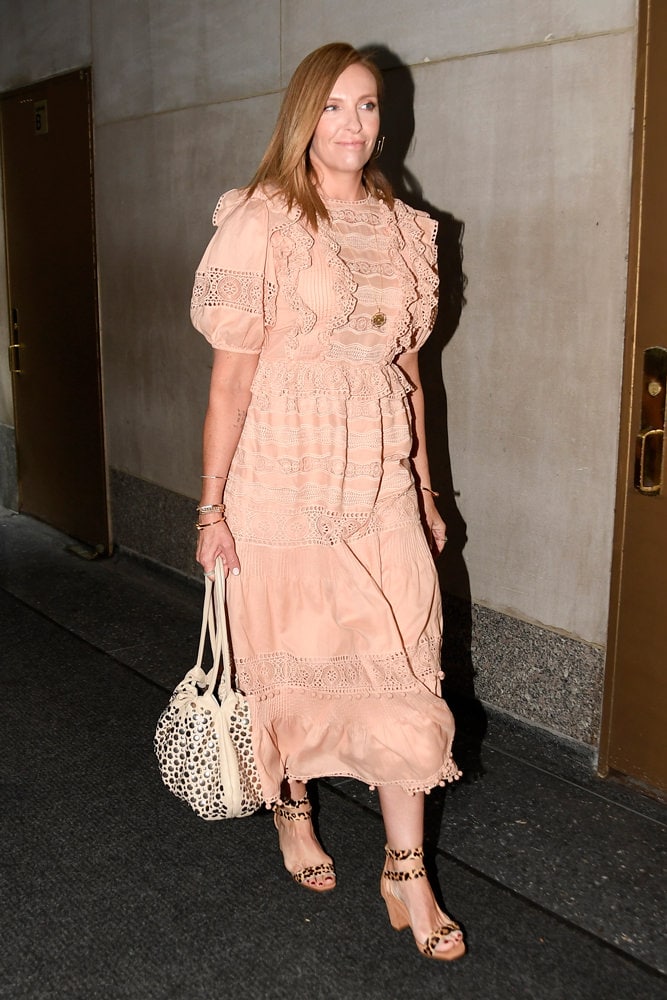 4 / 8
Ashley Tisdale
Back in LA, we have Ashley Tisdale, carrying her dog in a Louis Vuitton Dog Carrier that has become very familiar to us (and probably very familiar to her dog as well).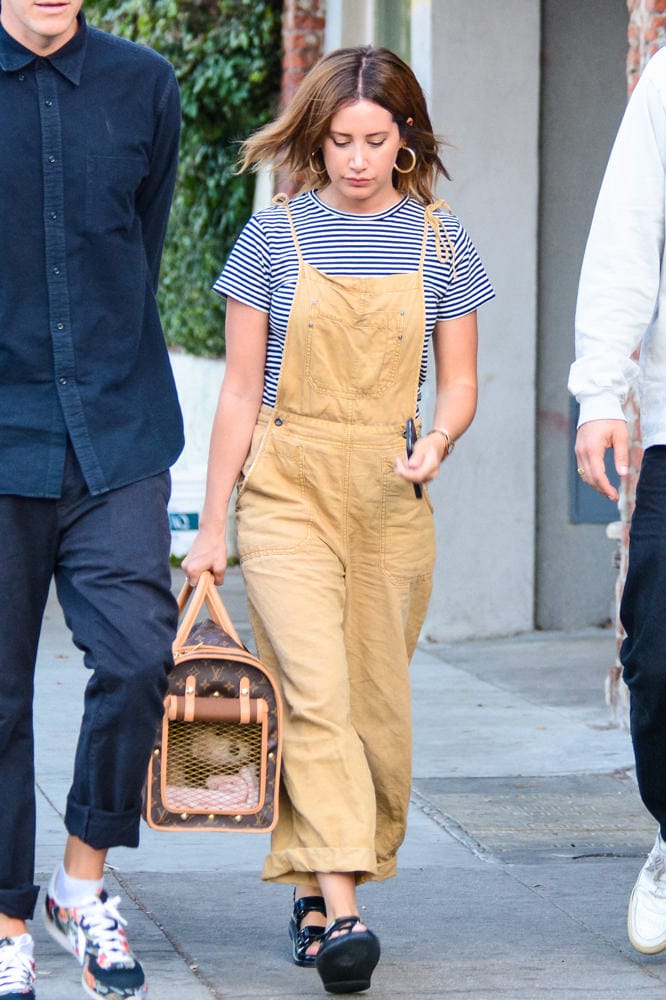 5 / 8
Christina Milian
Christina Milian was also spotted cruising around in Los Angeles recently with this Gucci Messenger Bag.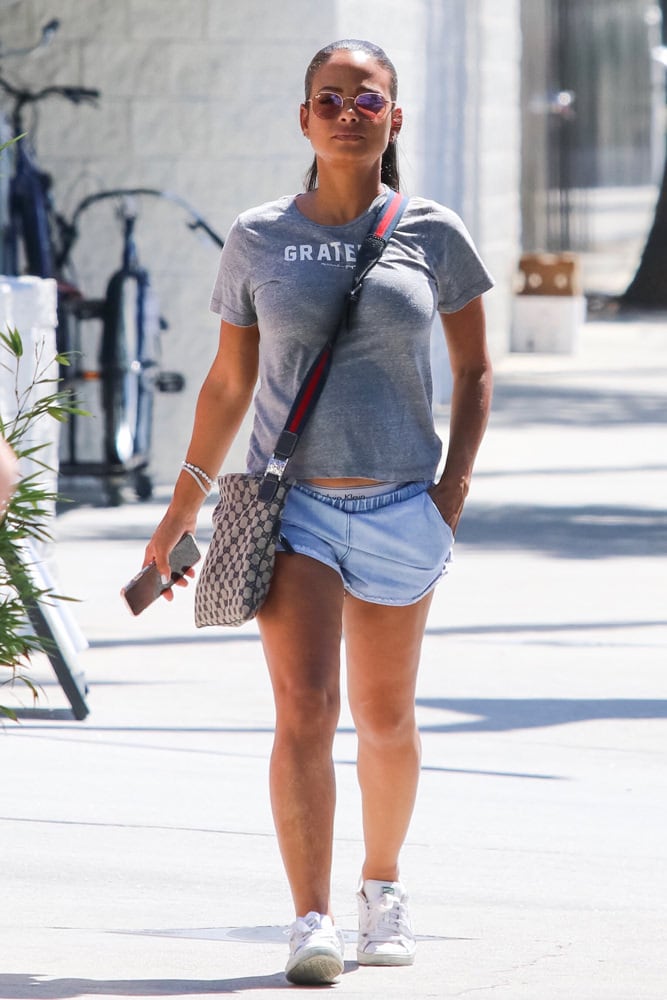 6 / 8
Lala Kent
Vanderpump Rules star Lala Kent brought this Louis Vuitton Twist Bag to a daytime event.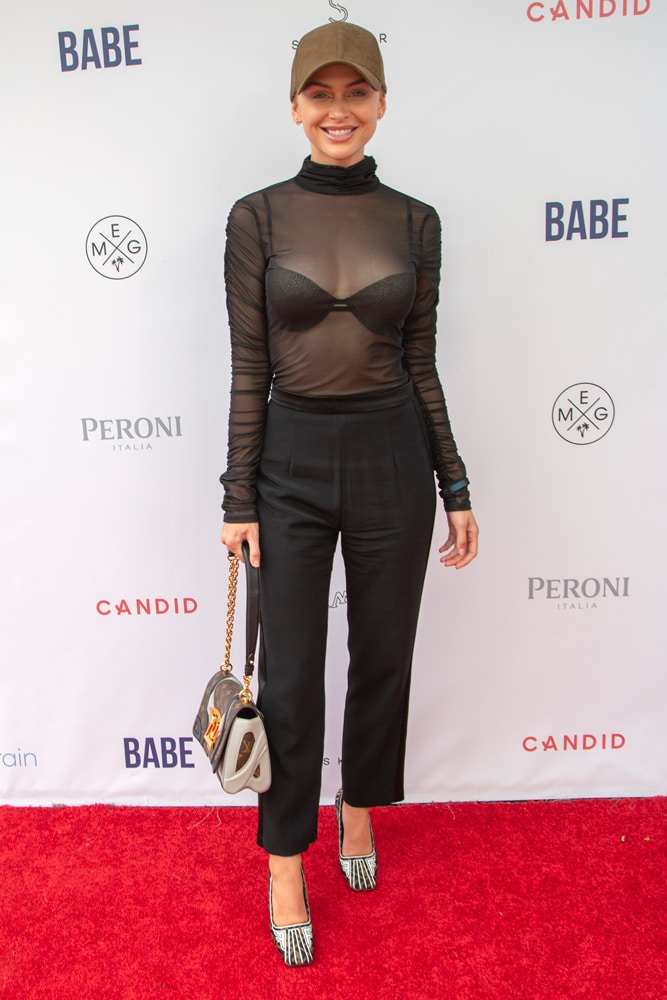 7 / 8
Hailey Rhode Bieber
Here's Hailey Rhode Bieber (yes, that's her name now, get on board), enjoying a stroll in Los Angeles while wearing a svelte Balenciaga Belt Bag.