As the creation of trends has shifted into overdrive, eyewear has gone from sleek, to sporty, to futuristic, to kitschy and everything everywhere all at once.
Visors and shield-like eyewear made viral by the Kardashians, inflated Loewe sunglasses beloved by fashion influencers, and sporty silver frames that seemed to take hold just for a season during the Y2K explosion (before being tossed out for something new) have all left me feeling a bit winded. Not to mention, I'm left with a sense of weariness for what frivolous trend might take hold next.
After endless street style and Instagram posts featuring unnecessarily bold and far-from-flattering frames from the fashion community, I was relieved that something major seemed to be happening this past fashion month. Something classic. Something that feels like a rejection of the ongoing and a return to form, an embrace of tradition.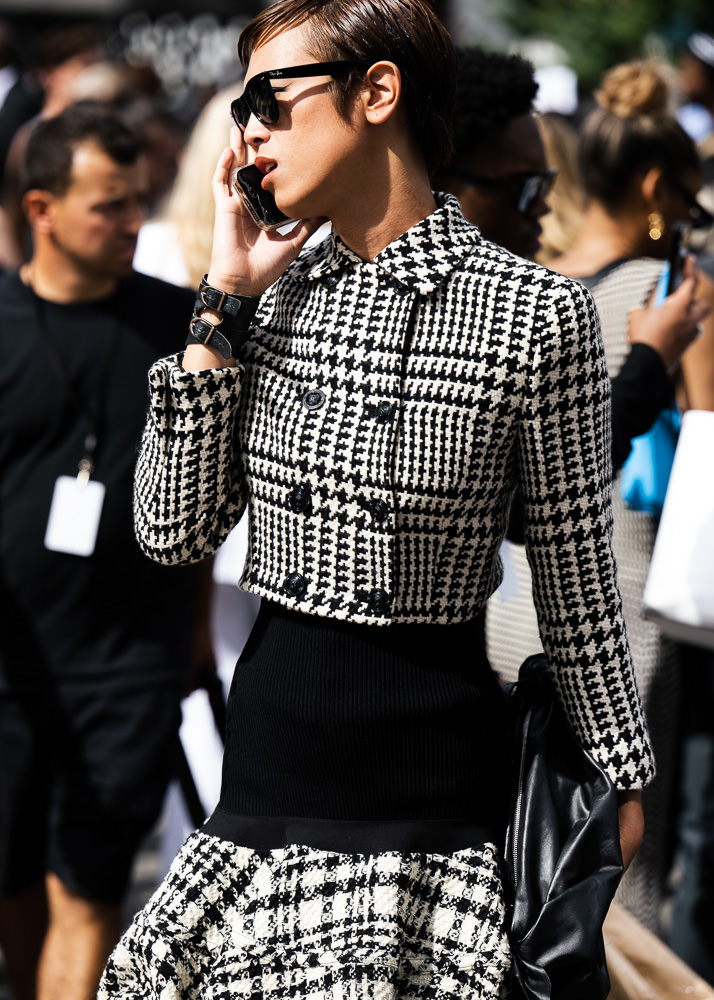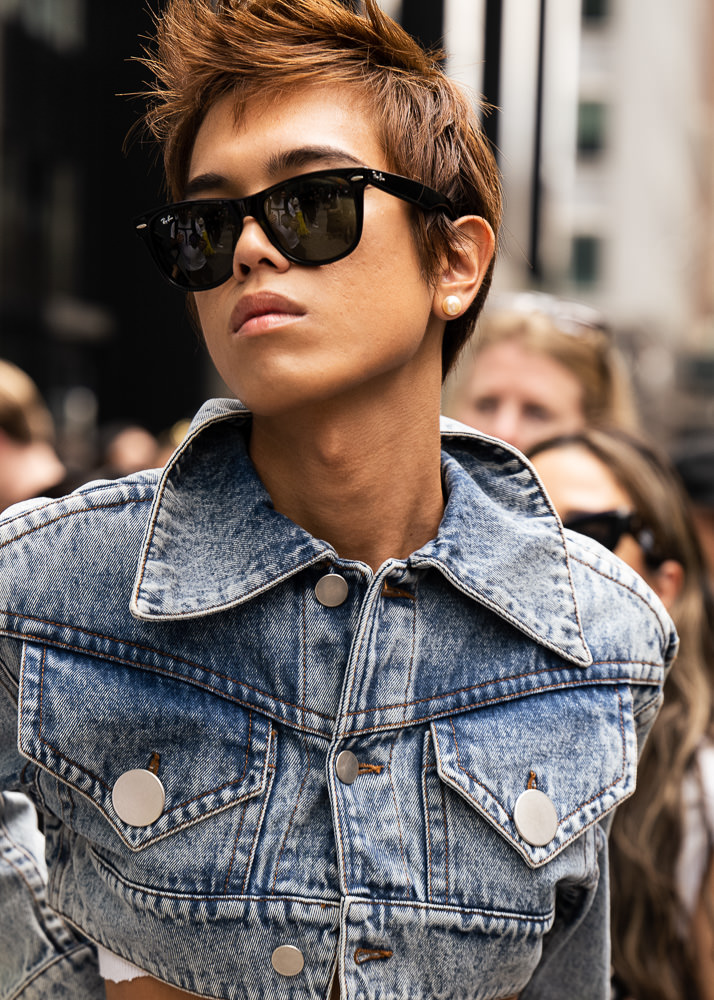 Basic is Back
In a move that feels like nothing shy of a foreshadowing of where the trend-landscape is headed, classic wayfarers are back, and they're being worn like a uniform.
Show after show, from city to city, Dara Allen, fashion director of Interview Magazine, rocked her classic Ray-Ban Wayfarers like it was her job, posting to Instagram that dressing up is over and pulling up to the hottest shows in a level of effortlessly dressed-down chic is in.
Marc Forne, stylist and multi-hyphenate front-row fixture, rocked wayfarers, Ray-Ban, and not as he hopped from show to show in fashion's capitals. Paired with his Dara-adjacent cool and casual style, Forne is never overdressed for the occasion at hand.
In a sea of shades outside every fashion show, those sporting something classic and familiar were simultaneously a breath of fresh air and a statement of simplicity.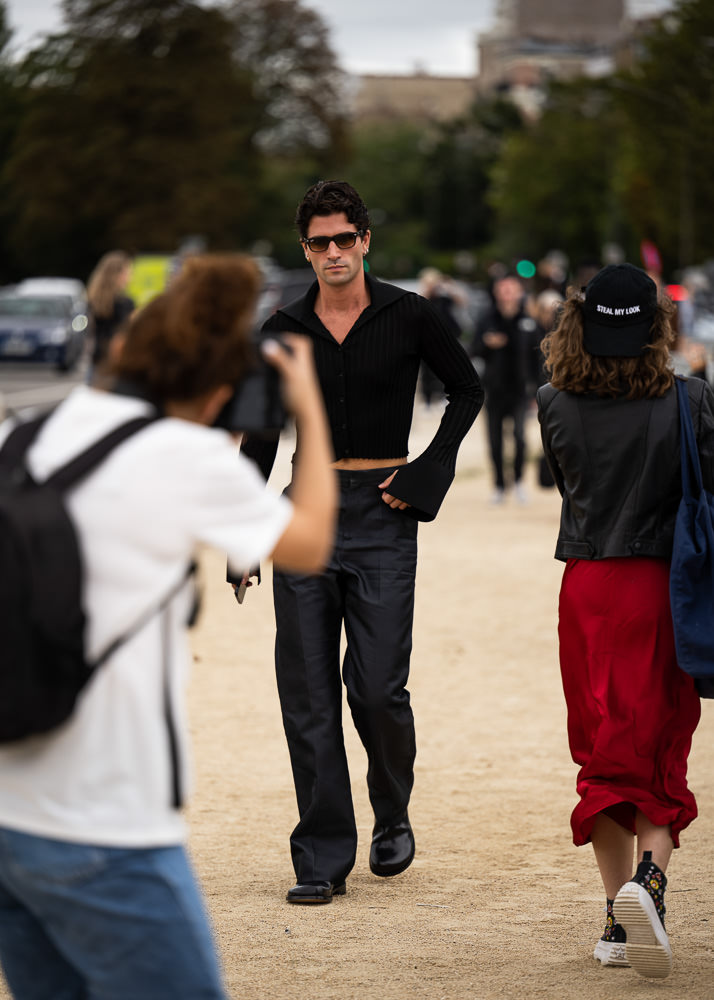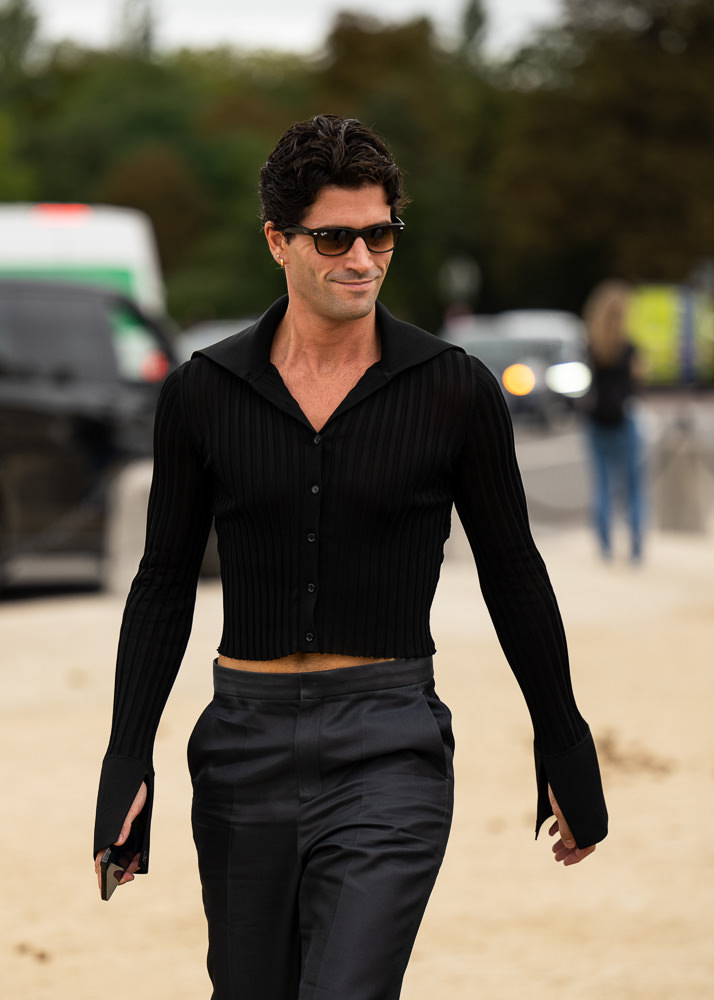 The History
Though not exclusive to Ray-Ban as endless copycats have emerged, the wayfarer style was originally launched by the brand in 1952 and soon rose to prominence as the likes of James Dean and Audrey Hepburn sported the now classic look.
Wayfarers continued to see resurgences throughout the 60s and the 80s as Hollywood musicians and actors clung to them. To name a few, the Beatles, Bob Dylan, Tom Cruise, and Michael Jackson rocked Ray-Bans, often becoming part of their "signature look."
As with any style-trend, there have been peaks and plateaus for the iconic frame, but with a history as ingrained in pop culture as Ray-Ban and their wayfarers, not to mention their notable aviators and clubmasters that have seen their own pop culture moments, it's unquestionable why the trend cycle constantly comes back to them.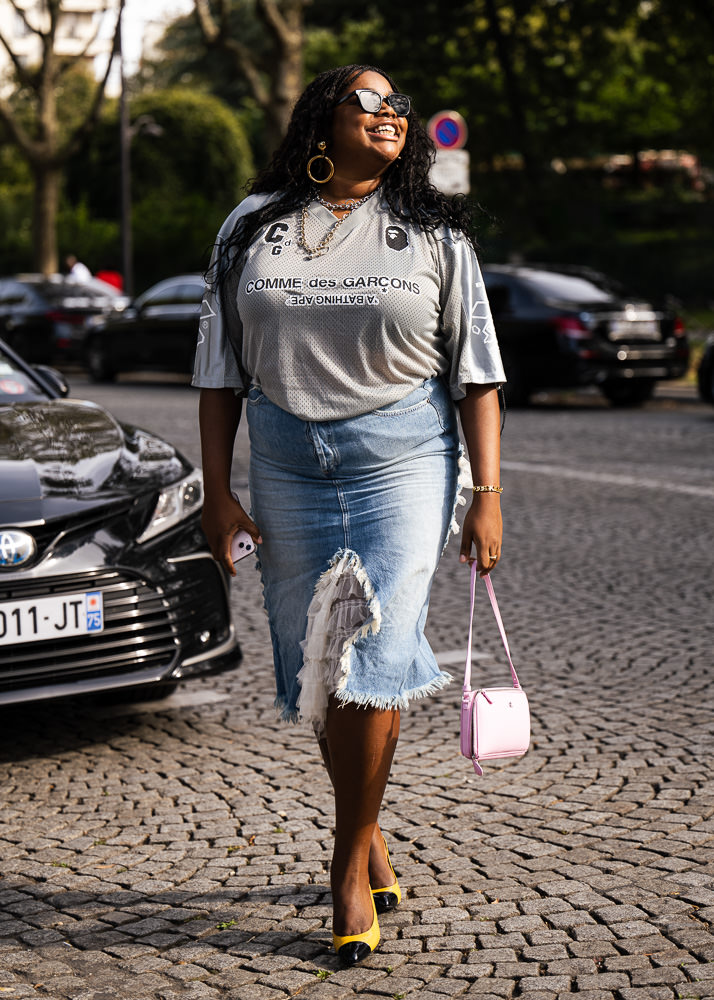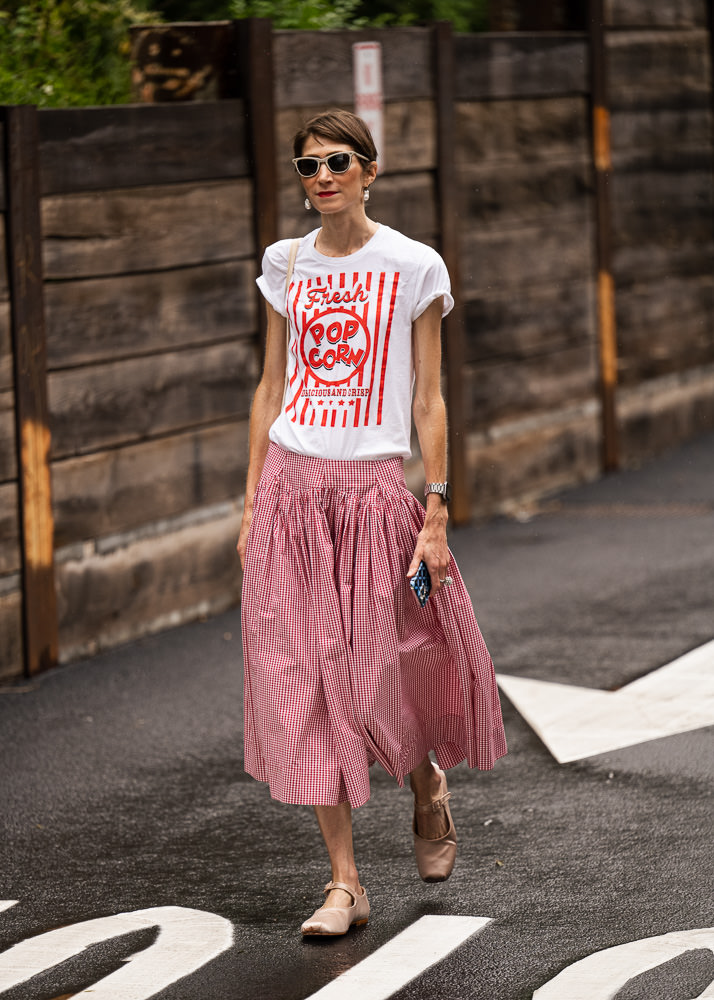 Impending Resurgence
In a time where social and economic instability is combined with a fashion industry moving at hyper-speed, we cling to what is both attainable and reliable to escape the chaos.
Wayfarers have been proven decade over decade to look good, feel good, last, and remain reasonably priced.
Priced at $221 for the Original Wayfarer Classic, why buy a pair of $3-500+ designer shades that might be out of style next year when you can rock the almost universally flattering style that will never lose relevance? Allowing for the best of both worlds, the wayfarer provides a feeling of being fashion-forward and trend-free at the same time.
Dress them up, dress them down, take the kids to soccer, pull up to The Row's Paris Fashion Week show, or pal around with your girlfriends. You can do anything in the Ray-Ban Wayfarer and look damn good doing it, too.
Shop Ray-Ban's classic Wayfarers via Nordstrom.