No matter the year, fall continues to be my favorite season to shop for. I lust after a closet refresh in the fall more so than when the temps start to heat up. It's fun to play with fall fashion because you can layer more, which makes dressing almost like a math equation.
You can subtract one piece and replace it with another for a totally fresh look, which is exactly why I like to spend some time curating both staple pieces that make a statement as well as basics I can wear over and over again. A great pair of shoes and a cool coat will instantly elevate any look, and both can be worn in a multitude of ways. Of course, a great bag helps, too!
Every fall for as long as I can remember, I longed for Bloomingdale's fall editorial to hit my mailbox. I loved flipping through the hefty catalog and seeing what the fashion directors were predicting to trend in the coming months. I always found the selection well-curated, with pieces to nail every trend of the season and at various price points.
Bloomingdale's remains one of my favorite places to shop (it's the only store credit card I have!), and below, I've rounded up the few pieces I'm eyeing to spruce up my fall wardrobe. And if you're looking to snag a deal right now, too, check out the Fall Break Sale, which is offering an extra 40% off now through 10/29!
A Bag With a Bang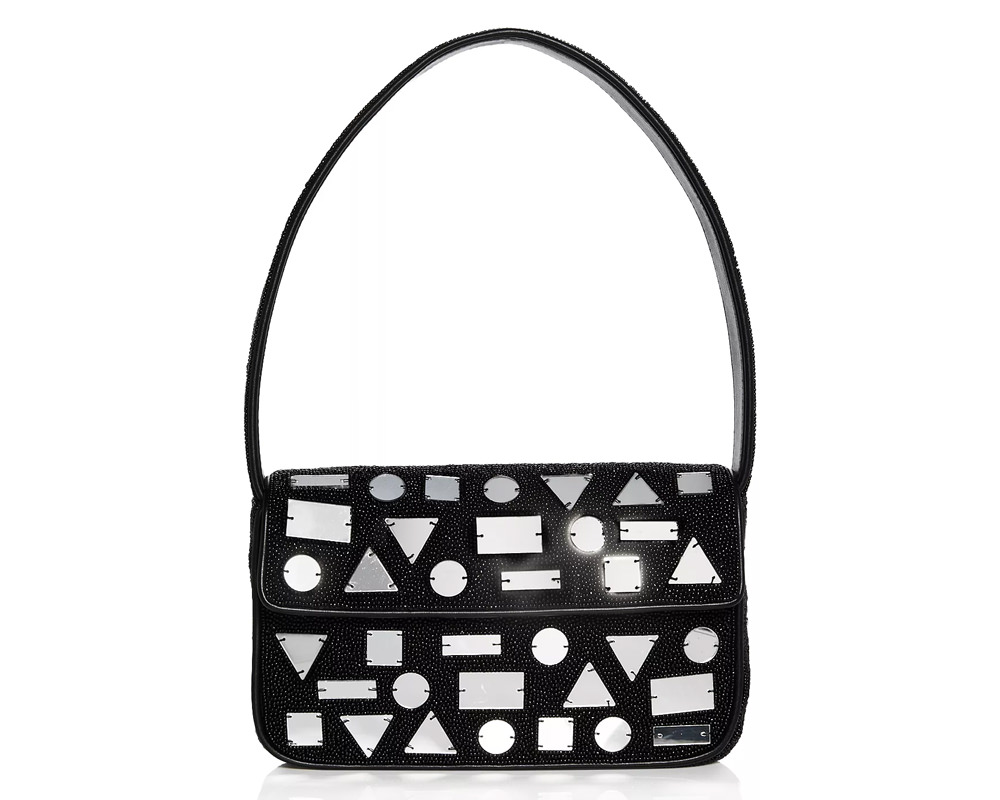 A Leather Trench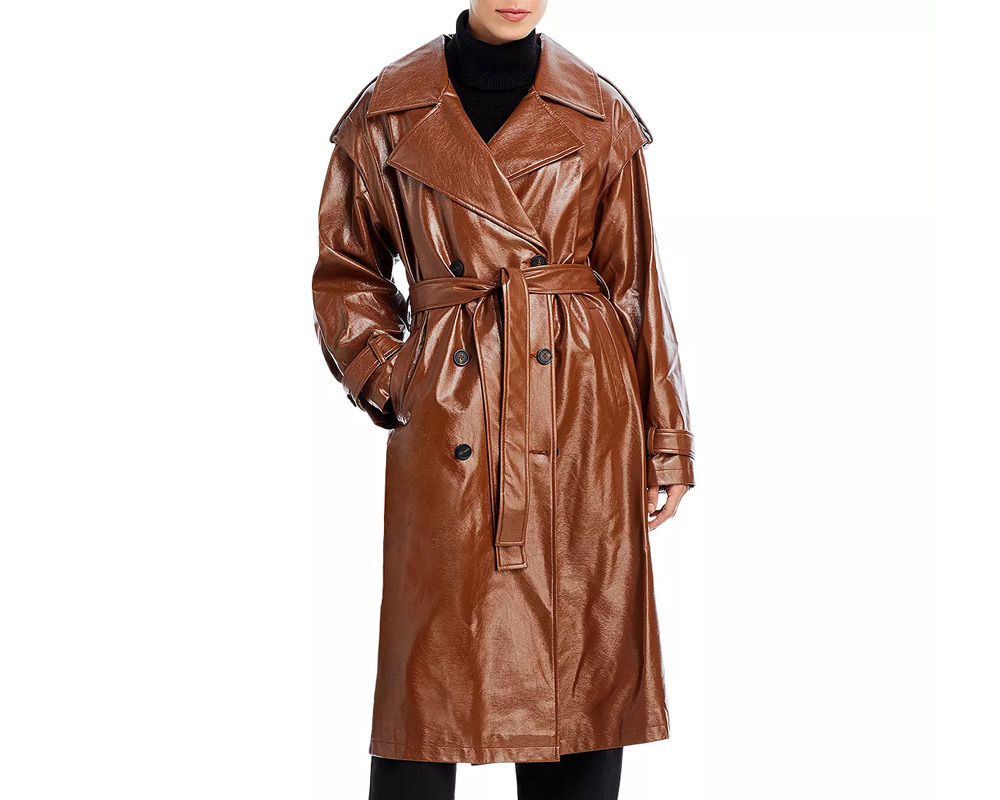 Cool Cargos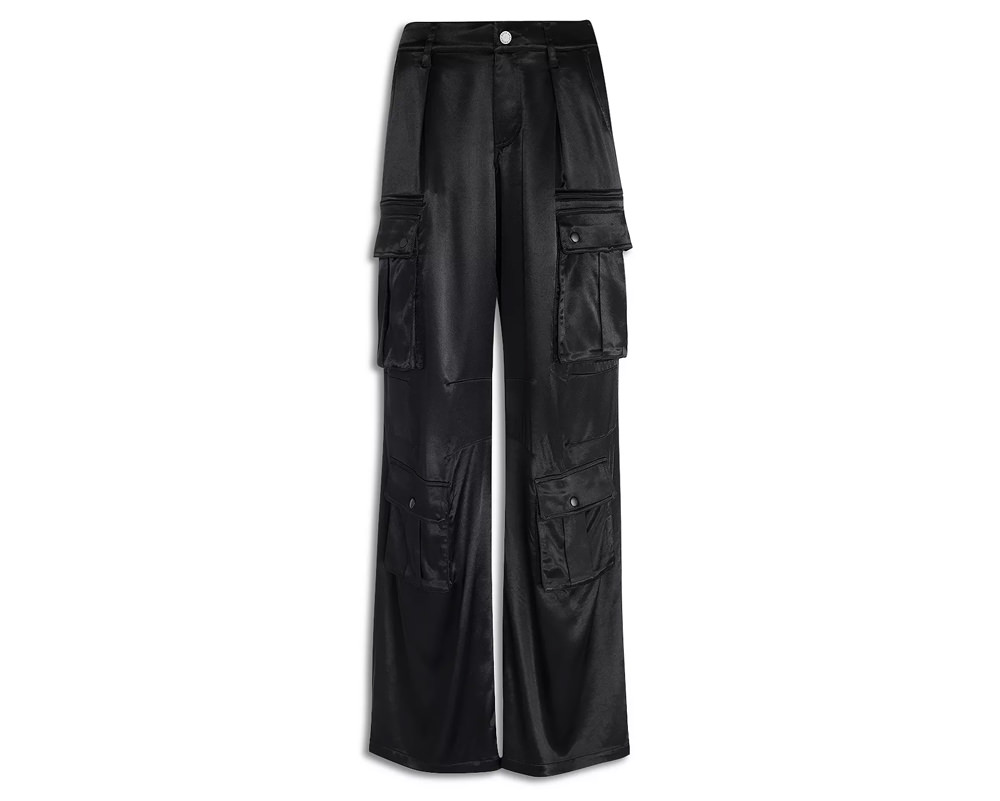 A Denim Maxi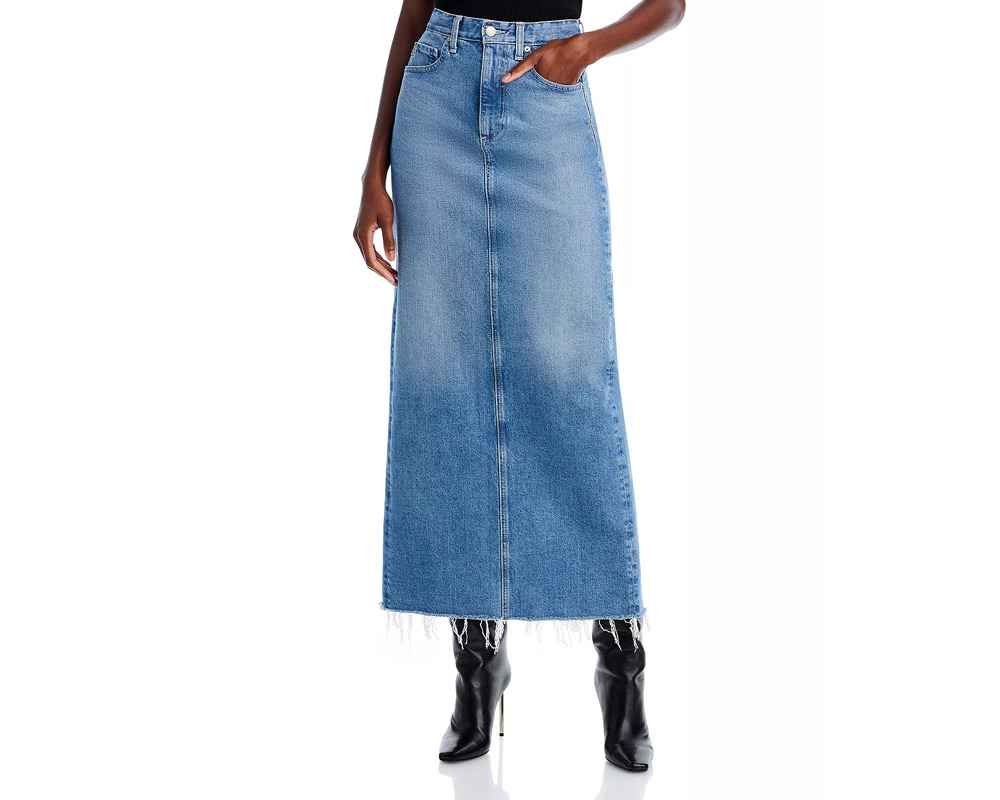 The Best Ballets