I'll start off by saying that I don't think I've ever been more obsessed with a place before in my life. When I spotted NYC's newest hot spot, While We Were Young, on Instagram a few months back, I was immediately infatuated with the restaurant's stunningly cozy interior and adorably charming facade. I couldn't wait to check it out, so a friend and I stopped by one afternoon back in the spring for a couple of glasses of rosé. Looking around, I knew I had to go back to try the food, too. The dishes were beautifully plated, and quite honestly, I was interested to see if they tasted as good as they looked. Spoiler alert: you won't be disappointed.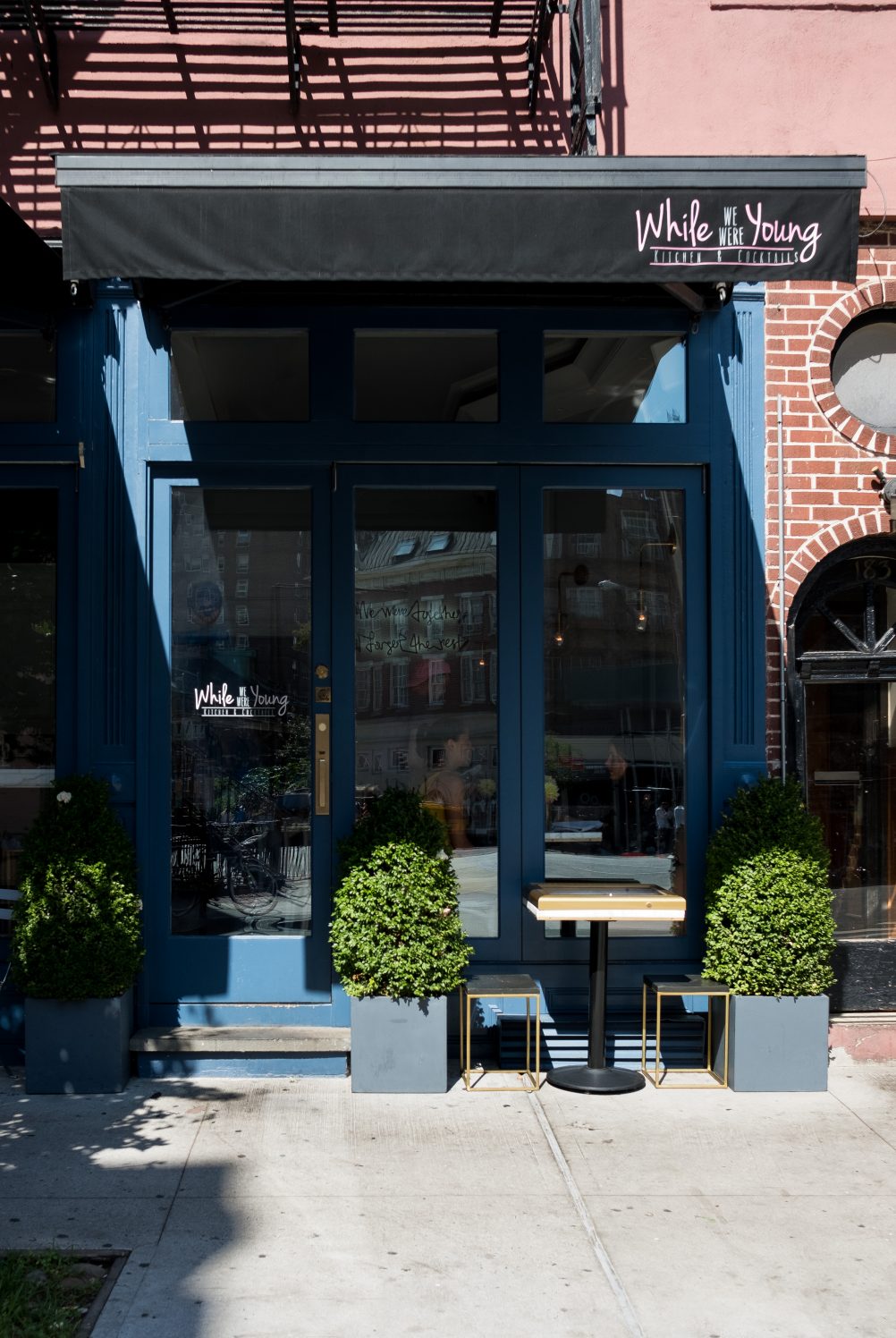 We stopped by While We Were Young last week for a brunch with some bags from the Burberry Fall 2017 collection. My heart stopped when I saw the blush version of the DK88 Bag, and I knew this was the place to bring them.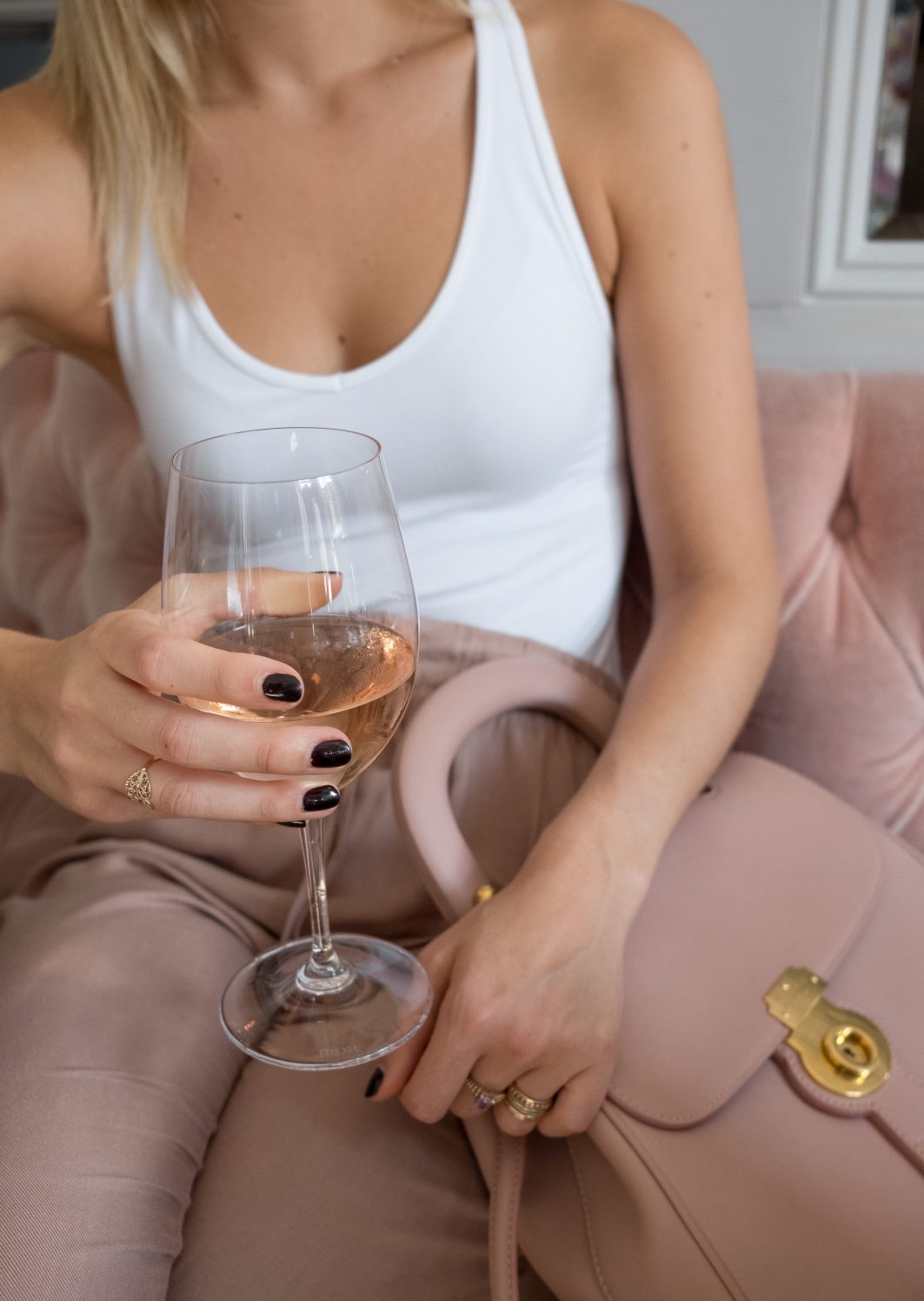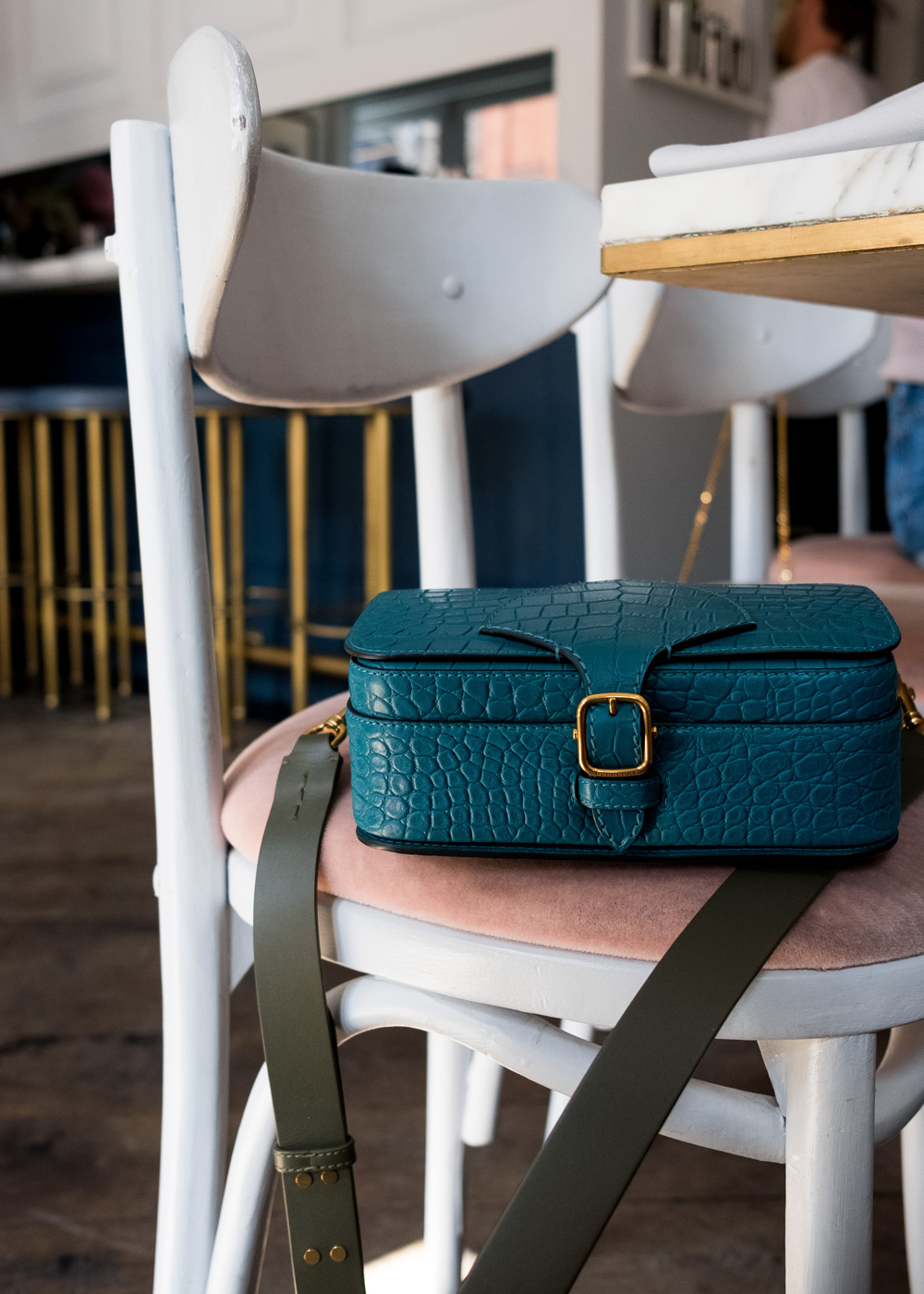 While We Were Young is located in NYC's West Village, and while there is no shortage of cute, quaint restaurants in the neighborhood, WWWY—if that isn't a thing, I just made it one—stands out from the rest. The restaurant is adorned with fresh flowers and beautiful pink and blue seating, with gold accents throughout the small space. While this place is an Instagrammers dream, you'd have to be silly not to appreciate the beauty of it, Insta-obsessed or not. Its cozy vibe is incredibly inviting, and I already can't wait to go back.
Reservations: Walk-ins only.
Price Point: Starters from $12 to $19, Mains from $17 to $25.
Where: 183 W 10th St, West Village.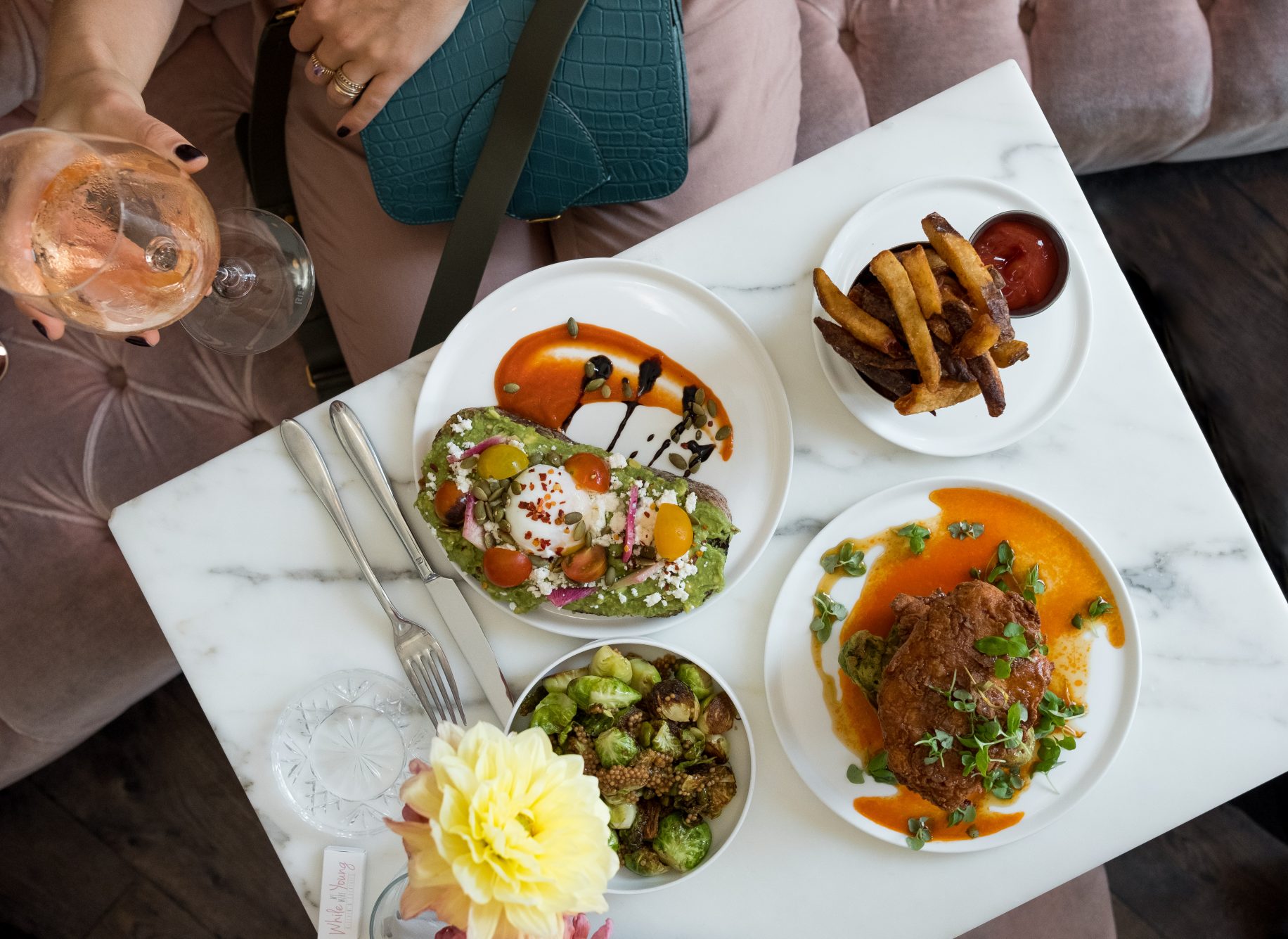 What We Ate: Avocado Toast, Chicken & Waffles, Brussel Sprouts and Truffle Fries.
The Must Try: While we enjoyed everything we ordered, the brussel sprouts were an absolute standout! You can tell me it's weird to be obsessed with them, but I order brussels whenever they are on the menu, which in NYC is often, and these were quite possibly the best ones I've ever had! The While We Were Young Cocktail is also a must: it's pretty to look at and tastes even better.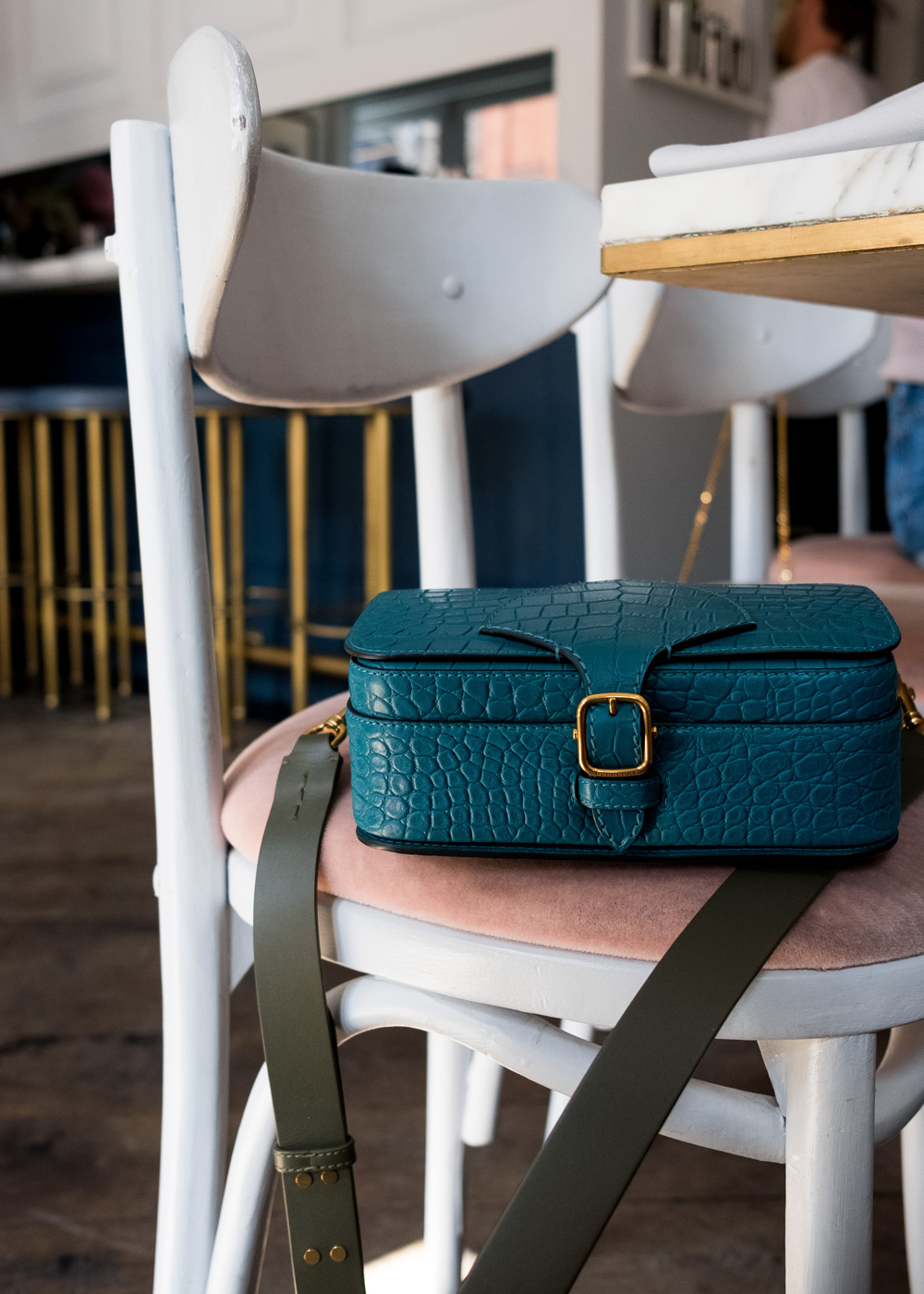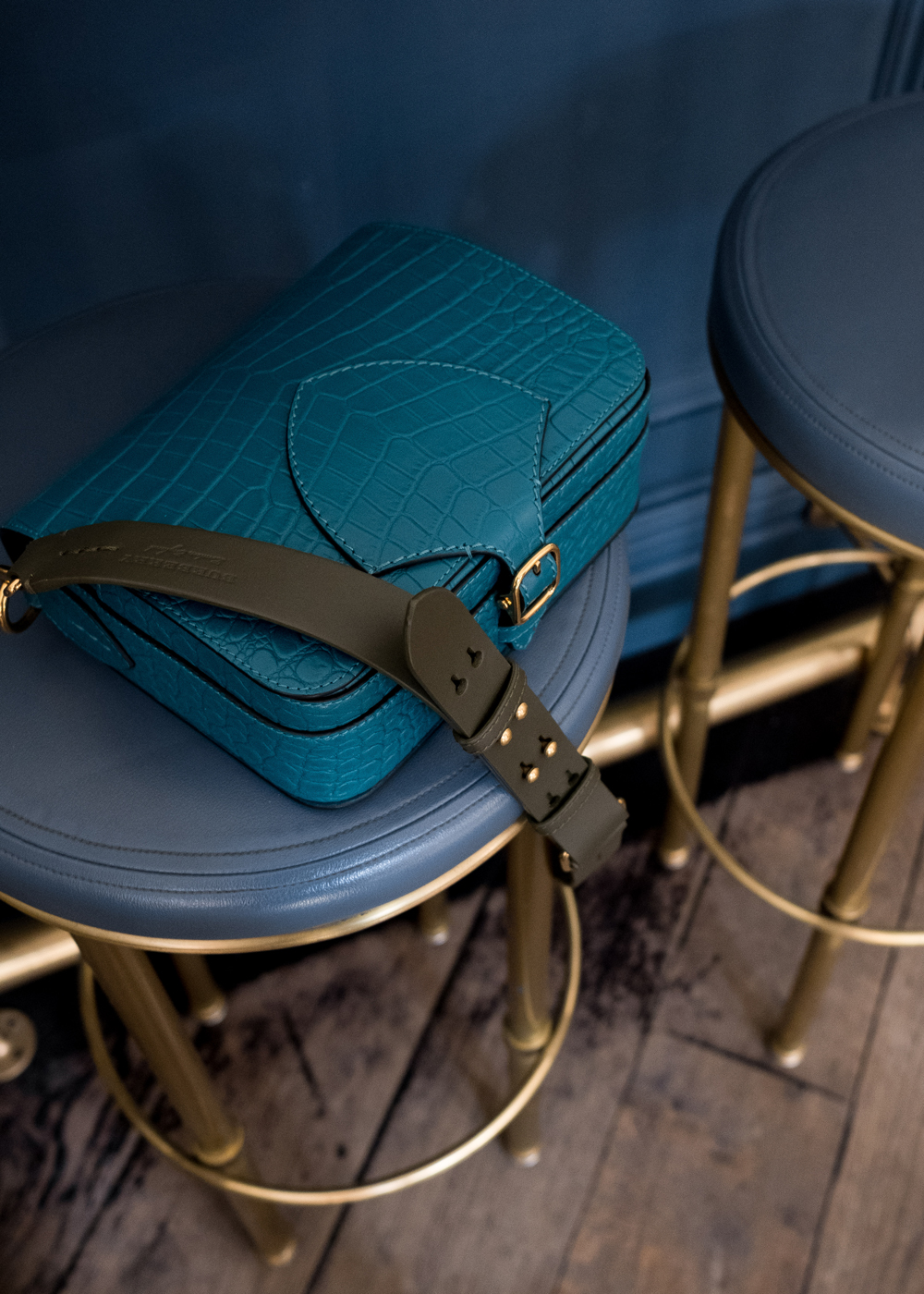 What We Carried: The Burberry DK88 in Ash Rose, $2,495 via Burberry, and The Burberry Square Satchel in Alligator, $17,500 via Burberry.
The Bonus: It's hard to pick just one—there are so many, but I'll keep it to two. You never know who you'll run into at an NYC hot spot, the first time I came here the stunningly beautiful Priyanka Chopra was unassumingly enjoying a late-afternoon meal! Bonus number two: the restuarant's playlist is seriously on point, which is really just the icing on the cake at this place.
1 / 8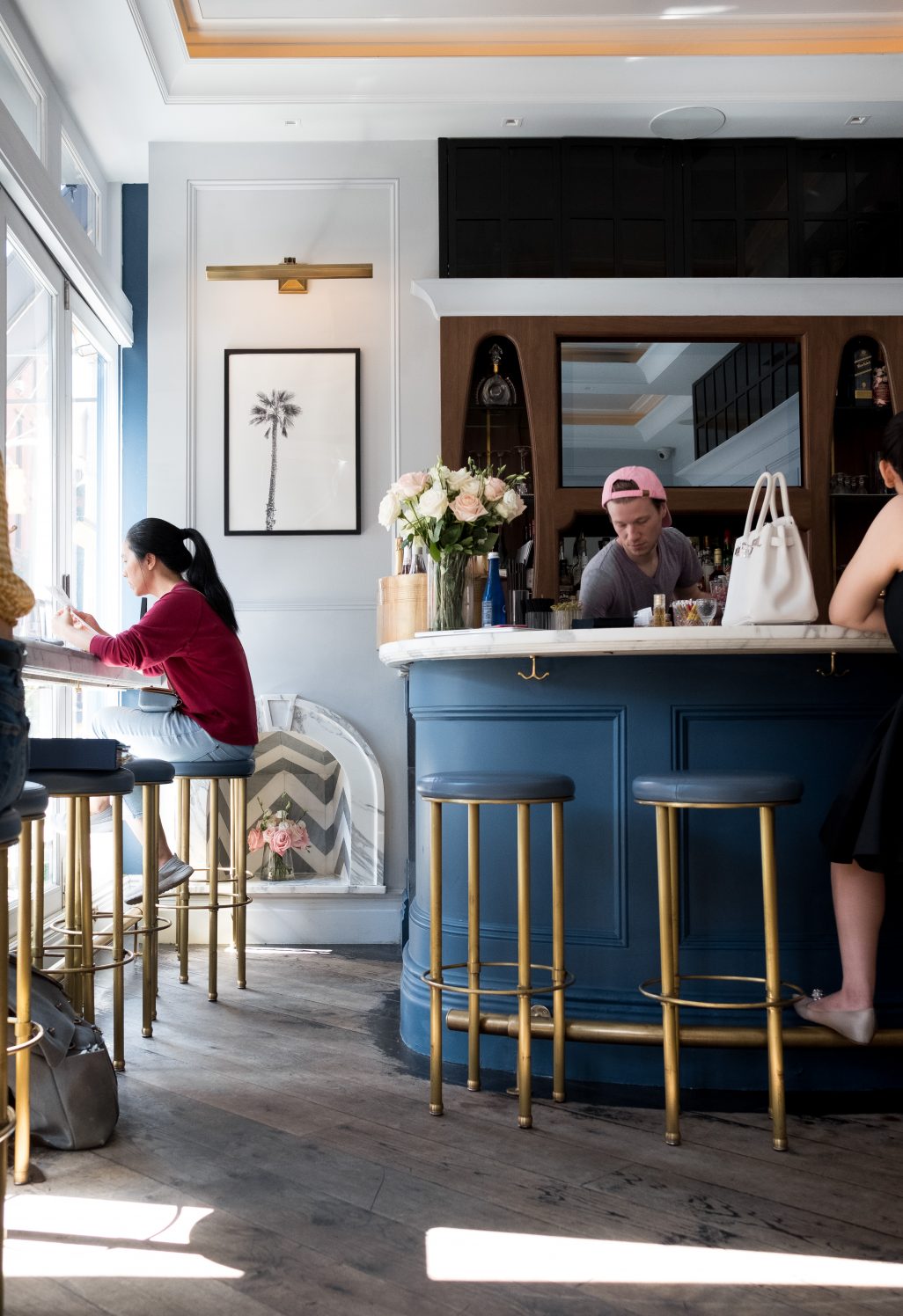 2 / 8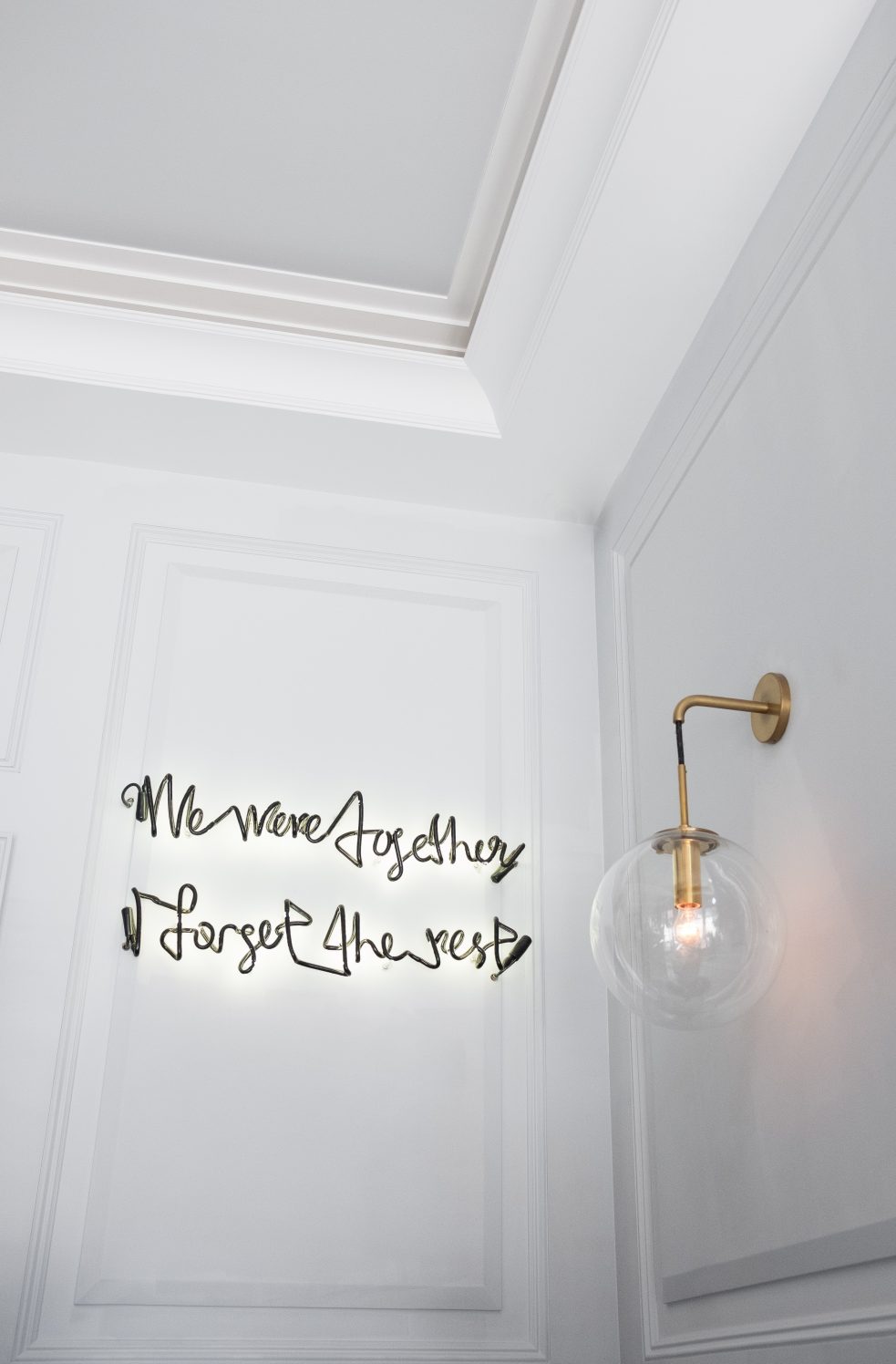 3 / 8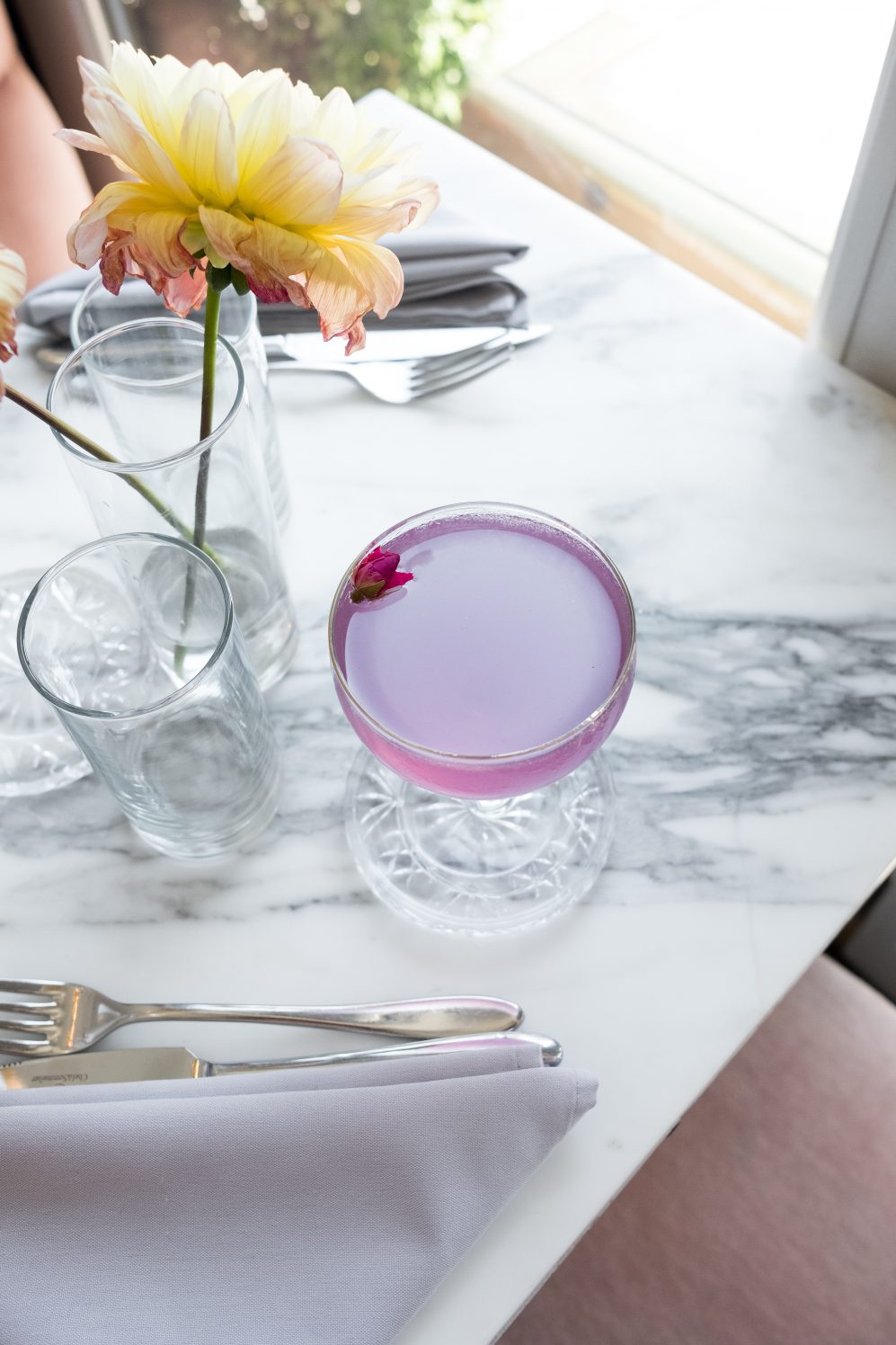 4 / 8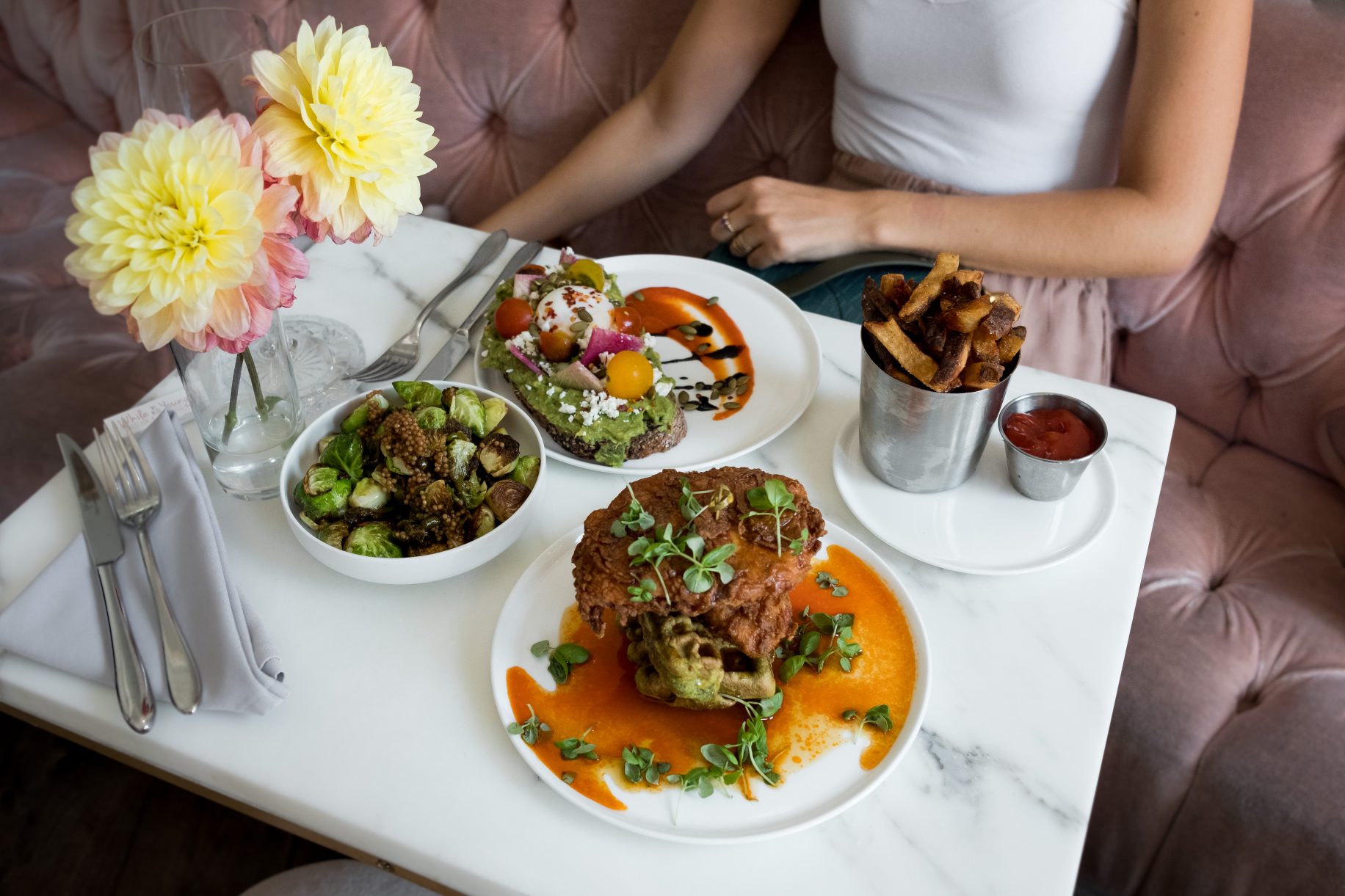 5 / 8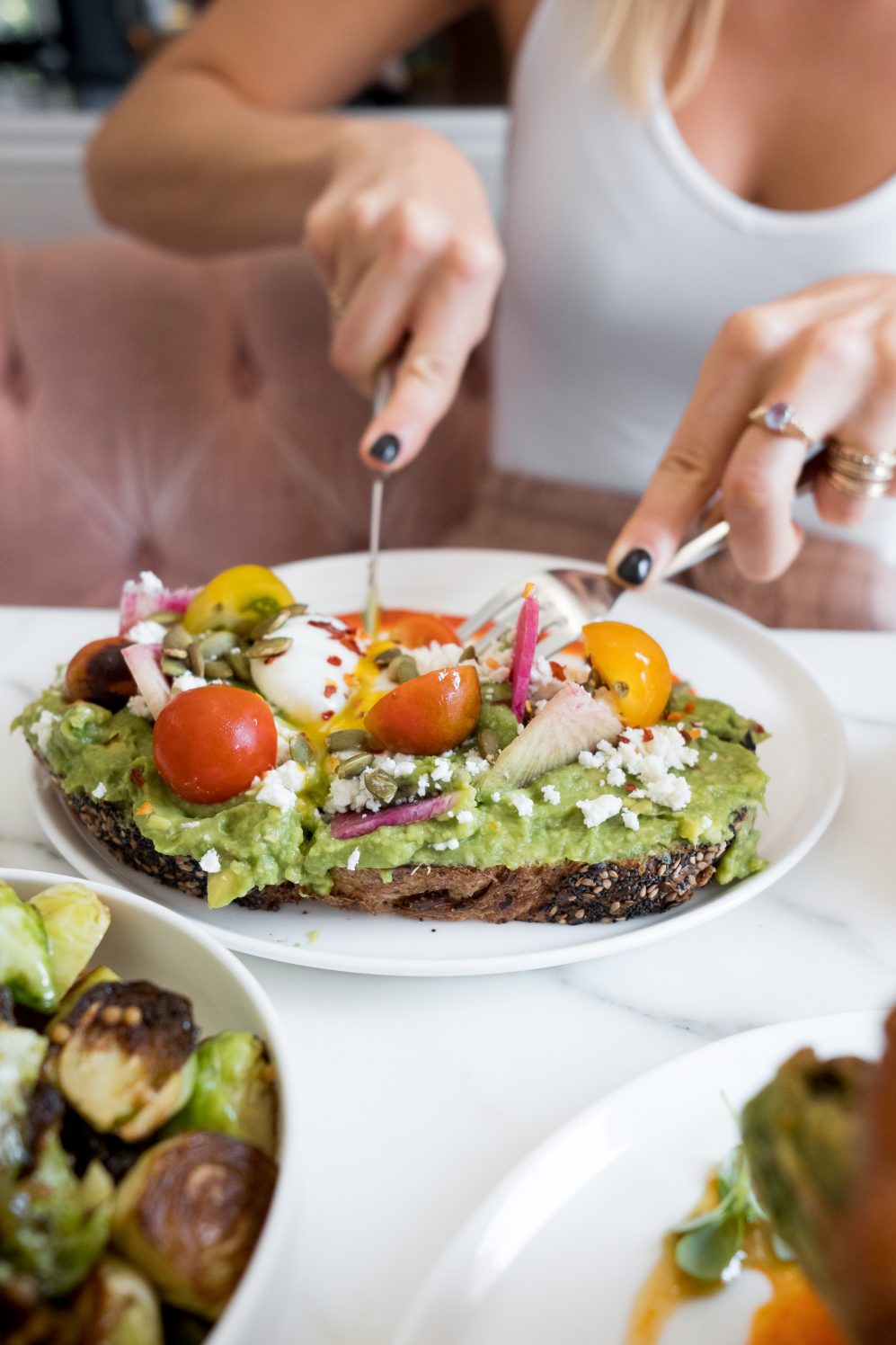 6 / 8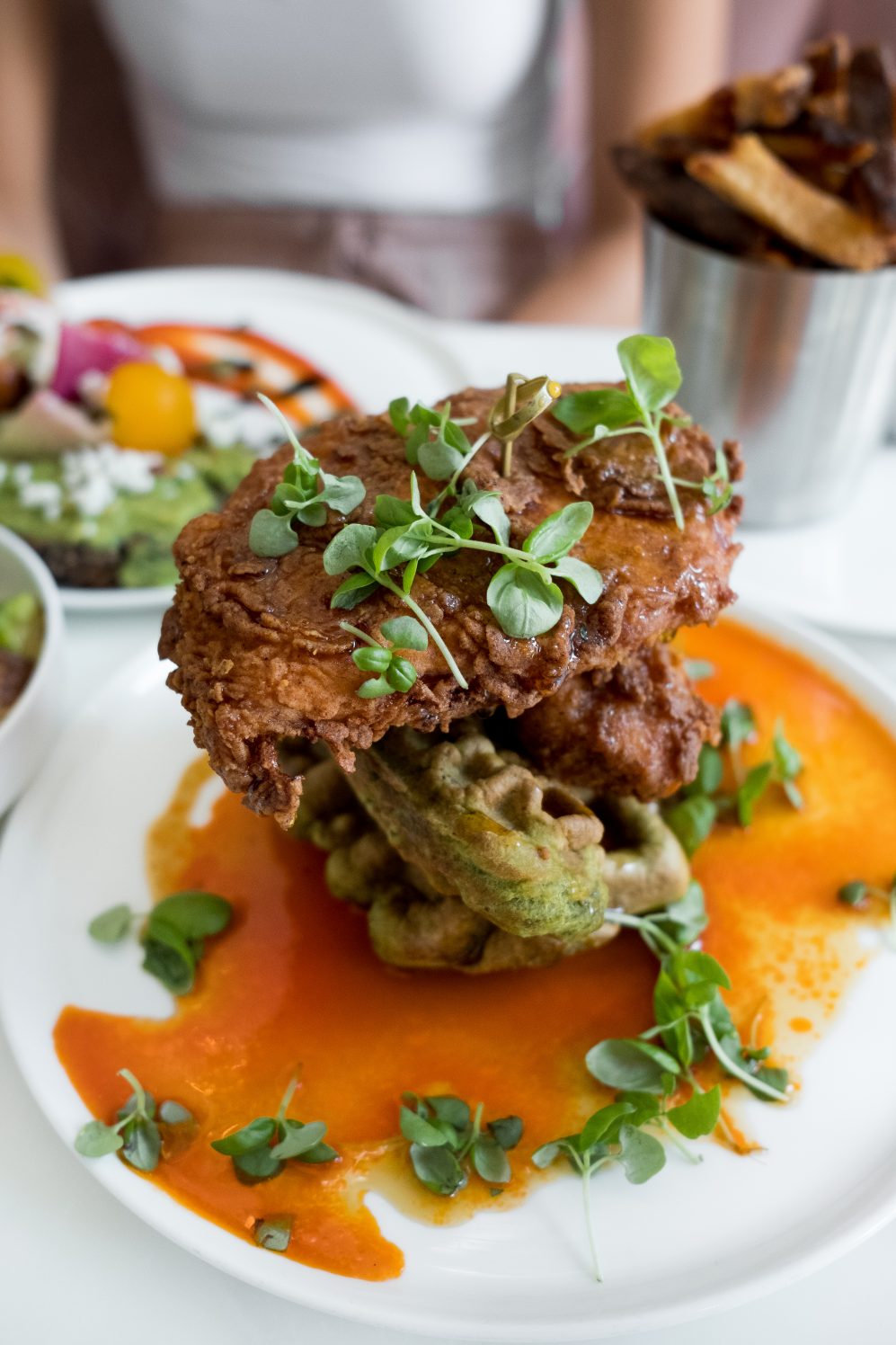 7 / 8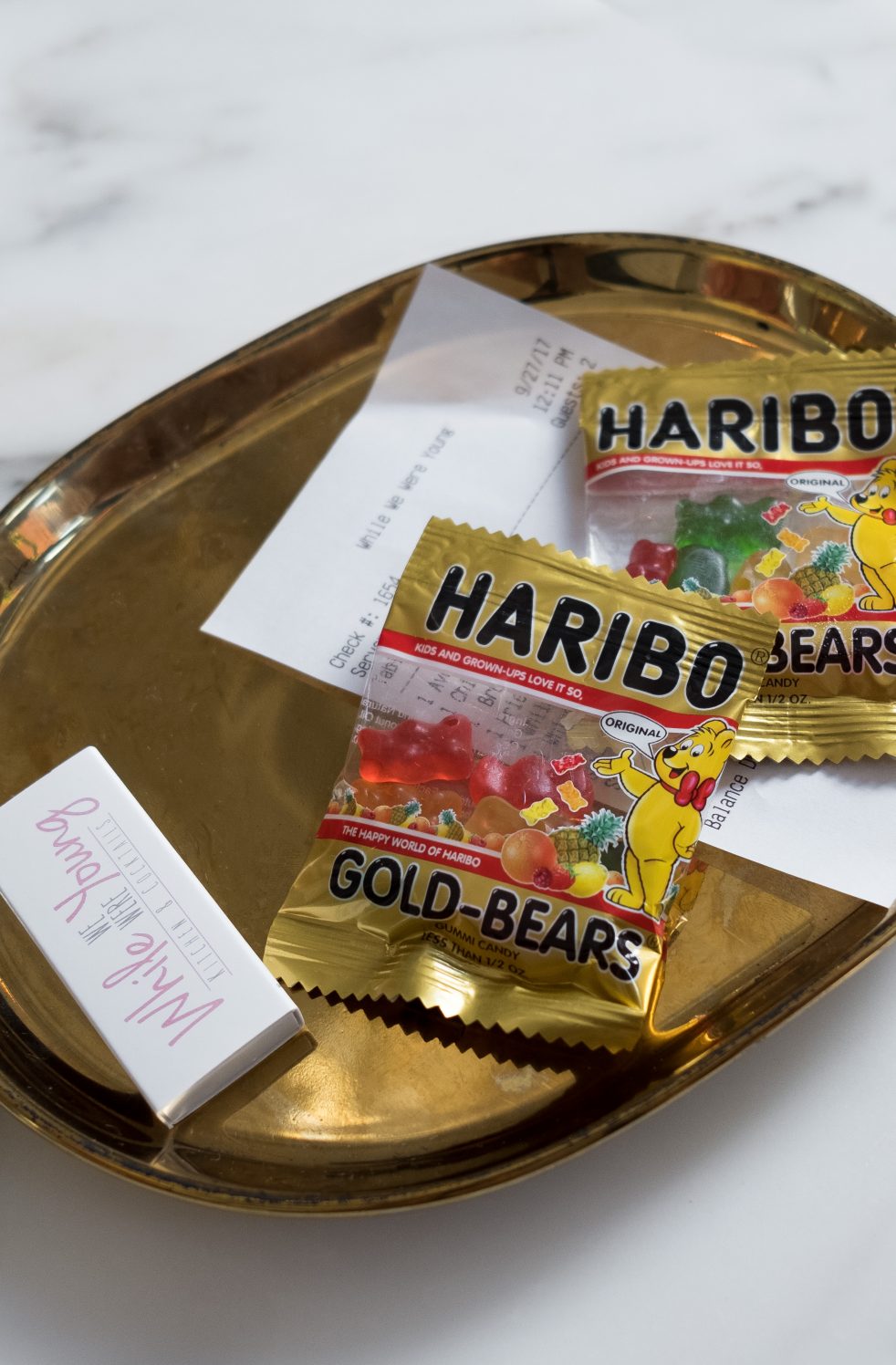 8 / 8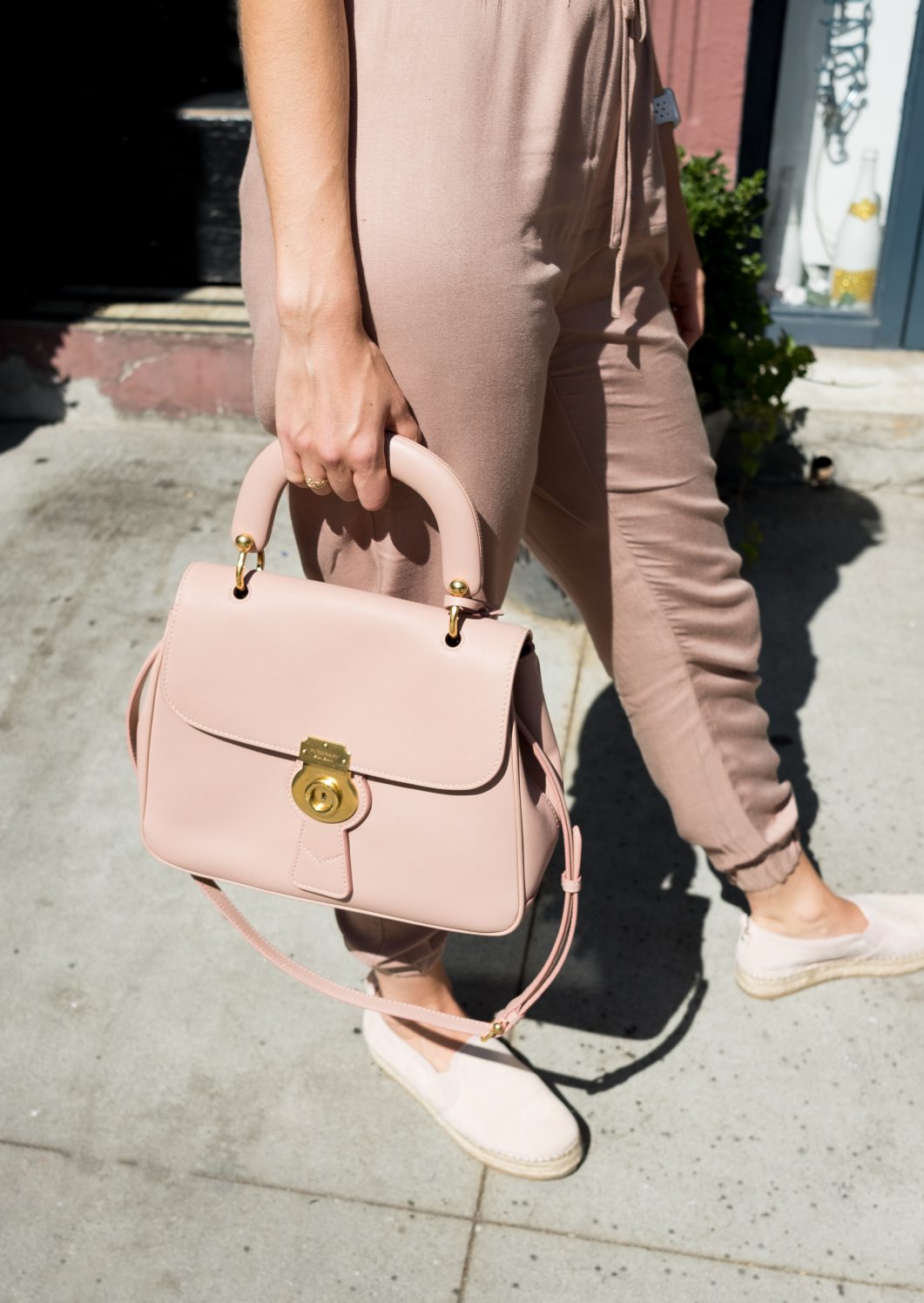 Shop Burberry at Net-a-Porter and Nordstrom.