Almost every year, I am late to order an Advent Calendar, and that means the best ones are sold out. While luxury advent calendars haven't always been met with open arms (it's hard to forget the viral sensation that was the Chanel advent calendar a couple of years ago), there are ample options from more classic chocolate to a fill it yourself to beauty products and more.
Last year, we bought our kids a Lego Advent Calendar, and it was the absolute hit of the season! They didn't seem to have the patience to wait, and many days, we did open 2 doors versus the customary 1, but it became a really fun family activity, and I am so glad we had it.
If you have any early holiday parties or are looking for an Advent Calendar for yourself, these are my top picks! We have a few Fall parties coming up, and I am planning on these being the hostess gifts that I take. Buy them before they sell out, as the best ones always go quickly! And happy festive season, it is officially upon us!
The Luxury Options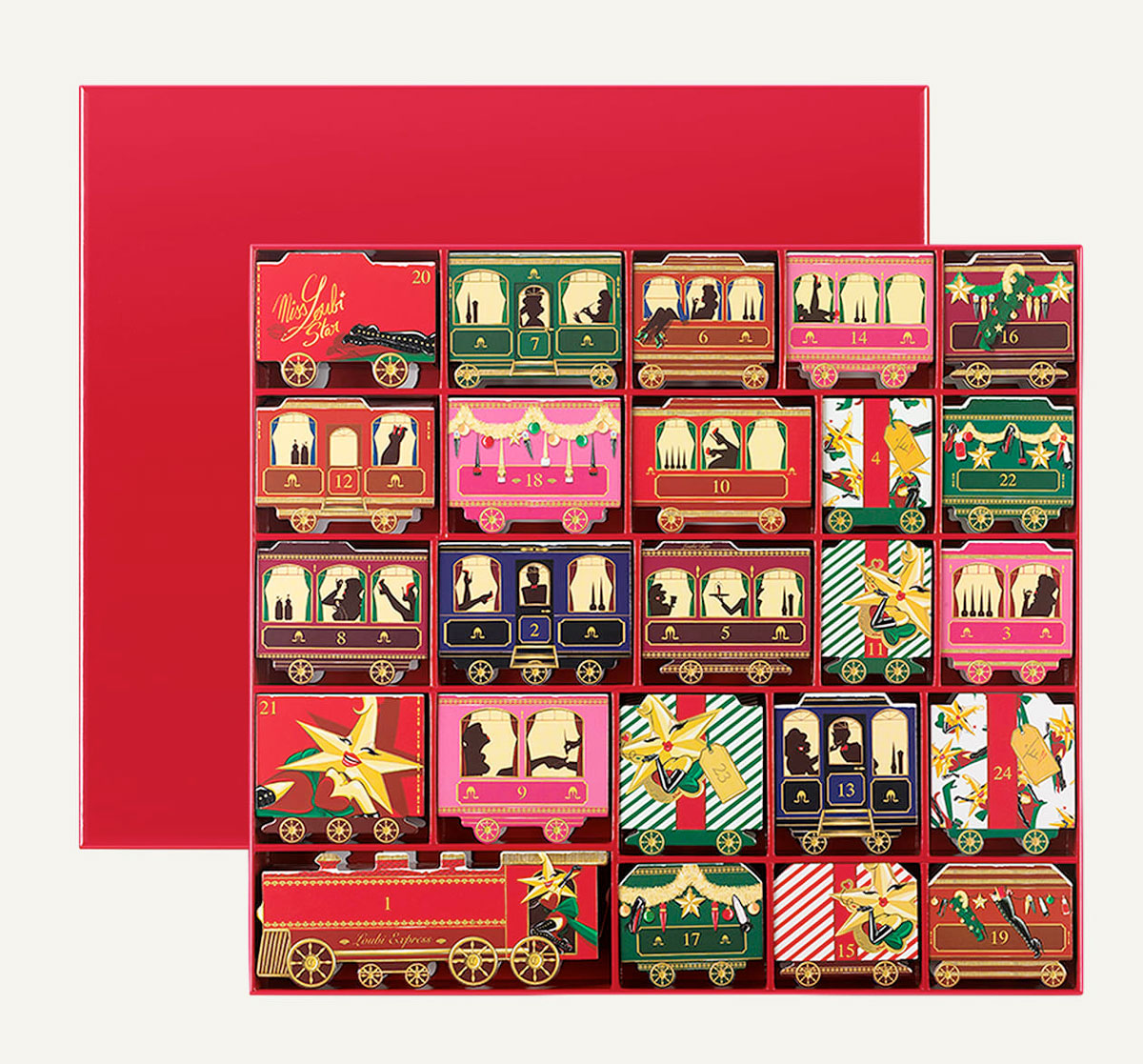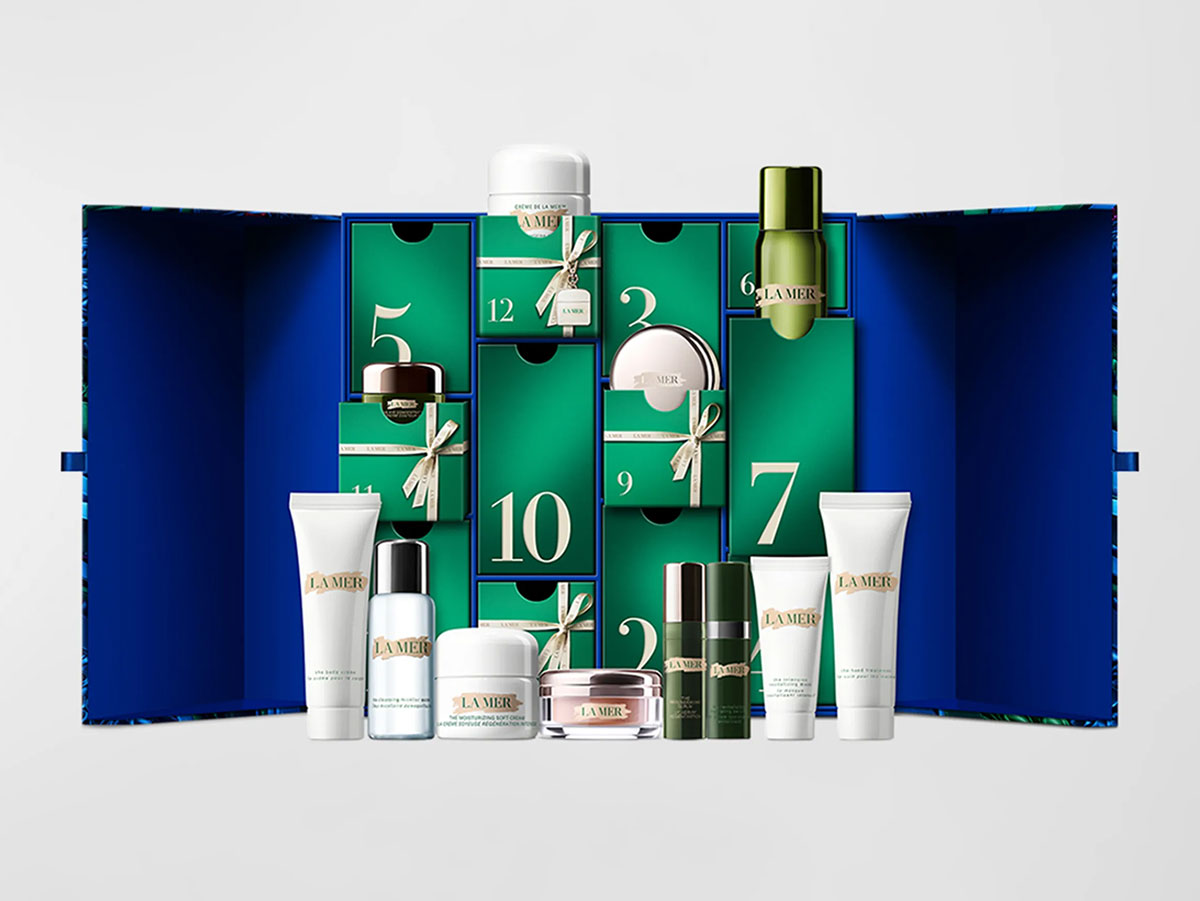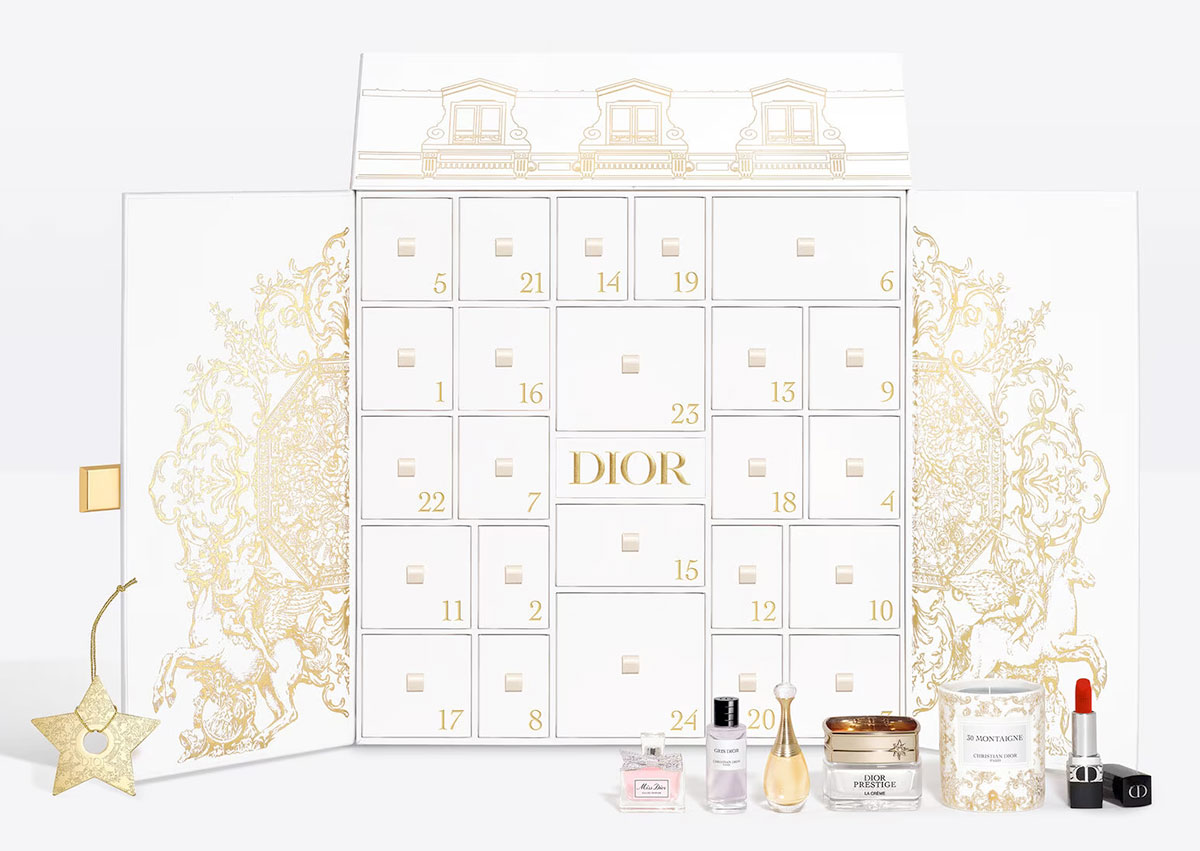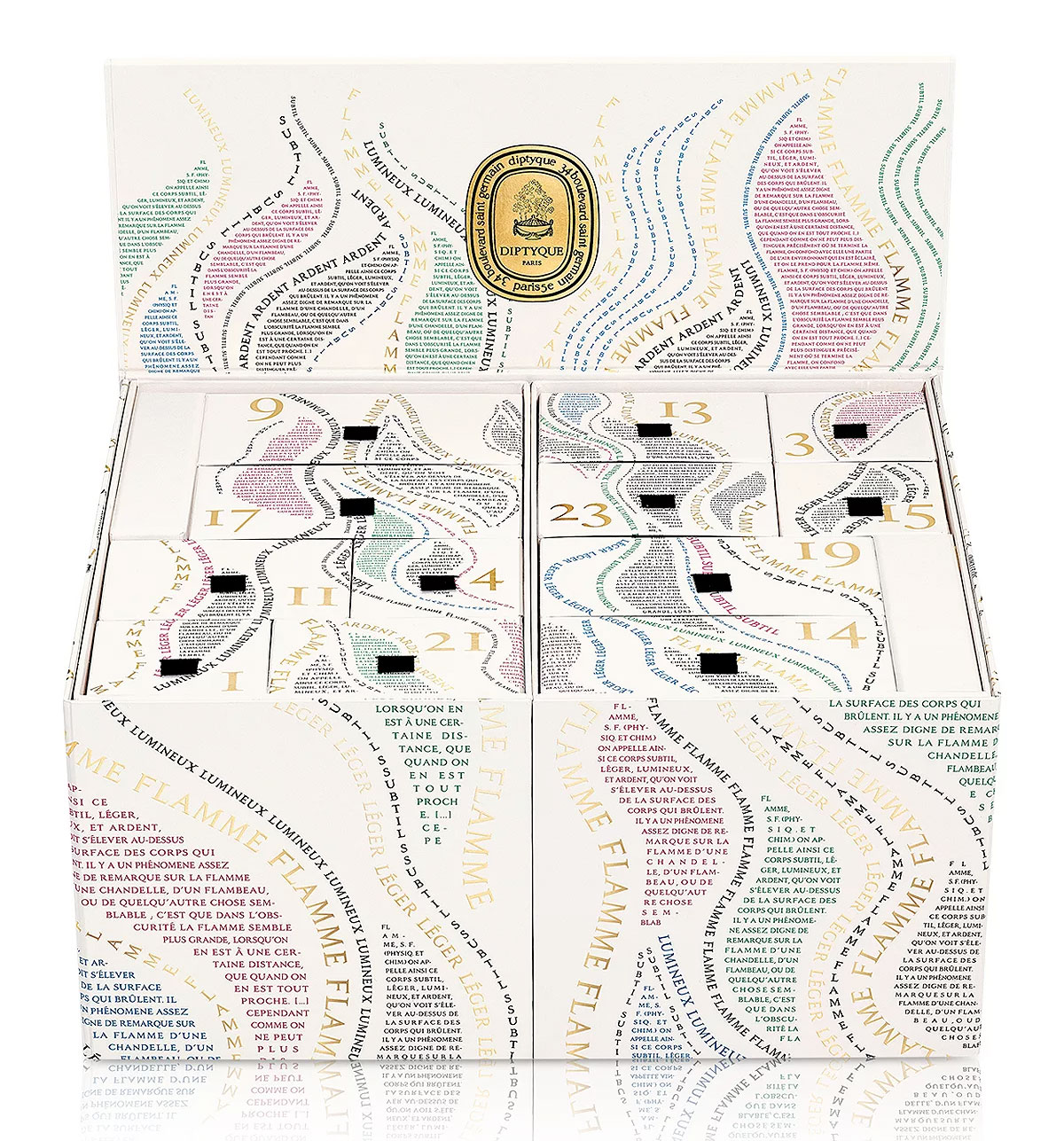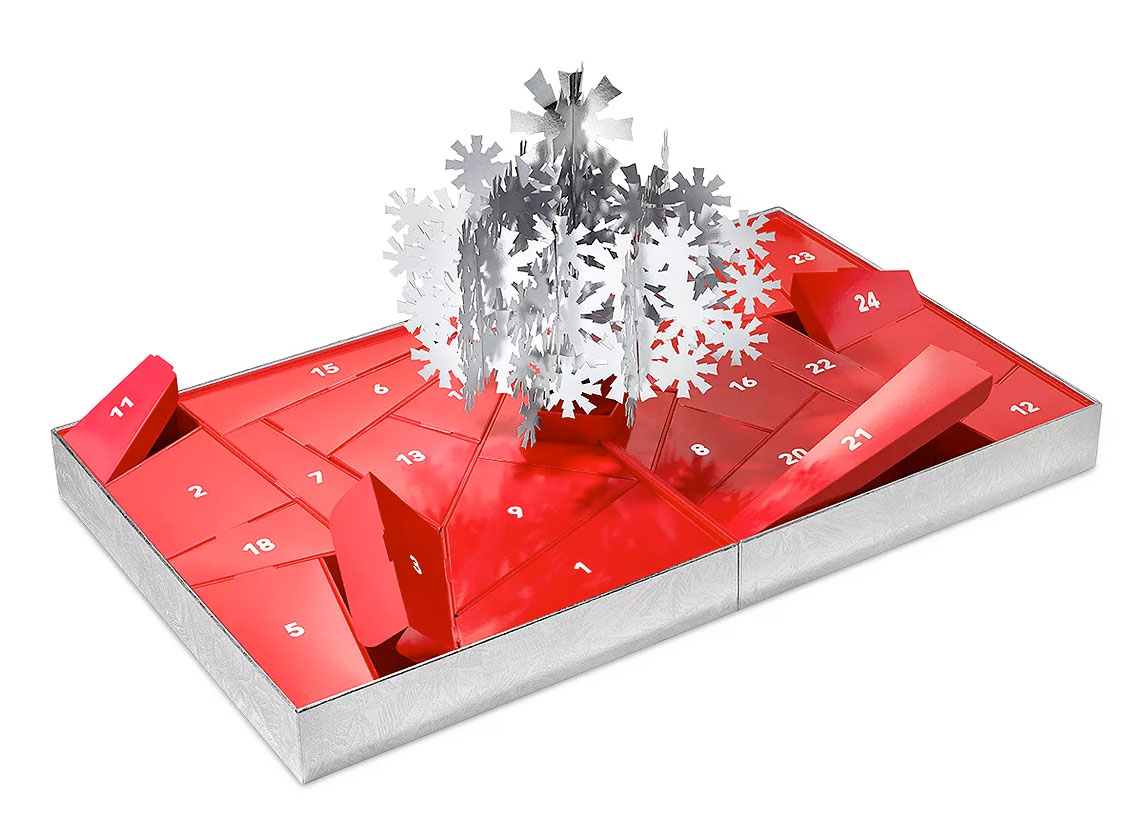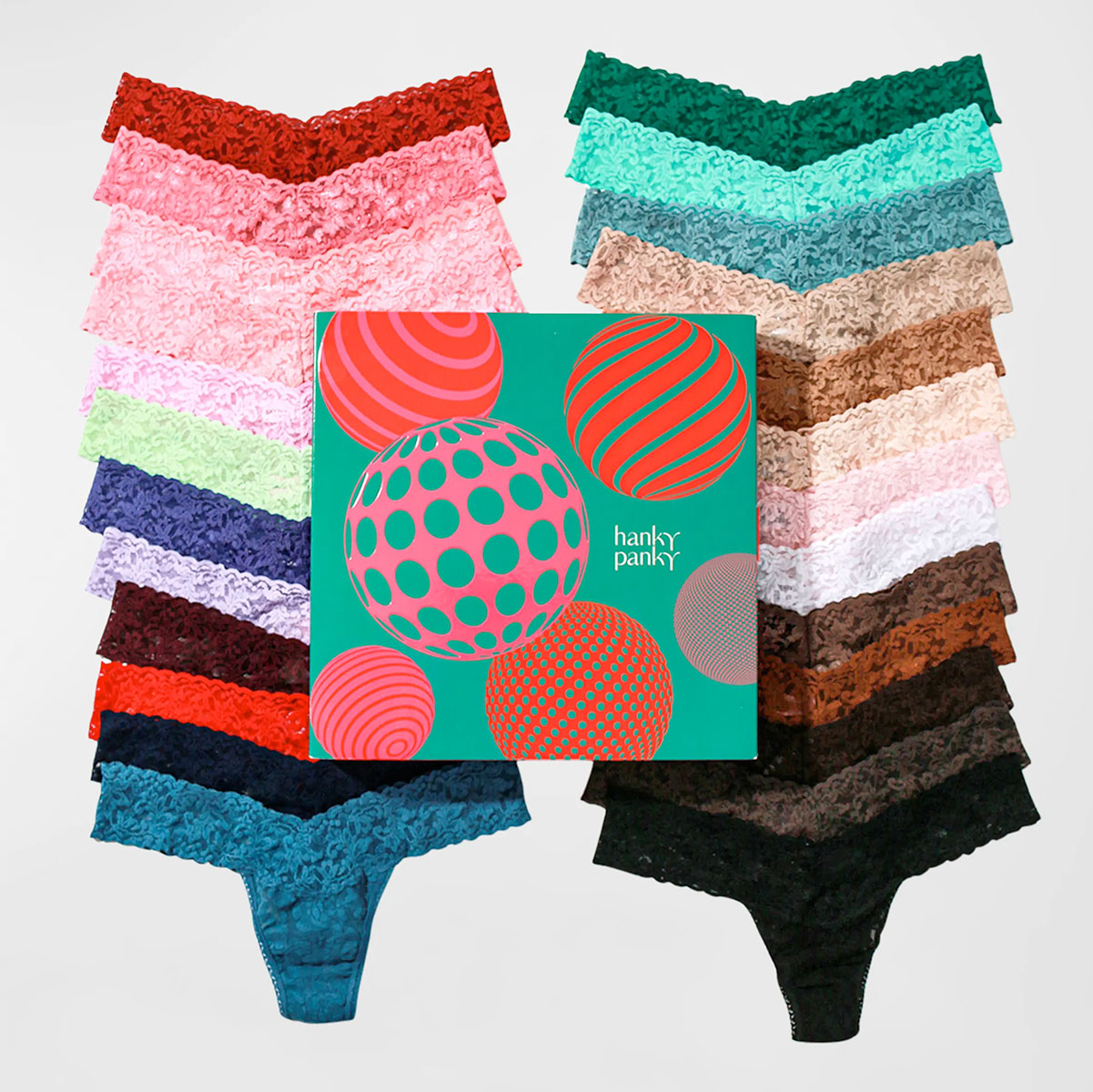 The Sweet Treats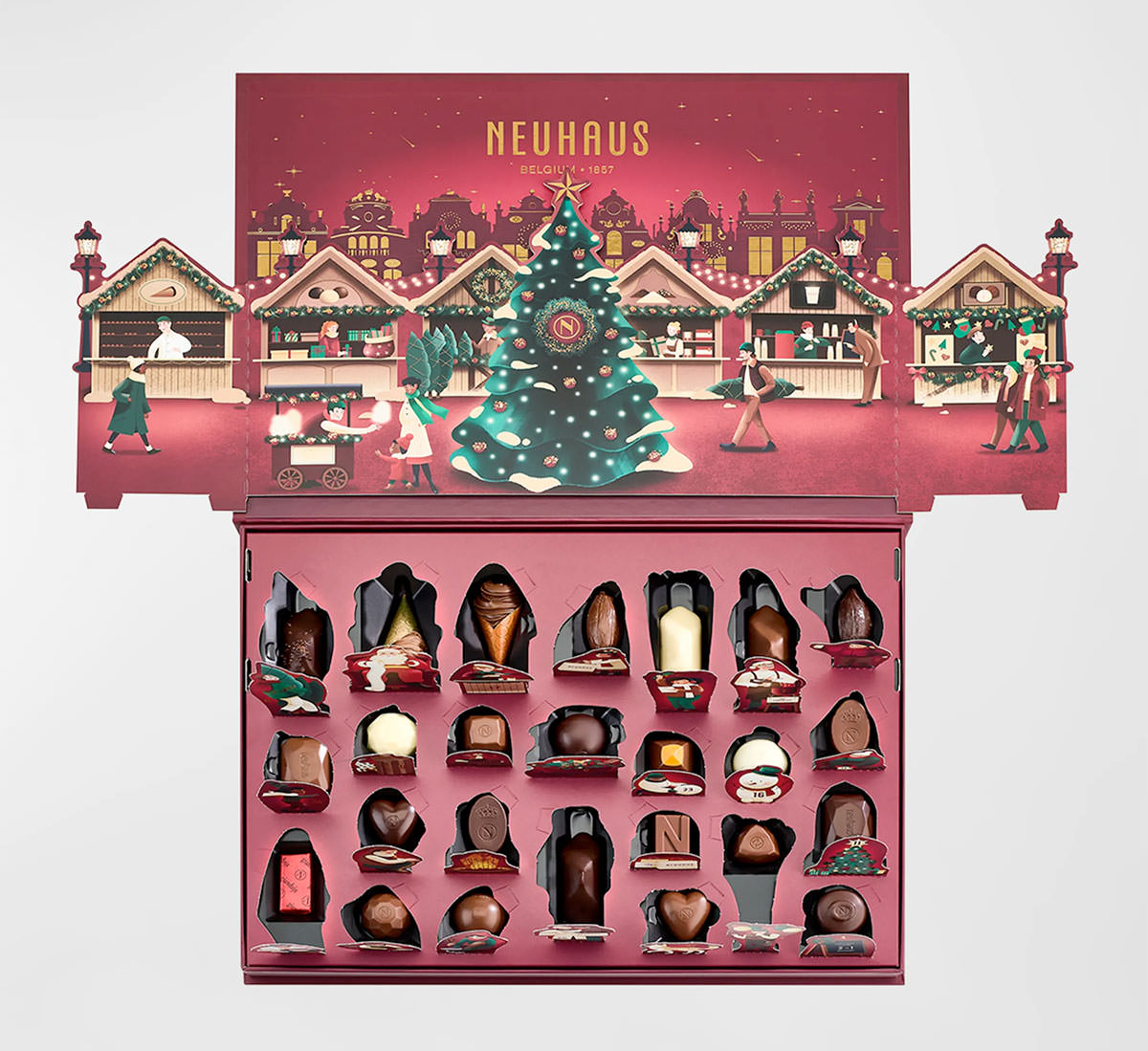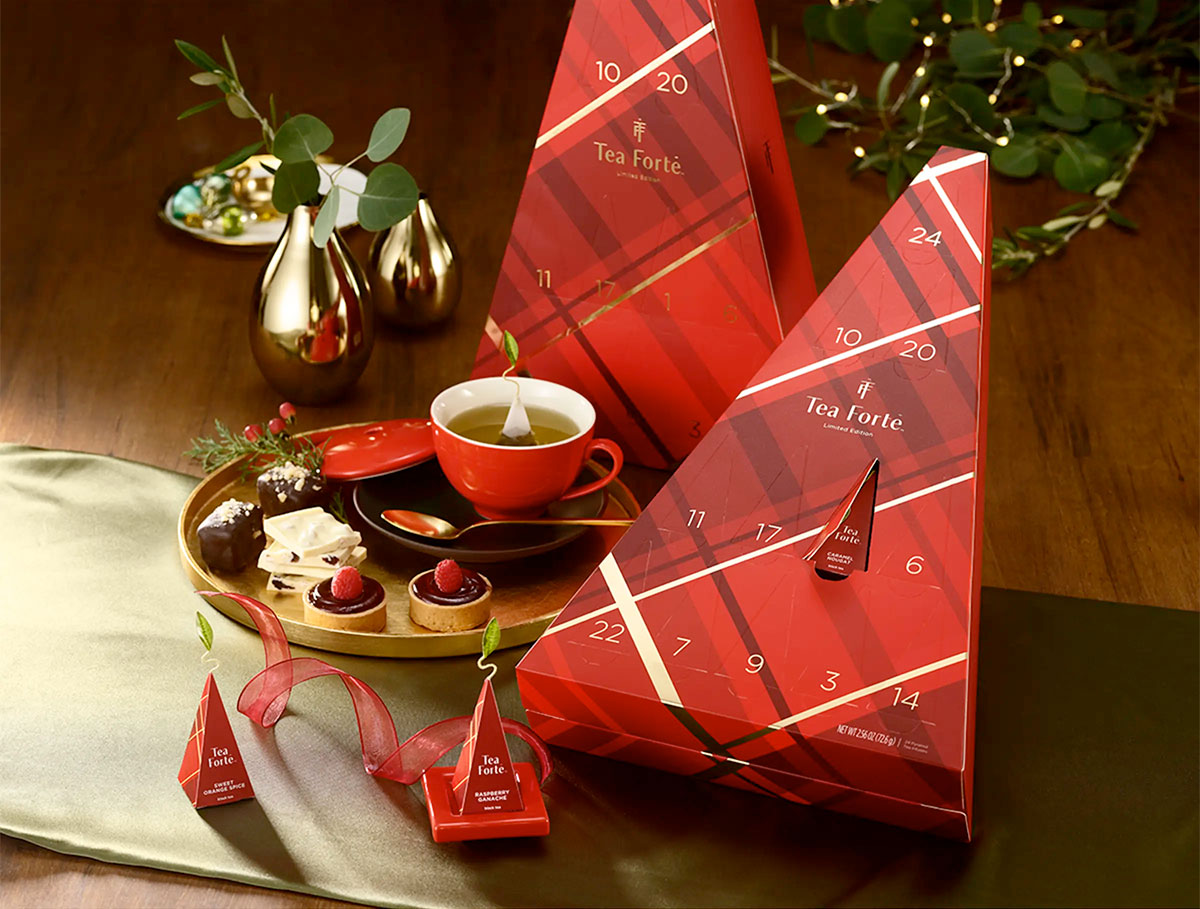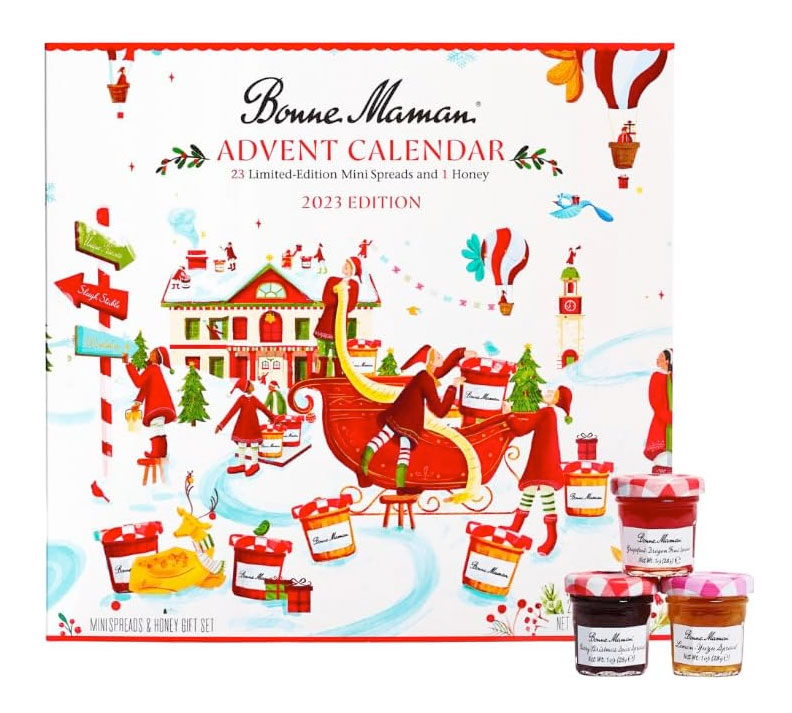 For the Kids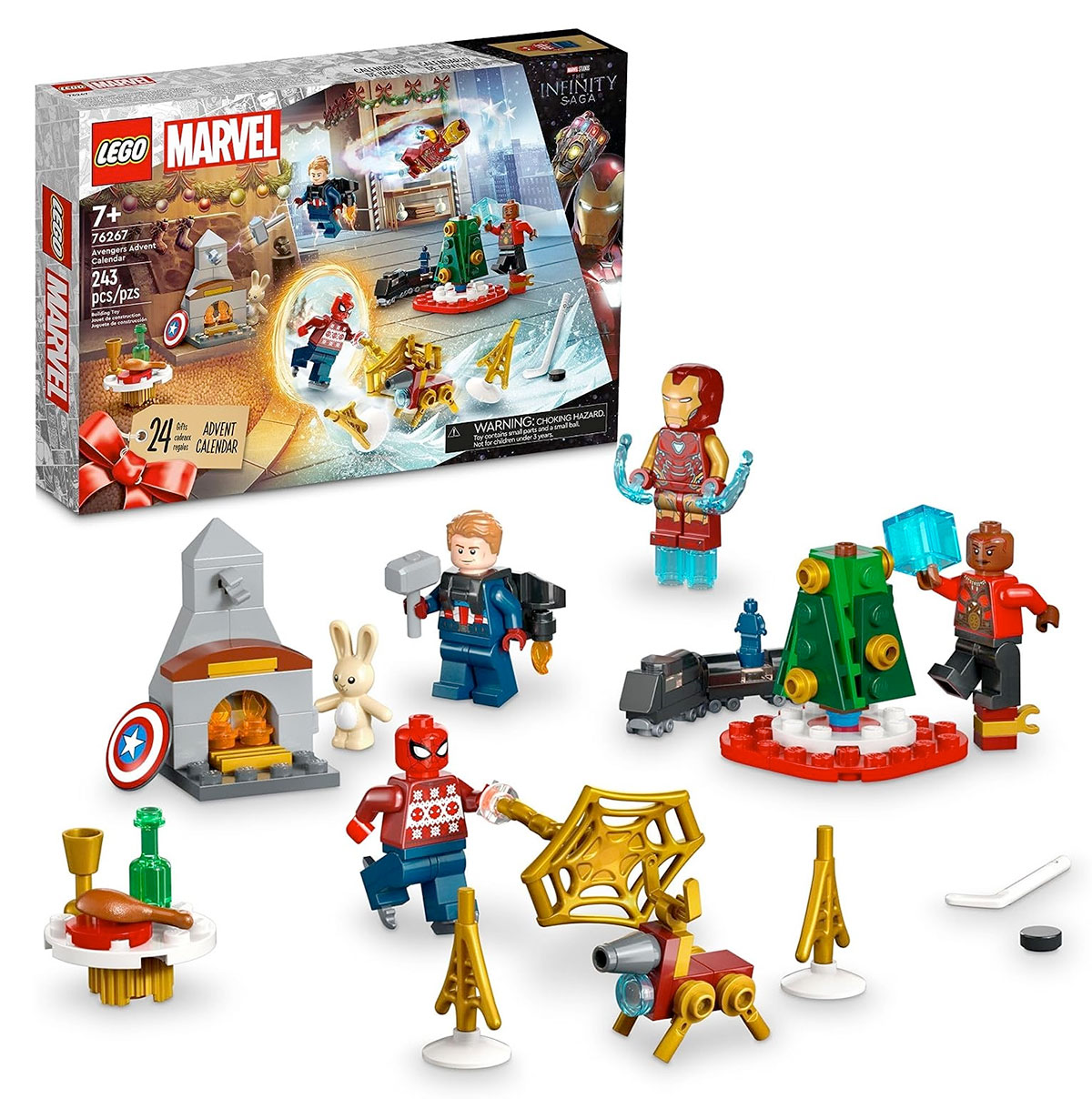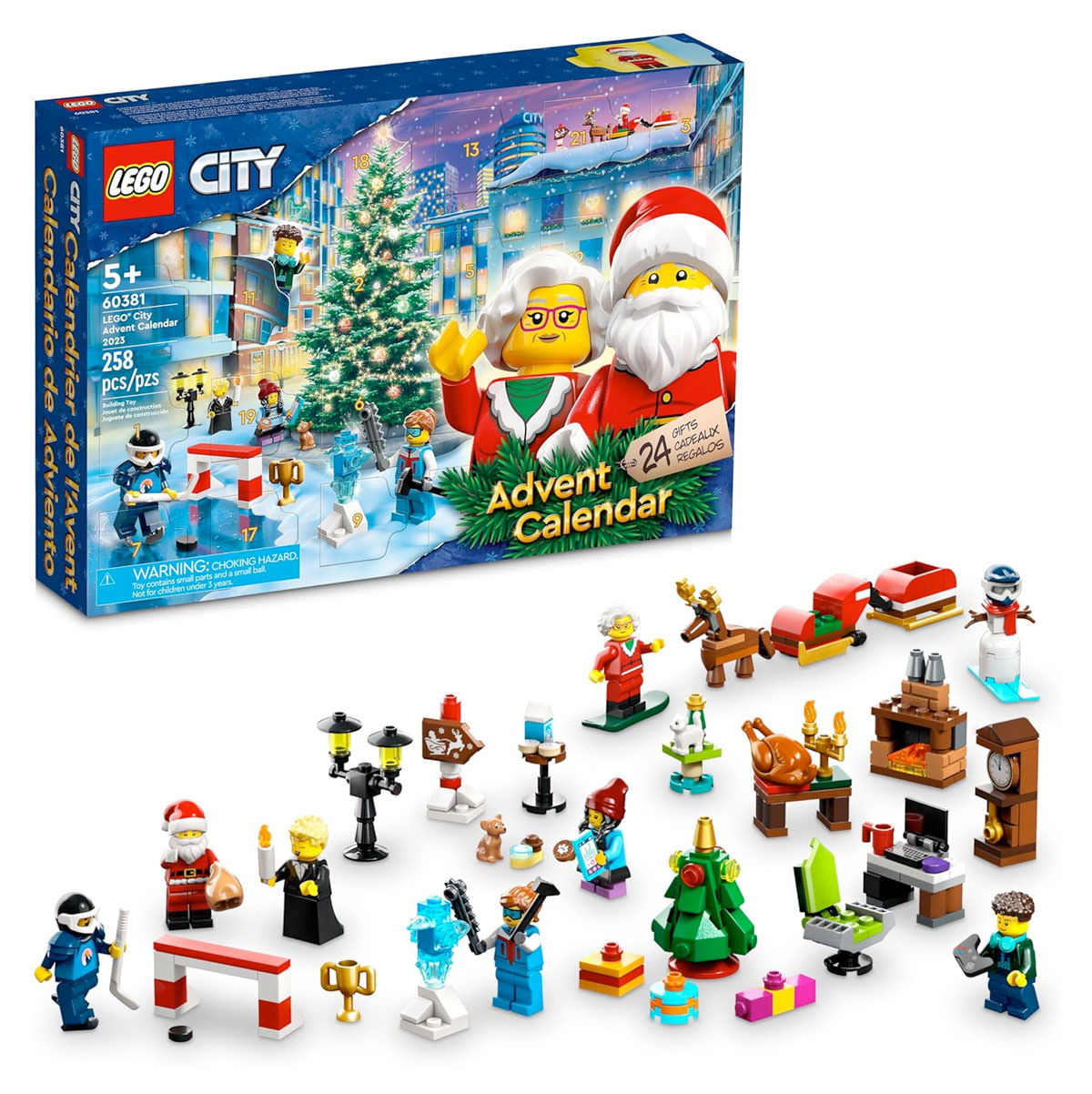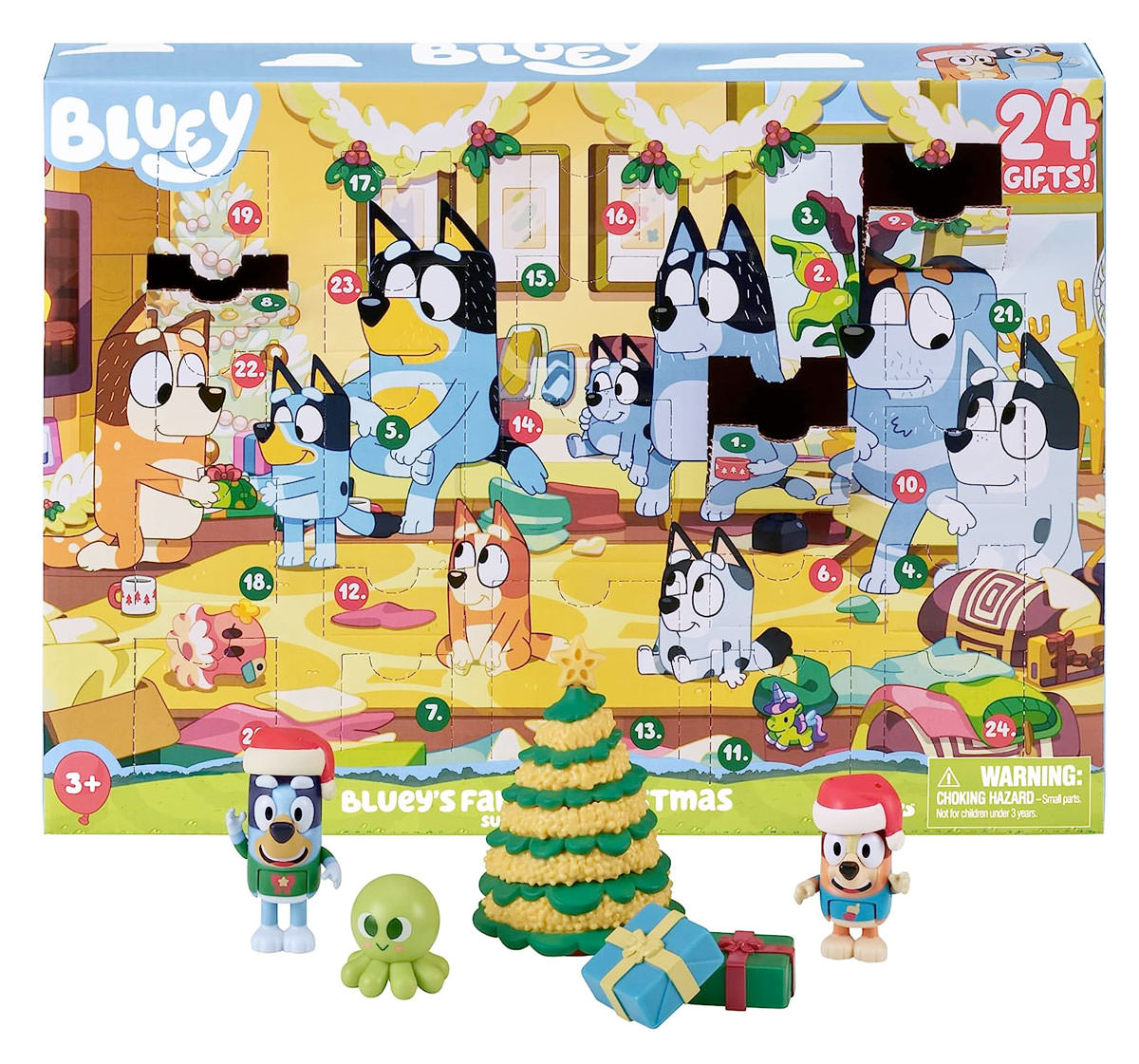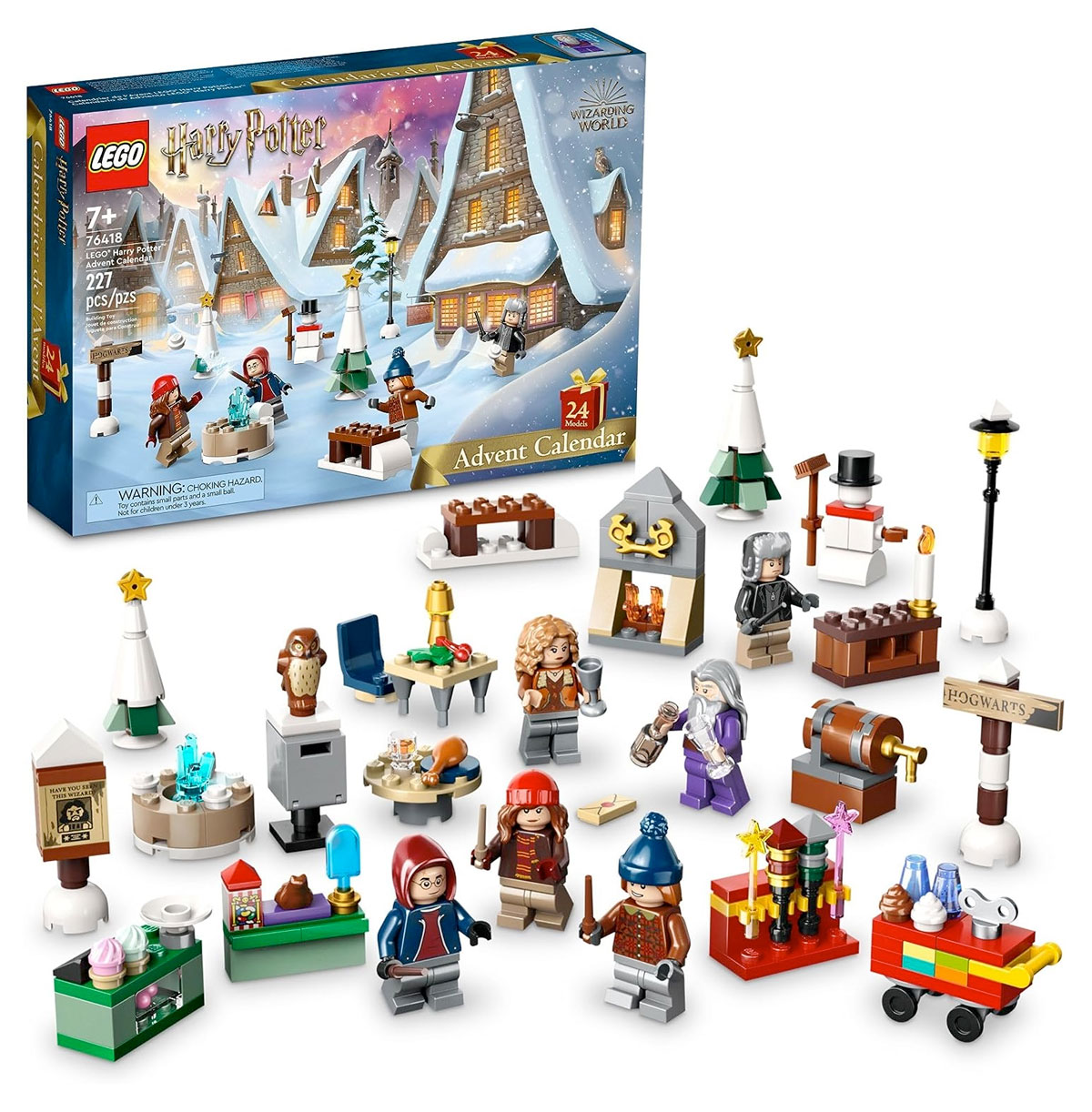 Fill it As You Wish