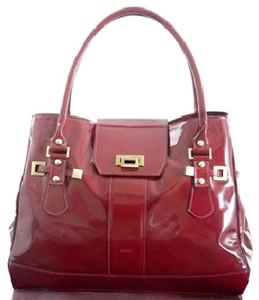 The co-founders (and brother sister duo) of Ignes divulged some of their Valentine's Day plans:
If you were making Valentine's Day dinner for your significant other, what would you make and why?
Maria: Mmm, we are both not so great cooks, yet chicken cordon bleu and roesti (swiss potatoes) is a favourite of my husband, I must try and remember how it was made.
Ignacio: I would make a barbecue and then strawberry cake for dessert, Chiara has a very sweet tooth!
Since you are brother and sister, do you make sure to always get one another a Valentine's Day gift?
Maria: Not really, yet I do help him find something special for his wife, Chiara! She complains that she can't always receive a handbag for Christmas, birthday, or Valentine's, since these should arrive to her at different times (no occasion attached!) and she wants an extra effort in the selection when it's a special occasion. I agree. (more…)