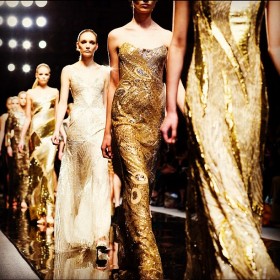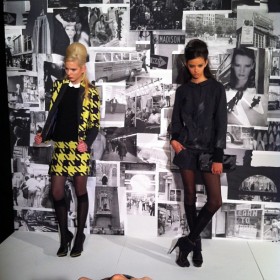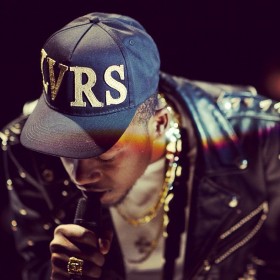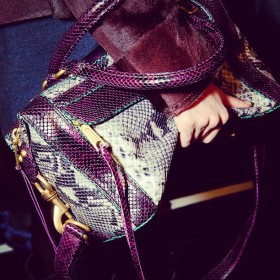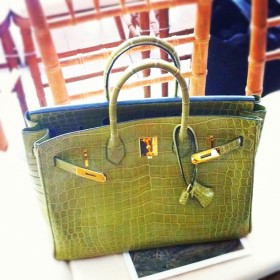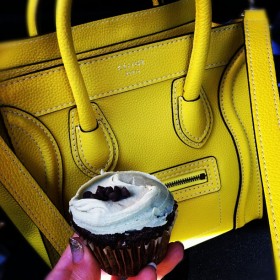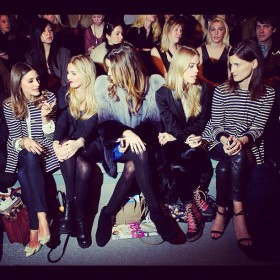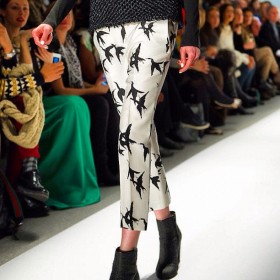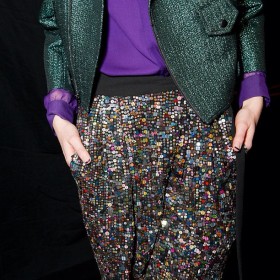 If you don't follow us on Instagram, here are 9 photos you have missed along with many others.
From #bagstalking to backstage access to a private performance by Theophilus London to front row celebrities, we have been snapping and uploading photos non-stop.
Join 17,500+ other Instagramers and follow PurseBlog to for our up-to-the-minute feed of this season's New York Fashion Week.