10 posts tagged with
Exclusive
accessorize appropriately.
This is my favorite phase of our exclusive bag design collaboration with Rebecca Minkoff thus far, because in Phase III we get to see the brand new bag designs Rebecca and her team have developed! …
Right now the Rebecca Minkoff website is hosting a major sale of some of its most coveted bags. If you were not able to attend a sample sale, think of this as a virtual one …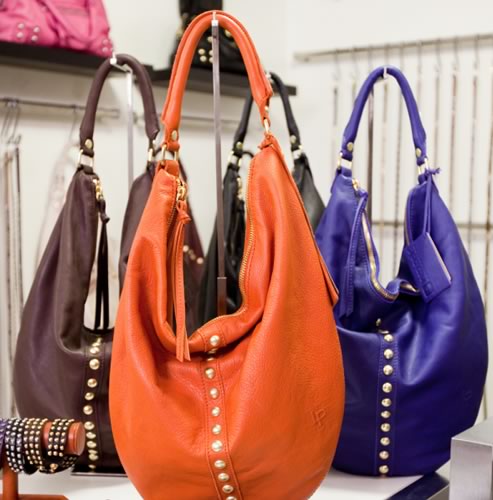 Happy Friday PurseBlog readers! In addition to being happy for the simple fact that it is Friday, I am really happy to share an exclusive with you. Today through May 13th, you can receive 30% off any of the Linea Pelle Joey Bags! In typical fashion, these bags are fabulous and versatile. And hey, with Mother's Day around the corner, perhaps this would be perfect for a last minute gift.
Enter this code at checkout: PRSEBLG30
Earlier today we brought you information on how the Bottega Veneta Cabat is constructed. You all adore the Lilac Cabat we featured. I love it too. The Lilac Cabat is simply elegant. Truth is that a different Cabat had my heart all along and finally I have the pleasure of featuring it for you all. (more…)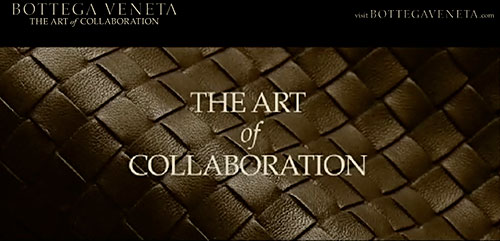 We are excited to be the first site online to bring our readers a look at the Bottega Veneta The Art of Collaboration video for Fall 2009. Shot in New York this past March, the video was taken during the Fall 2009 photo shoot, captured by famed photographer Steven Meisel. Staying true to the Bottega Veneta brand image, the photos convey wit, intelligence, and beauty. The backdrop was bare and rugged, showing an unconventional glamour in which the models took center stage while showcasing the subdued palette of muted browns and creams splashed with luscious shades of grape, bramble, and lilac from the fall line. (more…)