It's time once again to share our gleanings from the week on the PurseForum. We love to wander the halls of fashion's liveliest destination to bring you reveals and conversations each week. First we made a quick stop in Hermès, and then off to The Wardrobe and Rebecca Minkoff, plus plenty more. Thanks for stopping by!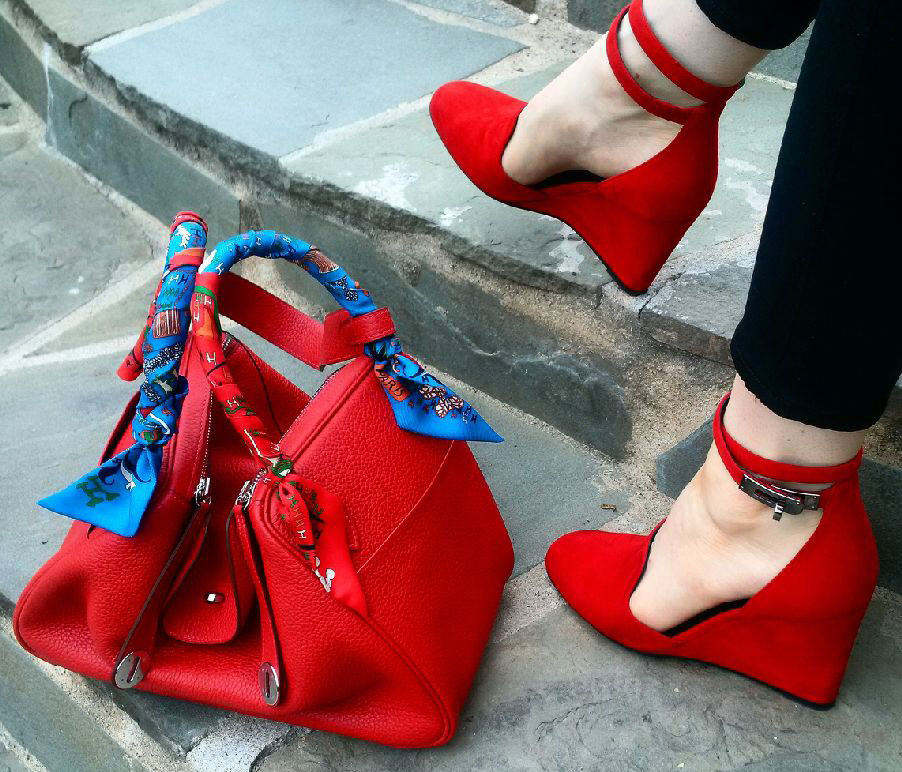 Panthere55 brought the goods to the Hermès in Action thread this week with this amazing ensemble. Feast your eyes on this rose casique Lindy and wedges. This thread is full of incredible style, so we hope you will pay a visit–it's definitely a must-see! The What is Your Last Hermès Purchase thread is another treasure trove of delicious photos of bags and more.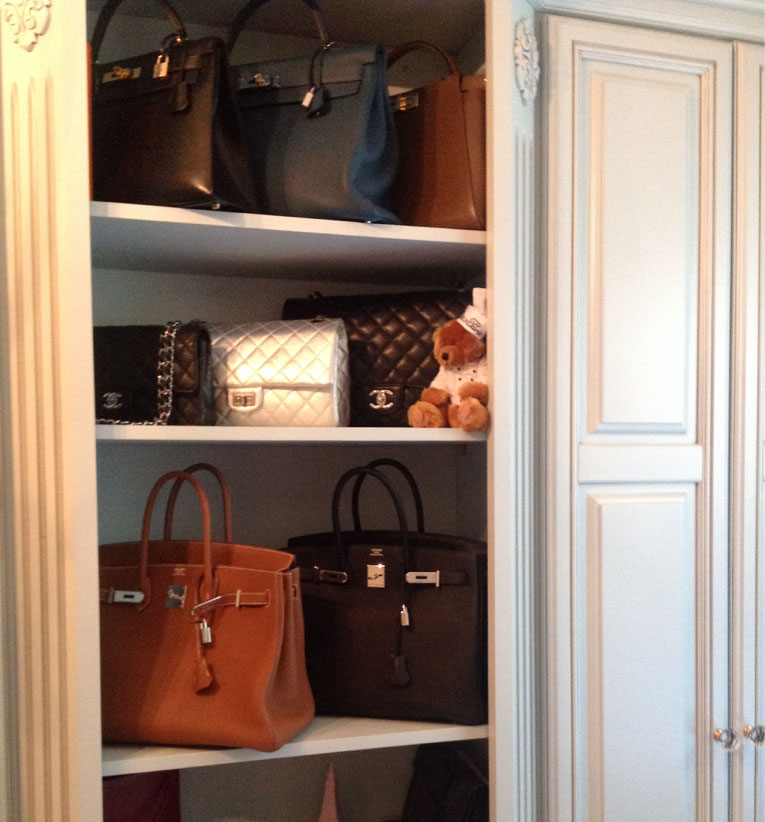 And speaking of fabulous, we spied this great shot from Pocketbook Pup in the thread, and Roundup Readers know that kind of glimpse into our members' closets is right up there with peeks into their pocketbooks! Spend some time in Hermès, and for fun, don't miss minismurf04's reveal of an absolutely beautiful Birkin.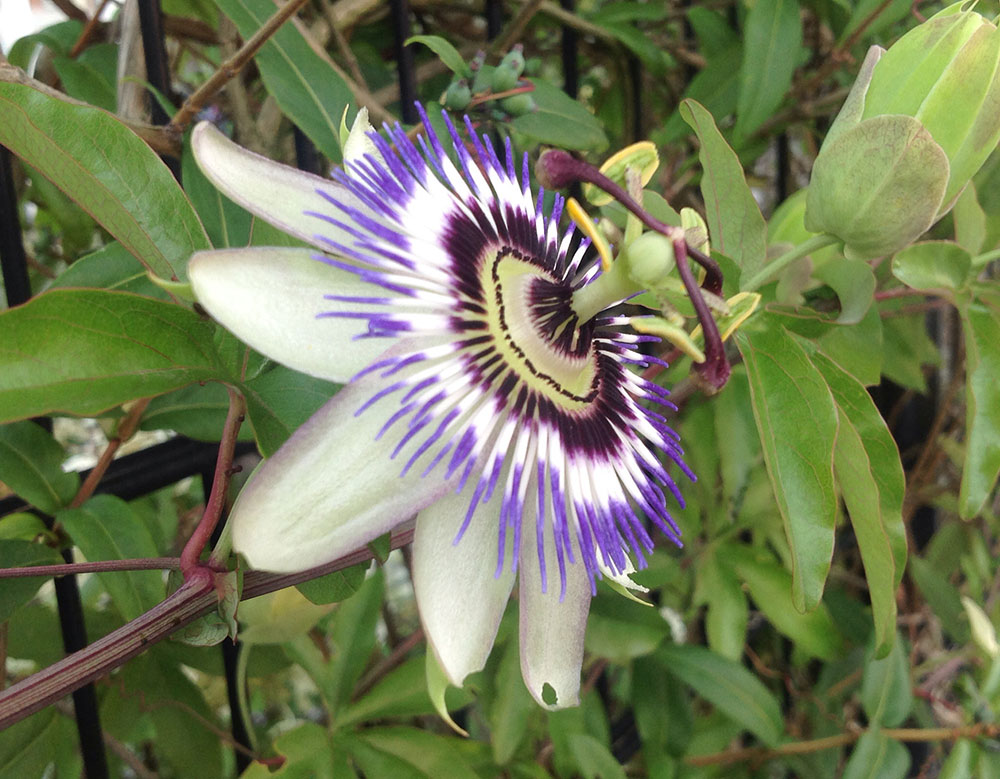 Speaking of reveals, we found a big one in Home and Garden. This may be a first for us: a reveal of a whole house! Congratulations to designer1 on what looks like a smart investment. 
Home and Garden is one of our many non-fashion forums, and we love to see what our members are up to on their "off time."  In the garden department, roundandround shared her passionflower and fruit, and we all enjoyed this stunning peek into her yard. This subforum is a great place to find tips on decorating and re-decorating, gardening and even home repair.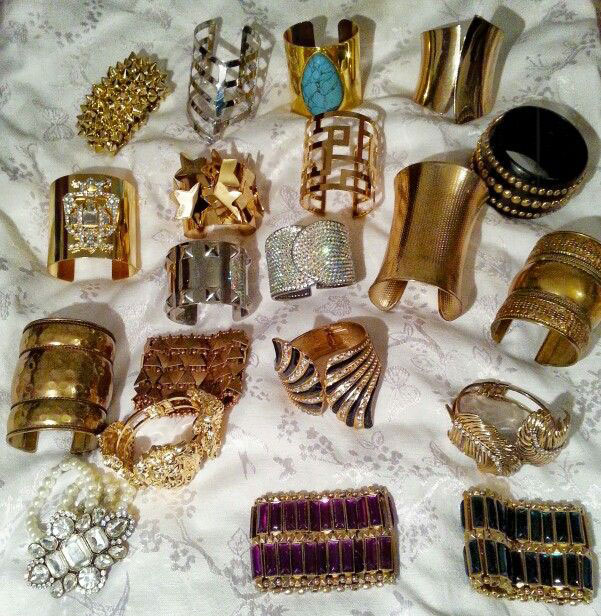 Somebody loves cuffs, and it's anniepersion in the Wardrobe Showcase. This is a spot where members can show off their clothing collections, much like the Bag Showcase in Bags Bags Bags.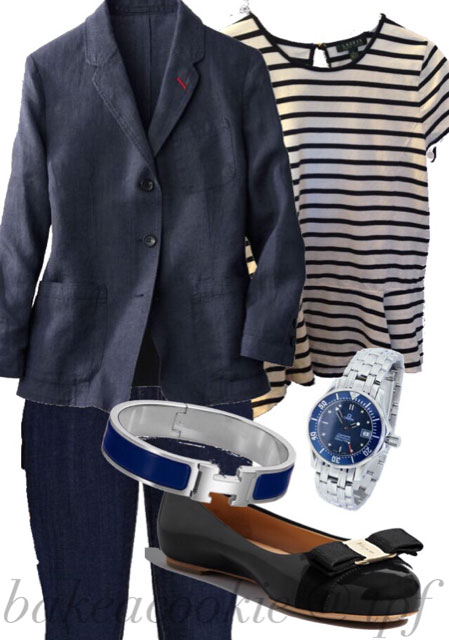 Bakeacookie has been working on her stylebook for a while, and it's a wonderful place to get inspiration on your capsule wardrobe and some cute accessories, too. This is a terrific discussion thread, so feel free to drop in and ask a question or get suggestions for your own wardrobe!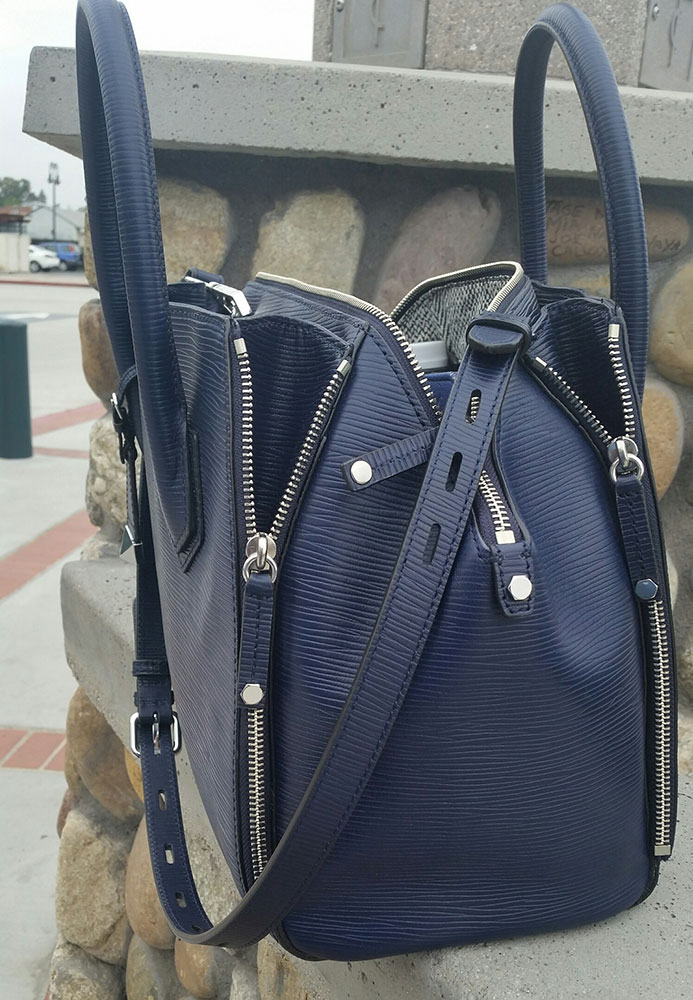 HavPlenty's Moon Satchel was a big hit in Rebecca Minkoff, and for good reason. It has been a while since we stopped by this subforum, we found that the Minkettes have been busy. The July, August, September purchases thread is still going strong, and crossbody fans will want to spend some time in the Crossbody Club, where there are plenty or stunning bags to inspire your next purchase.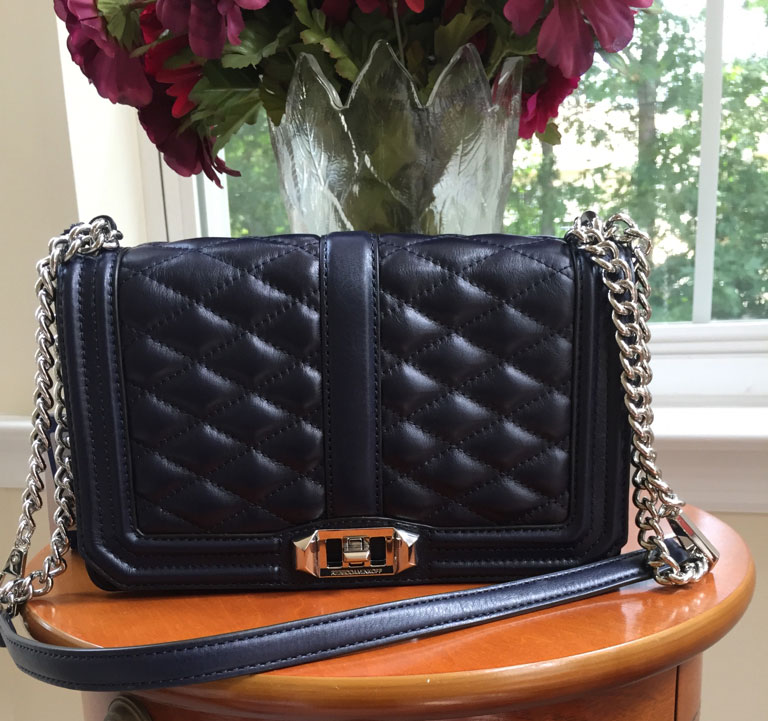 See what we mean? This is gottabagits's new crossbody–great, isn't it? Visit the Rebecca Minkoff Reference Library if you are thinking about a new bag; there are plenty of styles to suit every taste, and we hope you will find something to reveal, too!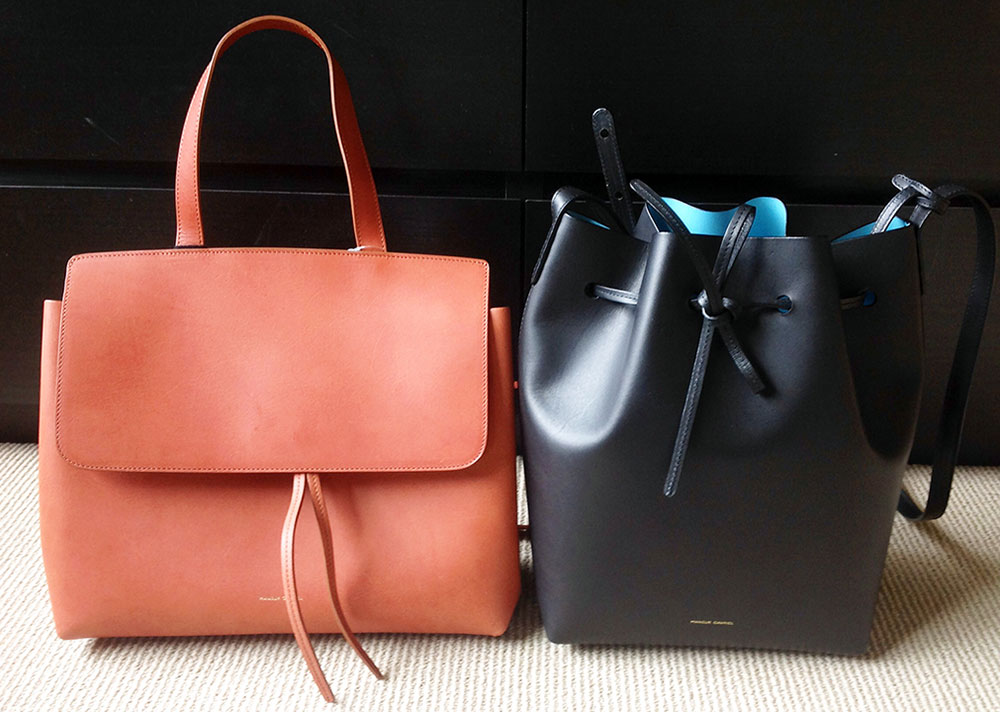 The elusive Mansur Gavriel bucket bag is a hot commodity these days, and our members are happy to have a subforum dedicated to this newcomer that has taken the market by storm. We love shopping247's pair of MGs in the SHOW US Your MG Bag thread–it reminded us that this brand is not just about the bucket.
Many young brands experience growing pains from time to time and the Mansur Gavriel subforum has several threads that make interesting reading about quality, customer service and more.
That's a wrap, Roundup Readers. We hope you enjoyed your visit, and we look forward to seeing you again here next week for more. We love bringing you a selection of reveals and conversations from the PurseForum and hope you will be visiting the forum for more!