Greetings, fashion lovers! Friday has rolled around once again, and that means it's time for a romp through the halls of the PurseForum to see what our members are sharing, wearing and talking about. This week, Chloé was on our rounds, along with Bottega Veneta and so much more. We really hit the jackpot is some of our subforums, so get comfortable.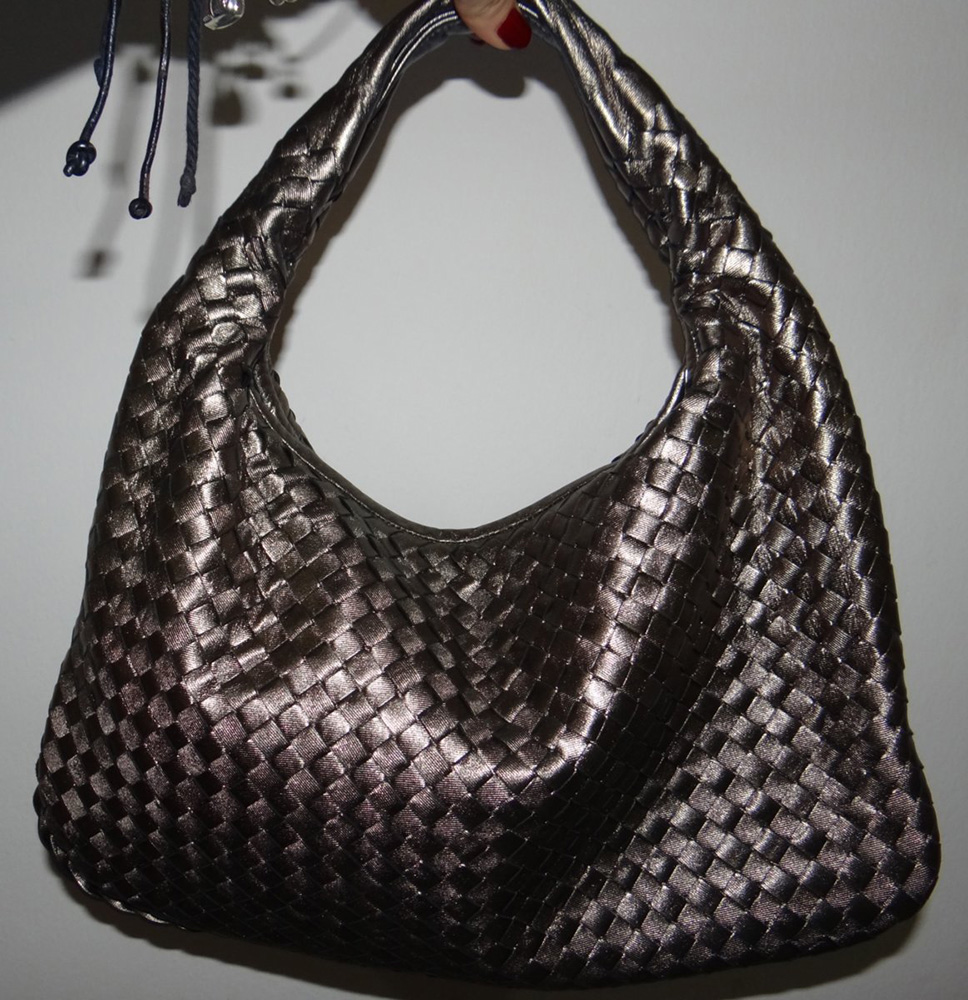 Bottega Veneta has been pretty busy this month, and we spotted a shimmery reveal on Page 1 from ksuromax. This gorgeous bag was pre-loved, and as ksuromax and our BV members agree, its wonderful condition is a testament to the quality of this brand.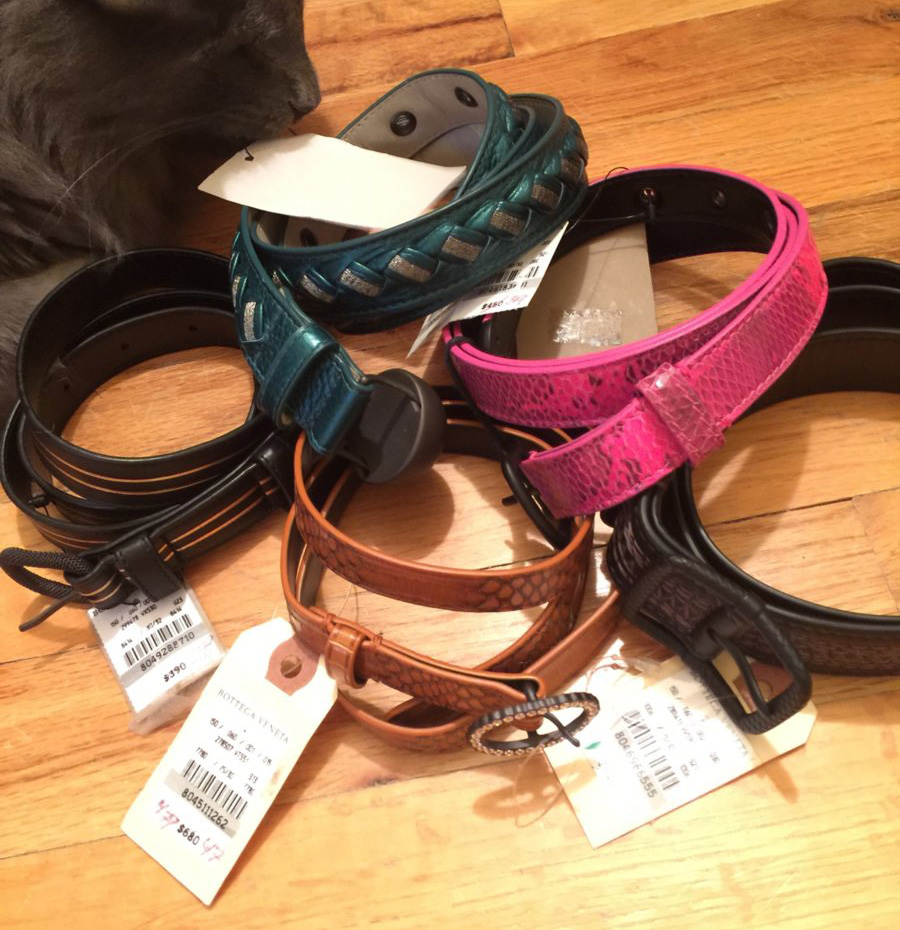 PurseForum regulars know that our member restricter is a supernova in our universe of shopping stars. By any measure, restricter knows how to find a bargain. No matter the brand, she can hit the sample sales and remind us we can all be fabulous for pennies on the dollar. This week we found her latest victory thread in Bottega Veneta, and this lovely haul of belts is just the tip of the iceberg.
Also in BV, traumamama started a conversation in June about which color to select for her new bag. Our members chimed in with lots of terrific advice, which you may find helpful for your next bag purchase. Meanwhile, we are still waiting to see what traumamama decided on–stay tuned.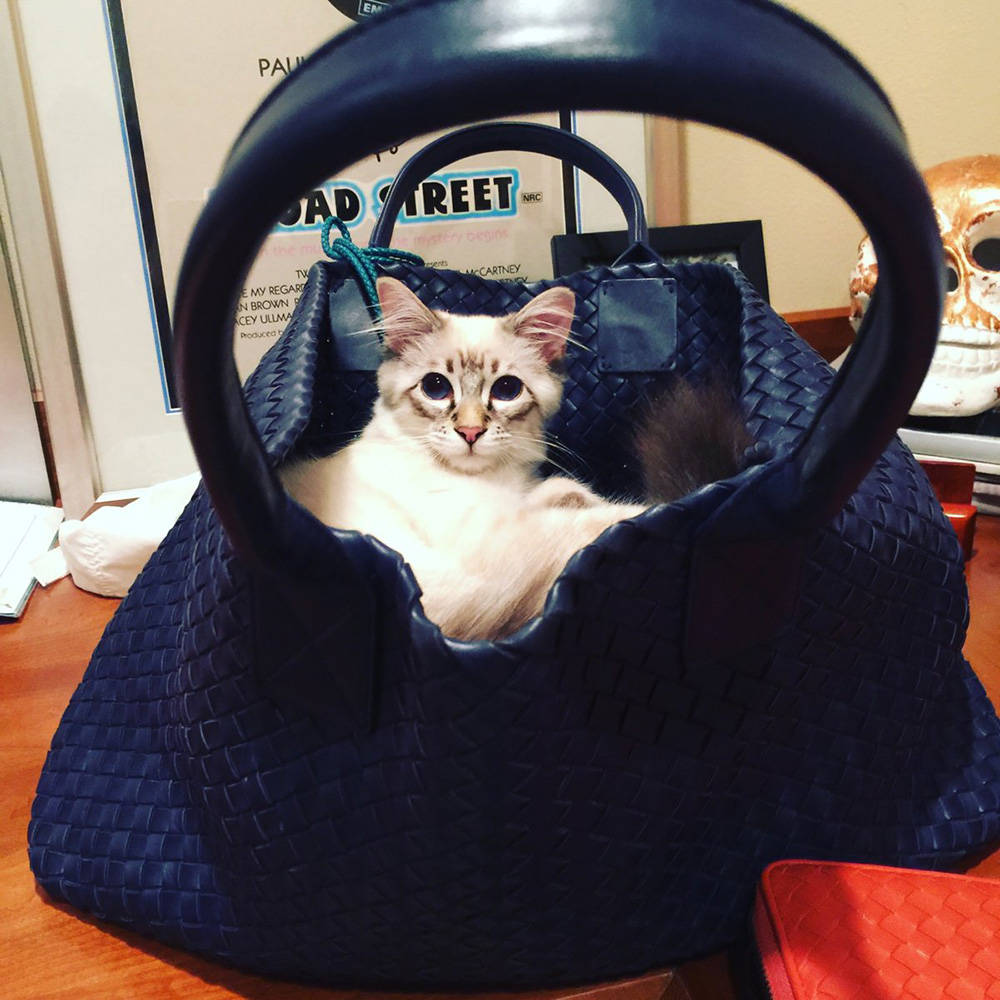 And here's a kitten in a bag. This comes to us from Kandyroxy, and the upshot is that this is a real workhorse bag that is holding up beautifully. Check the thread for the full review of this Cabat, one of BV's best bags.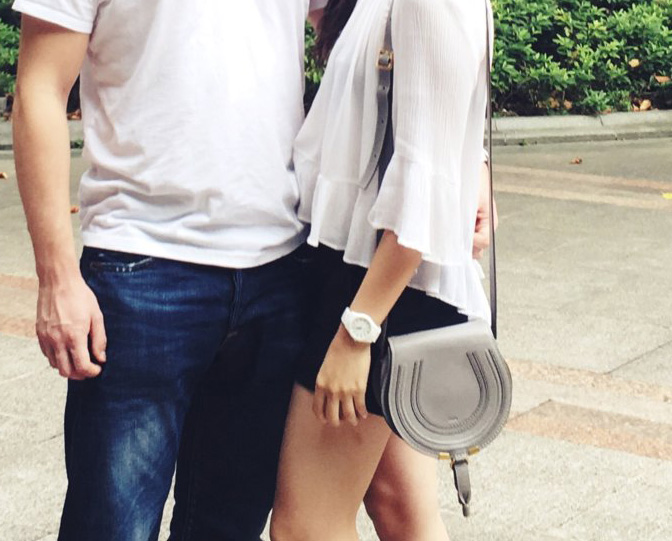 In Chloé this week, Easterngirl showed us all how it's done in the Chloé in Action thread. This mini Marcie looks fabulous with this casual style, and our "bag in action" threads are the perfect place to stop for inspiration no matter which designer subforum you drop into.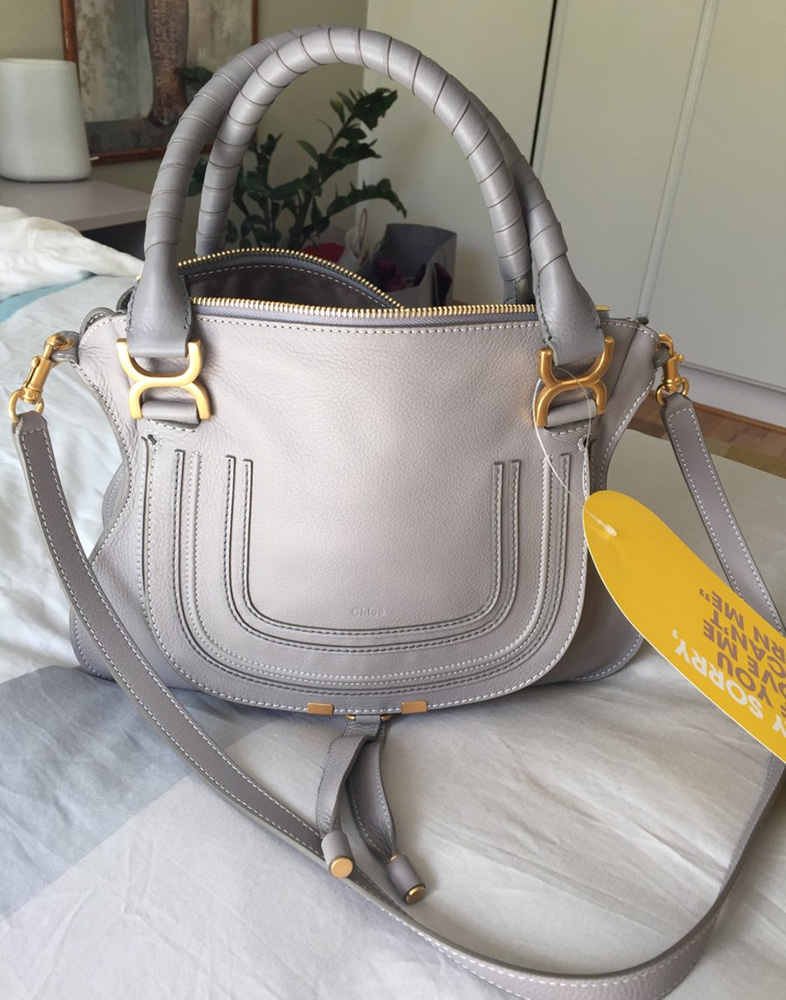 Easterngirl wasn't the only girl rocking a splendid grey Marcie this week; we also found Swedengirl's brand new Marcie in a larger size. This is Swedengirl's first Chloé and she sure made a grand entrance, don't you think? You can see another cashmere grey Marcie here in sherimehling's reveal from earlier this summer. Our Chloé subforum has lots of informative threads on the brand's latest styles, and if you are thinking of adding a Chloé bag to your fall wardrobe (and lots of us are), we hope you will stop by and make use of this resource.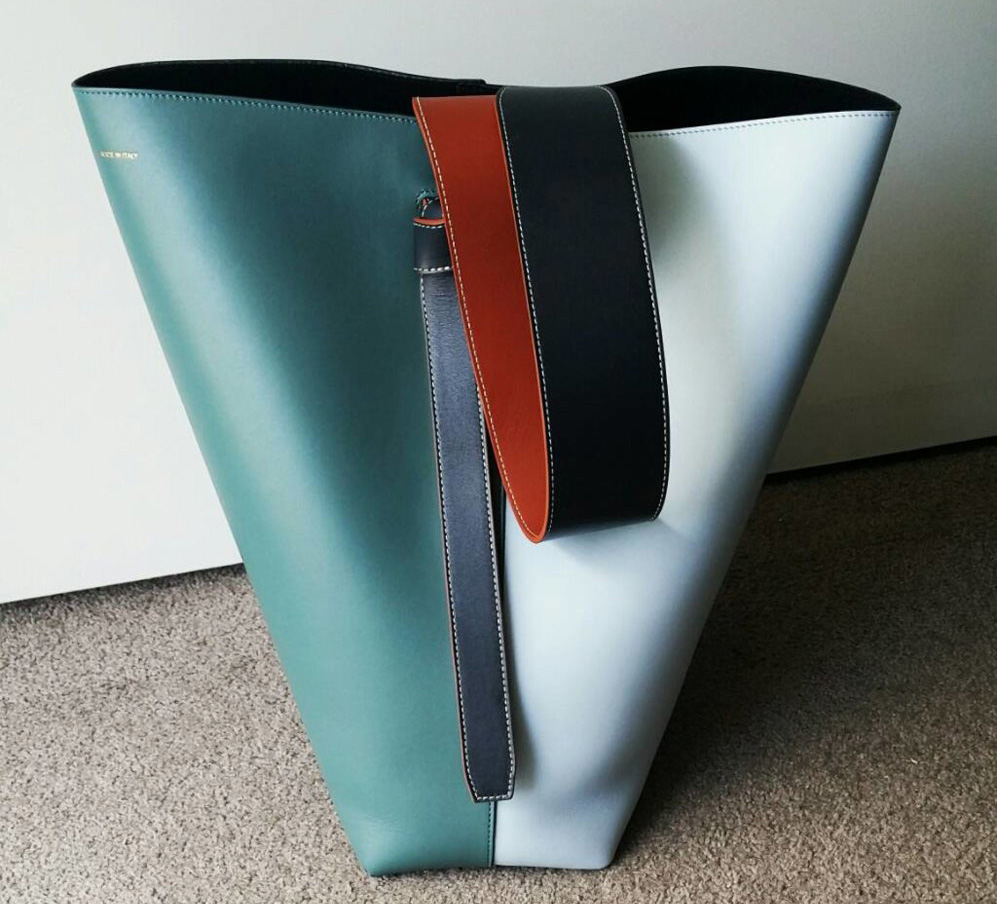 CathyQ stopped traffic in the Céline latest purchases thread with her reveal of this edgy and amazing Twisted Cabas. We cannot wait to see this in action! Visits to the "Latest Purchases" threads provide a perfect itinerary if you are pressed for time and need a purse fix. We always try to make time for these fast-moving threads—you really never know what you will find.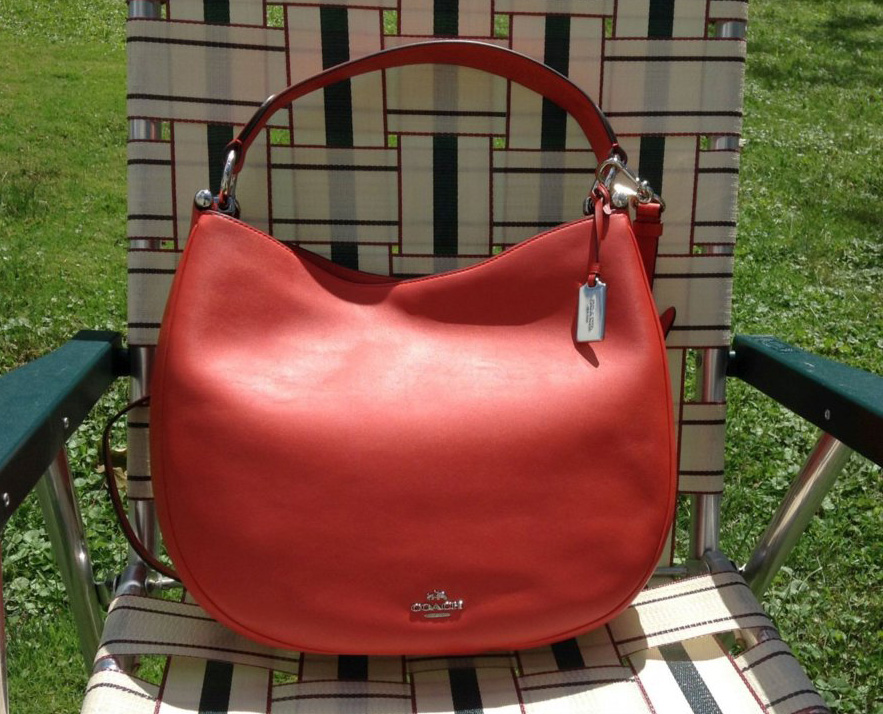 We also love orange and wanted to share this with you all. This yummy bag is part of katev's reveal thread in Coach this week. Also, if you love this bag, you will absolutely flip over the new wallet.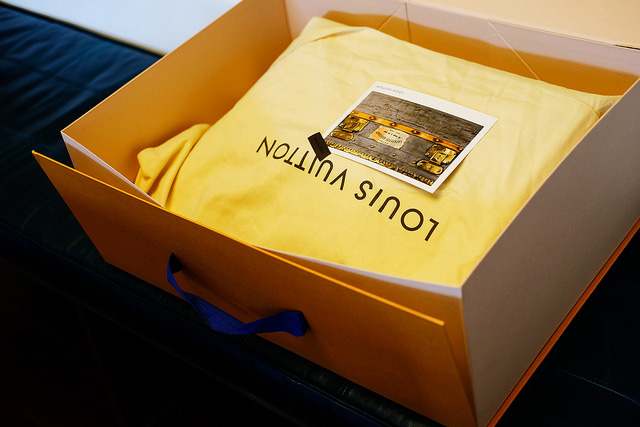 When big brands make big changes, our member notice. In a big way. In Louis Vuitton, fans of the brand are breaking down the new packaging introduced earlier this summer. You can see the new design here and chime in if you have an opinion on the matter. TAZxSPIN shared her new purchase for us, and members were happy to get a review on the new goods straight from a fellow member!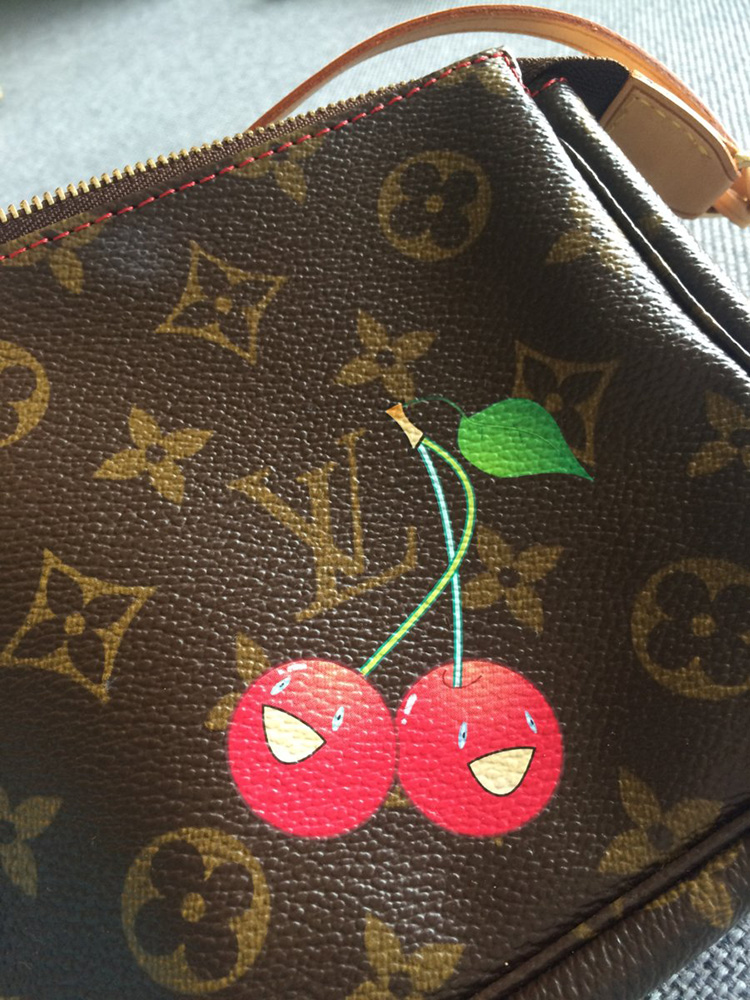 Packaging is one thing but at the PurseForum, bags are THE thing. Norwegianwood put it right up front in her thread title that she was revealing a super cute bag, and this little Pochette in monogram Cherie certainly did not disappoint. Also in LV, Balengirl picked up a new sleek black Spontini on its debut day, and you can see it in her very thorough reveal right here.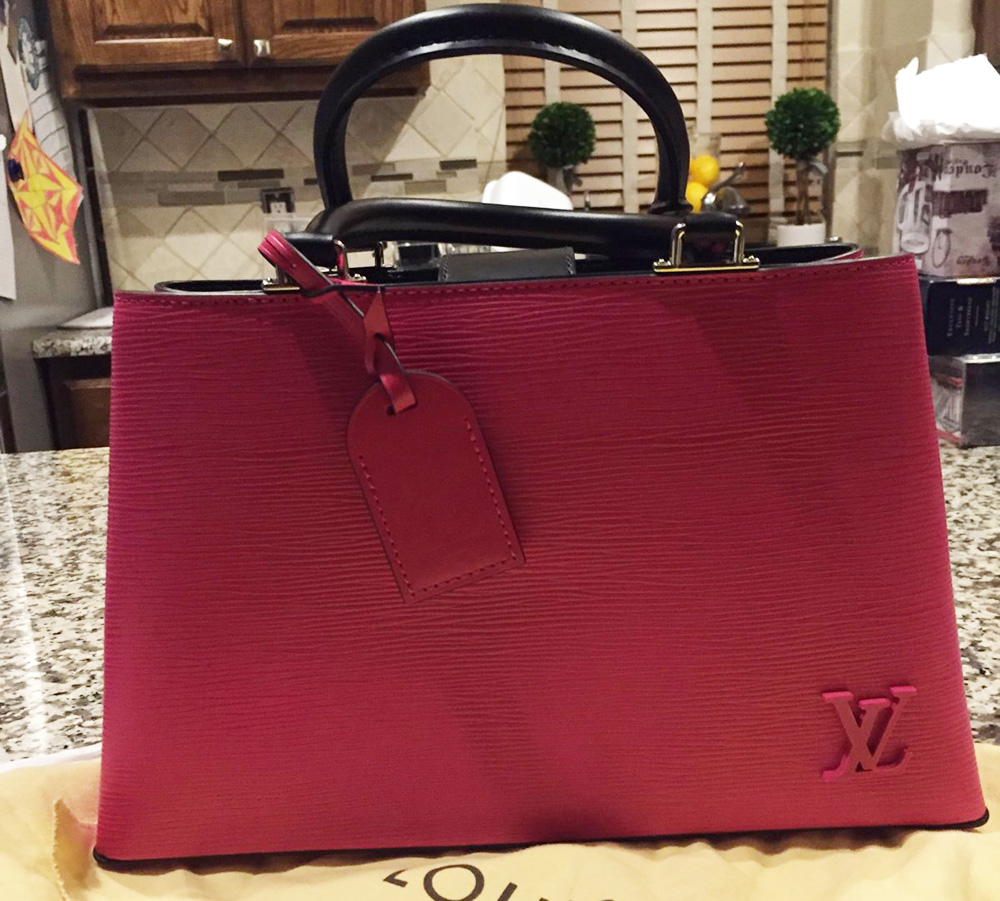 We will wrap our visit to Louis Vuitton with Erum7860s brand new Sac Kleber straight from Paris. This structured tote is useful and undeniably elegant, and it's an exquisite way to celebrate a milestone birthday! Happy Birthday Erum 7860!
That's it for us! Thank you once again for joining us for another Friday visit to the PurseForum.