Loving purses is a large part of my identity. I've been an active member of the PurseForum since 2007 and have been reading PurseBlog since 2006. I am pretty certain that I am part of this obsessive community for life, and I am so grateful to others who understand my love and appreciation for bags.
I can remember the first bag I ever wanted, a red and navy striped knit bag from Gap in 1998–I was 10 years old. My cousin wore it to a family outing and I recall the instant head over heels love I felt for it. I begged my mom to take me to the Gap to get my own but they didn't have it in stock. I continued to beg her to take me to different Gaps in our area for months, striking out at each of them. That bag still haunts me to this day. I still remember it well 20 years later--obsessive, I know!
I admired bags throughout high school, but it wasn't until 2006 when I was a freshman in college that I became a full blown addict. Browsing the internet in my dorm, I saw a photo of Kristin Cavallari carrying a light pink bag. The familiar rush of intense desire crept in; I had to have it. I saved the photo to my desktop and started googling frantically. My search led me to the PurseForum, and after perusing a few threads, I finally was able to find the bag I was looking for. A Rebecca Minkoff Morning After Bag. I was beside myself with excitement and even though I had never heard of a forum before, I intuitively bookmarked the page. I found myself checking the site multiple times a day, reading all the threads and comments about Rebecca Minkoff, a new designer at the time—I couldn't believe the wealth of knowledge at my fingertips.
A Morning After Bag cost $425 which, as a college student, seemed like a fortune. At first I thought my lust for the bag would decline, but when I started to have trouble sleeping at night thinking about it, I knew I was in trouble. I was consumed by how much I wanted it. I decided to start babysitting to fund my purchase. After three seemingly never ending months of saving, I was able to buy my own Morning After Bag in navy from Shopbop. I still remember the joy I felt unboxing it and the awe I felt that I owned something that came with its own dust bag. I was so proud of myself that I finally stopped lurking and joined the PurseForum as an official member. 11 years later, I am still active on the forum, visiting the site almost daily.
I had no idea that one random visit to a website could create such a bond between strangers. To this day I am unable to make a handbag purchase without seeking advice from other tPF members. When a bag catches my eye, I search it on PurseBlog, eager to absorb as many details as possible before taking the plunge. My tastes have changed and I have ventured into shopping premier and other contemporary designers, but one thing still remains constant—the community.
What bag brought you to the point of no return in your bag obsession? Let me know in the comments!
I'm including a few bags that might spark my obsession nowadays in 2018...
1 / 3
Marc Jacobs The Editor Leather Tote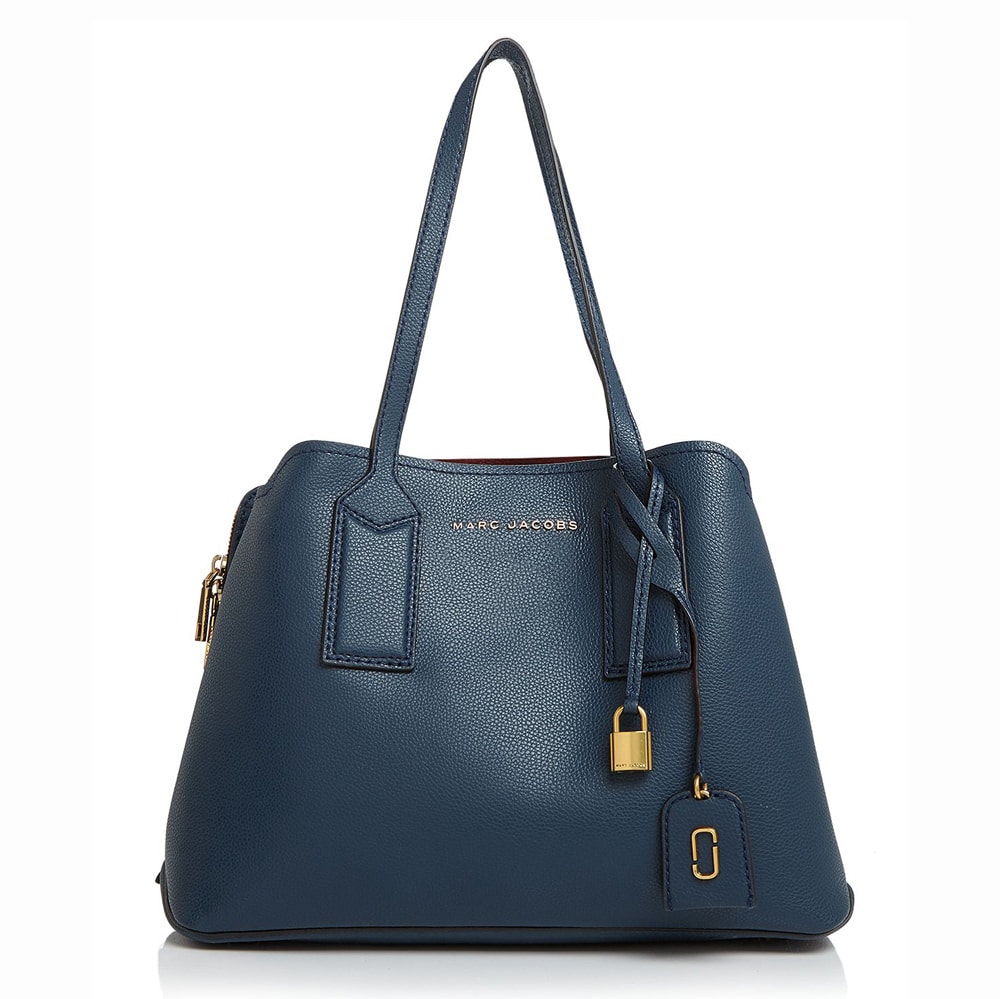 2 / 3
Tory Burch McGraw Medium Tote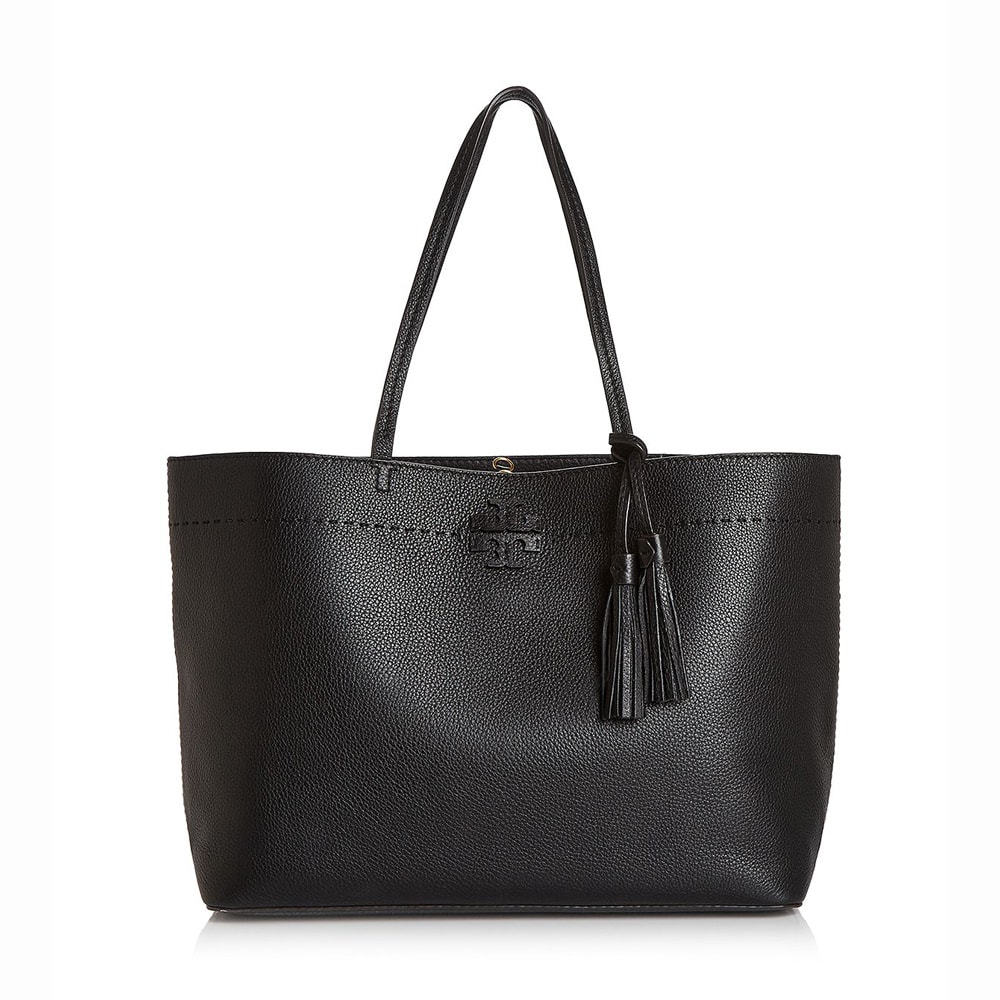 3 / 3
Kate Spade New York Reese Park Courtnee Large Shoulder Bag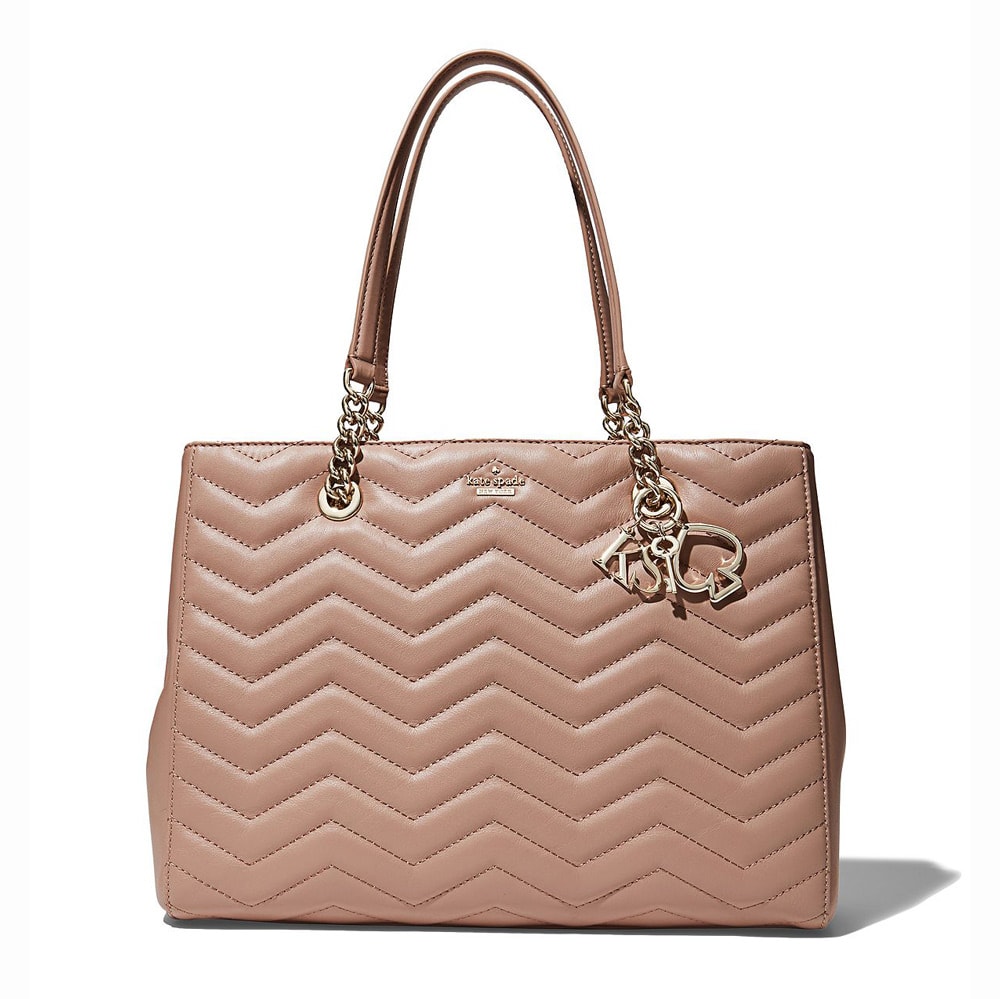 P.S. Please consider supporting our small, bag-loving team by clicking our links before shopping or checking out at your favorite online retailers like Amazon, Neiman Marcus, Nordstrom, or any of the listed partners on our shop page. We truly appreciate your support!