On Friday, Prada Spring/Summer 2022 ready-to-wear collection was showcased in a way that was a fashion history first. At the exact same time, a show in Prada's hometown of Milan commenced while another catwalk show with the exact same looks and timing happened in Shanghai. This concurrent fashion show that spanned two cities was intended to show the possibilities of the world we live in now, one that allows for a global sharing – not just of imagery, but of a physical event that somehow melds and brings different people from across the world together.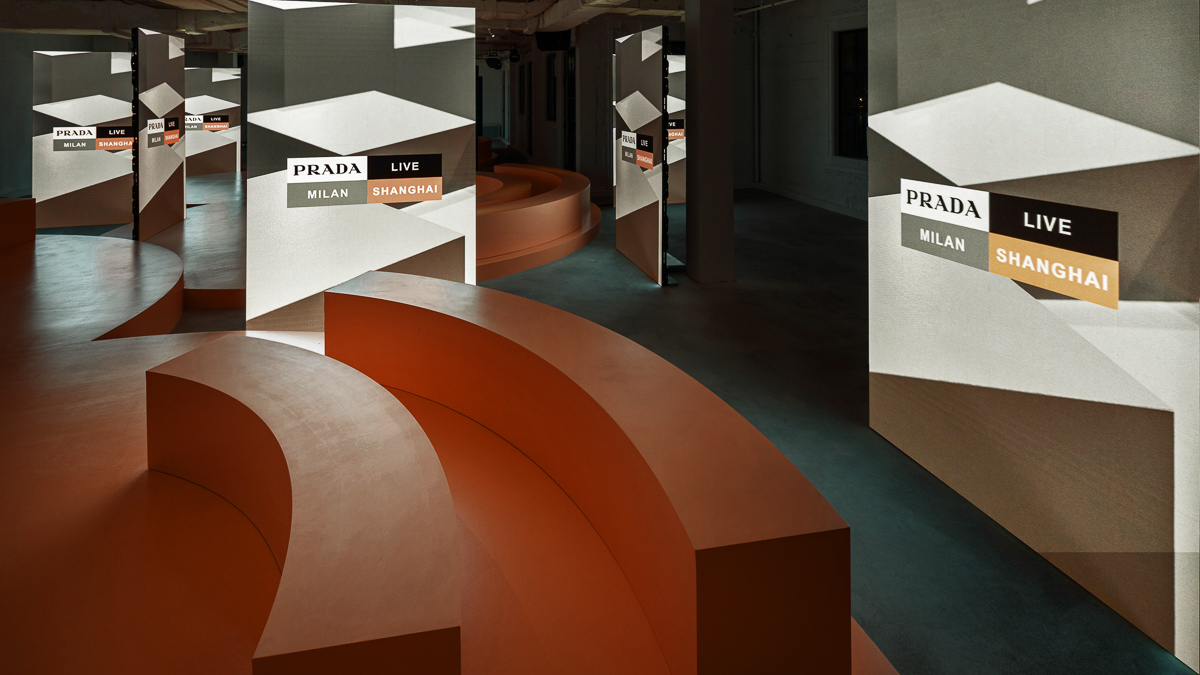 At the Fondazione Prada in Milan, the show space was sleek and open with gray seats scattered which had screens that showed the simultaneous Shanghai show being live-streamed. The difference was only the models, but aside from that, matching looks were shown at the same time with two shows happening together, demonstrating a new possibility of a worldwide fashion community.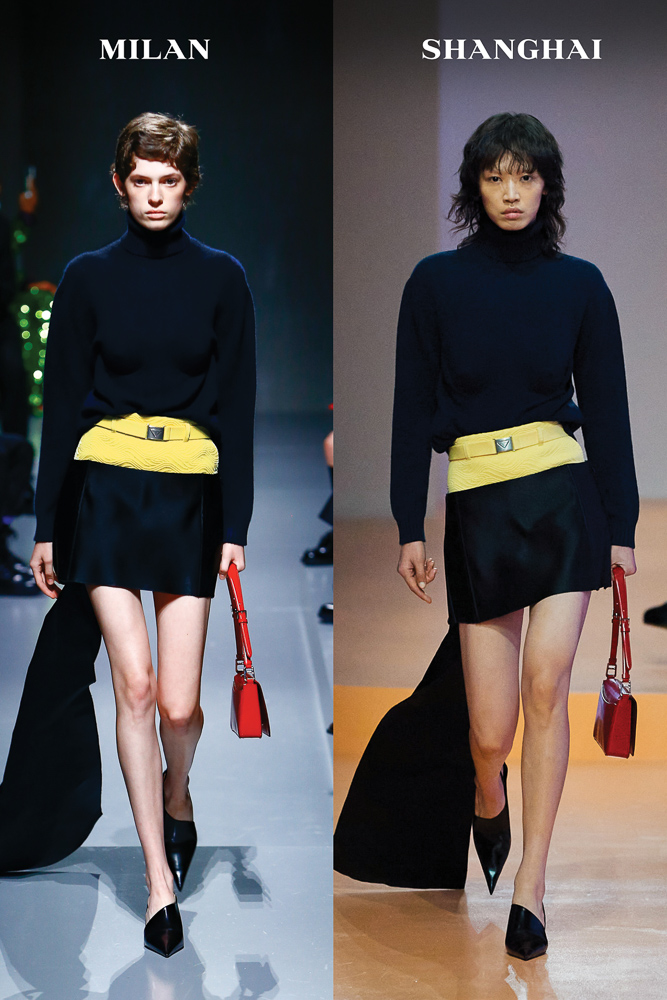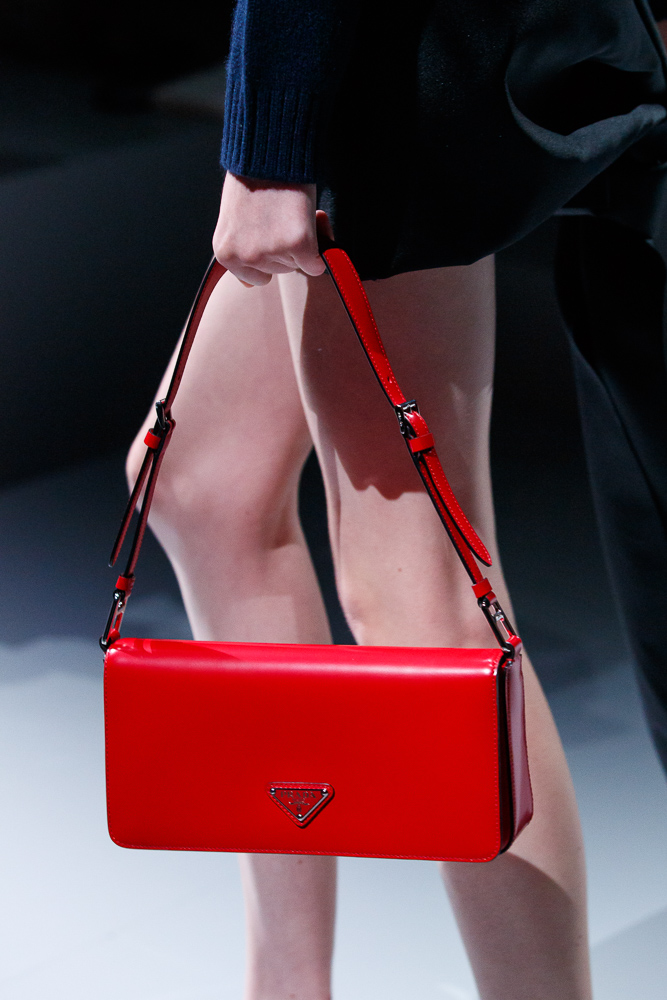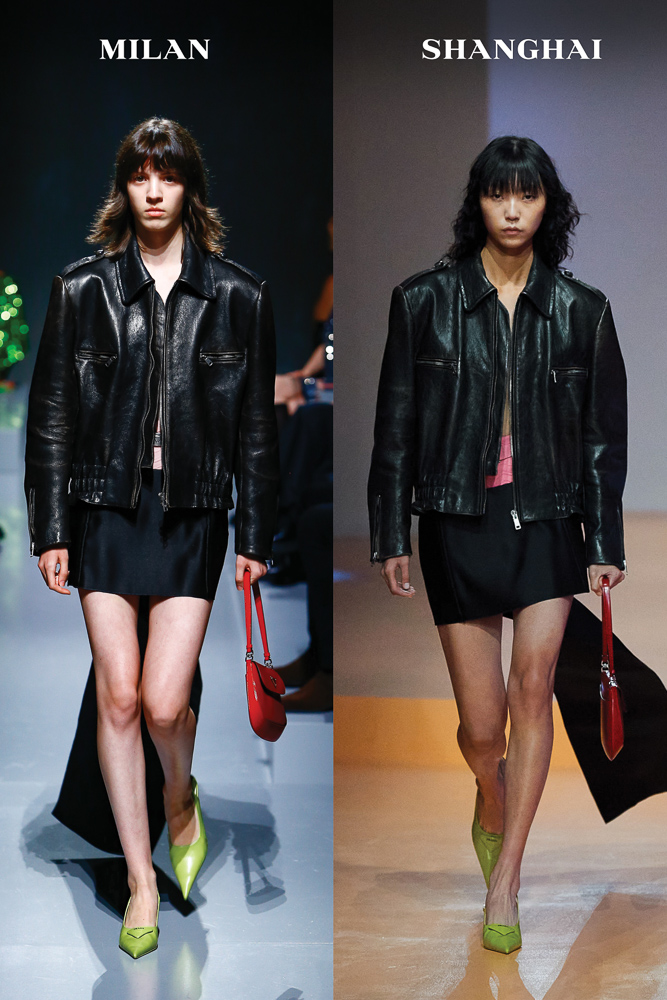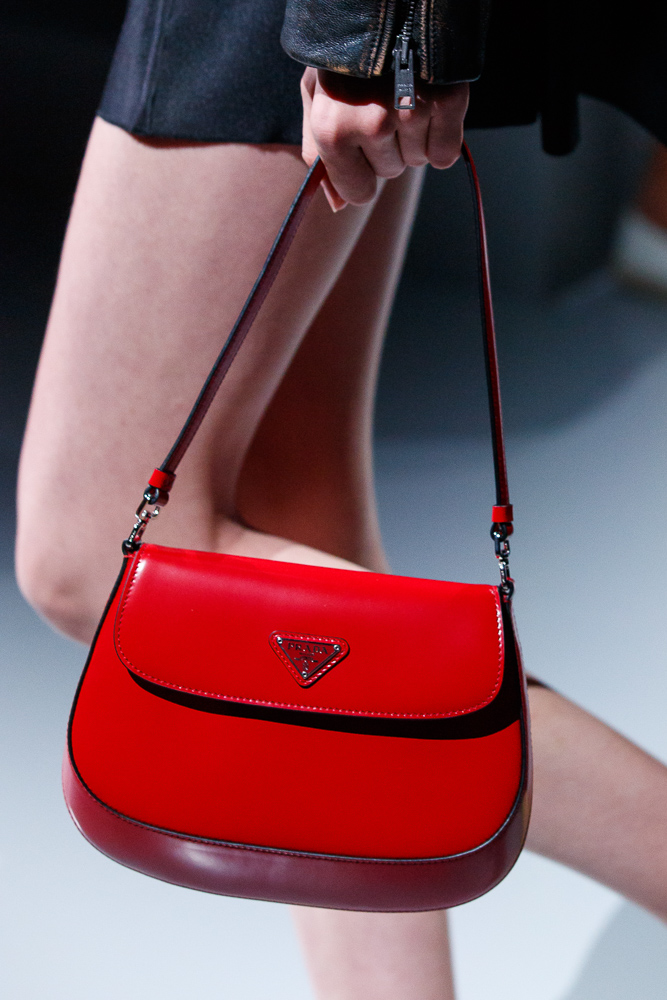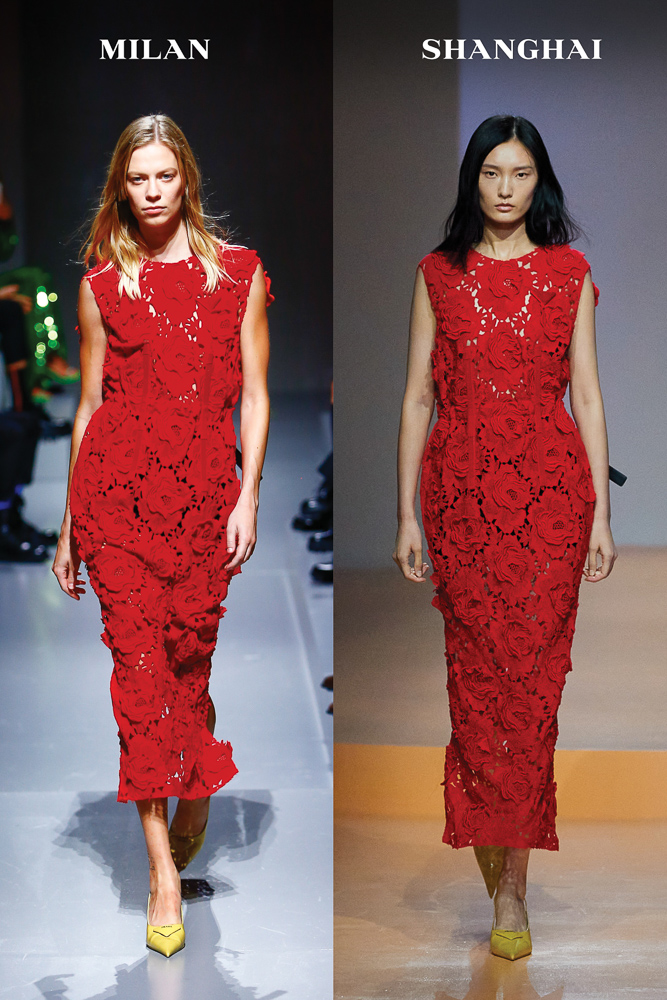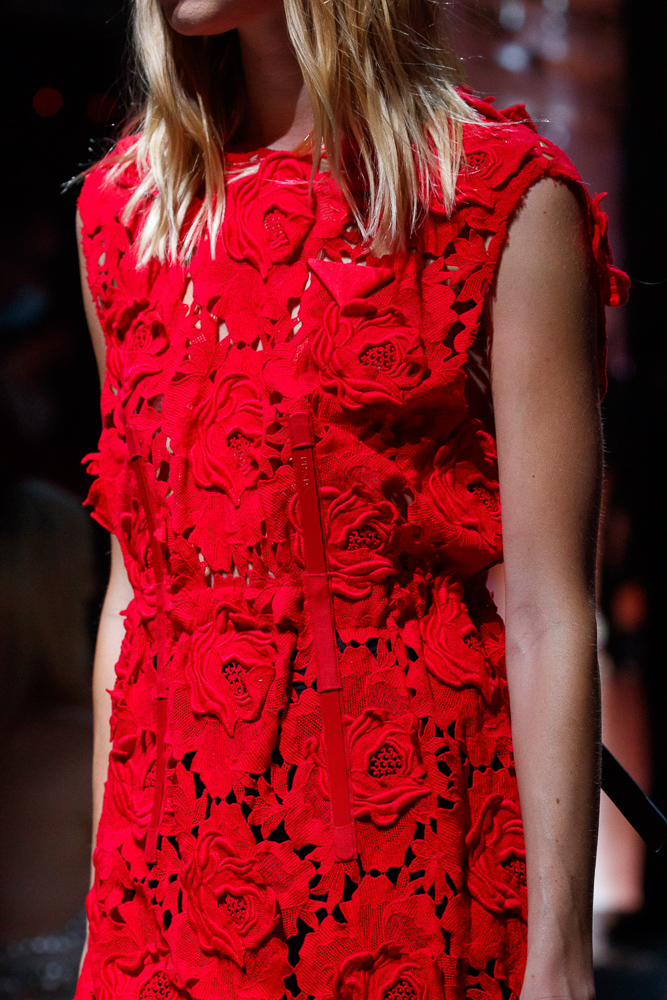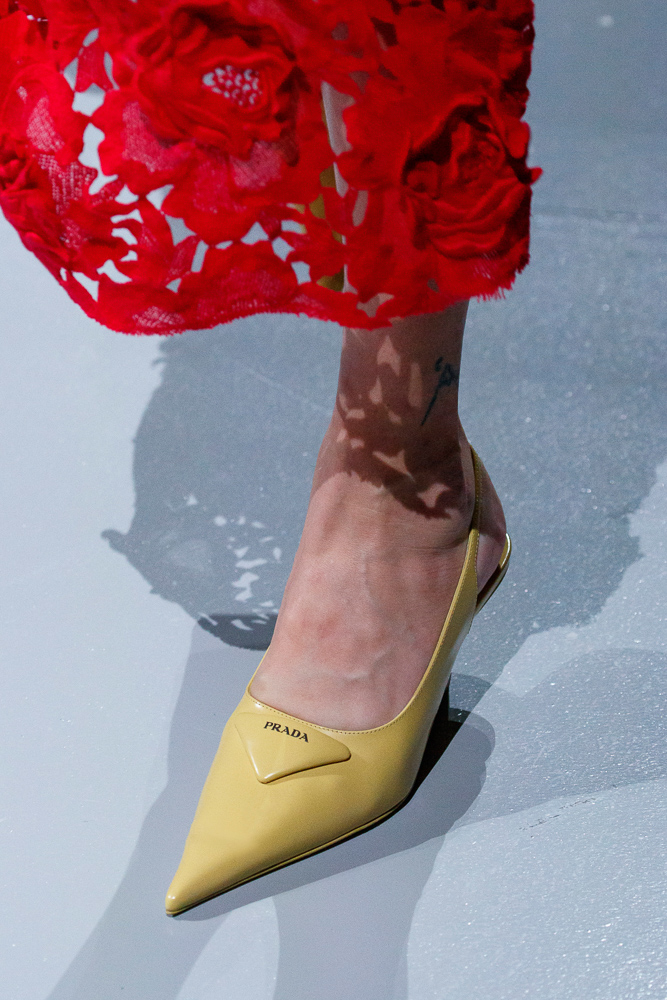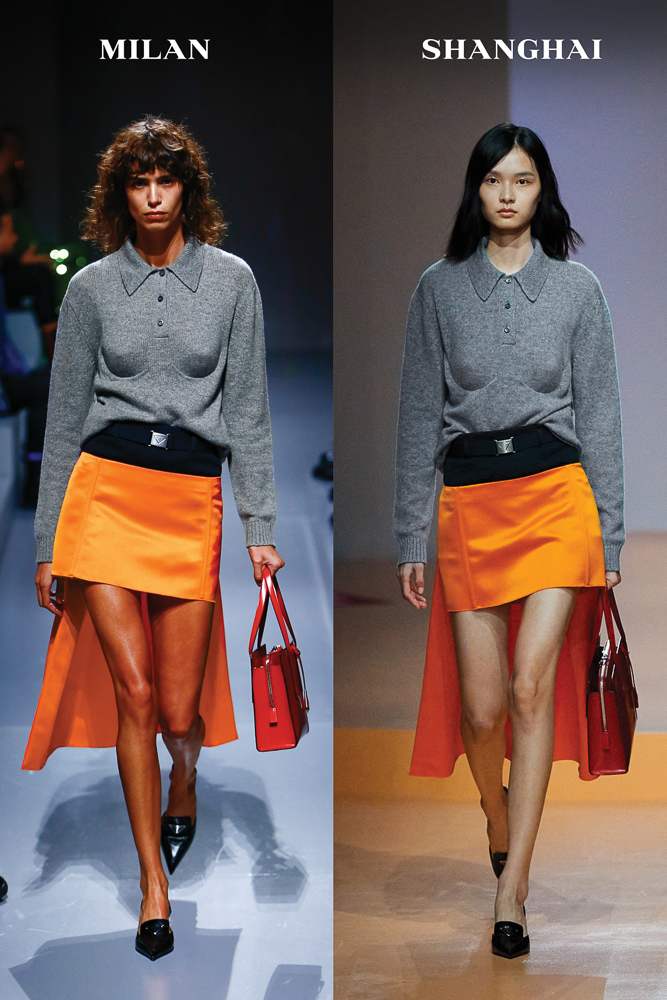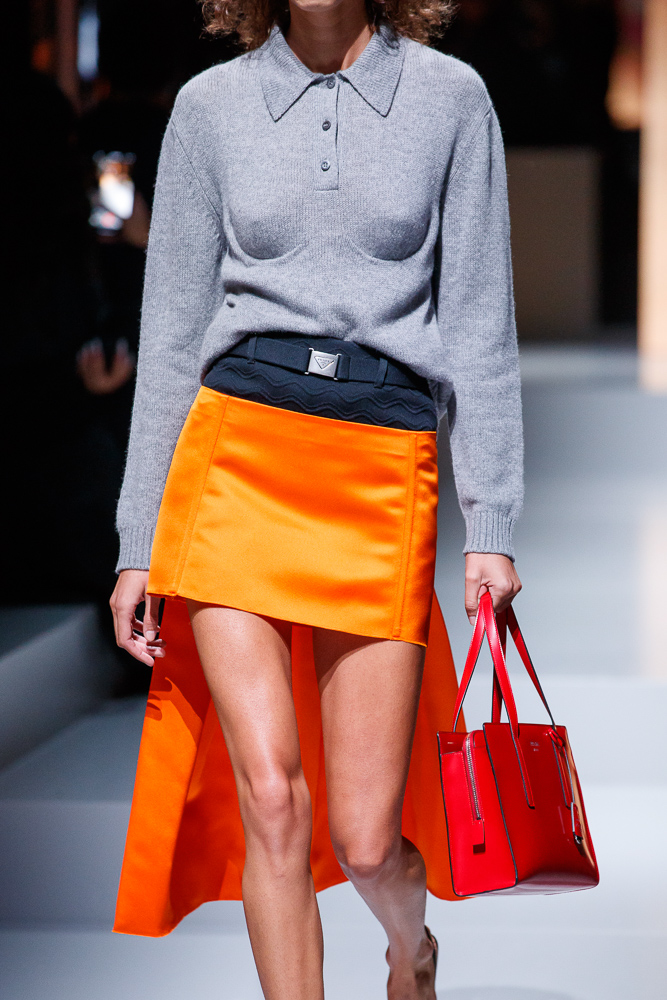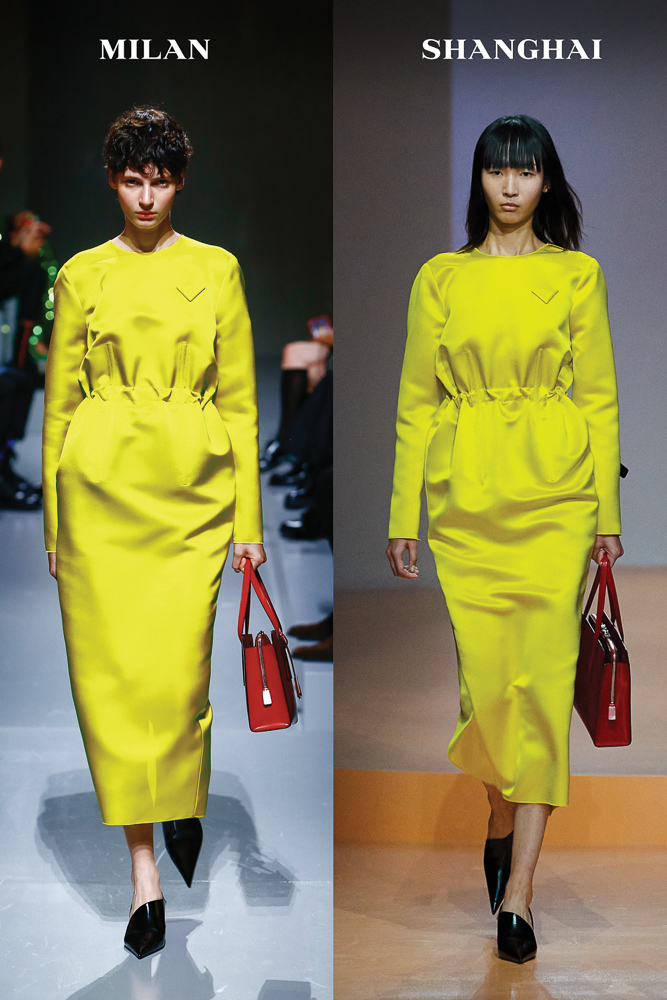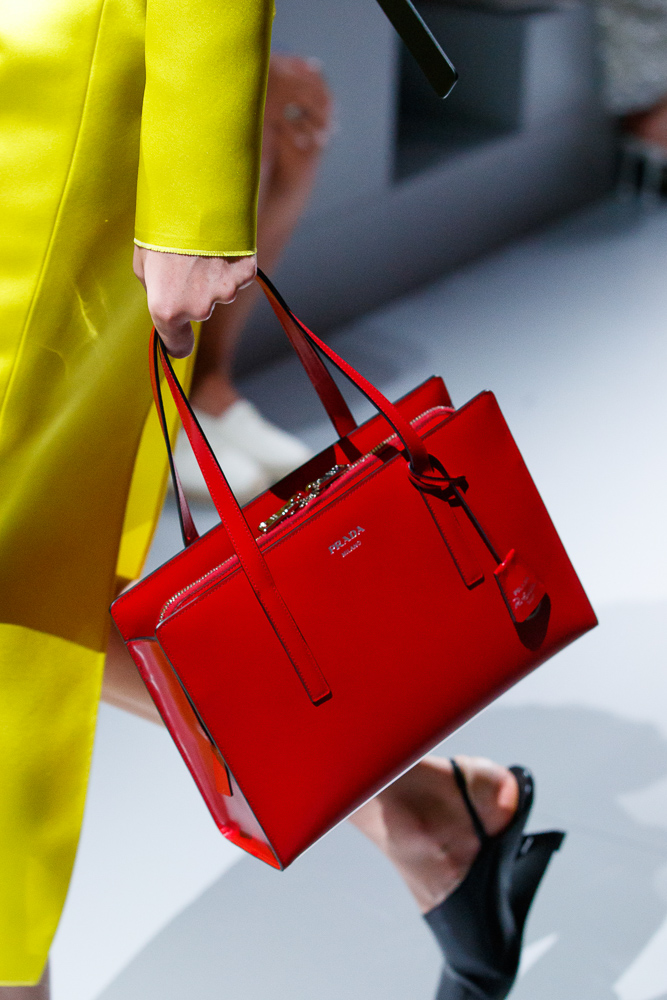 As for the collection itself, co-creative directors Miuccia Prada and Raf Simons had a theme: seduction stripped down. The ideas of seduction and self-expression through clothing played a central role. The ready-to-wear ranged from mini skirts (be ready, it has been seen across all brands for Spring/Summer 2022) to traced outlines on dresses and tops. Peeks of the bones of a corset and curves of a brassiere were spotted as well, highlighting the beauty of architecture that goes into Prada's clothing. There was a simplicity and elegance in it all, one that translated from refined evening wear to wearable daily items.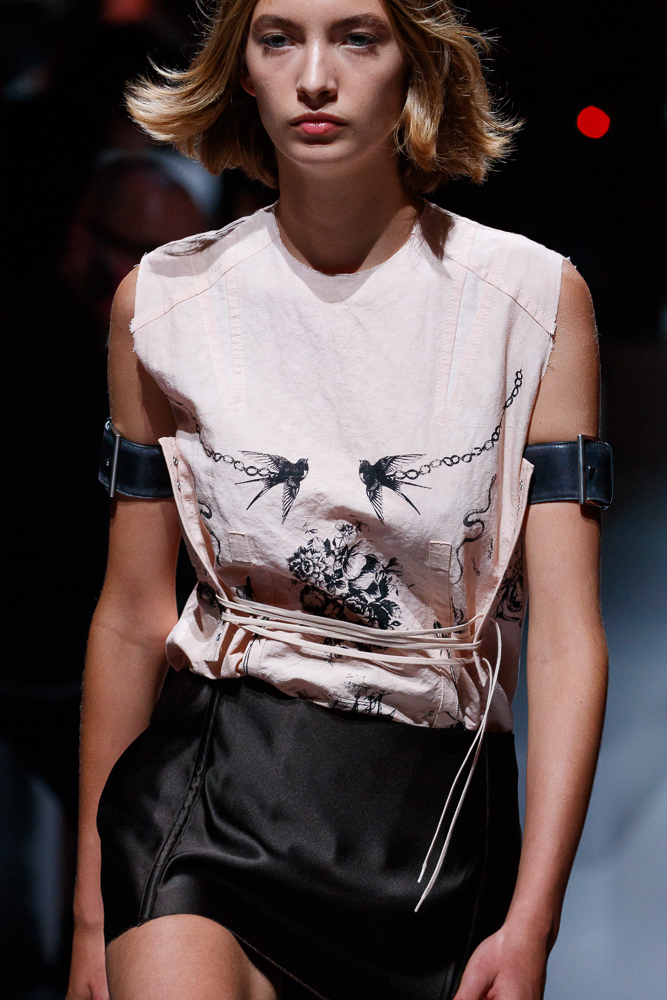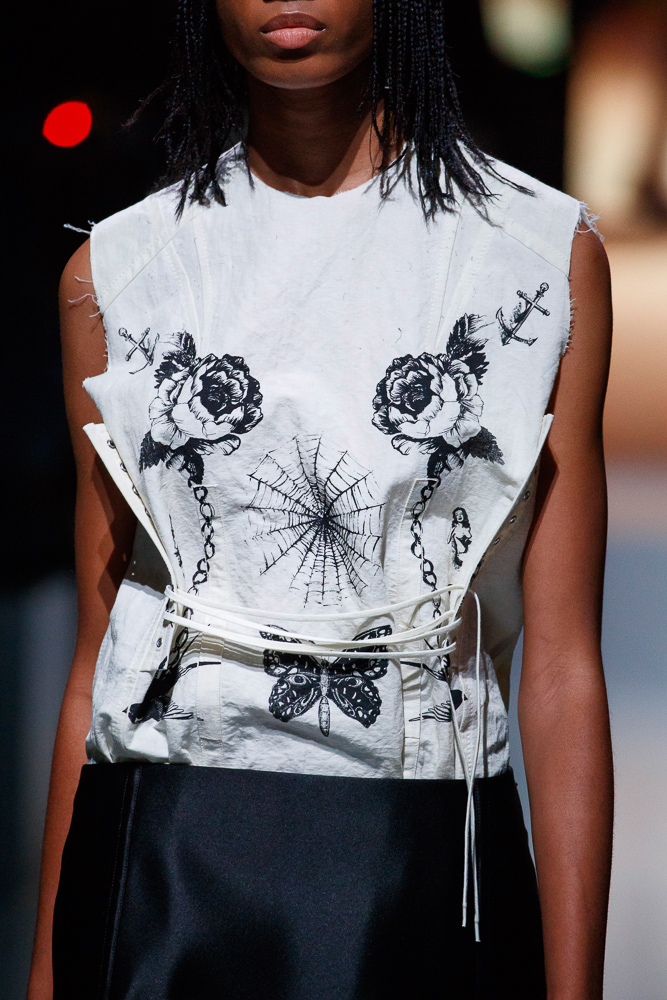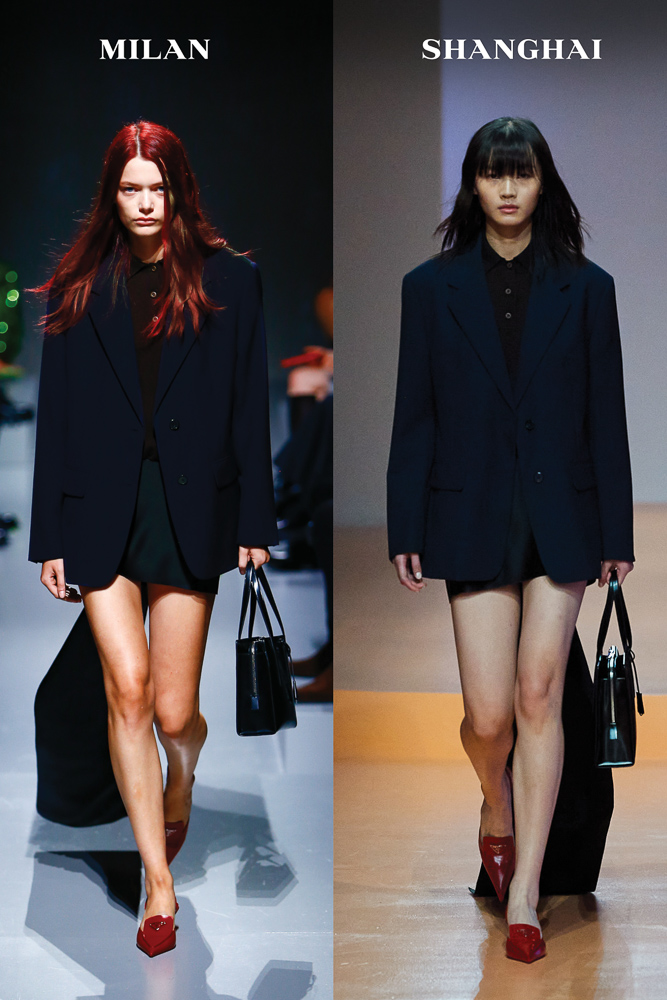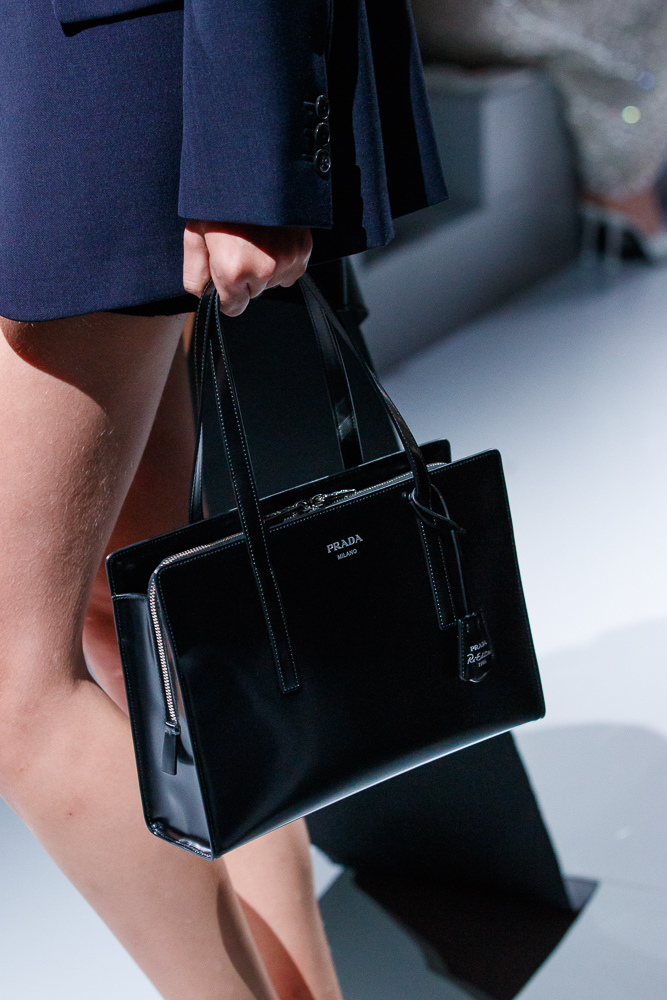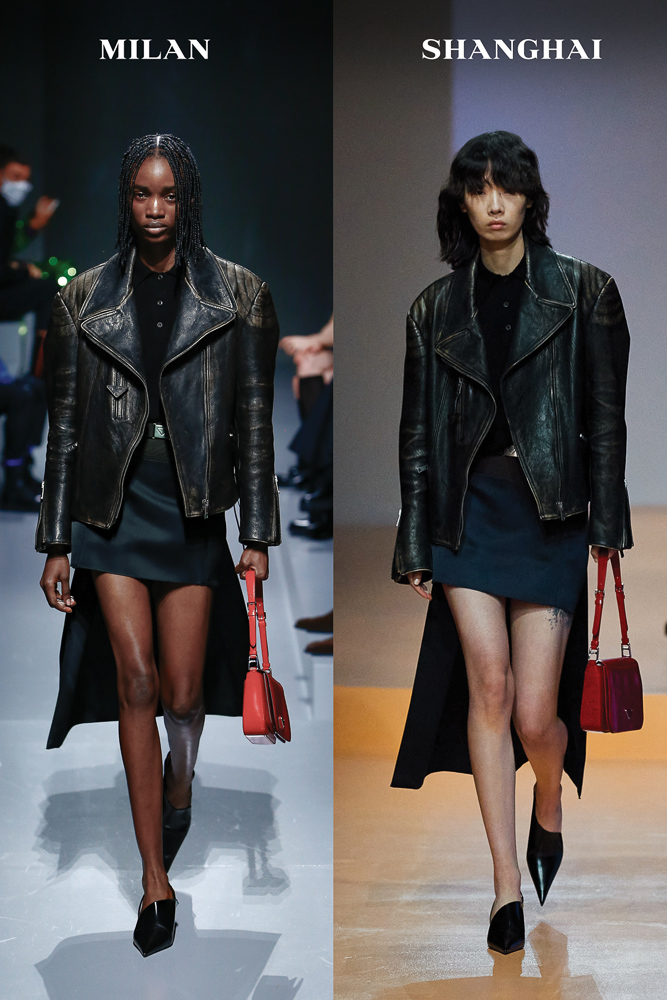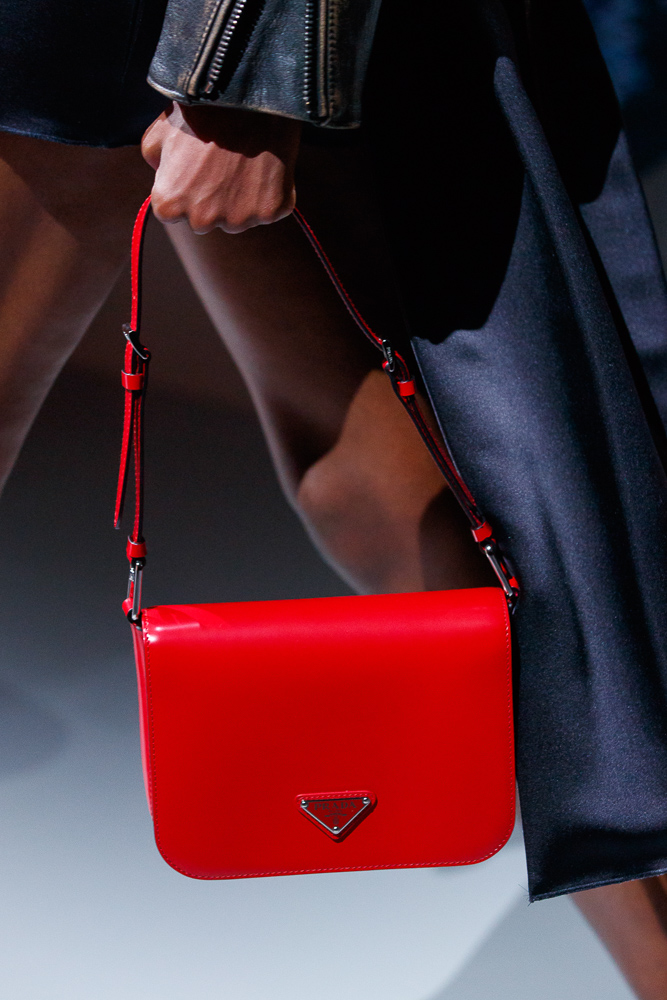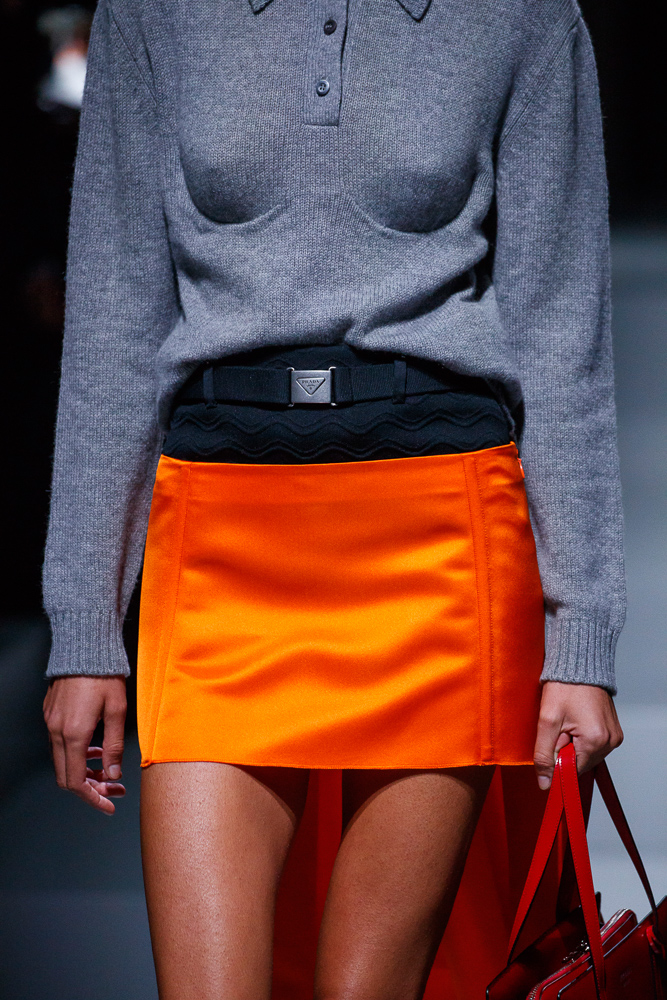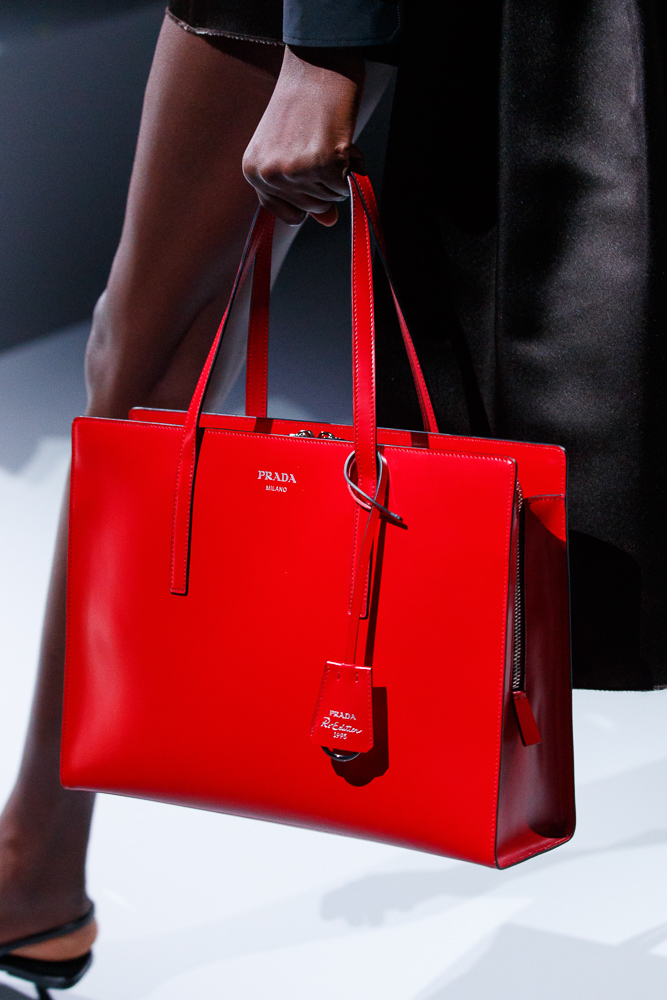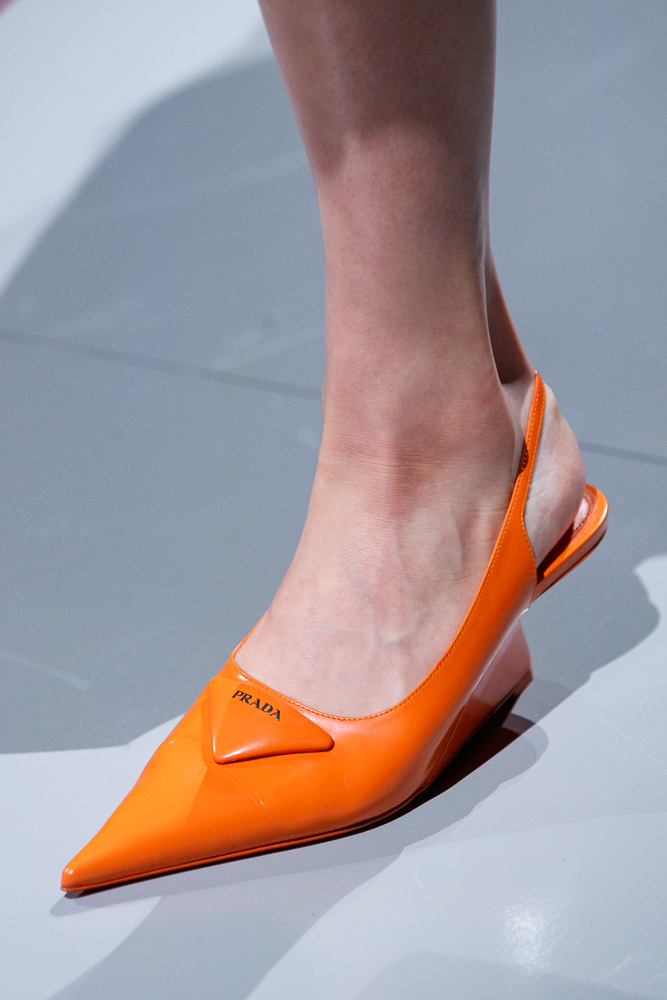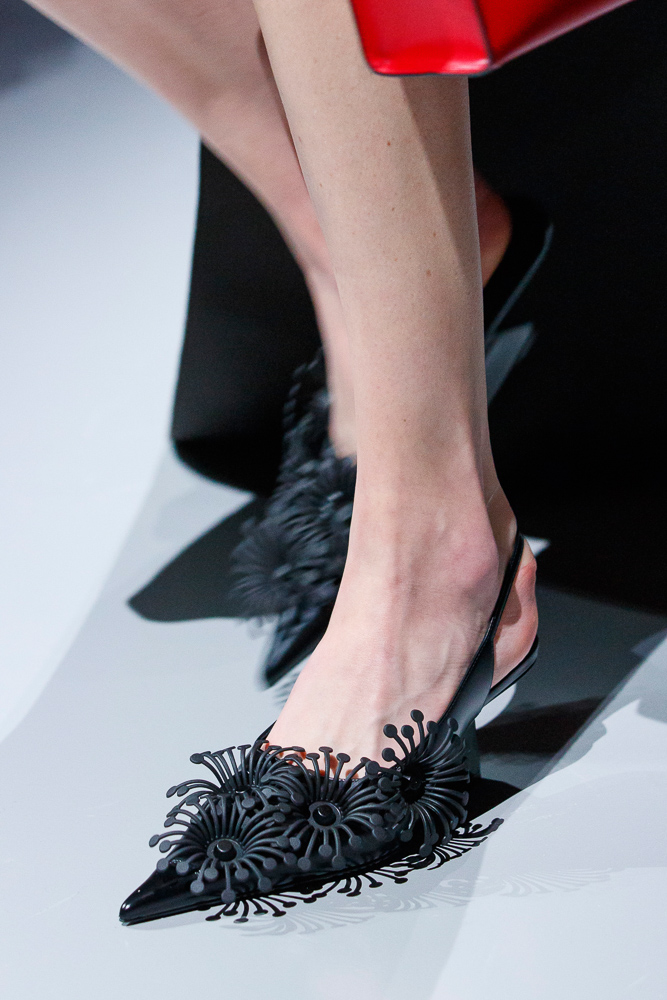 The Prada Cleo continues to be a cornerstone for the House and for Spring/Summer 2022 the overarching color for the bags is a true red. The color denotes seductiveness and boldness which pairs with the theme of the collection. Prada plays with the idea of historical designs being modernized, but still retaining their core elements. There's an easiness to what Prada creates and this collection of bags showcases handbag silhouettes that are fresh and appealing yet classic in theory. A clean and structured East/West bag with an adjustable shoulder strap, a structured tote with a zip closure top, a compact flap bag, and the Cleo rounded out the bag offerings which are all crafted from spazzolato leather. The tote is the noteworthy new style for SS22, which comes in two sizes. The shape offers a boxy and practical take on the everyday tote, with a full zip closure and I am sure ample interior compartments and organization. The dual shows were a way to show a dialogue across continents and the collection was fresh and charming.