Prada
accessorize appropriately.
Lately, I've been fully immersed in the world of Prada. I owe you all a post on the bag I've been carrying since having Millie (it's Prada nylon and not technically a diaper bag, more …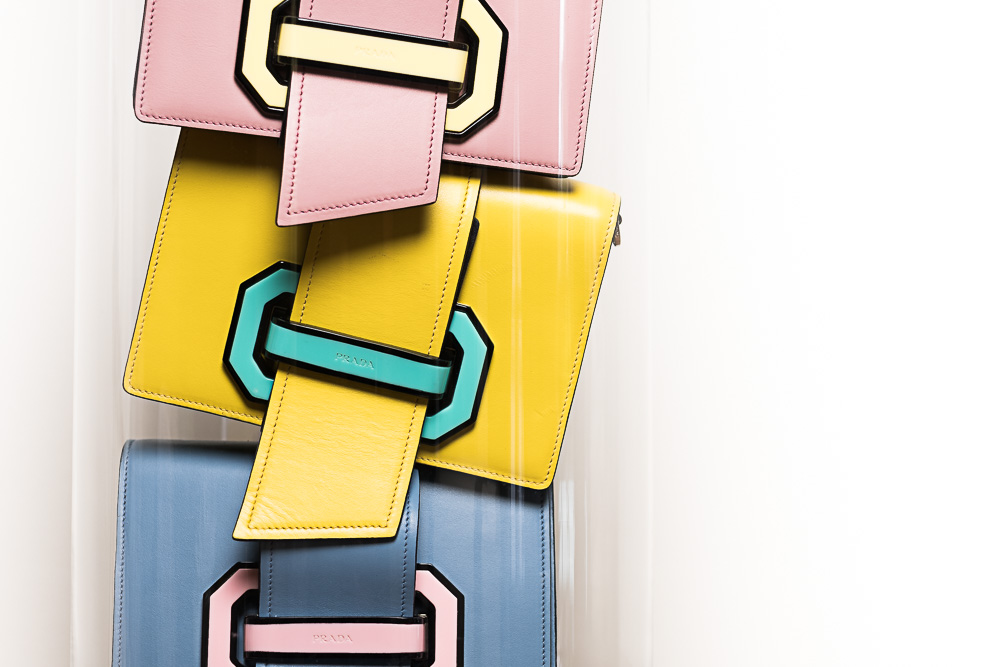 It's easy to fall into buying the same types of bags, I've done it myself. You find a style you like, decide it is 'so you', and then you keep buying the same …
The holidays are a celebration in many different ways. First and foremost, they're an opportunity to come together with friends and loved ones to spend time and exchange tokens of affection that will hopefully be …
In Collaboration with Prada. The Corsaire Bag + Tricks are available for purchase at Prada.com.
It's easy to build strong associations between a designer and her most popular pieces when they're so iconic to her …