We're never not looking forward to the weekend, and November makes it all the more fun–who can't get on board with cozy sweaters, broken-in jeans and maybe, just maybe, a little bit of ridiculous faux fur? This weekend, that's what we hope to be wearing, and if you're on the same page, we went ahead and put together our ideal outfit. Because this is PurseBlog, though, we centered it around one of our favorite bags out there right now: the totally adorable Chloé Drew.
The Drew has been among the cool girl go-toes for a while now, and the modern take on the traditional saddle bag shape shouldn't be fading any time soon. This mini version is perfect for a weekend.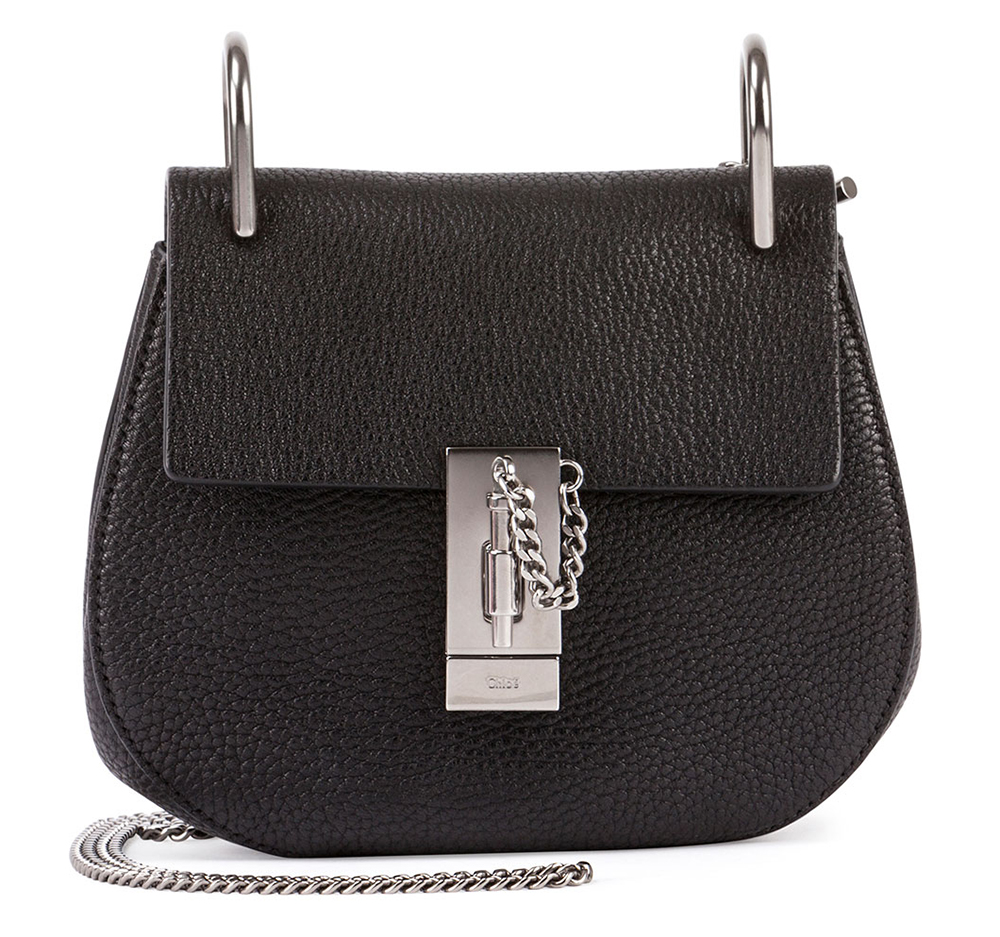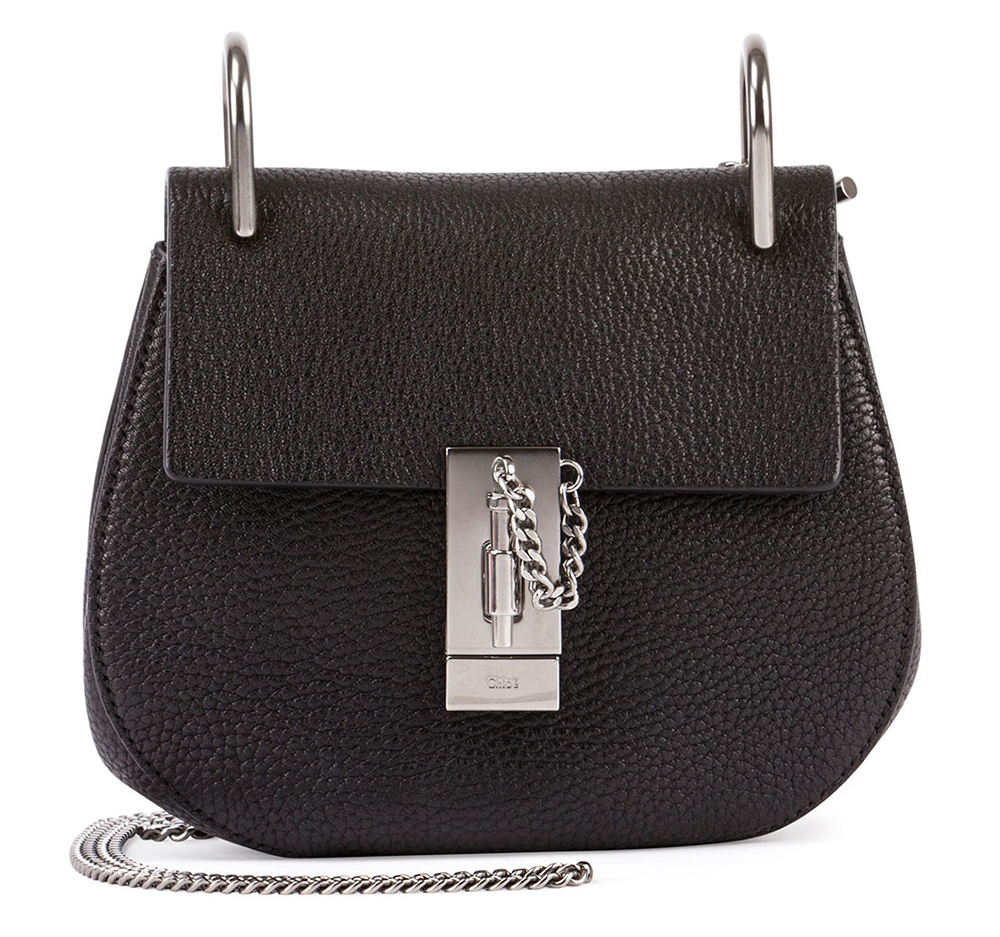 Elizabeth and James Windrose Ring
$85 via Shopbop
I'm not a pile-on person when it comes to jewelry, but I do like a nice little metallic accent.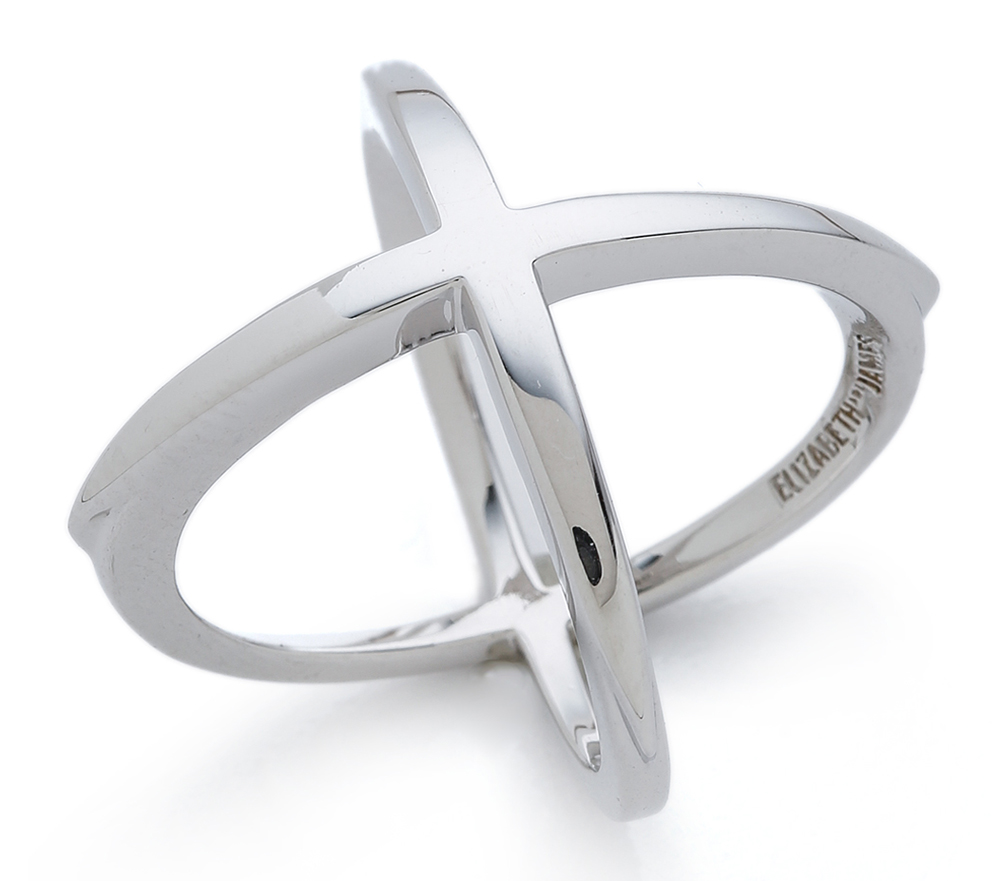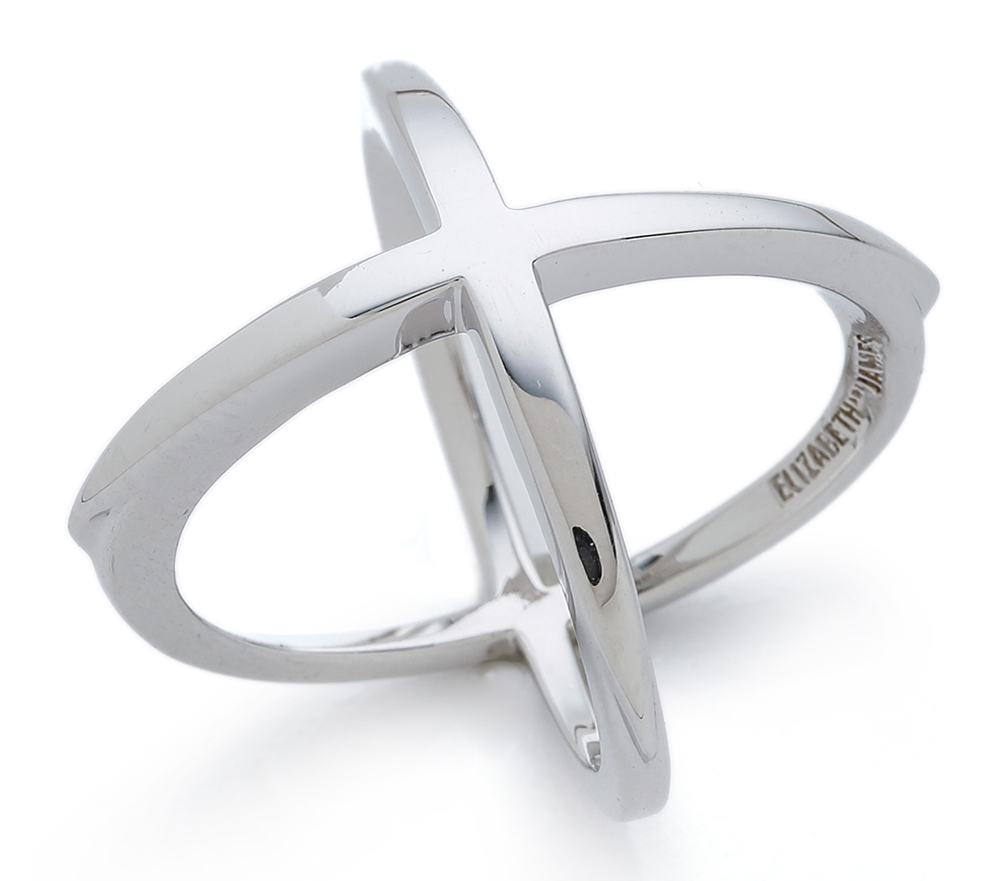 Étoile Isabel Marant Nilsen Cable Knit Fisherman Sweater
$305 via Net-a-Porter
Fisherman sweaters are super trendy, but they almost exclusively come in shades of cream and ivory. If you, like me, don't have the kind of complexion to make that work, this wine-colored version is a gorgeous alternative.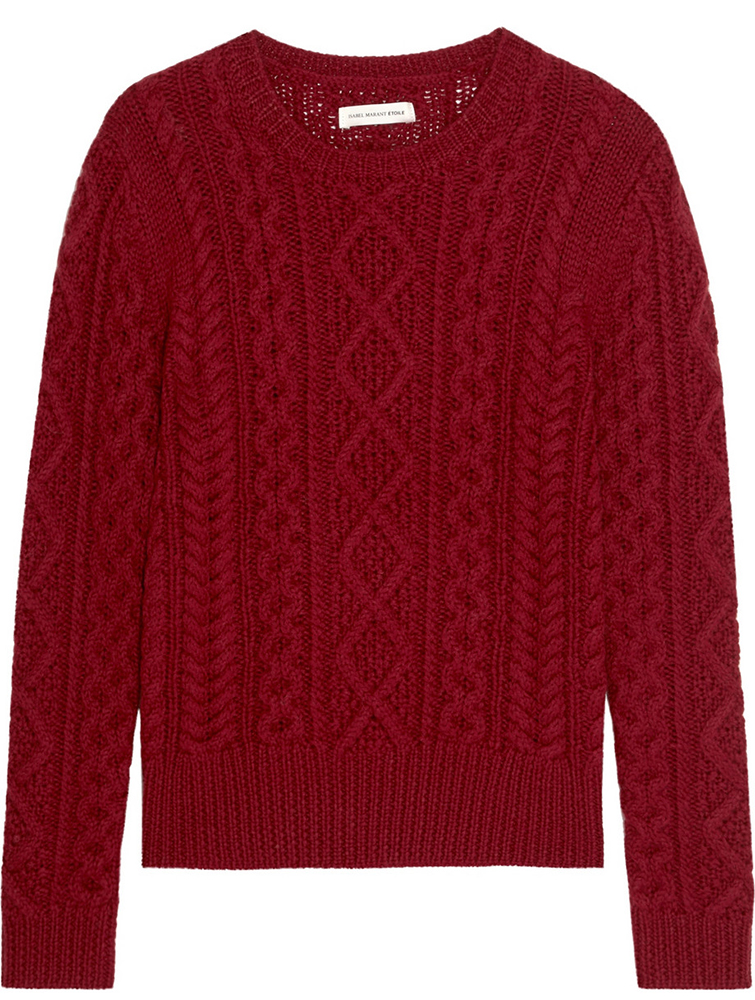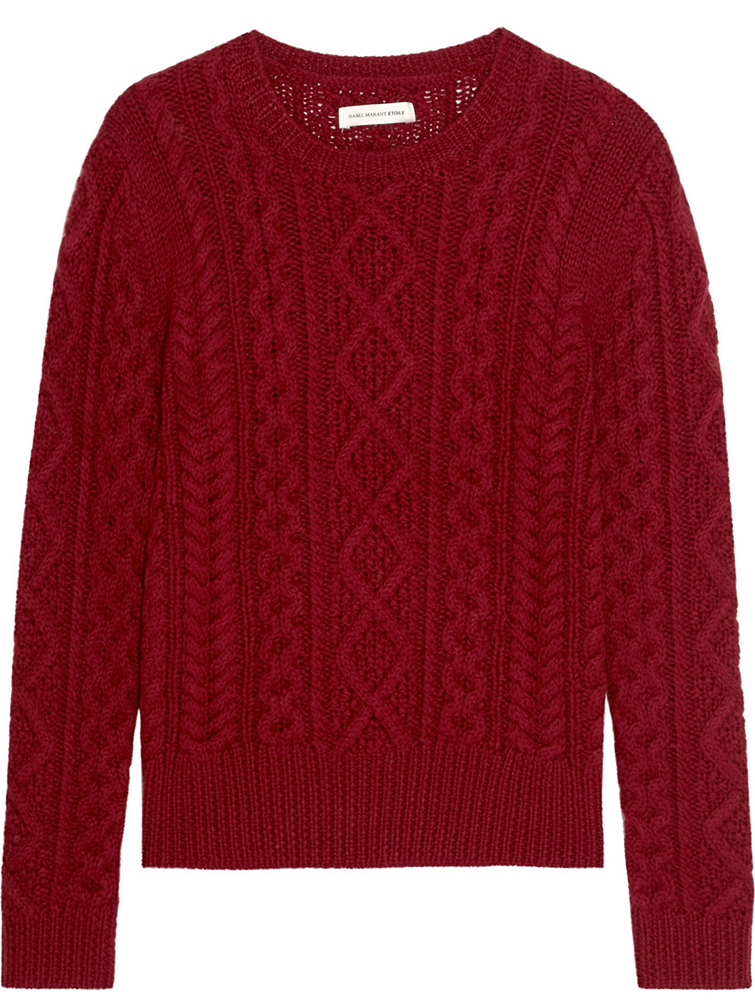 I have so many friends who swear by Loeffler Randall boots, so even if you don't want to take my word for it, take theirs: the brand turns out new wardrobe staples every year. These have enough height to give you a noticeable lift, but the blocky heel makes them a wear-all-day option.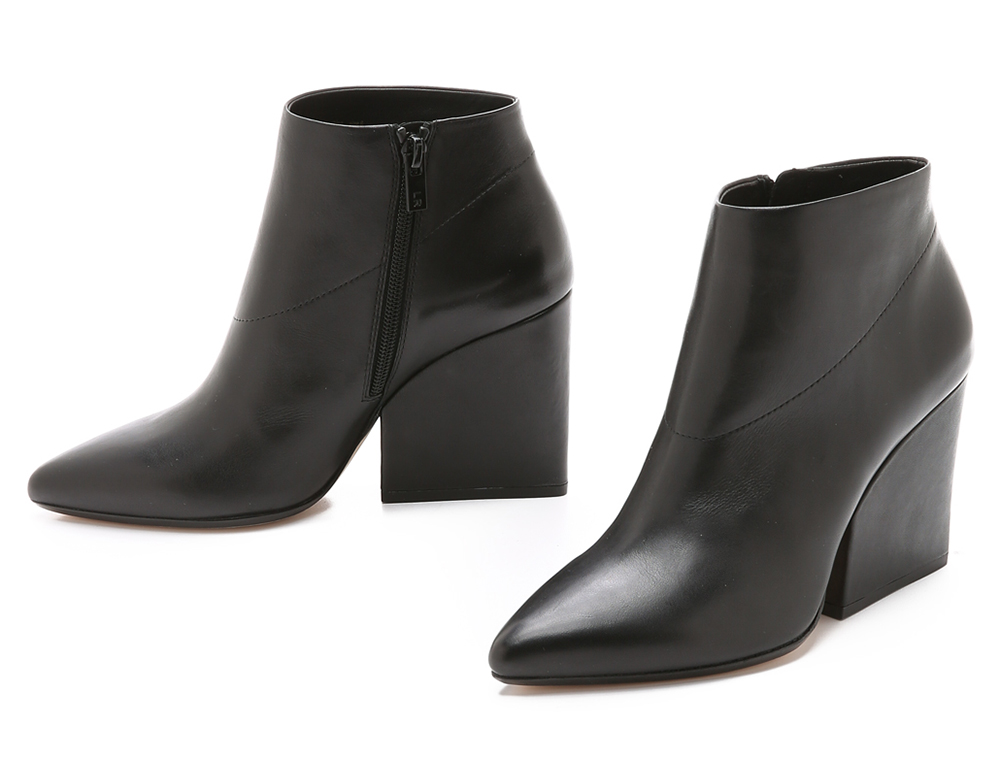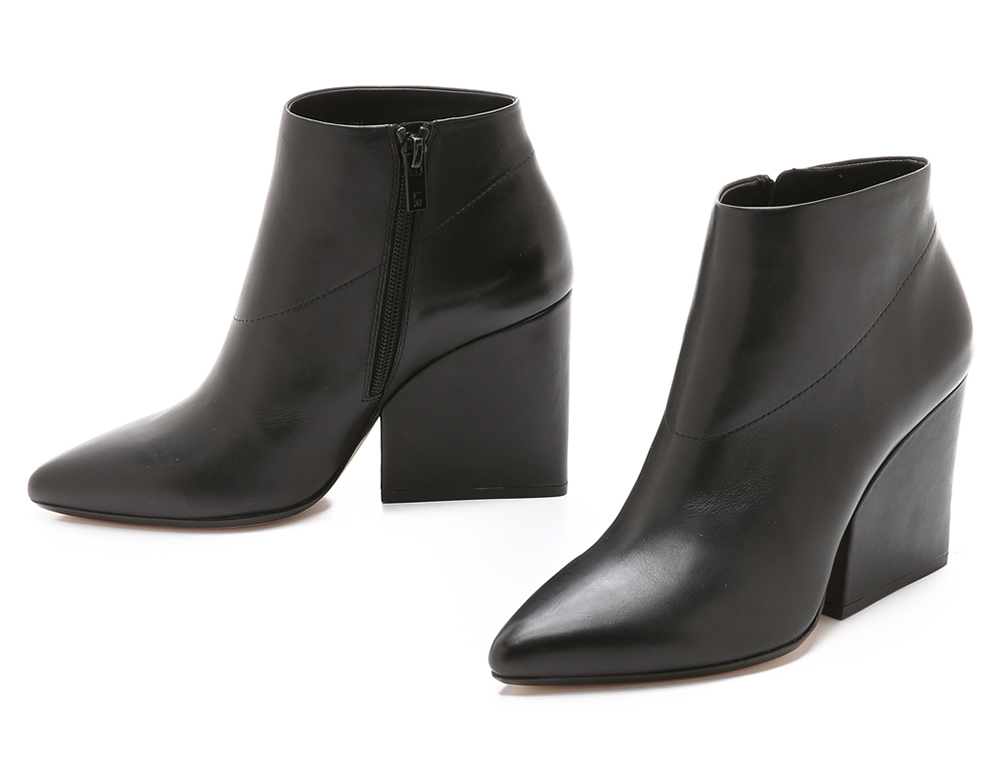 NARS Velvet Matte Lip Pencil in Cruella
$26 via Sephora
Cruella is a little darker than a traditional bright red, but the depth of shade helps make it one of the most universally flattering bold lipcolors I've ever come across. It's great by itself or with a similar lipstick layered over it for super-long wear.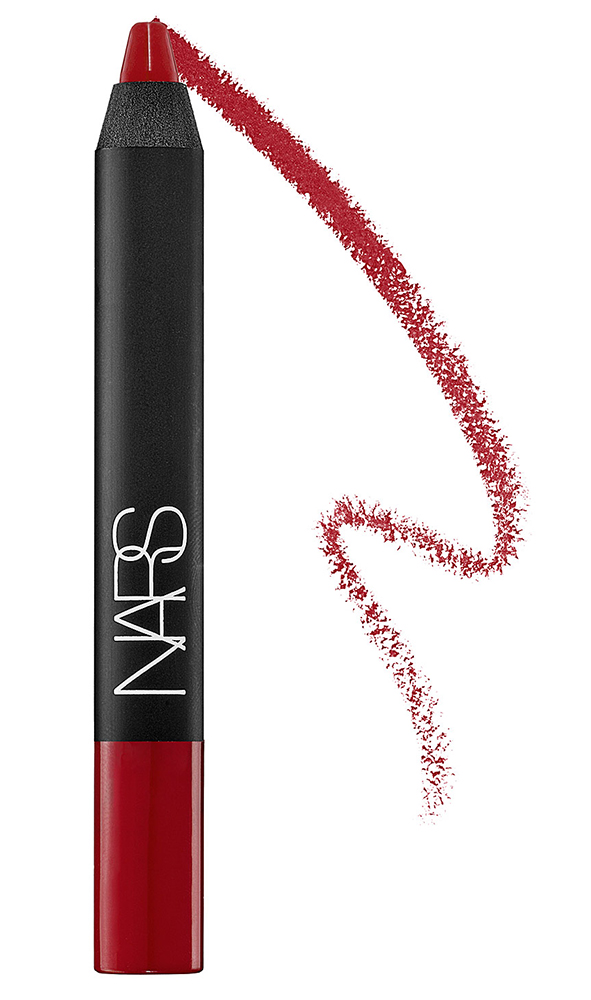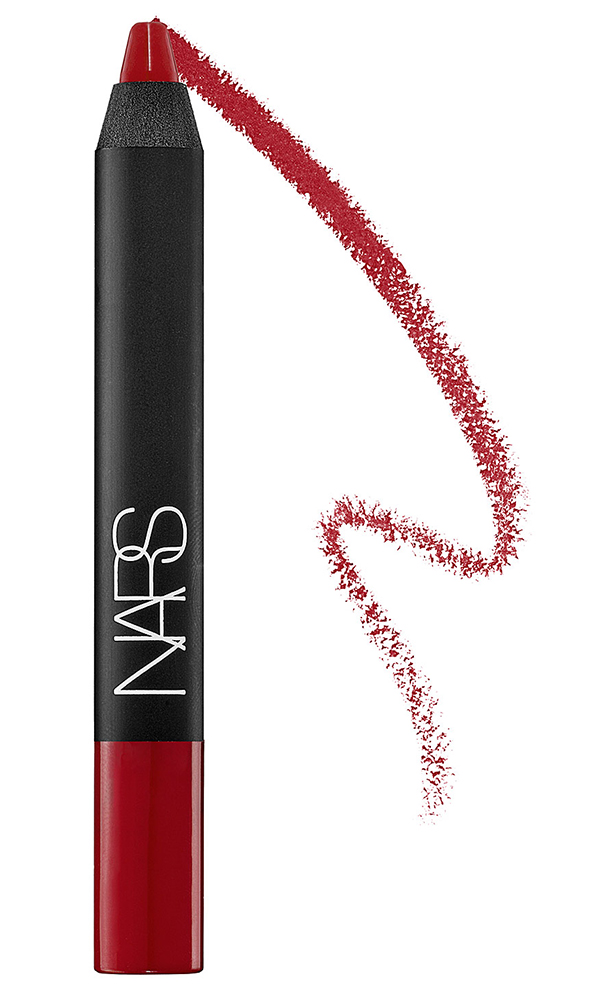 Rag & Bone Skinny Distressed Mid-Rise Jeans
$210 via Net-a-Porter
These jeans are already perfectly worn in for you; all you have to do is add them to your closet.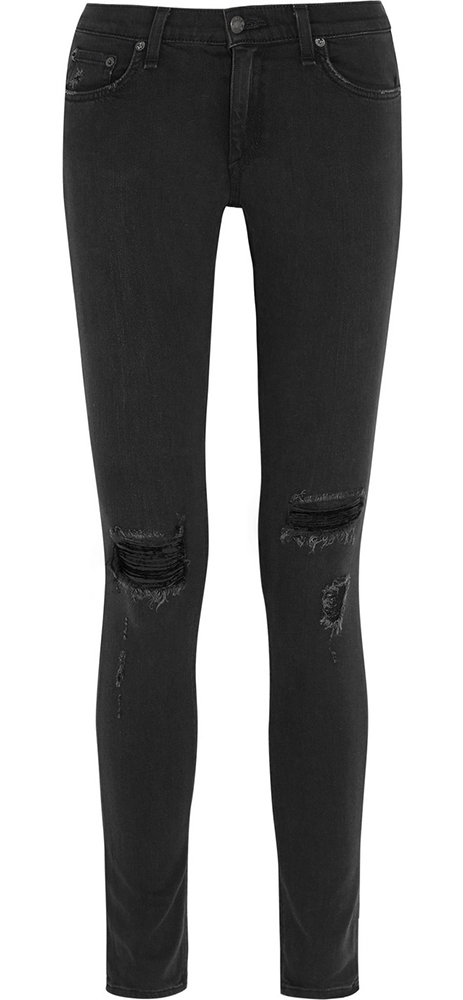 Steve Madden Faux Fur Leopard Print Coat
$90 via Nordstrom
If you're skeptical about this much leopard faux fur, that's totally fair, but I have this coat and I'm here to tell you that it is wonderful. It's extremely soft, and the pile of the fur is low enough that it doesn't make you look like a giant puffball. I feel very powerful and get spontaneous compliments from strangers whenever I wear it. (It also comes in plus sizes, FYI!)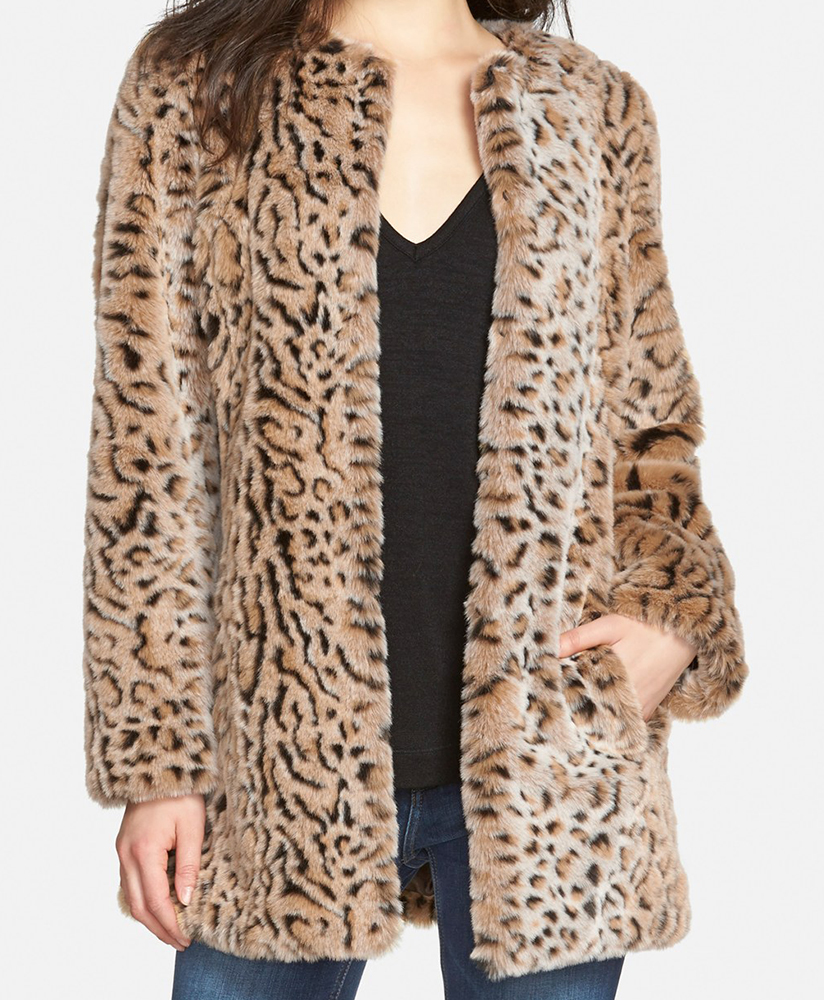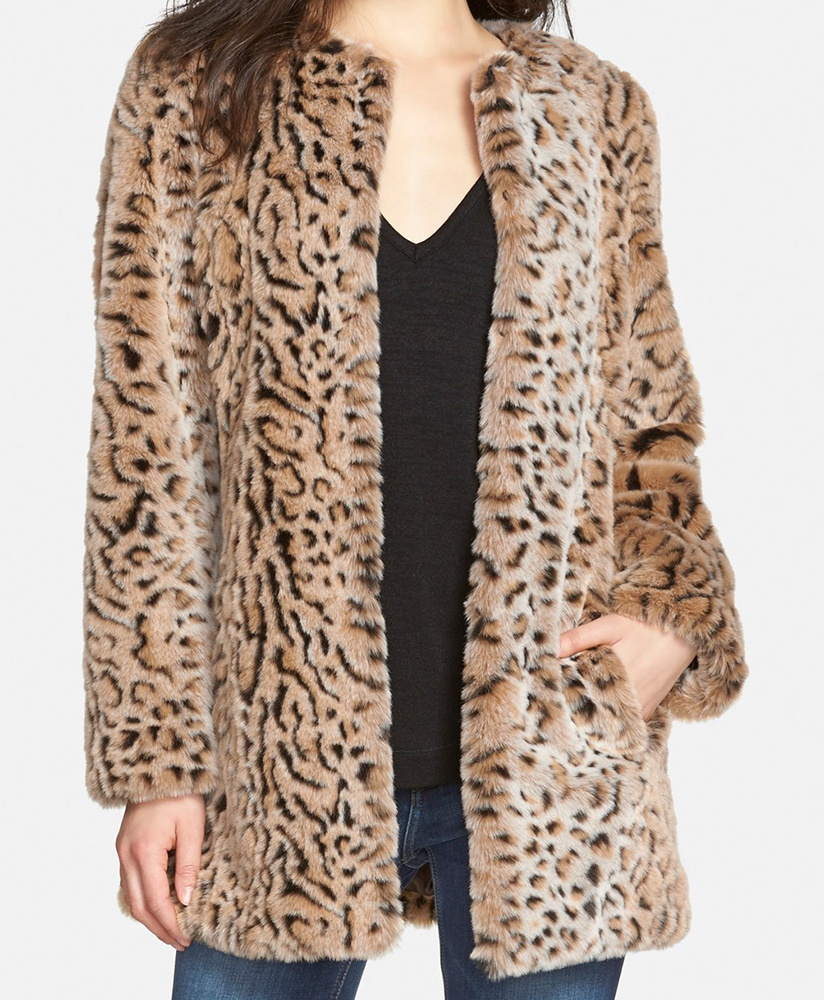 Of course, no outfit would be complete without a pair of super cool sunnies.