It's become trendy for designer brands to emphasize their histories and heritages in an attempt to add value to their products and convince consumers that their prices are worth it, but when you look back at fashion history, there are a few modern handbags that stand out for the ways that their existences have shaped the accessories industry and how women (and men!) perceive, carry and shop for bags. As part of our continuing countdown to National Handbag Day, we've made a case for the best and brightest below.
[Editor's Note: This post was originally published on October 8, 2014, but we're revisiting it today because it's one of our readers' all-time favorites. Think of it as PurseBlog Classic!]
1 / 10
1. The Chanel 2.55 Flap Bag
There's no other way to start this list. In February 1955 (hence the name), Coco Chanel created a bag that changed the accessories industry forever. The innovation? Shoulder straps. Those of us who ride the subway every day owe her an enormous debt.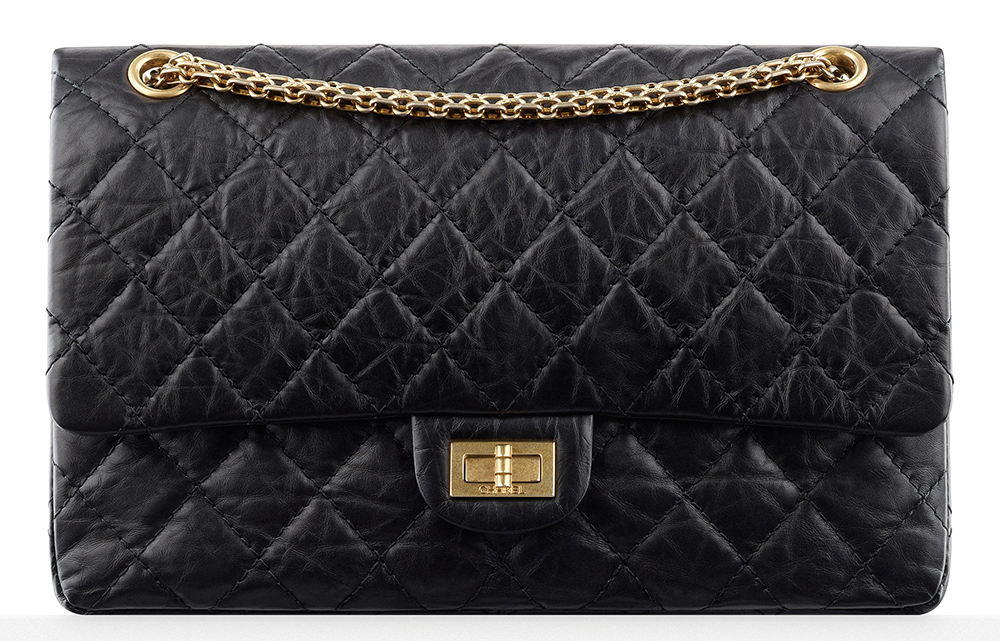 2 / 10
2. The Hermès Birkin
By now, the story of the Birkin's creation is well-known. Hermès CEO Jean-Louis Dumas sat next to Jane Birkin on an airplane once, and when he noticed the trouble she was having with her carry-on, he asked her what might make for a better bag. That was in 1981, and in 1984, the Birkin was born, eventually creating waitlists and credit card debts the world over. Three and a half decades in, it's still widely considered the world's ultimate bag.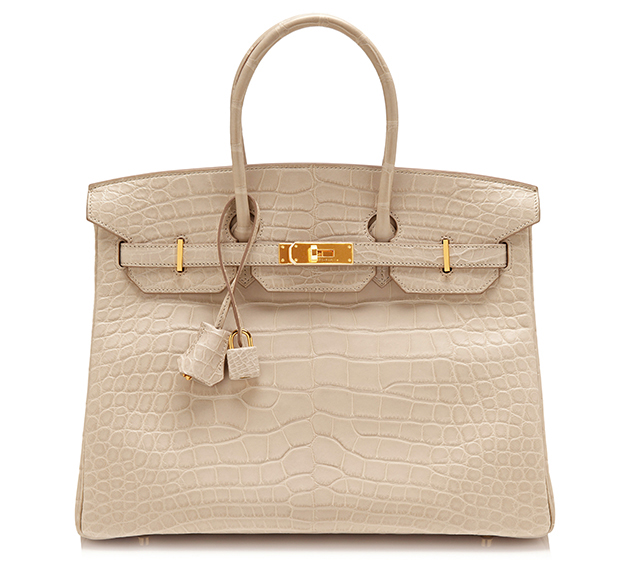 3 / 10
Although it's not Vuitton's most famous or popular bag, the Noé, originally designed to carry champagne, paved the way for a zillion drawstring and bucket bags after it.
4 / 10
Over a decade ago, the Baguette was the world's first It Bag. It became such a cultural touchstone that it was even used as an extended metaphor in an episode of Sex and the City; in the intervening years, Fendi's accessories influence has only strengthened.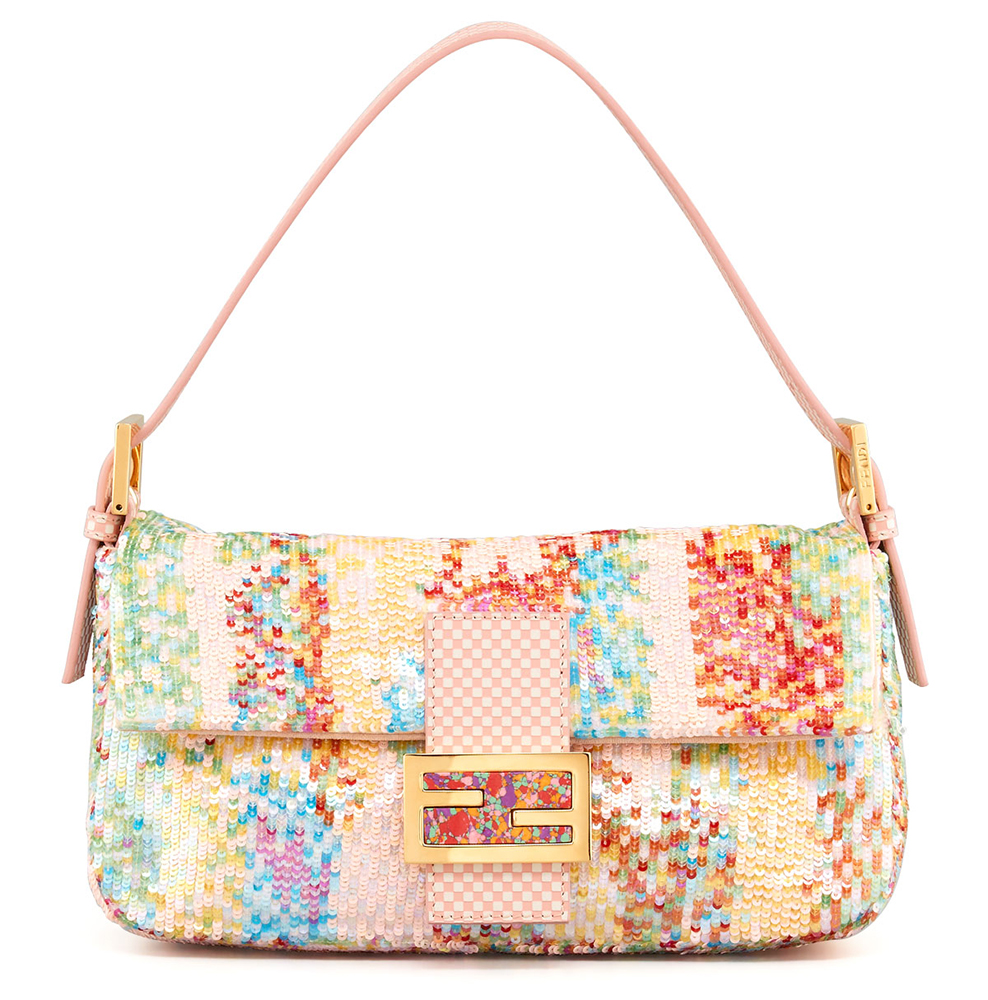 5 / 10
The Paddington will probably always stand as the ultimate It Bag. The design showed up at exactly the right time; Internet shopping and social networking were starting to make it easier than ever for people to obsess over hard-to-find items, and obsess they did.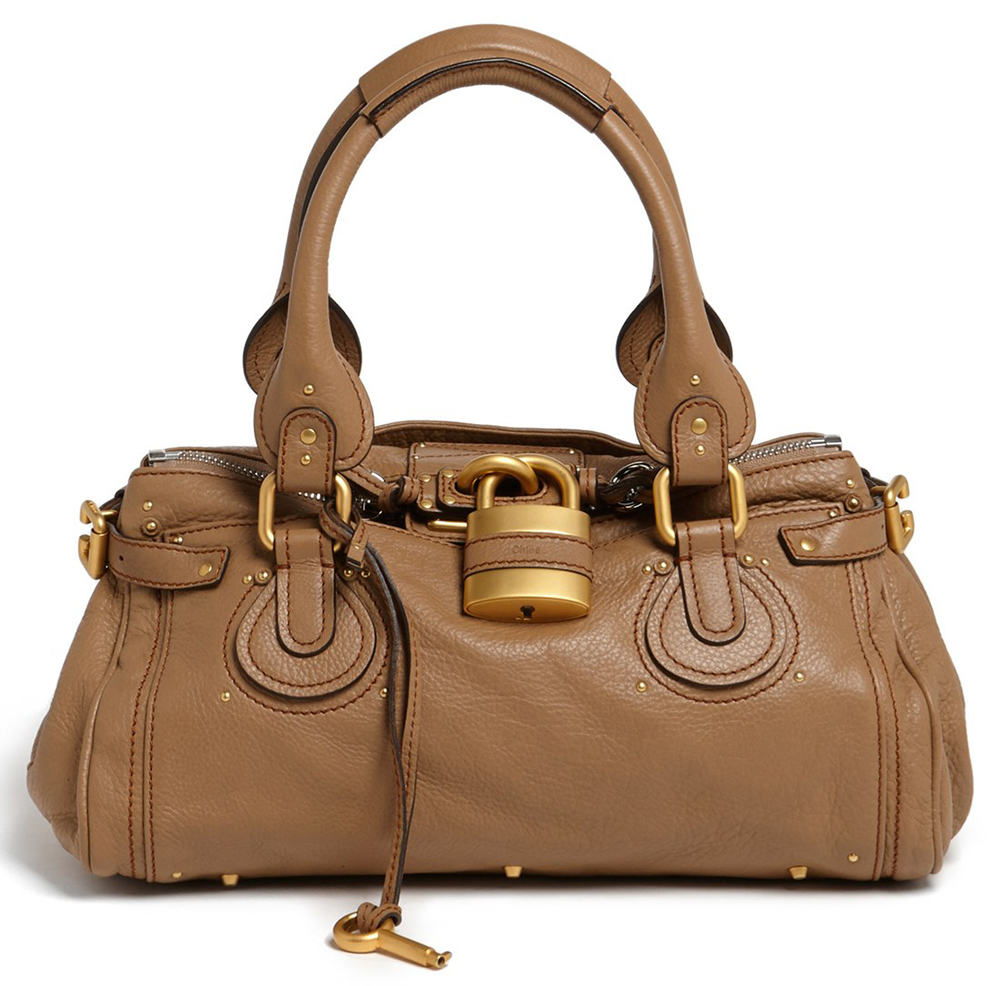 6 / 10
6. Céline Luggage Tote
In the years after the Chloé Paddington craze had waned, a lot of industry people wondered publicly if the age of the It Bag was over. It was not; the Luggage Tote came on the scene in 2010 and almost immediately changed the proportion and structure of everything around it, inspiring Paddington-style wait lists (often with full payment required up front) six months in advance.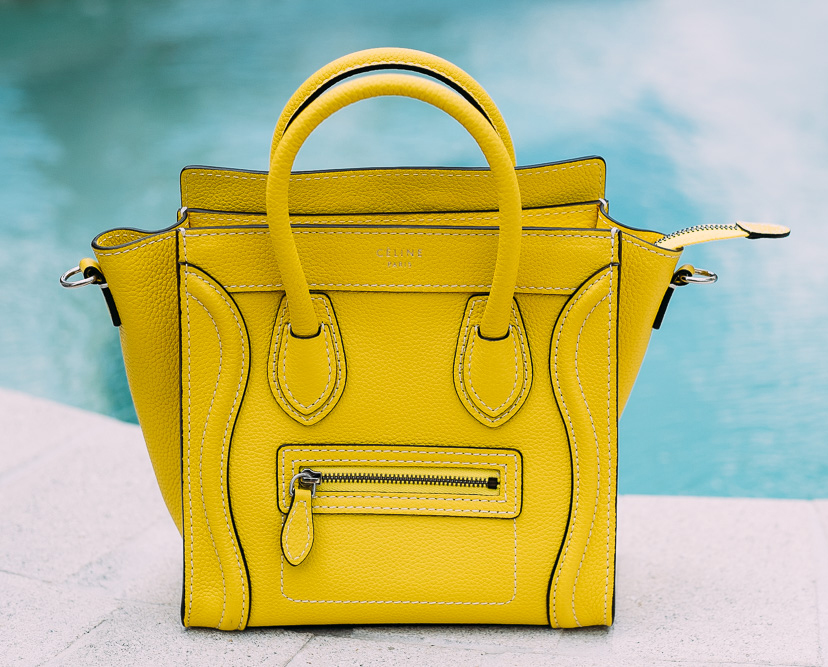 7 / 10
No other line of bags has so clearly demonstrated the importance of developing the perfect, logo-free signature hardware. Balenciaga's sparse mix of studs and buckles can fit neatly on a nearly unlimited number of bag shapes and sizes, which makes consumers far more likely to buy multiple pieces from a line instead of just one. Since the bag's debut, a lot of other brands have tried their hand at it, but none as successfully as the original.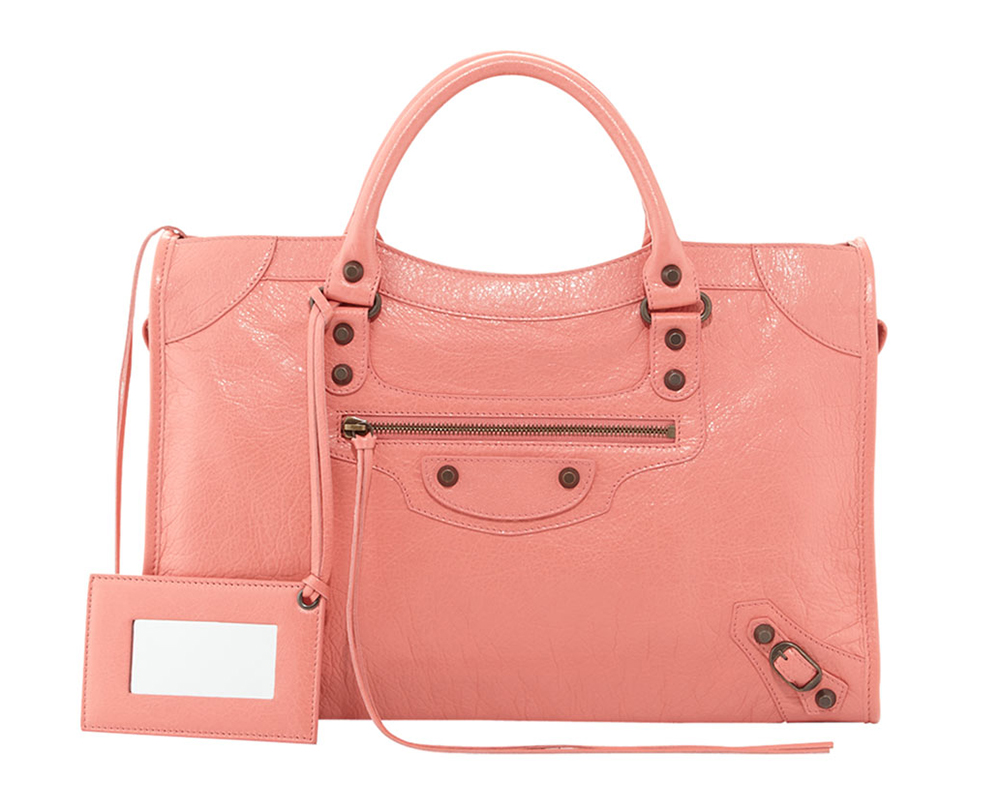 8 / 10
Gucci's bamboo-adorned bags were developed and released in an era long before celebrity fashion culture existed as we know it today, and they were arguably the first big celeb favorite, gracing the arms of famous women from Elizabeth Taylor to Vanessa Redgrave.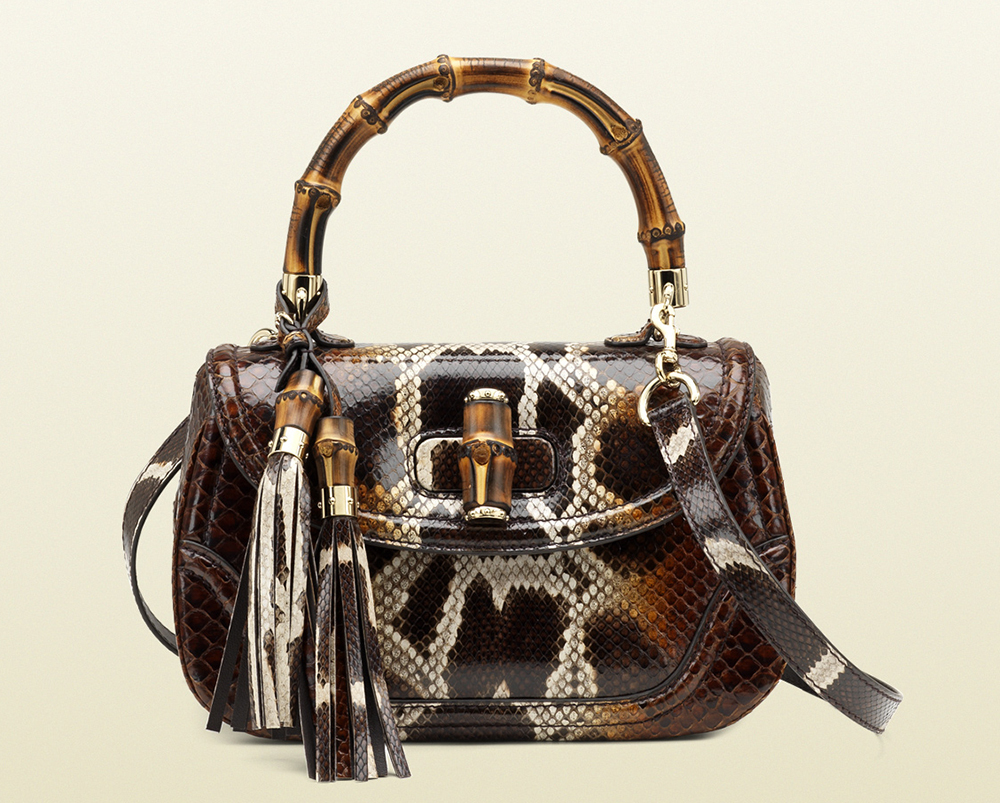 9 / 10
9. Hermès Kelly Bag
While pregnant, Grace Kelly regularly used her favorite Hermès bag to obscure her stomach from photographers. Not only did the move earn the beloved bag its name, but it got the Kelly a place in both fashion and celebrity history. In the modern era of endless paparazzi, the maneuver is still a favorite of press-addled stars.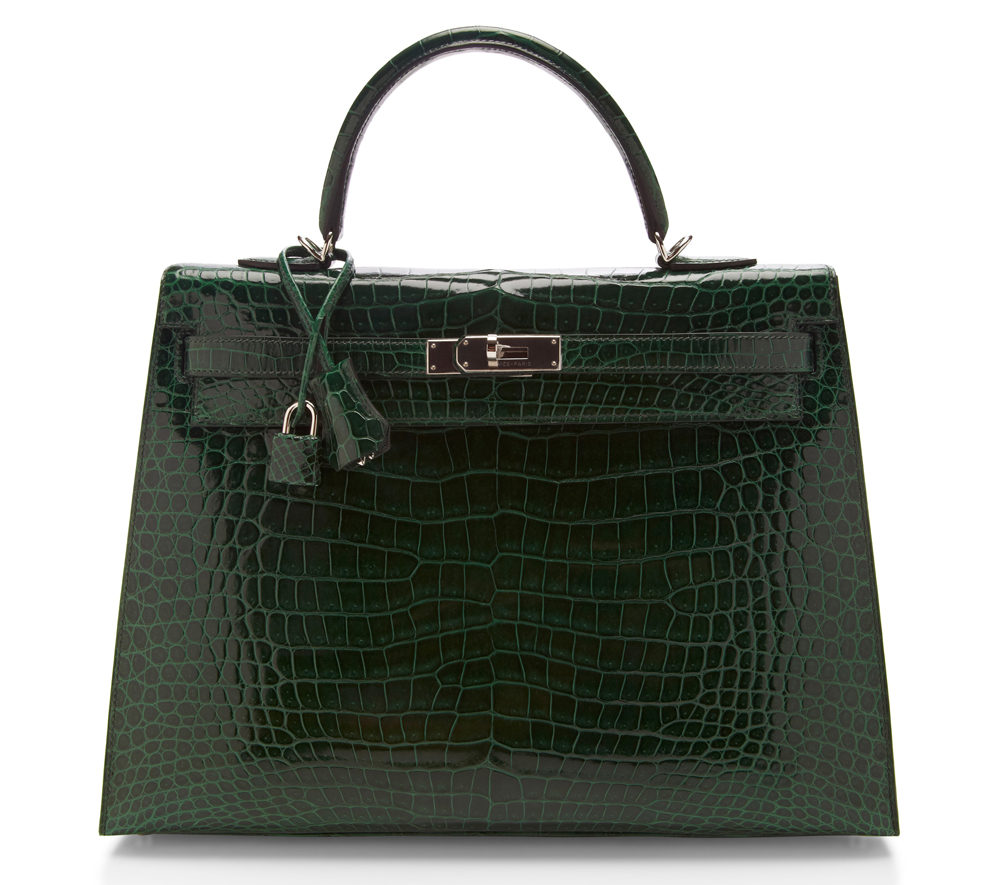 10 / 10
Now that we live in a world full of bags made in the images of cereal boxes, cartoons, zodiac symbols and books, it can be difficult to remember that novelty luxury bags were once basically the lone province of one woman: Judith Leiber. The brand has turned everything from chihuahuas to bundles of asparagus into crystal-studded status clutches, and without all of that wonderful weirdness, the handbag world would likely be far more dull.