We've inched one day closer to our favorite day of the year, National Handbag Day, and we're still thick in the midst of preparation and celebration. (Not that we don't celebrate bags every day, because: duh.) Today, we're taking a close look at some of Fall 2015's most popular pieces, and I've read my tea leaves to see who it is who might be picking these pieces up for the season.
Take a look at see if your fall pick is included below; if not, leave it in the comments and I'll give as many people fun facts about themselves as I can.
1 / 14
You've never been to Paris Fashion Week and don't plan to go, but you have envisioned how you'd look in street style photos at the Tuileries.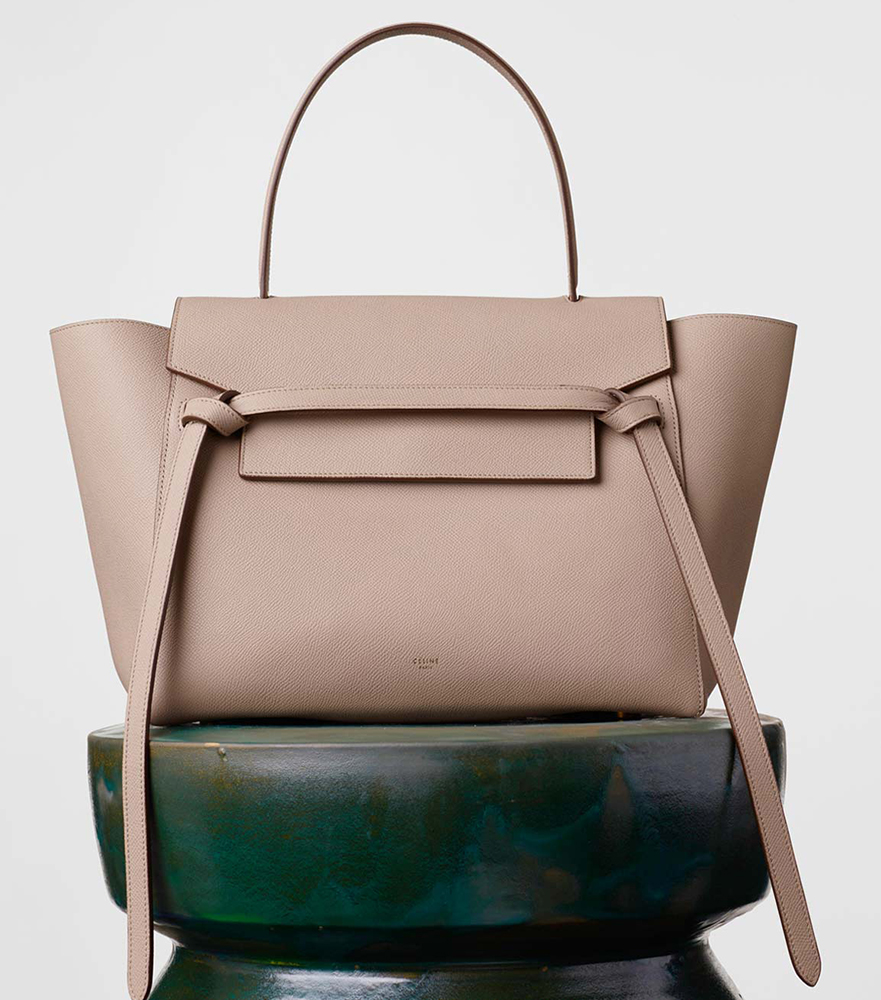 2 / 14
Altuzarra Ghianda Crocodile Bullrope Hobo Bag
$28,000 via Barneys
You once got bored and looked into the kind of permits required to keep a leopard as a household pet.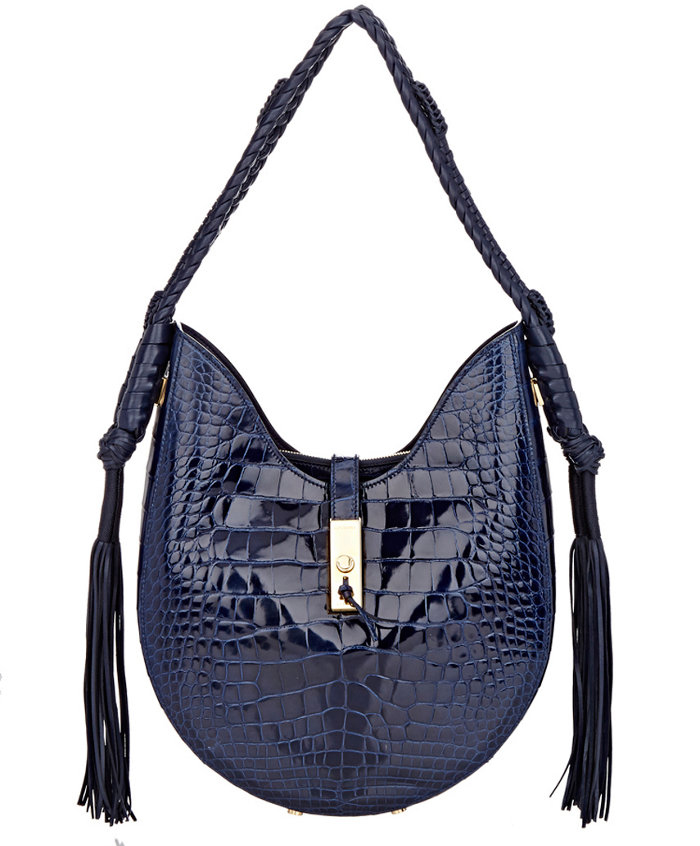 3 / 14
You have a Pinterest board dedicated entirely to Chiara Ferragni, and it's public.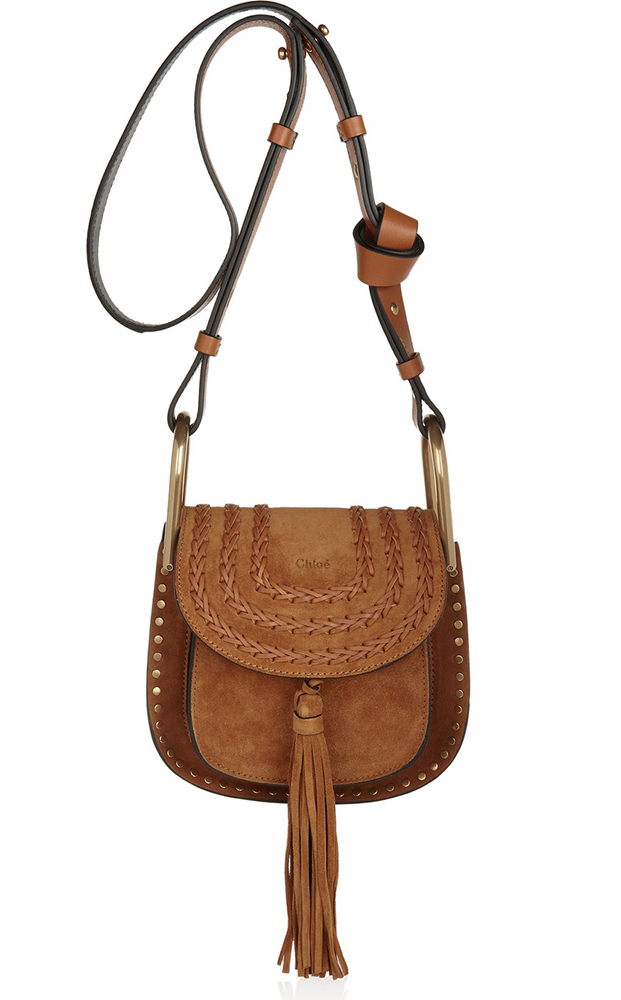 4 / 14
You have a Pinterest board dedicated entirely to the Kardashian-Jenners, but it's private.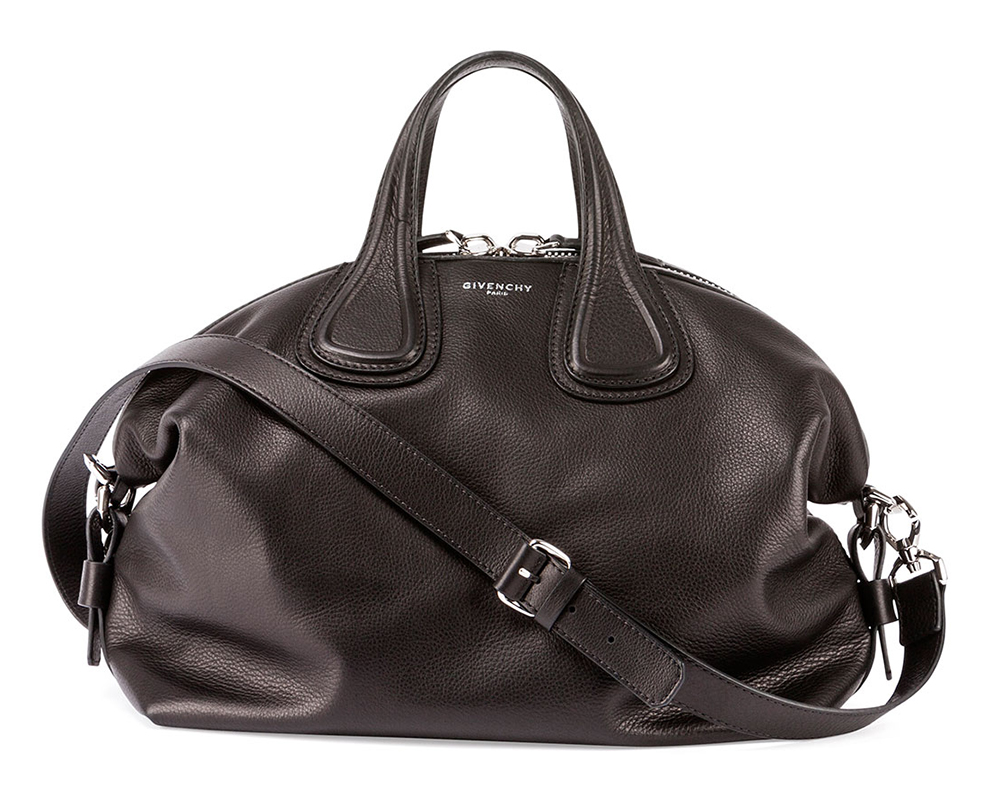 5 / 14
Chanel Mosaic Boy Bag
Your Chanel sales associate texted you a picture of this bag from the lookbook before it arrived because she felt like you already had enough plain Boy Bags. (She wasn't wrong.)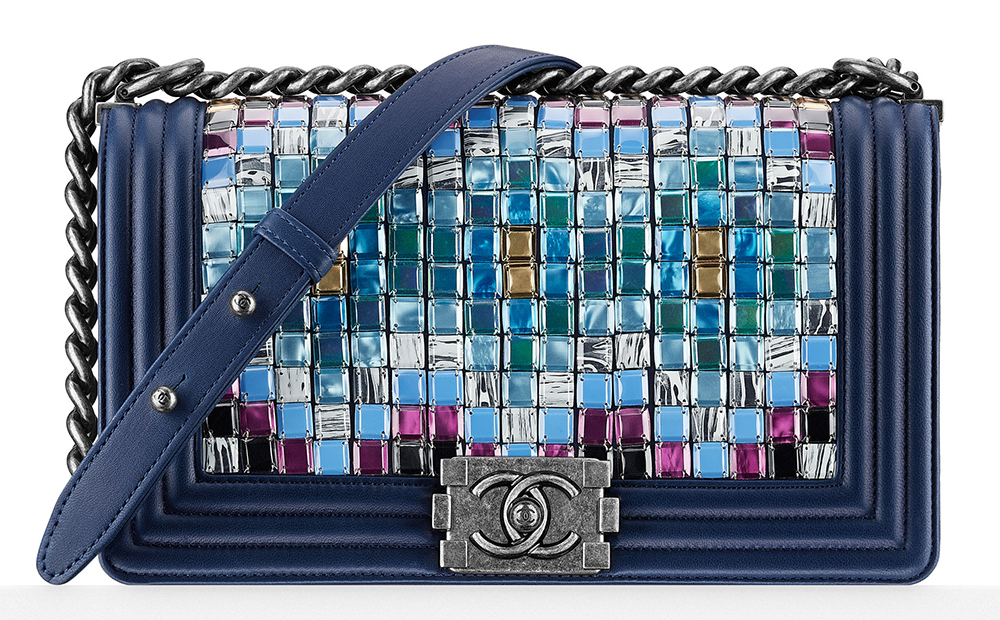 6 / 14
You've seen Blow-Up too many times, or maybe just enough times.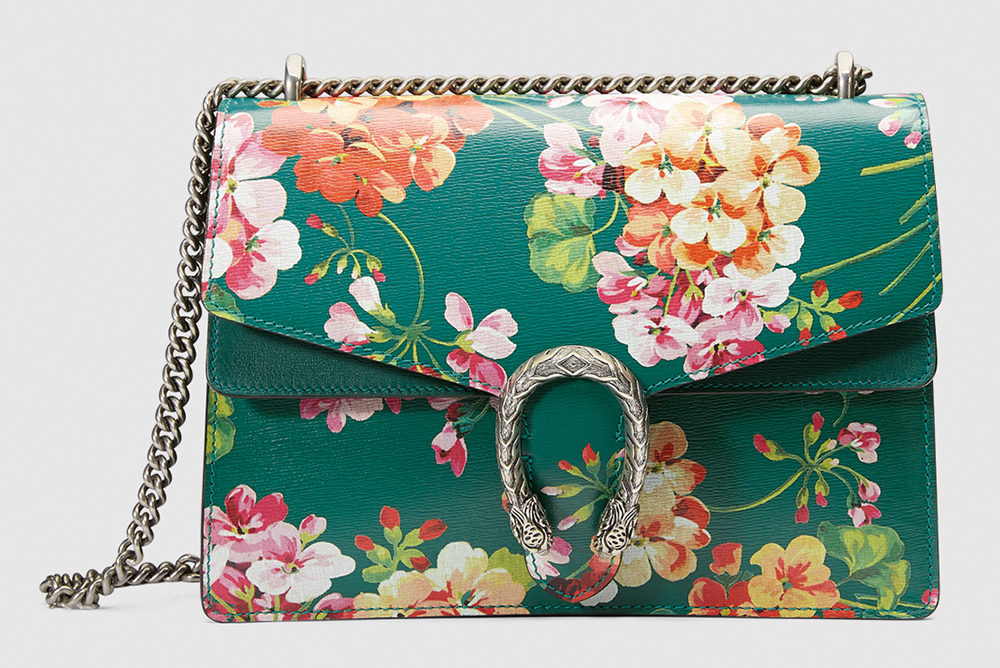 7 / 14
You've been defending Miley Cyrus's naked antics for years, but even your patience with her is wearing a little thin after the VMAs.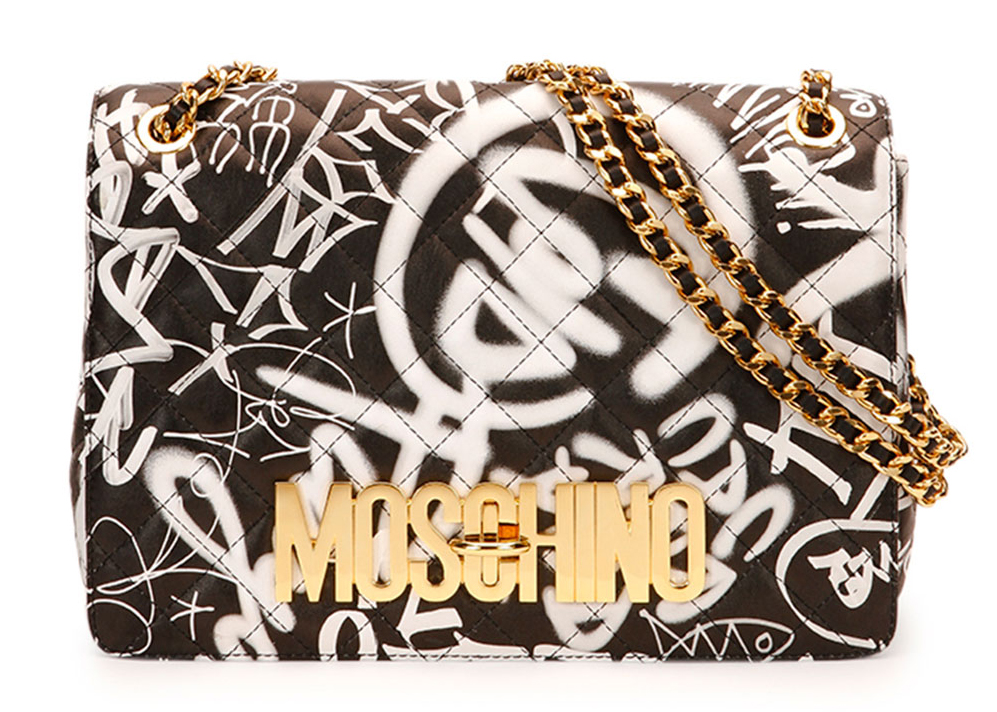 8 / 14
When you were a kid, all the other girls had little white Keds. You had little black Keds.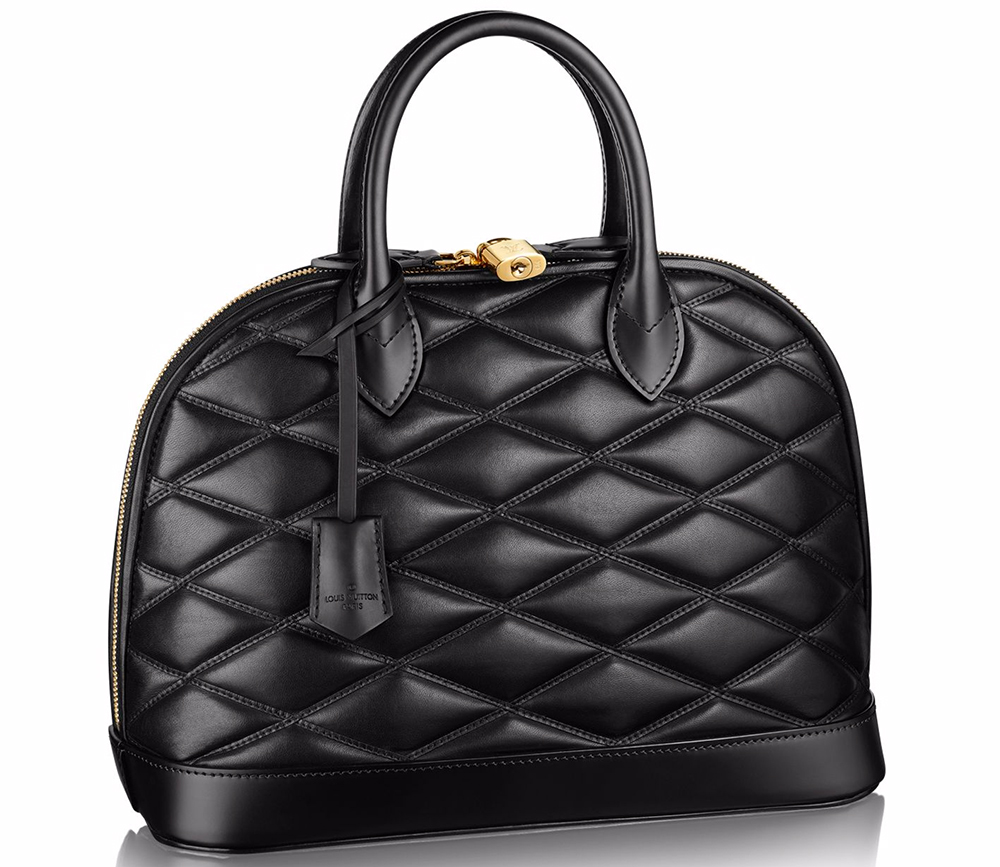 9 / 14
When you arrive at your local Issey Miyake boutique, they greet your warmly.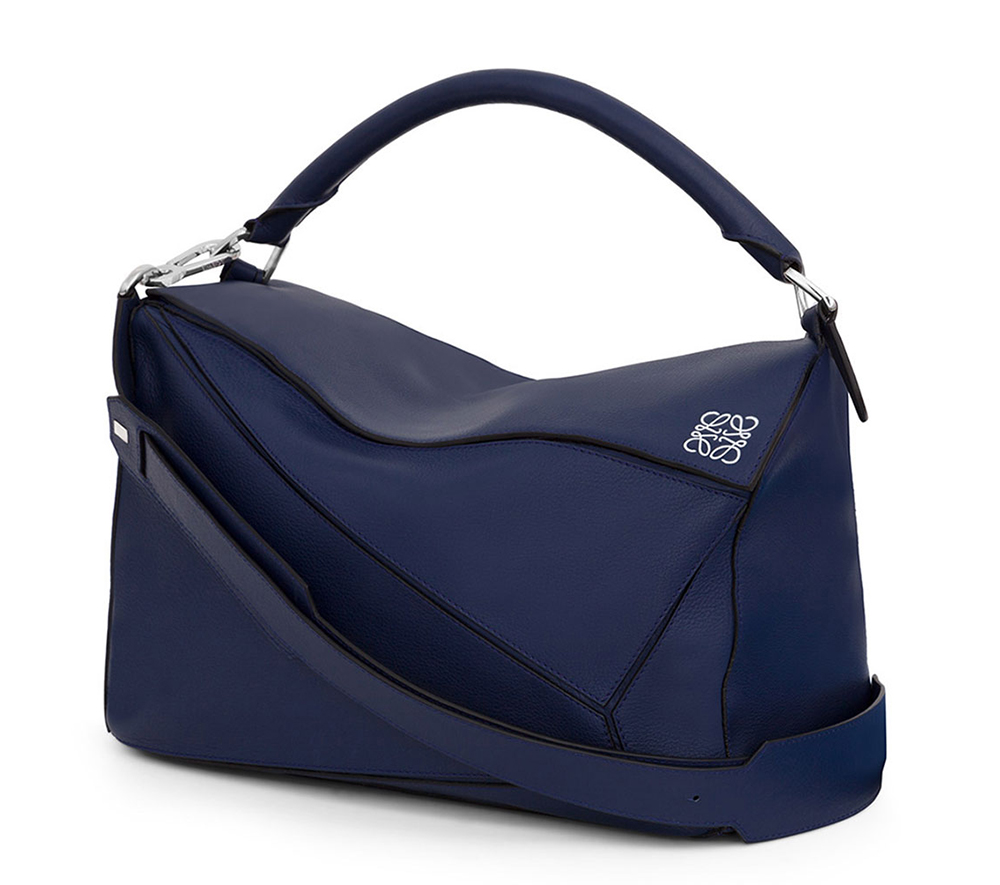 10 / 14
Men are sometimes a little afraid of you, but in, like, a sexy way, sort of.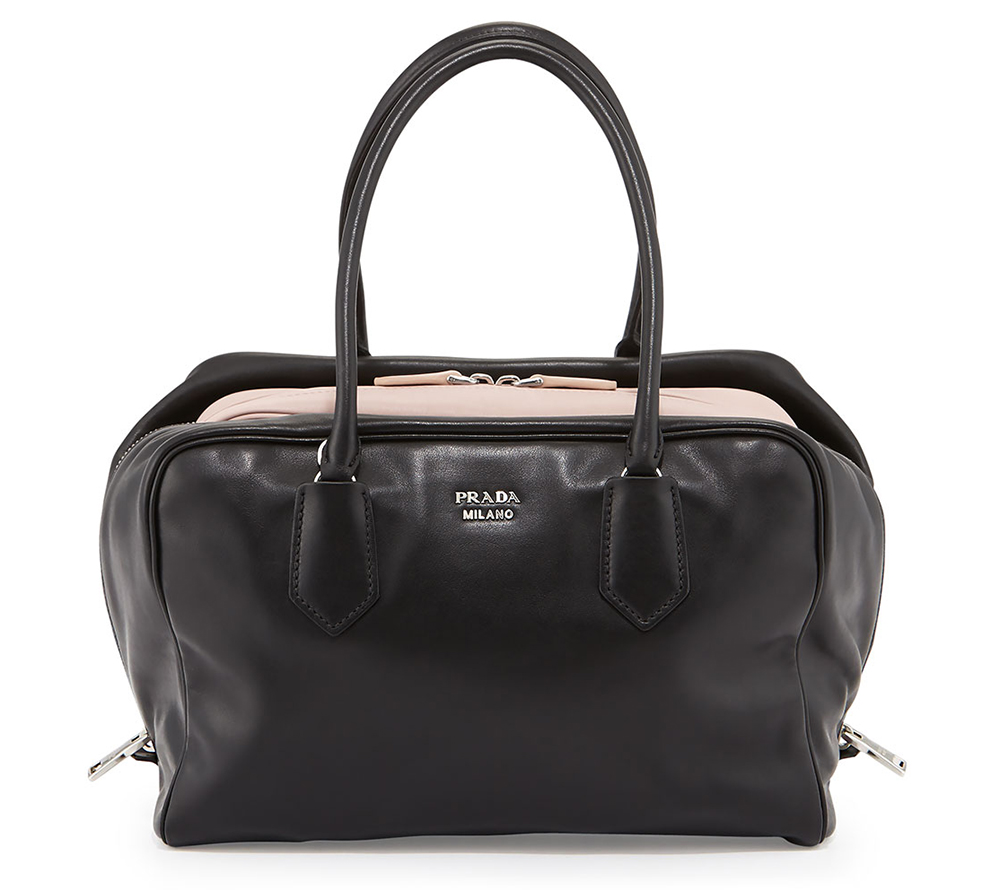 11 / 14
Your friends think you're a little high-maintenance and they sometimes complain about it (In a loving way!) (Usually!) when you're not around.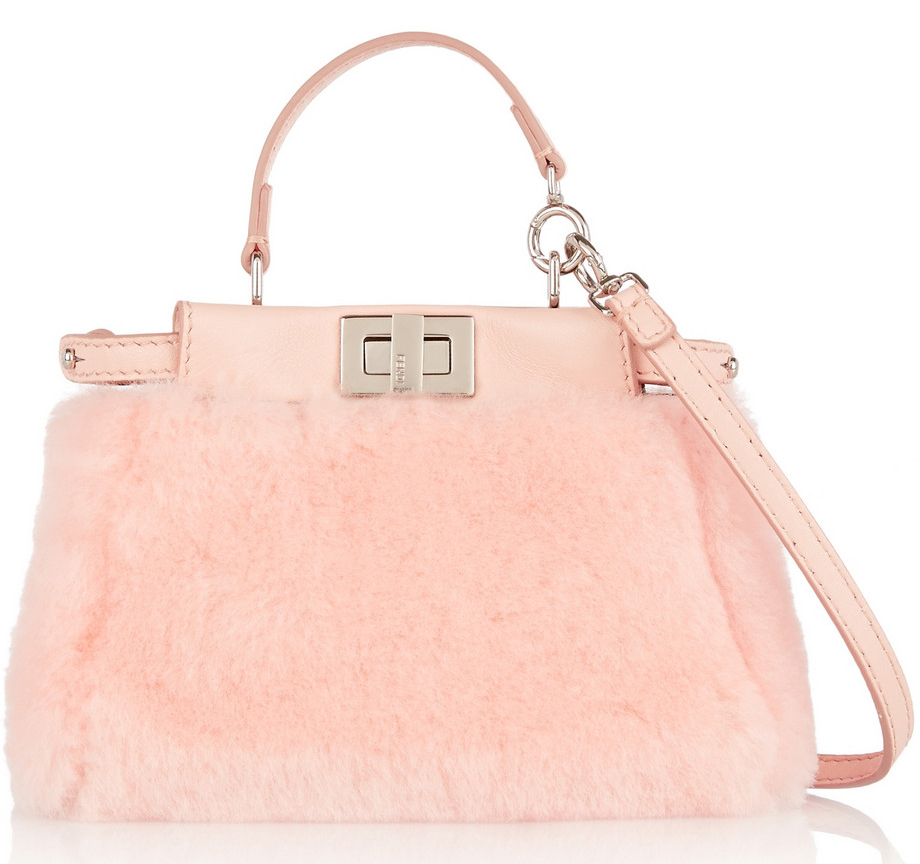 12 / 14
You ride front row at SoulCycle or you do. not. go.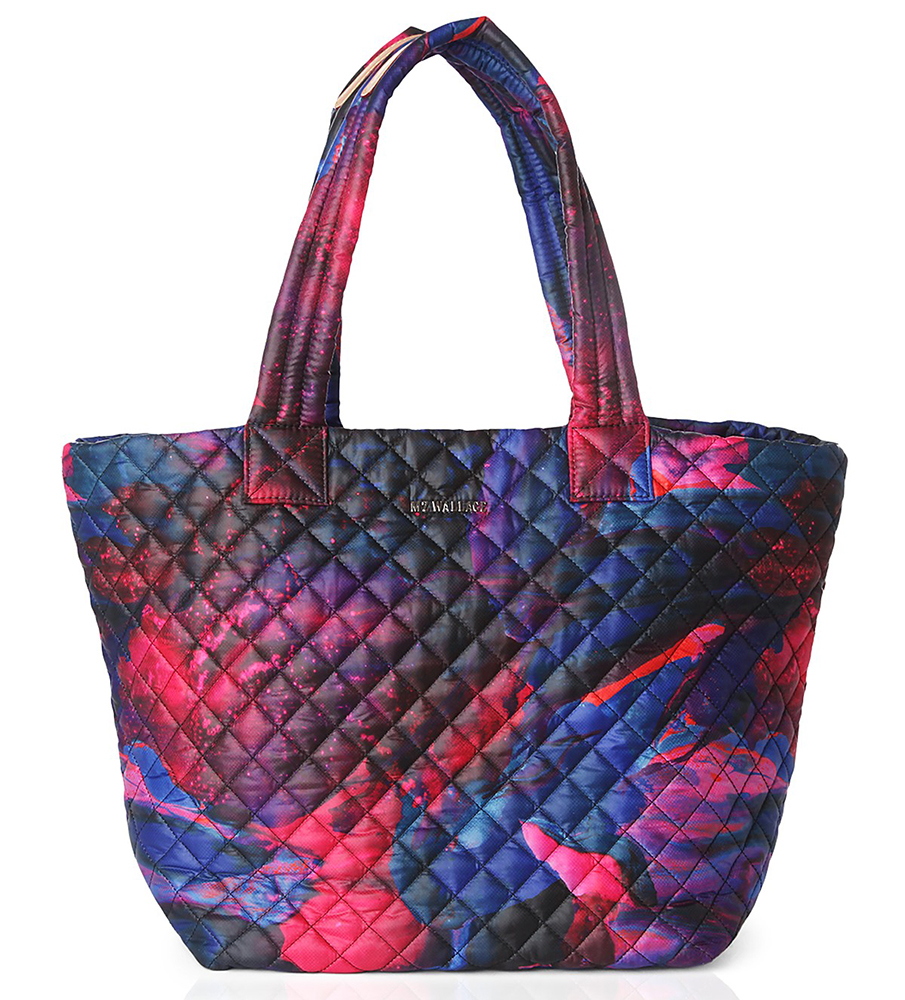 13 / 14
You've blasted "Hotline Bling" so many times in your headphones at work that the girl who sits next to you knows the words to it now.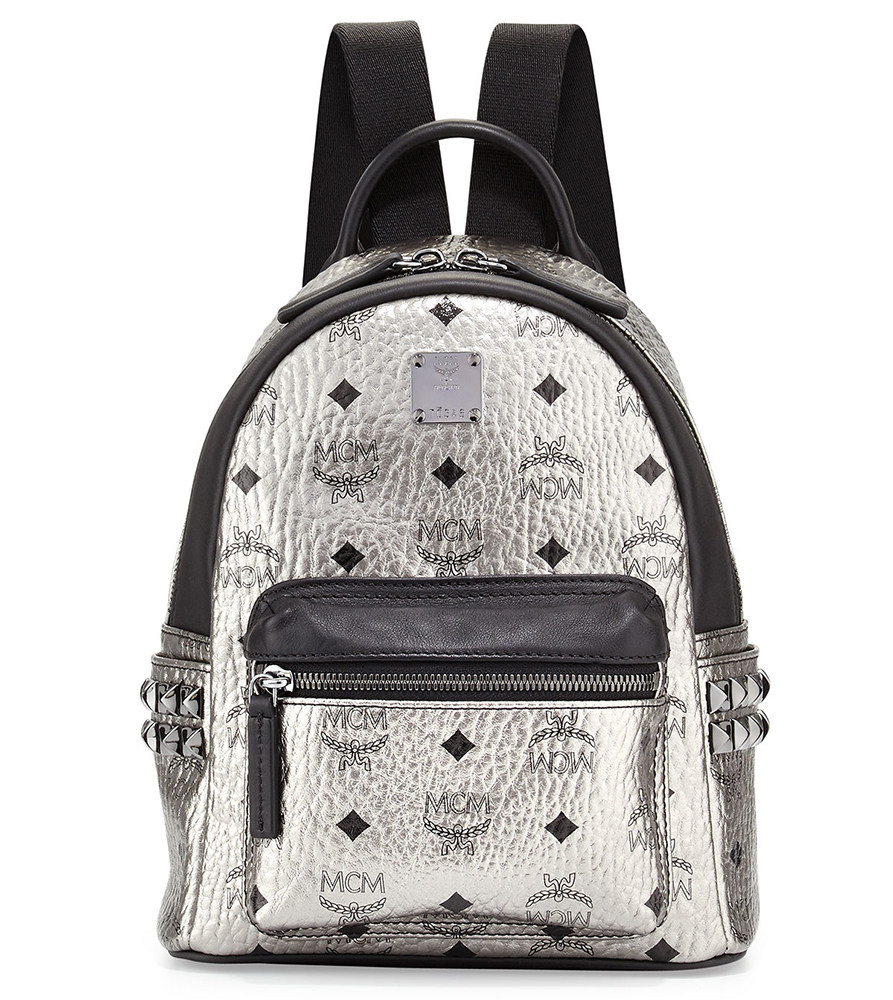 14 / 14
Christian Dior Lady Dior Bag
You have spent a lot of time in your life considering the finer points of flower arrangements. And not just, like, for your wedding. For your life.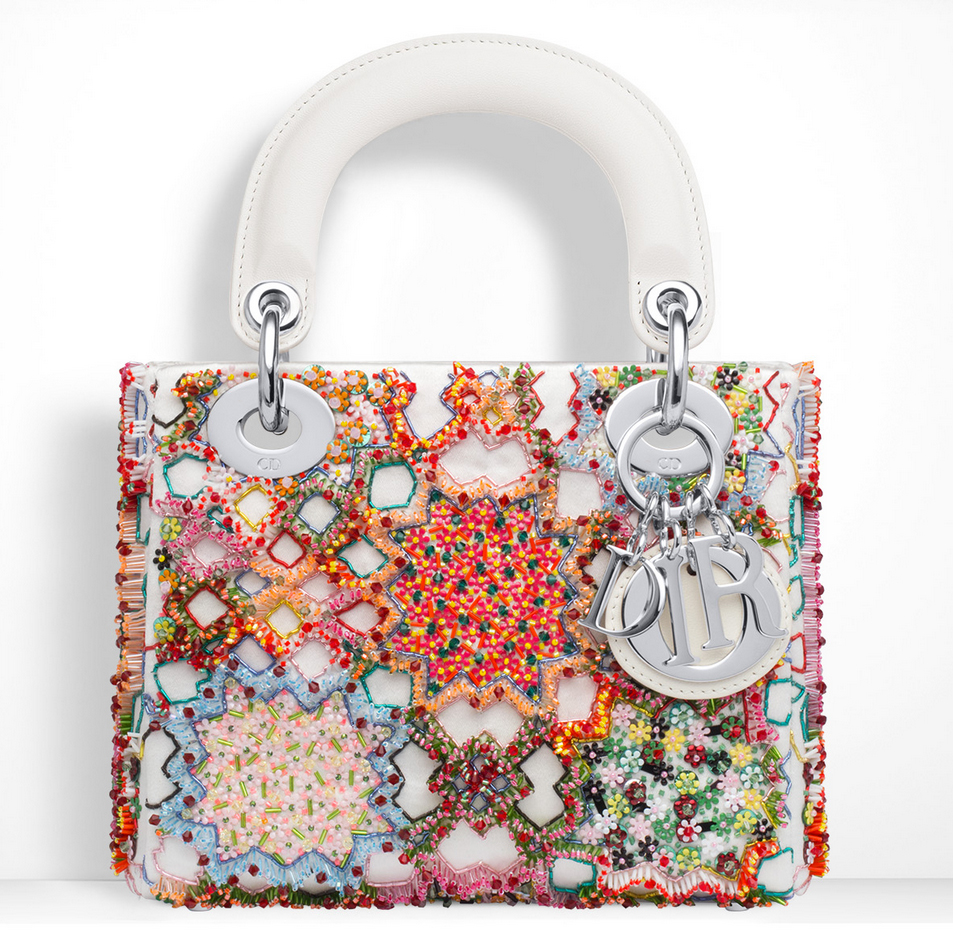 P.S. Please consider supporting our small, bag-loving team by clicking our links before shopping or checking out at your favorite online retailers like Amazon, Neiman Marcus, Nordstrom, or any of the listed partners on our shop page. We truly appreciate your support!