While the waiting game is still being played by many, yearning for a coveted Hermès bag, along with other brands that produce highly sought-after hard-to-find wares, buy-it-now options have expanded. One of the Auction Houses we have worked with for over ten years is expanding its offering to make finding that perfect item quick and easy for you. Introducing the prestigious Boutique at Heritage Auctions, a curated collection of period jewels and luxury designer accessories immediately available for purchase. You do not need to worry about authenticity or playing any sort of brand game; you can simply select the item you love and buy it now.
There was a time when we co-hosted the Spring Luxury Preview at the Fletcher-Sinclair Mansion with Heritage Auctions in 2012 (thinking we need to recreate this for you all!). Heritage Auctions features vast and magnificent record-breaking auctions over the course of the year, yet realized the need for offering buy now bags as well.
There is something so special about perusing a range of rare bags in one place; it brings me that excitement that started my joy for bags in the first place.
Discover the bags and jewels you can buy now at the Boutique at Heritage Auctions!
Vert Criquet quickly became one of my holy grail colors from Hermès, and I love how dreamy it looks on this Birkin.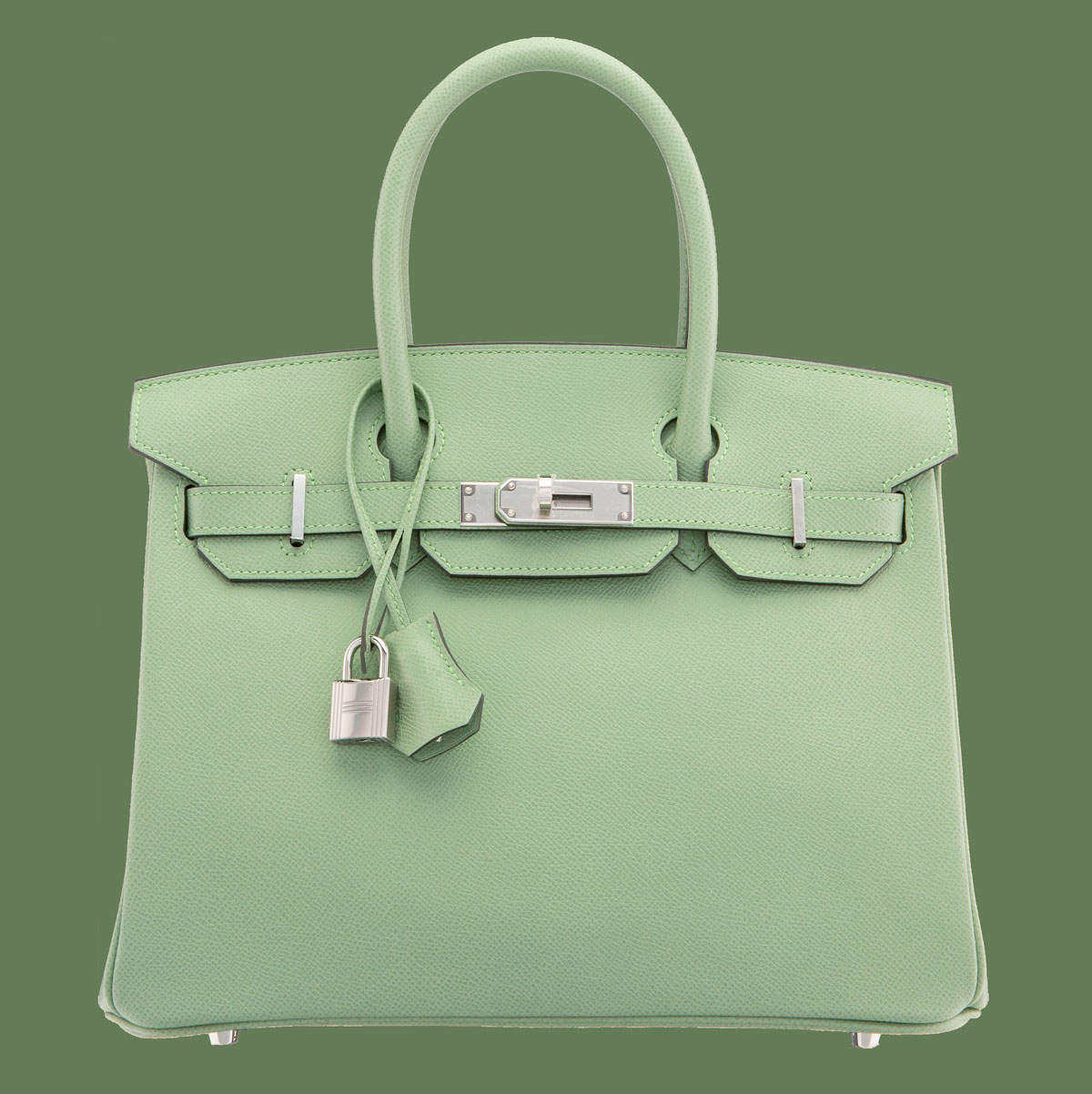 Yellow hues bring us happiness for a reason, and this Hermès 28cm Jaune Ambre Togo Leather Kelly Retourne is happiness in a bag.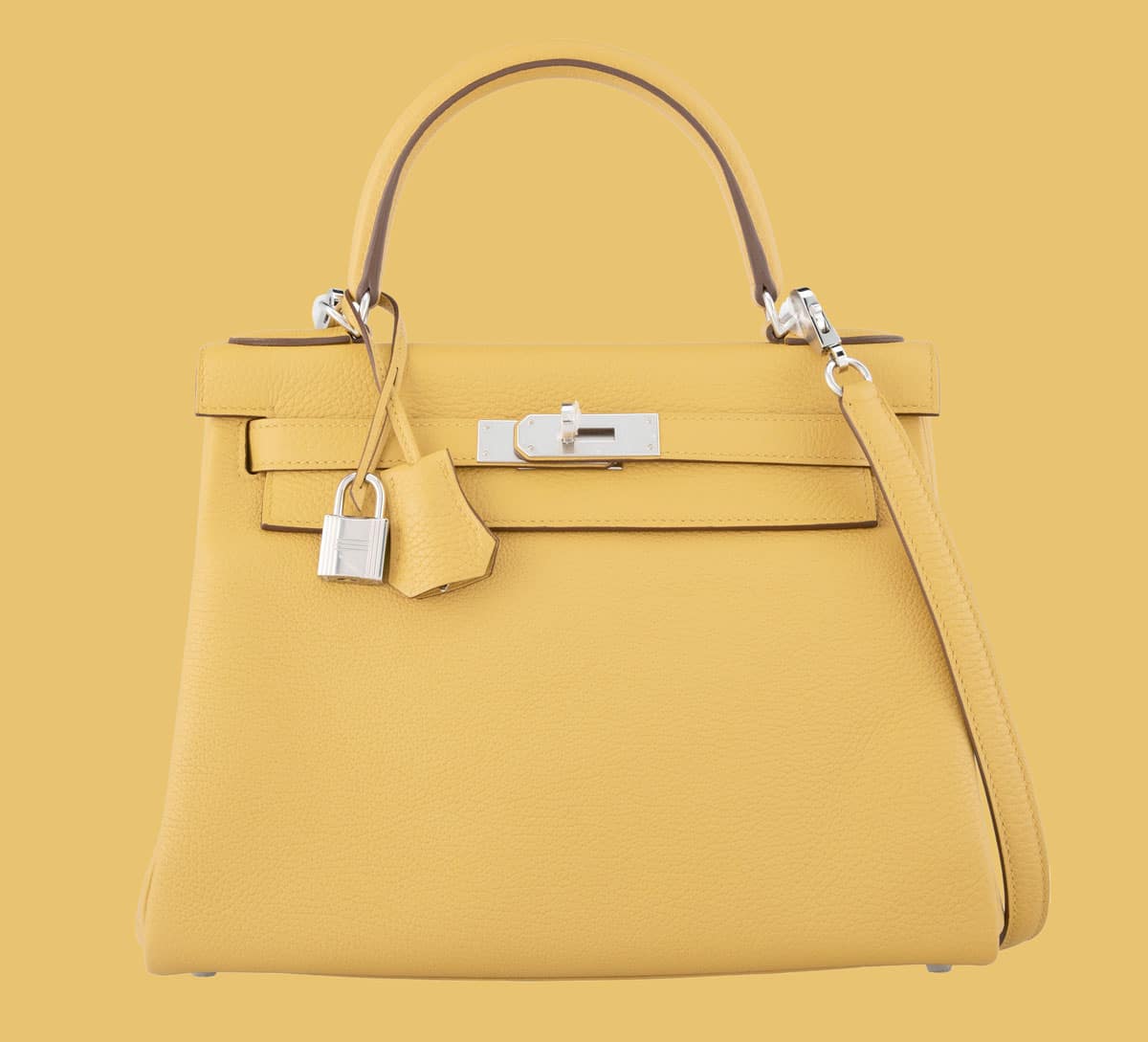 Everything is hard to purchase in-store at Hermès right now, and the Avalon blanket is one of my personal favorite H gifts to myself. I've also gifted it to others; you can't go wrong!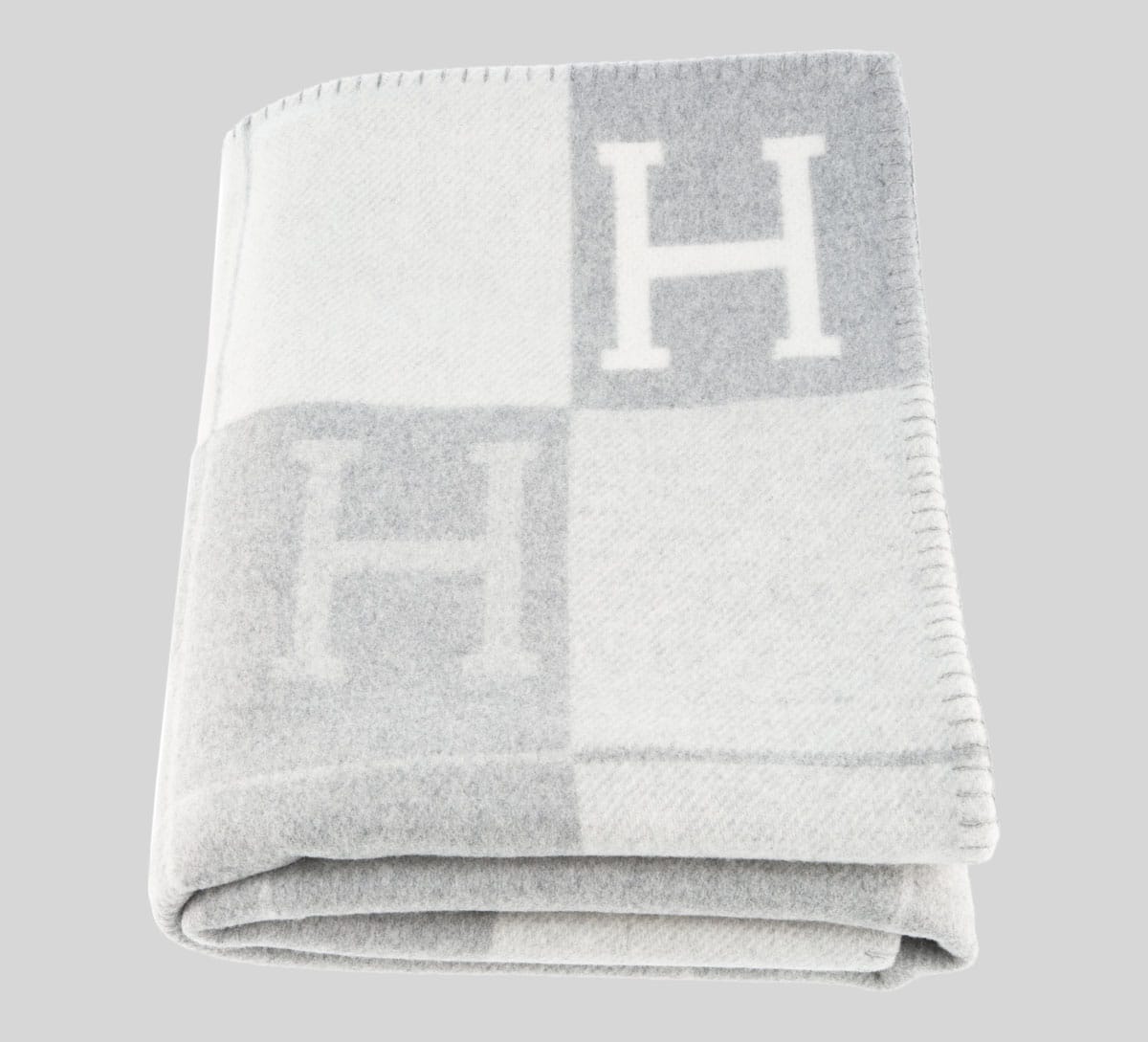 Hermès pinks are highly coveted, and it's easy to see why – this Mini Kelly is double the love in both size and color.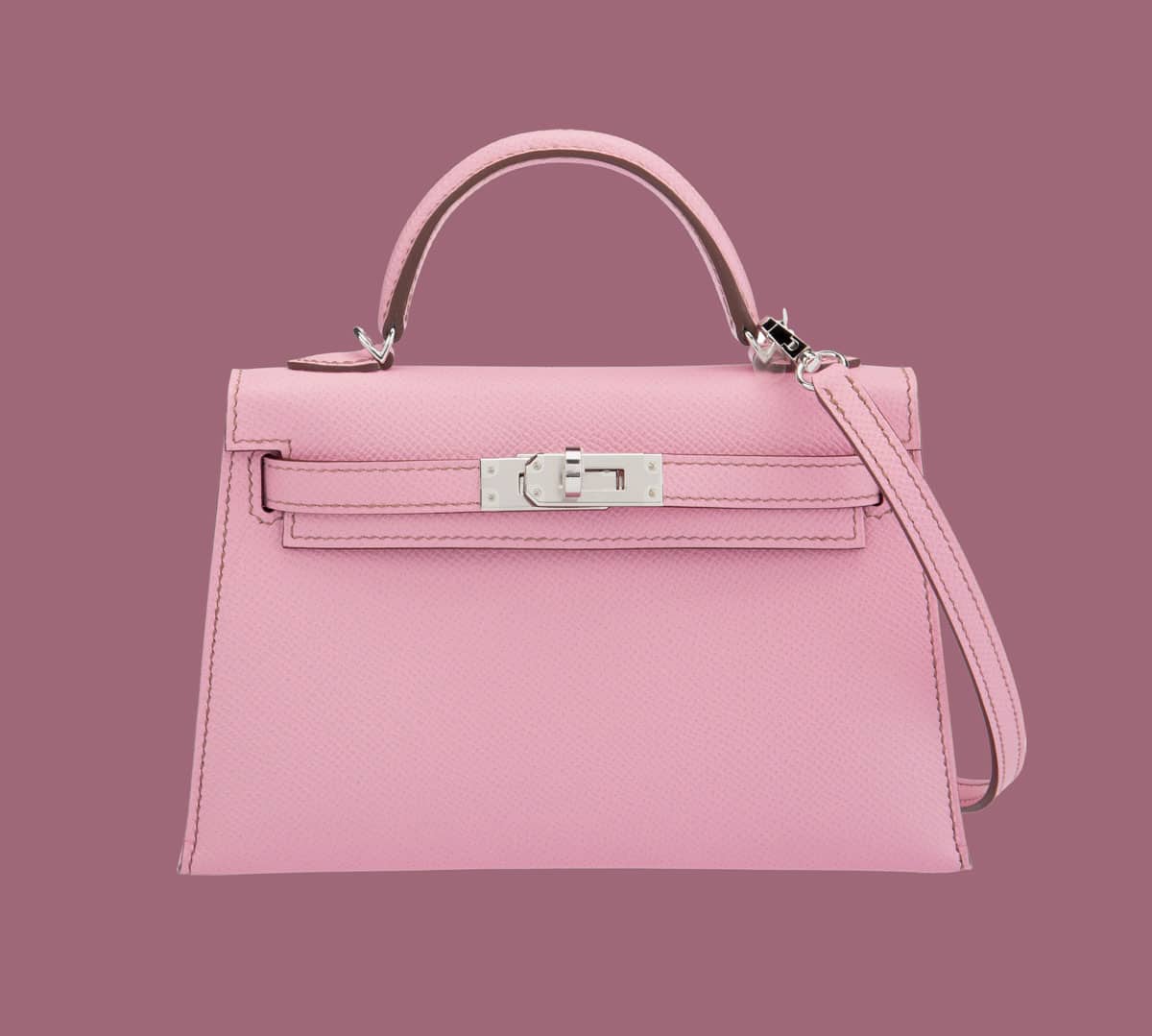 Sometimes, a client is offered the opportunity to place a special order and decide to part with the bag later for whatever reason. This means the bag is incredibly rare and, in some cases, one-of-a-kind.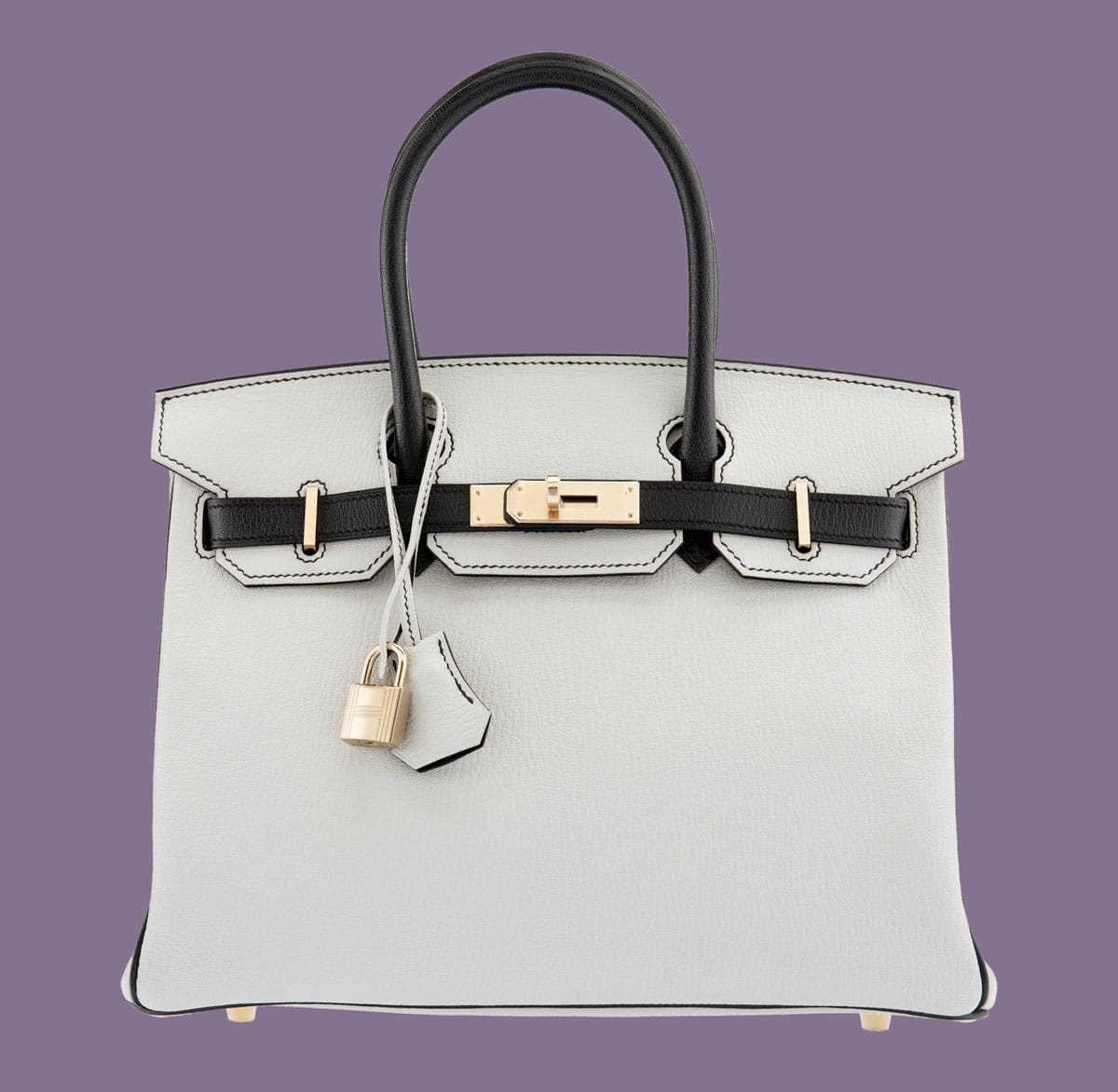 Many people praise the Lindy, and while I don't own one myself, the mini-trend is also strong with the Lindy bag. This color is so soothing!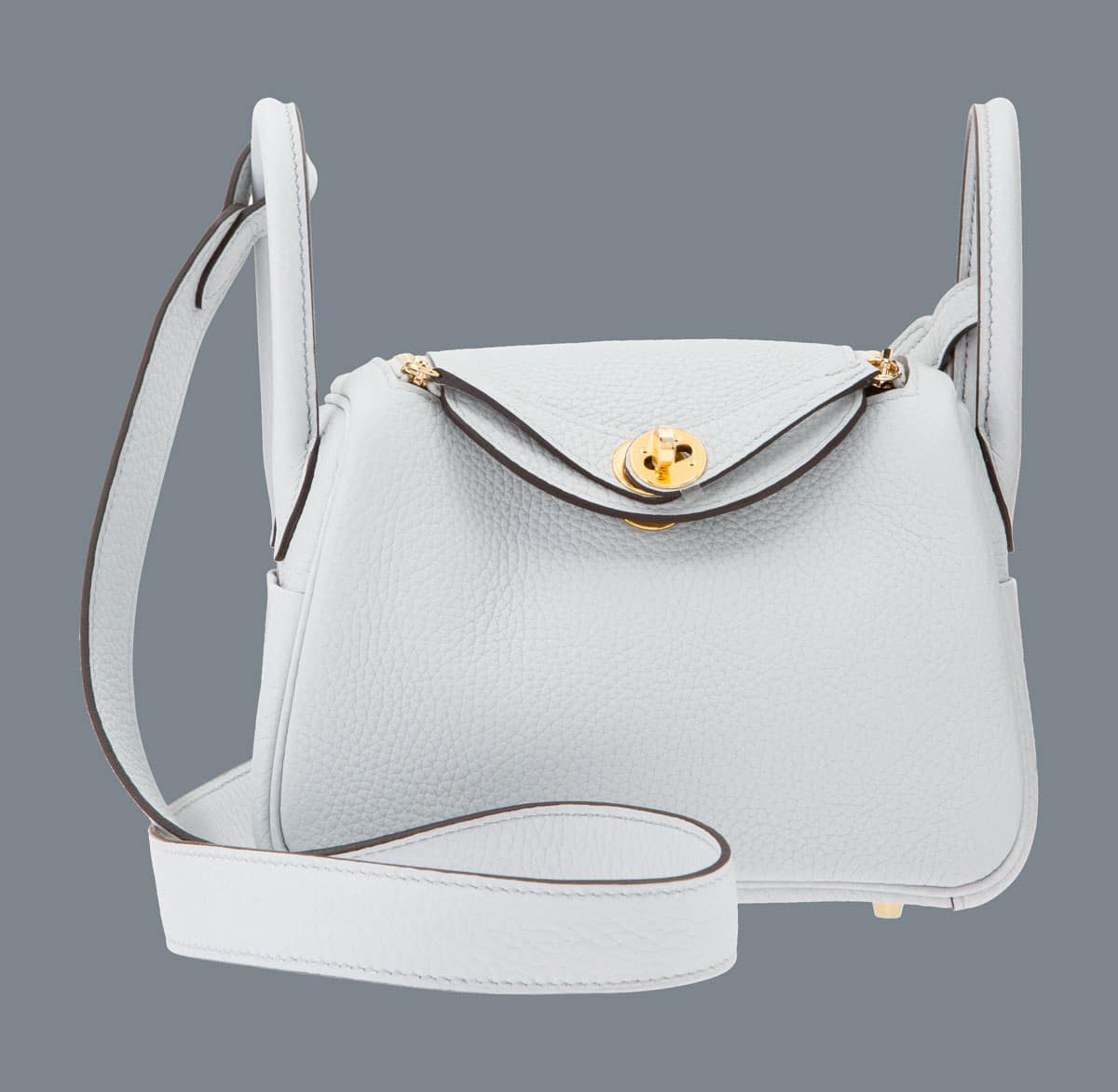 These little charms are whimsical and delightfully absurd, but I will never pass them up.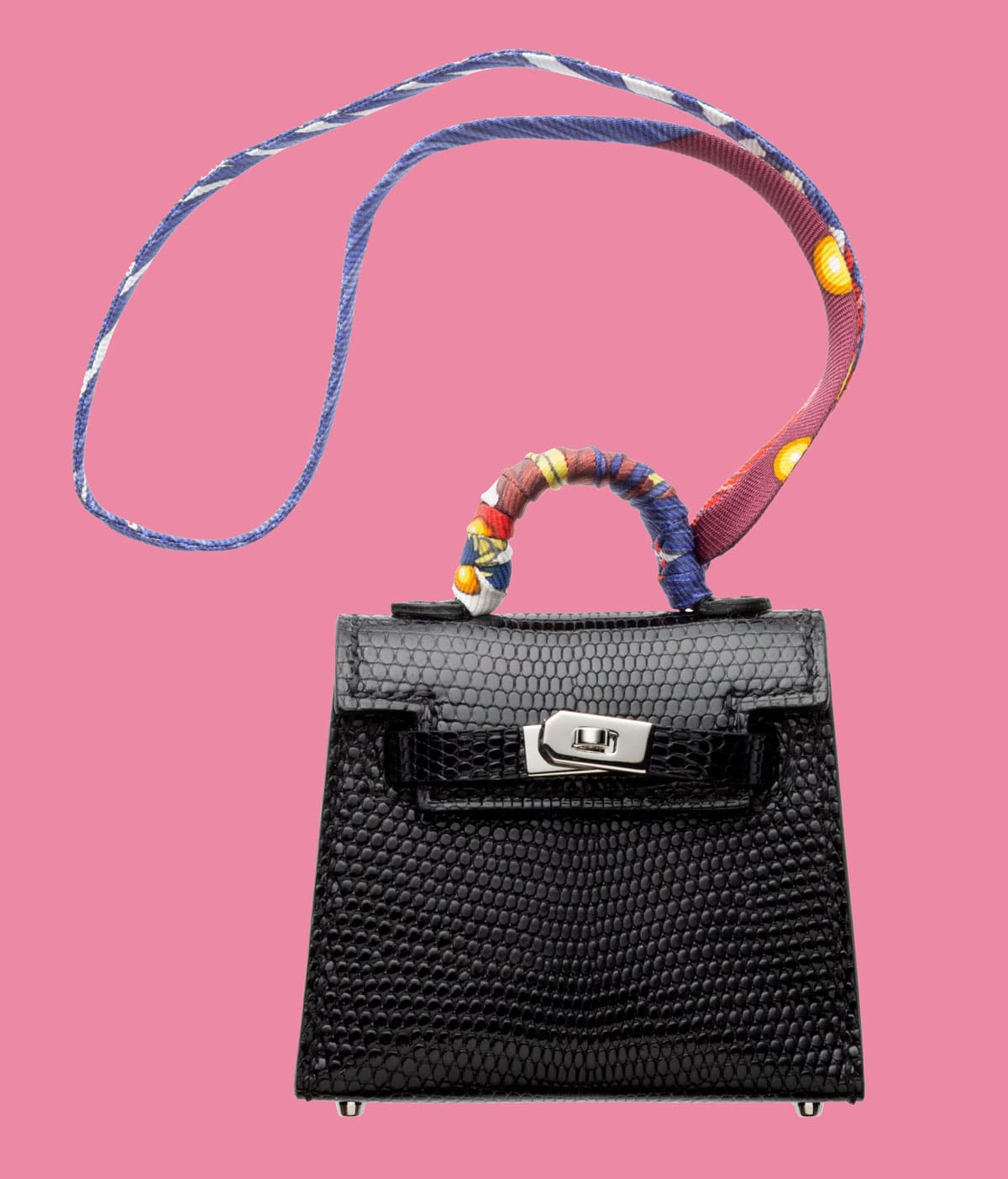 Speaking of charms, being in South Florida, I see a lot of Hermès bags, and whenever I have the pleasure of seeing one with a rare charm, it makes the bag much more special. I love this Rodeo charm!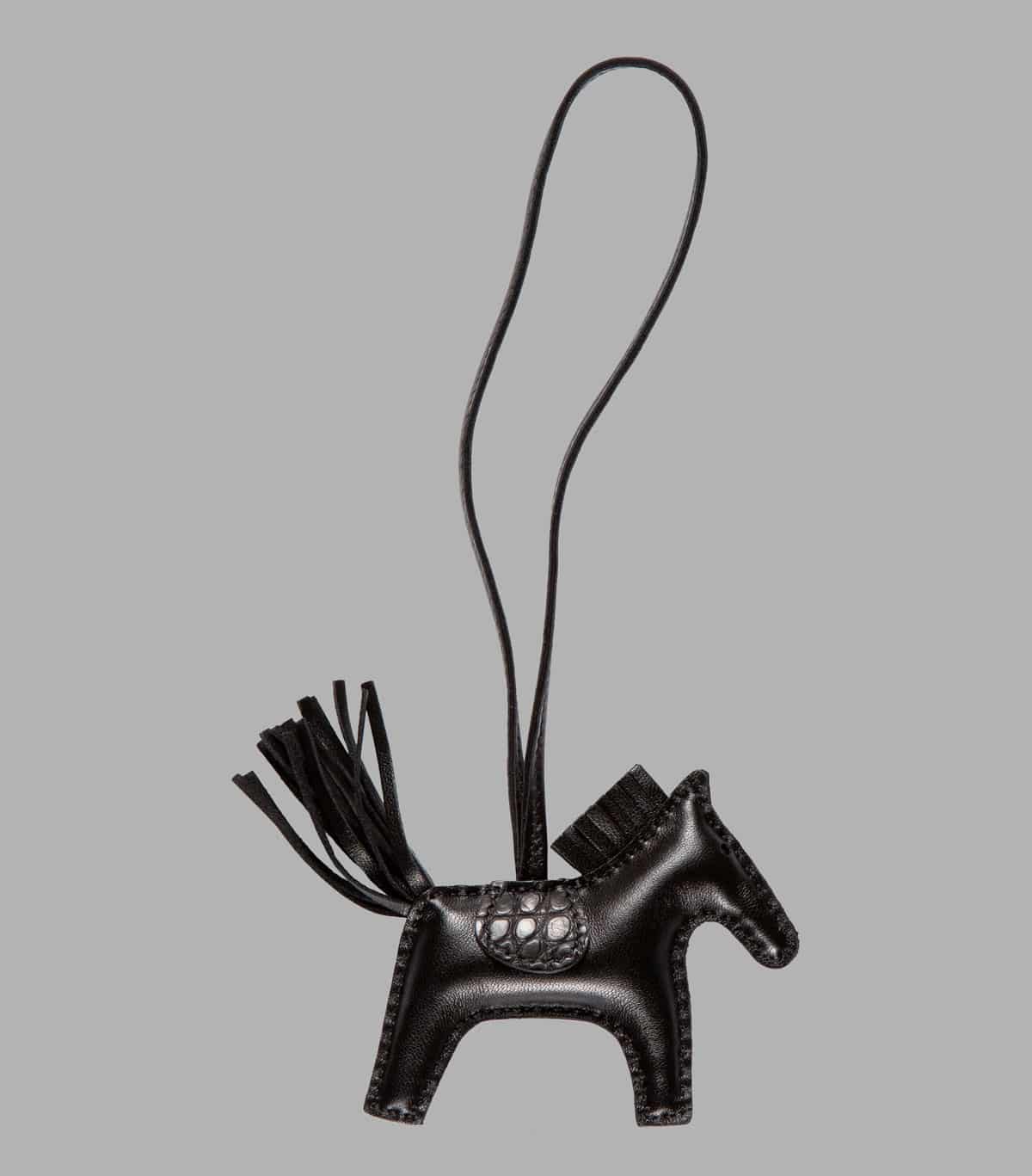 Speaking of rare, this is the ultimate of holy grail bags for so many, myself included. When I first was introduced to Hermès and made a dream list, a Matte So Black Alligator Birkin topped my list. It still does!