Joseph Altuzarra has made his ready-to-wear a fashion dream since he started his line in 2008. For Fall/Winter 2015, Altuzarra has launched his first line of handbags, available exclusively at Barneys. His clothing aesthetic has always been geared toward the woman who is strong, powerful and not afraid of a thigh-high slit, and with his introduction of bags, he has translated that feeling to accessories.
The Altuzarra handbag collection is called "Ghianda" and was made to complement the runway collection. The line includes a variety of bags that feature large tassels with thick, braided straps alongside large saddle shapes. The hobo and saddle bag offerings vary in sizes and colors, but all maintain the same look and signature gold hardware.
Altuzarra created a line that stands alone and doesn't look similar to other major bag brands, which is not an easy feat. A couple seasons ago, The Row designed some bags that had a somewhat similar feeling to these, but overall, there's no particular resemblance to what other brands are doing. The tassels are statement-makers, but they work well with the pared-down flat leather and simple, autumnal colors. These bags are beautiful, and while I haven't seen them in person, I am sure the leather and quality are impeccable, just as Altuzarra's ready-to-wear is.
1 / 5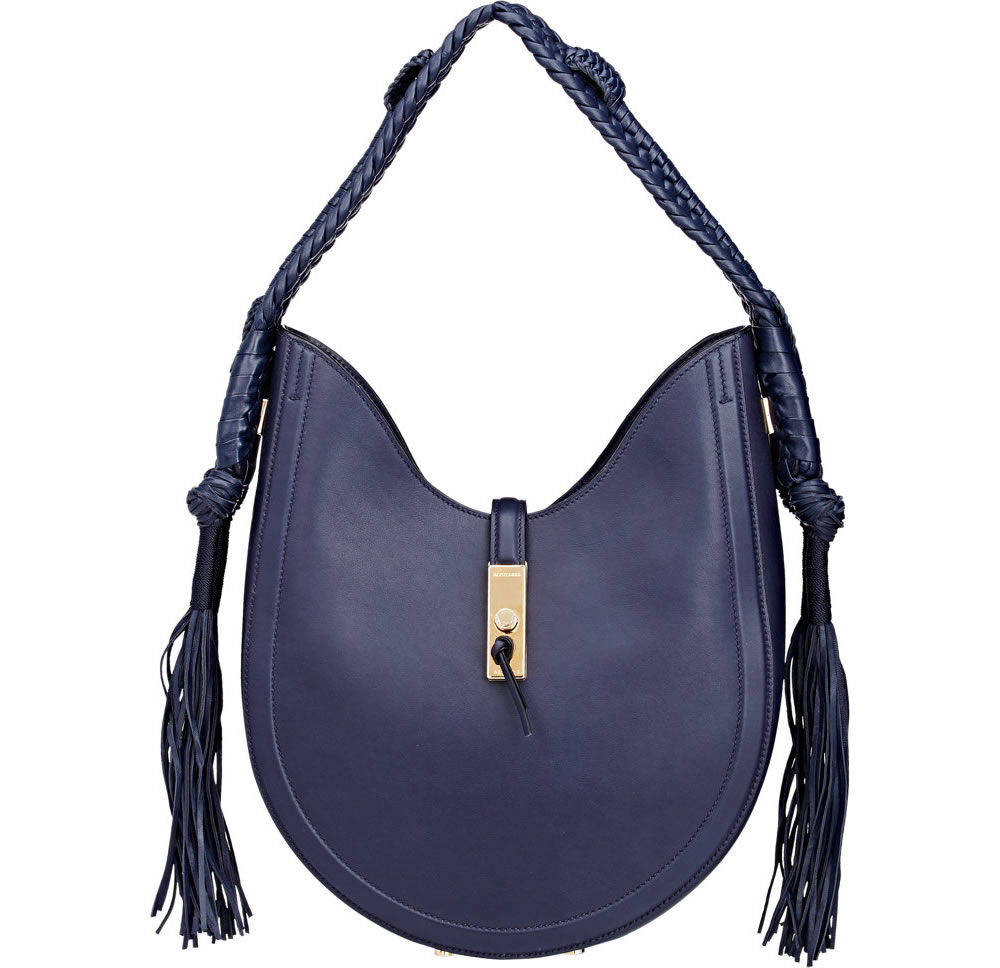 2 / 5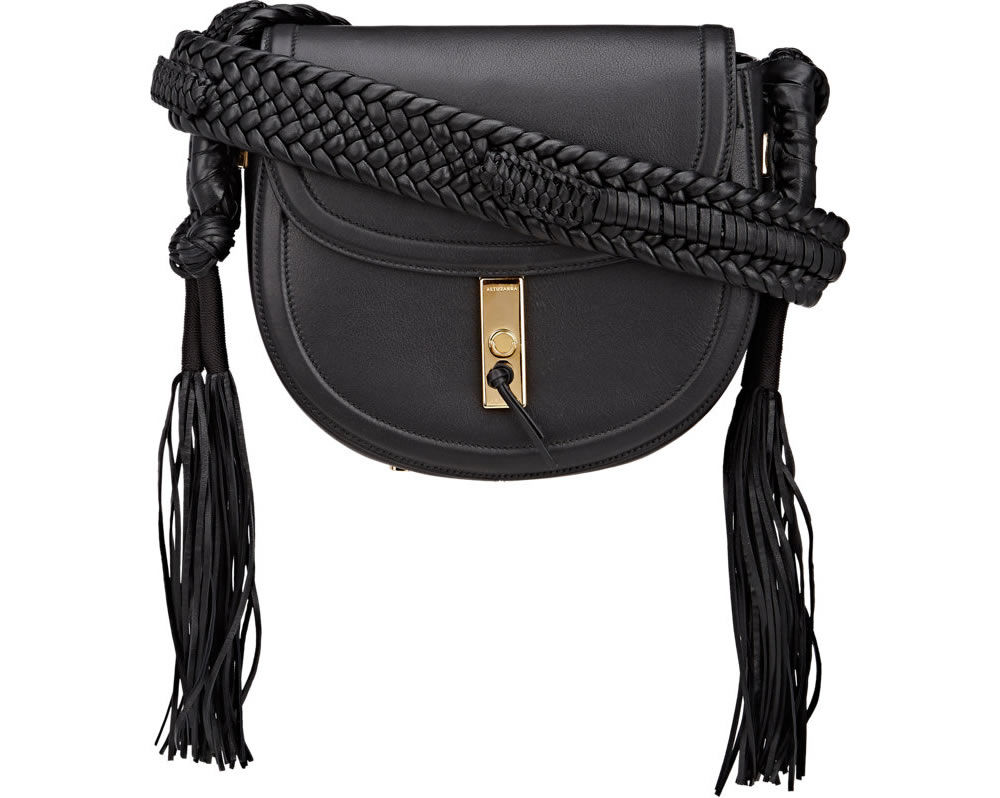 3 / 5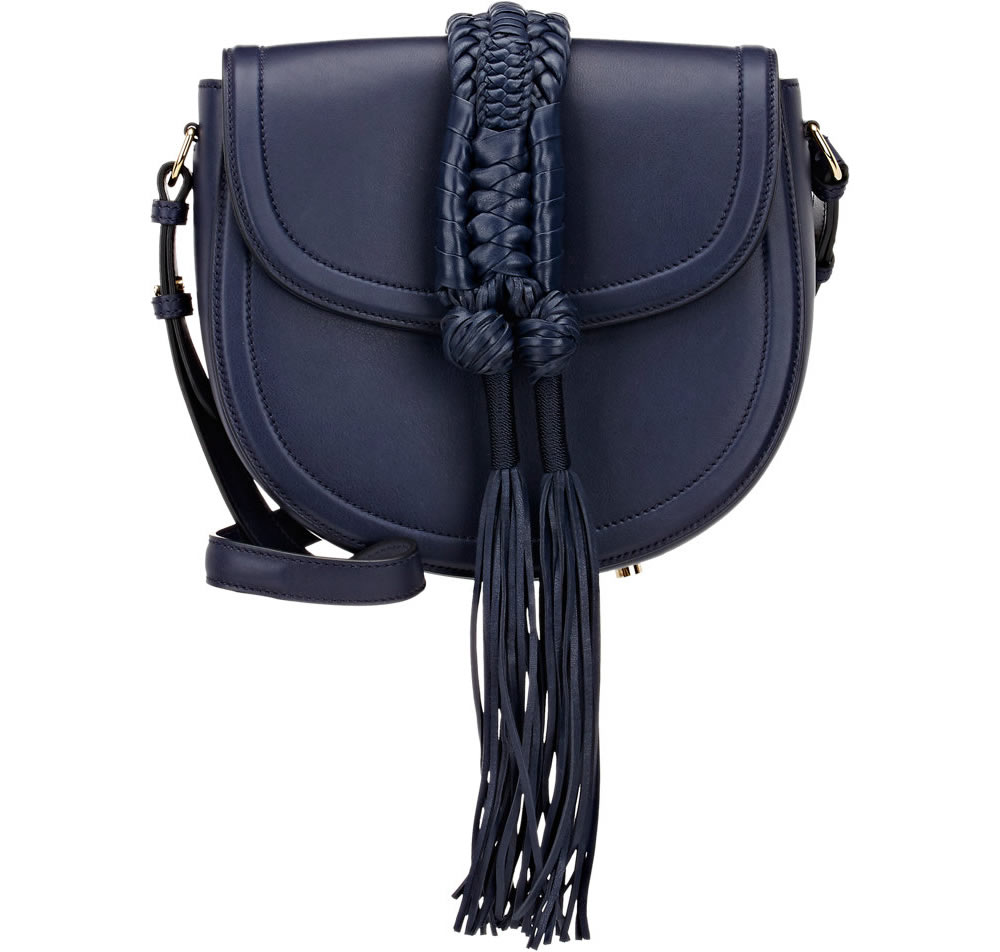 4 / 5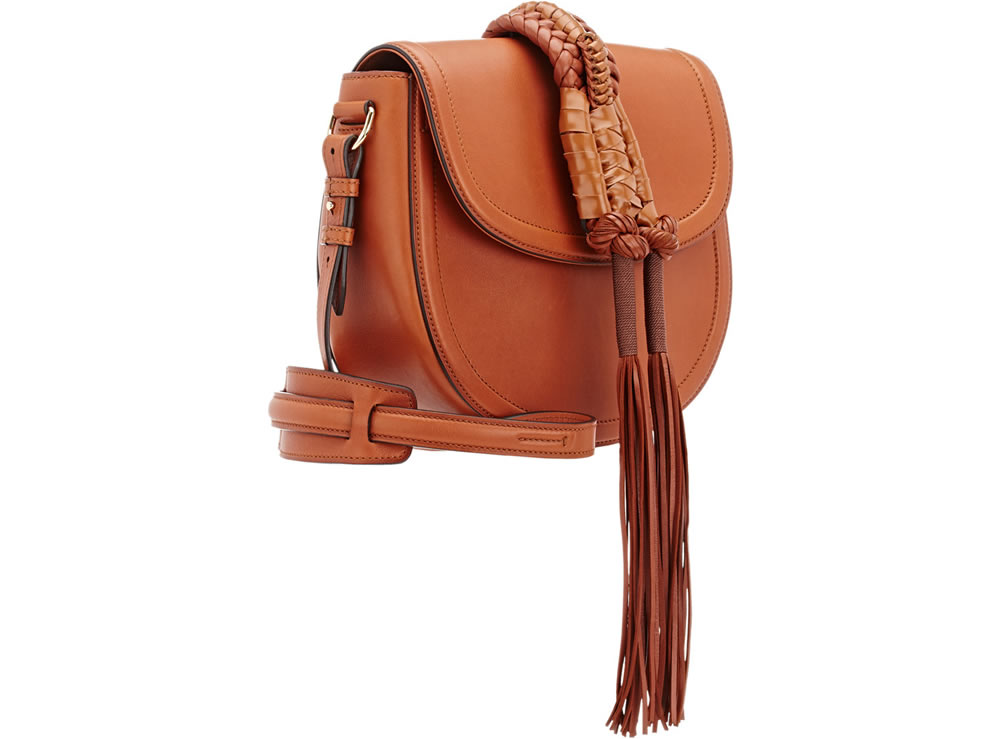 5 / 5