If there's a brand you should be paying close attention to right now, it's Gucci. Alessandro Michele has been bringing new life to the company with collections that continue to impress critics and shoppers alike, if the brand's record sales are any indication. A couple weeks ago in New York City, Gucci previewed its Fall/Winter 2016 accessories for select members of the press, and we have a look at what's to come.
Gucci Fall/Winter 2016 takes a bit more of an artistic edge, offering painted GG logo print bags, continuing the Bee theme and expanding on the handbag and shoe offerings. Alessandro Michele asked New York street artist and musician Trouble Andrew to spray-paint the Gucci "G" for a print which can be seen on a few of the bags. Colorful renditions of the Sylvie bag, along with bamboo top-handled bags, gave off the "Renaissance Biker" and "80s Italian and French Couture" vibe Michele spoke of.
This collection pulls from many of Michele's favorite things: art, music and multiple historical eras. For embellished designs, these bags may be just what you're looking for, but of course there will be plenty of simpler options offered when the entire Fall/Winter 2016 collection hits stores. Shop Gucci online with the brand's current offerings, including Pre-Fall 2016.
1 / 18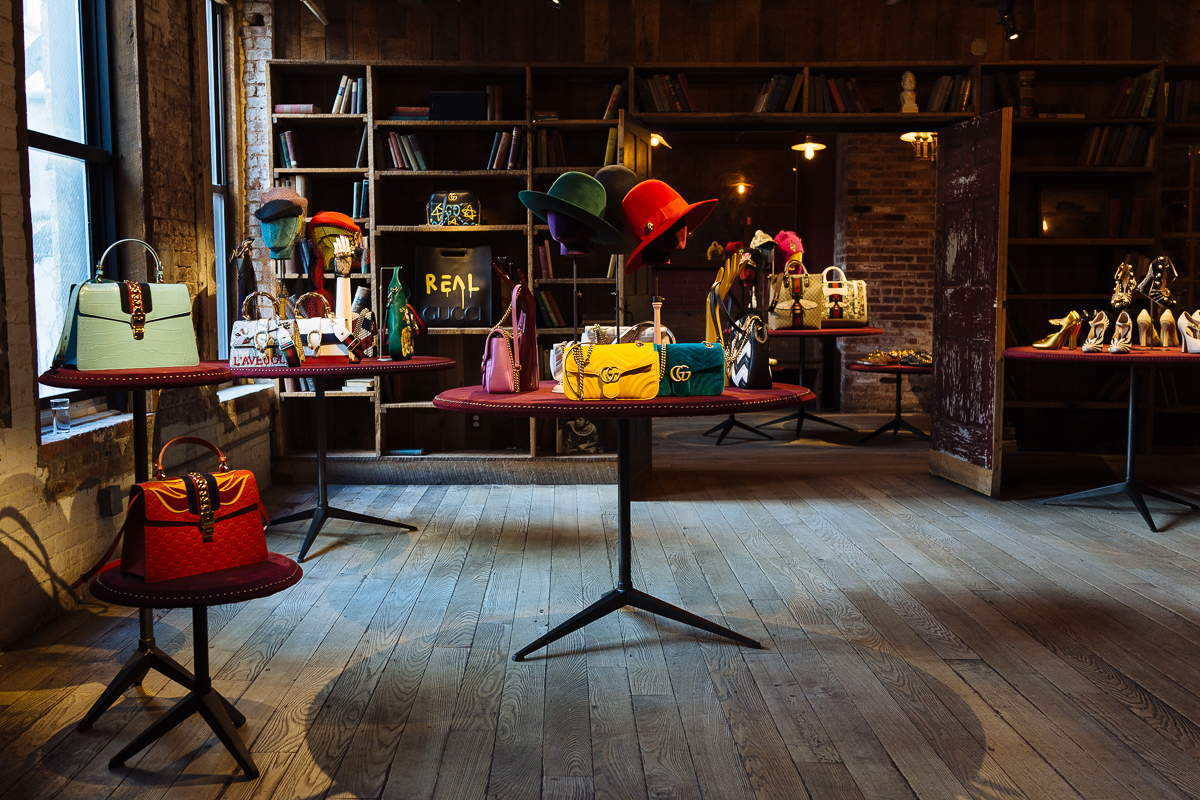 2 / 18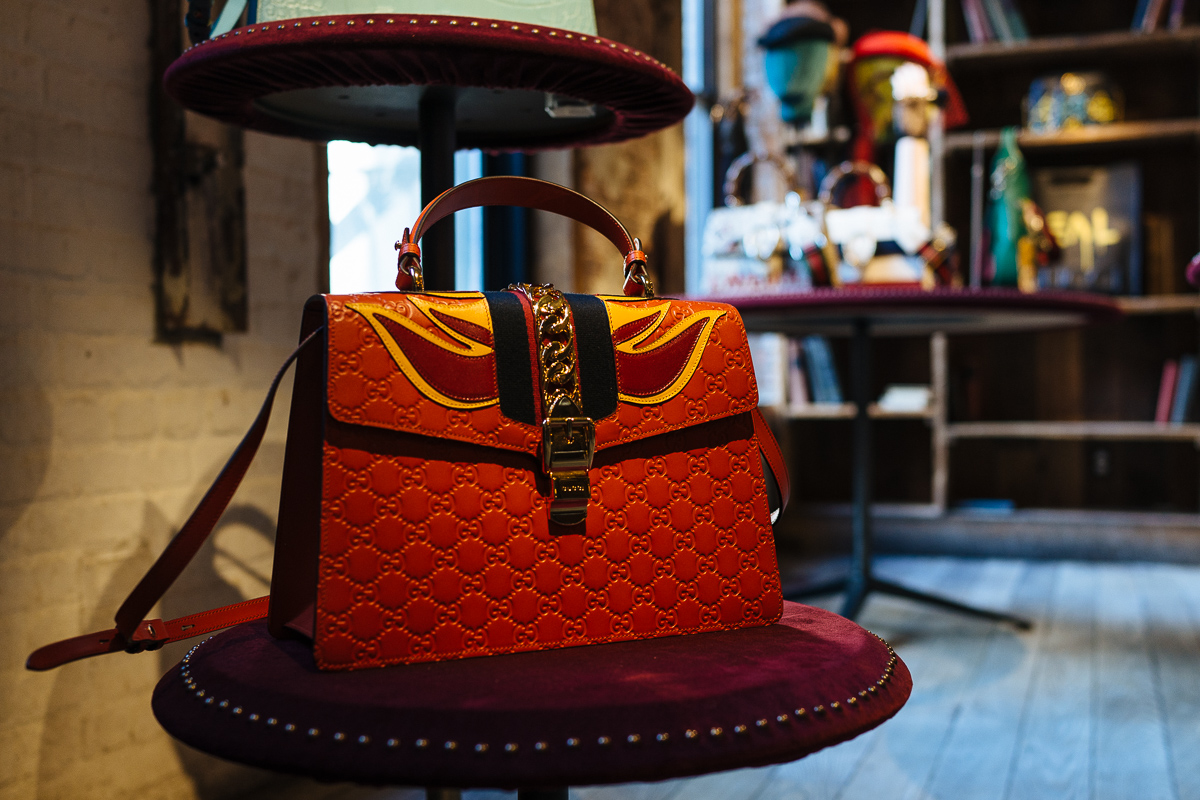 3 / 18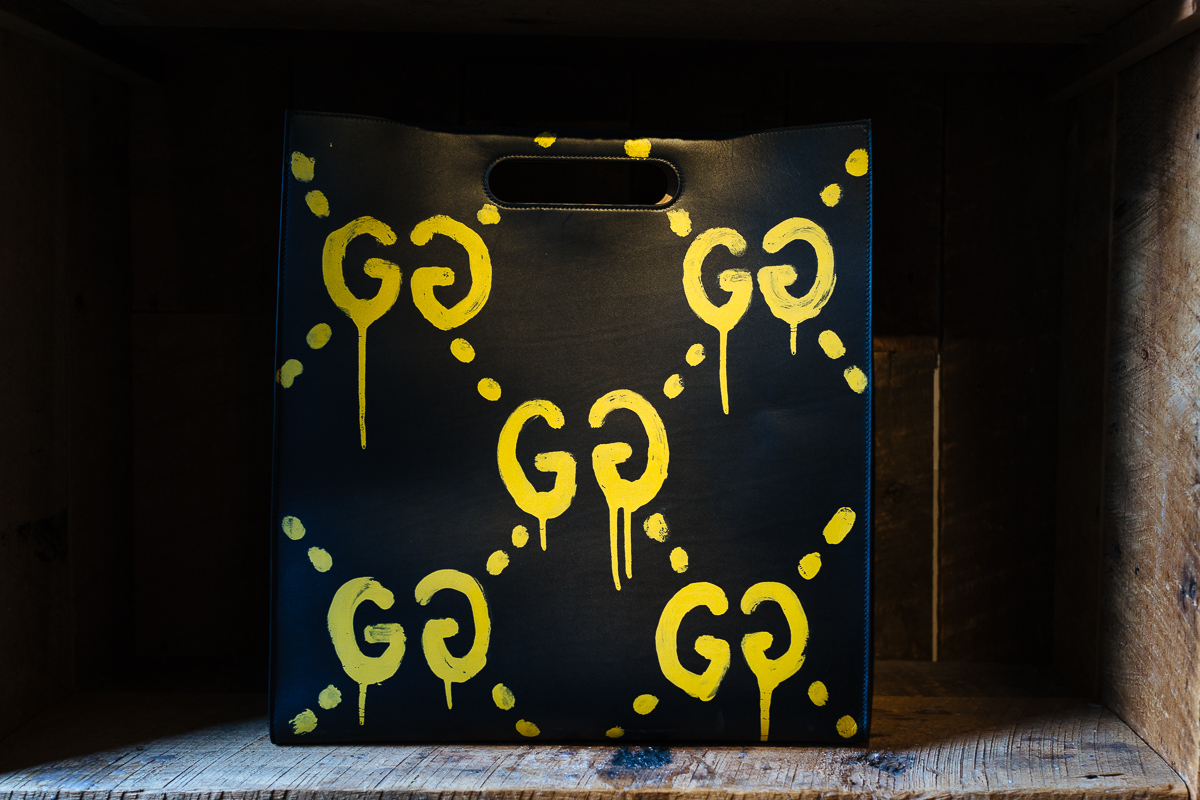 4 / 18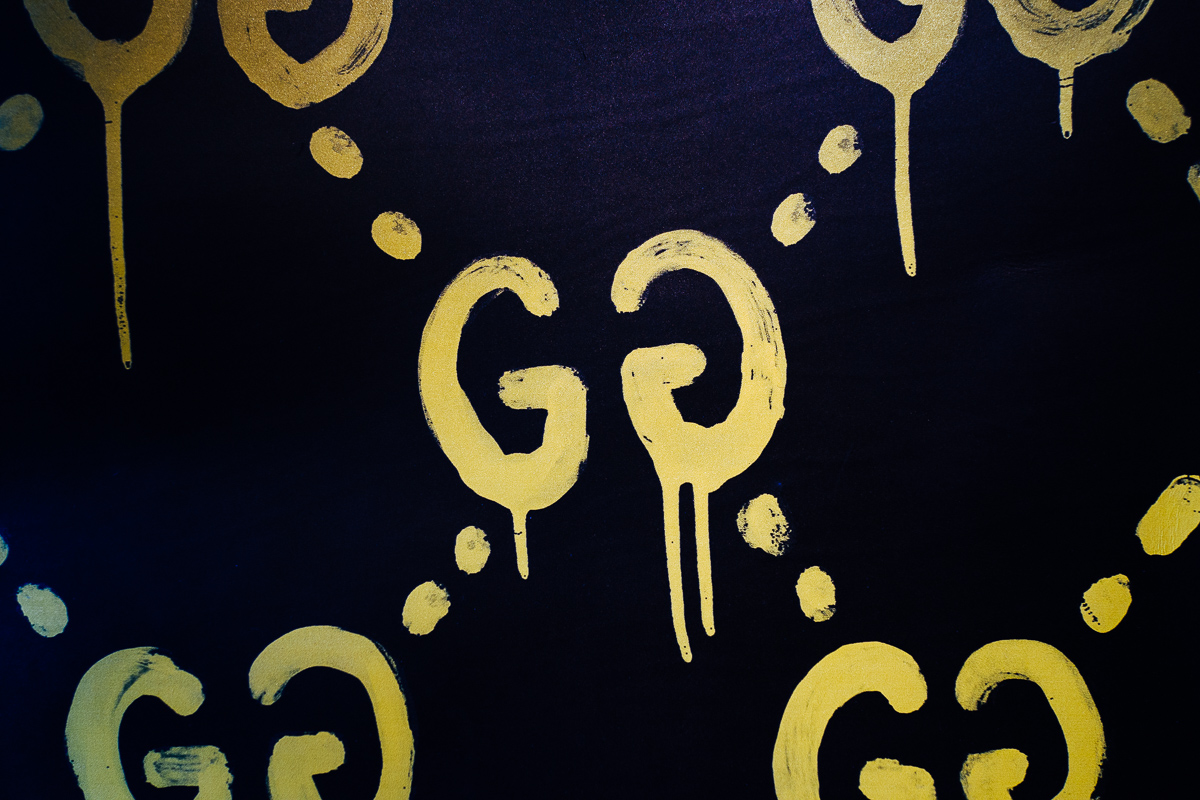 5 / 18
6 / 18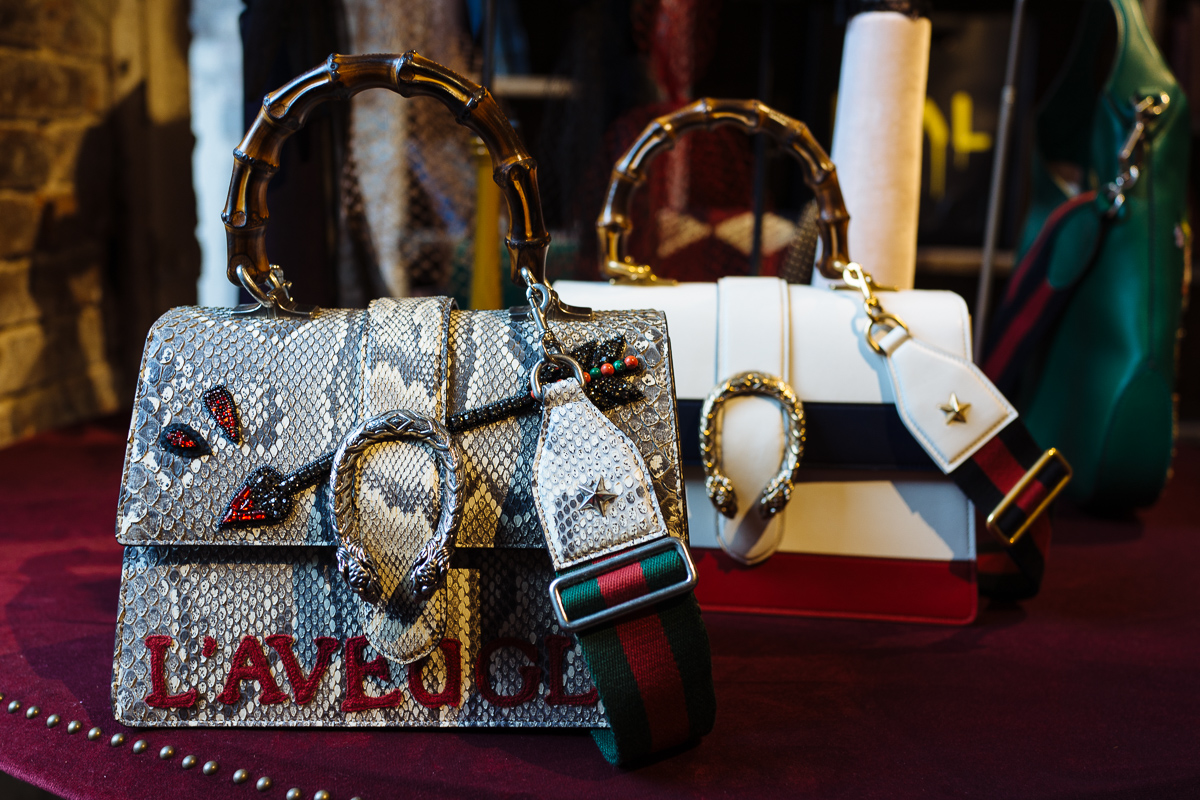 7 / 18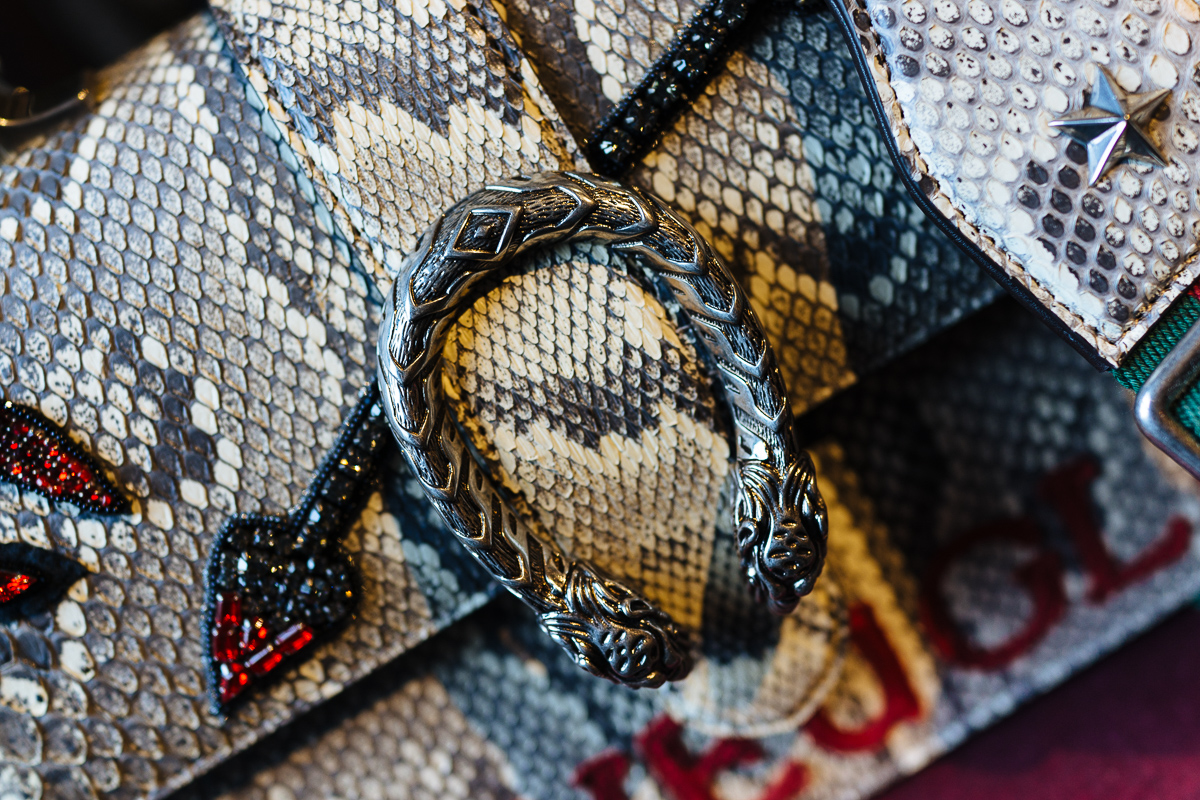 8 / 18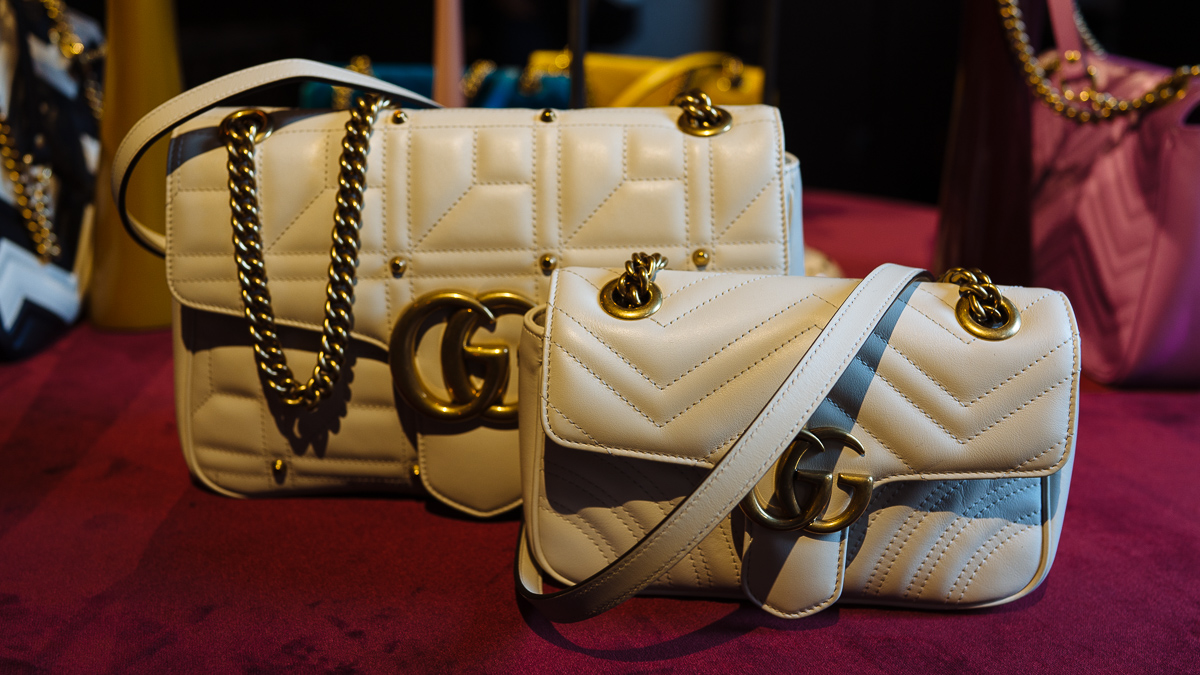 9 / 18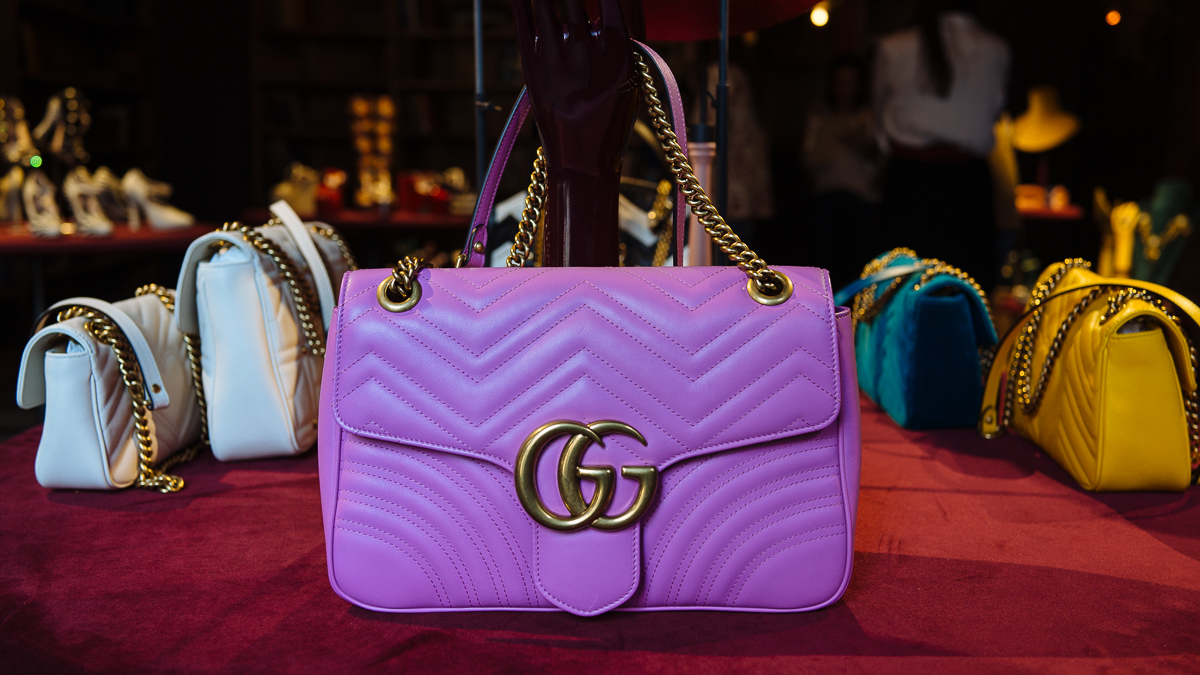 10 / 18
Gucci Fall Shoes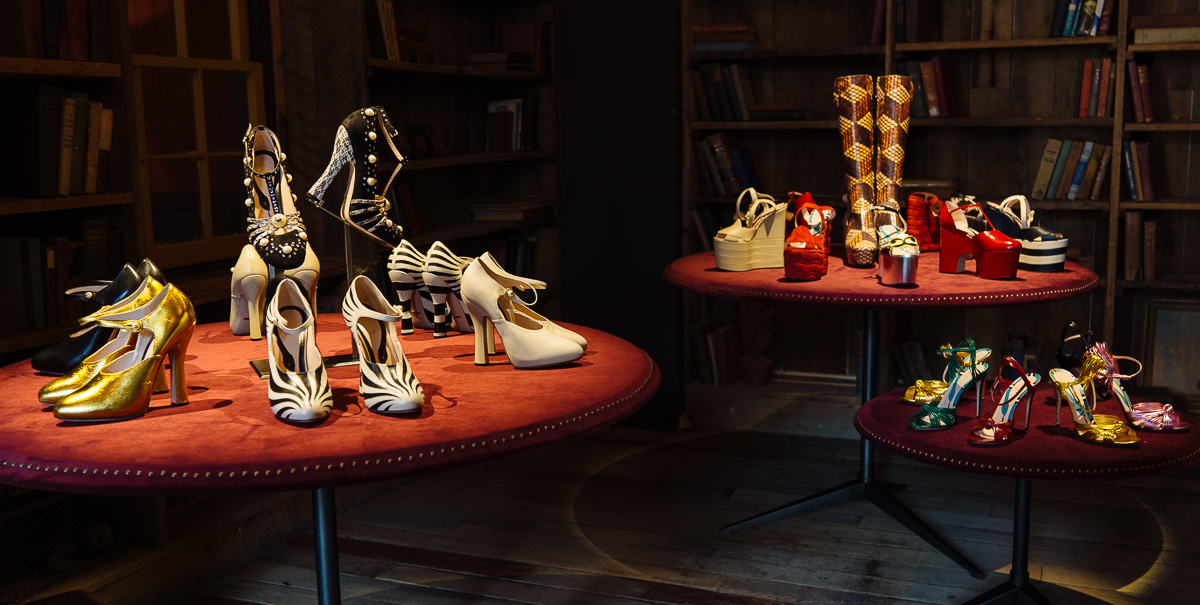 11 / 18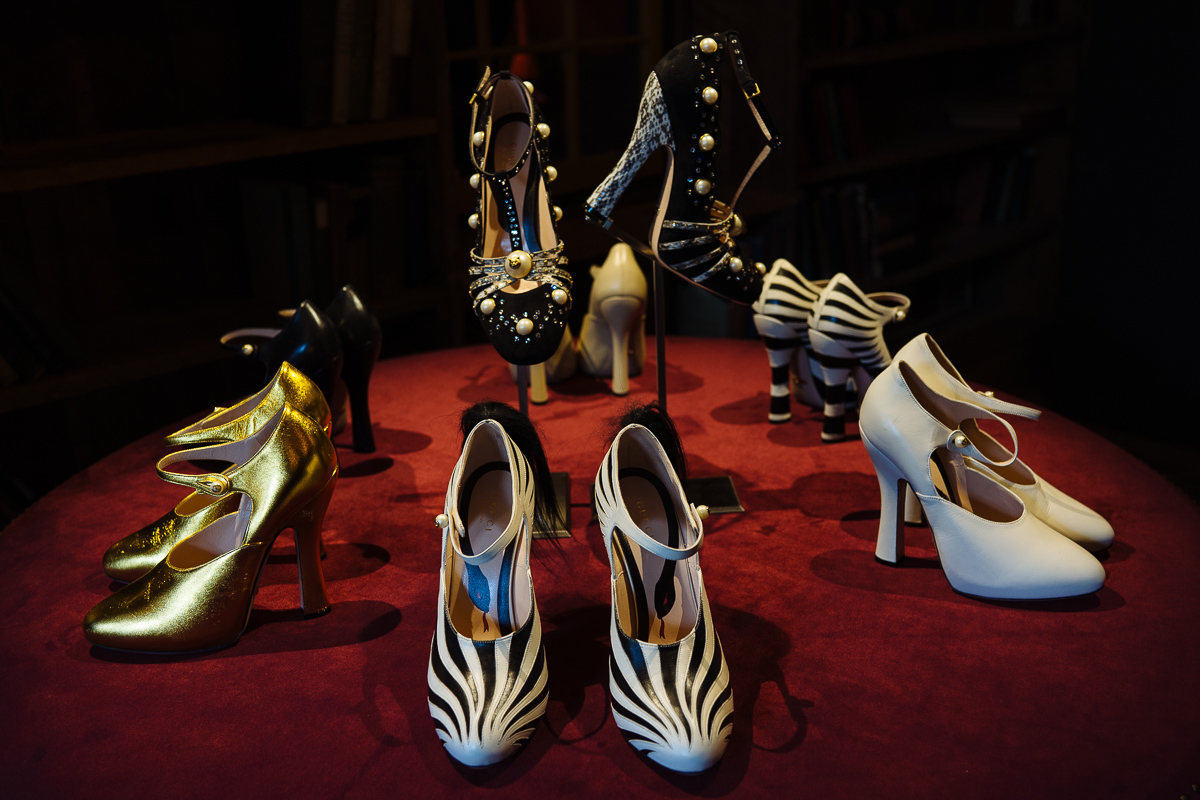 12 / 18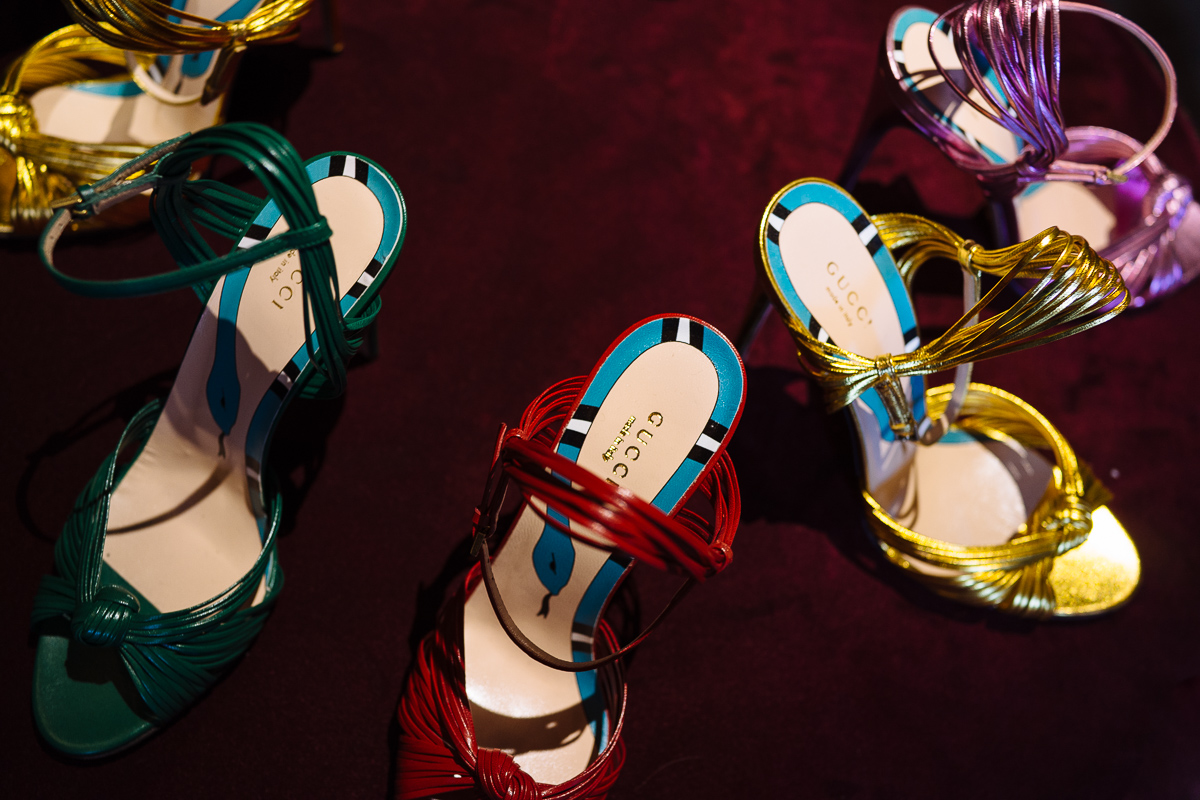 13 / 18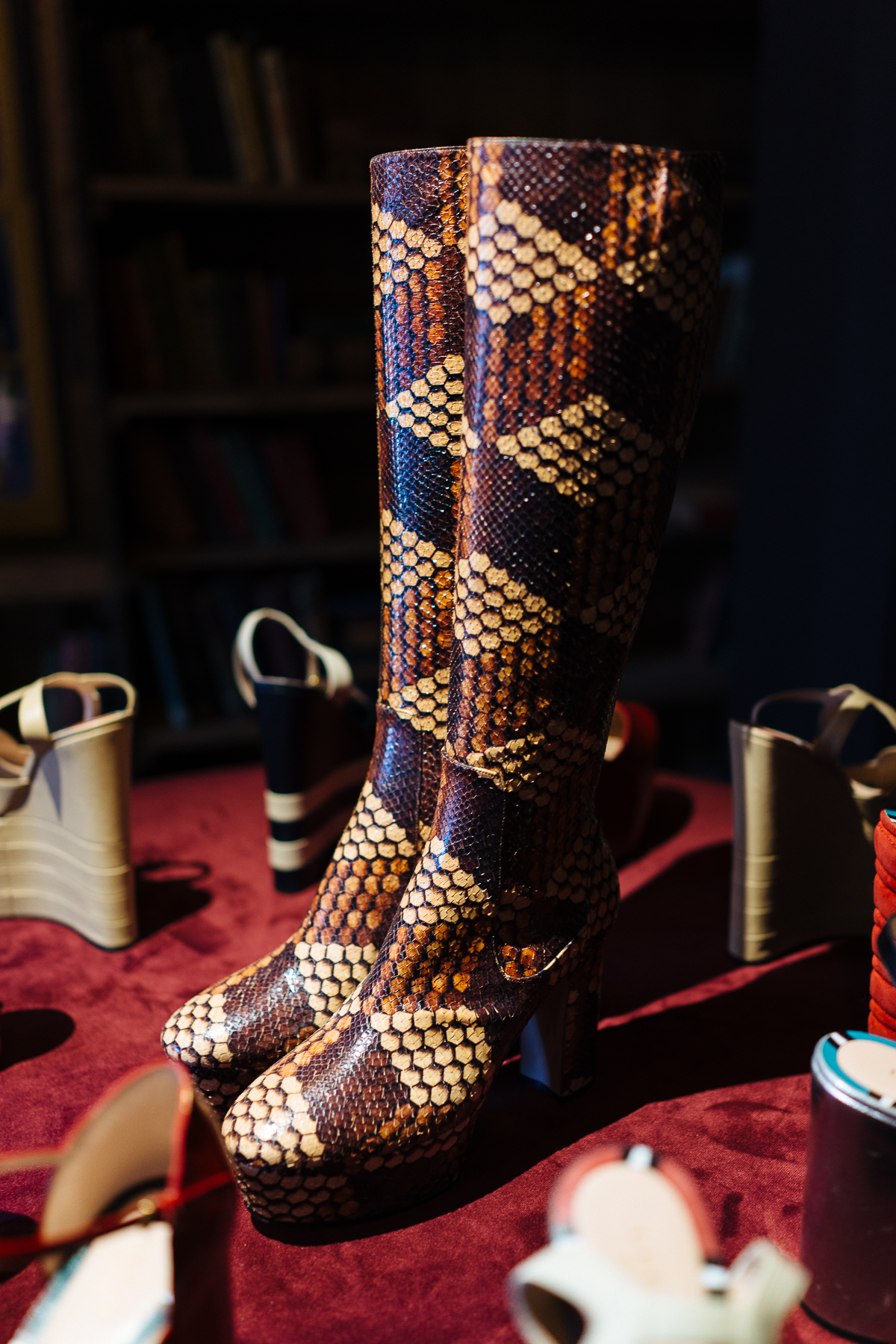 14 / 18
Gucci Fall Men's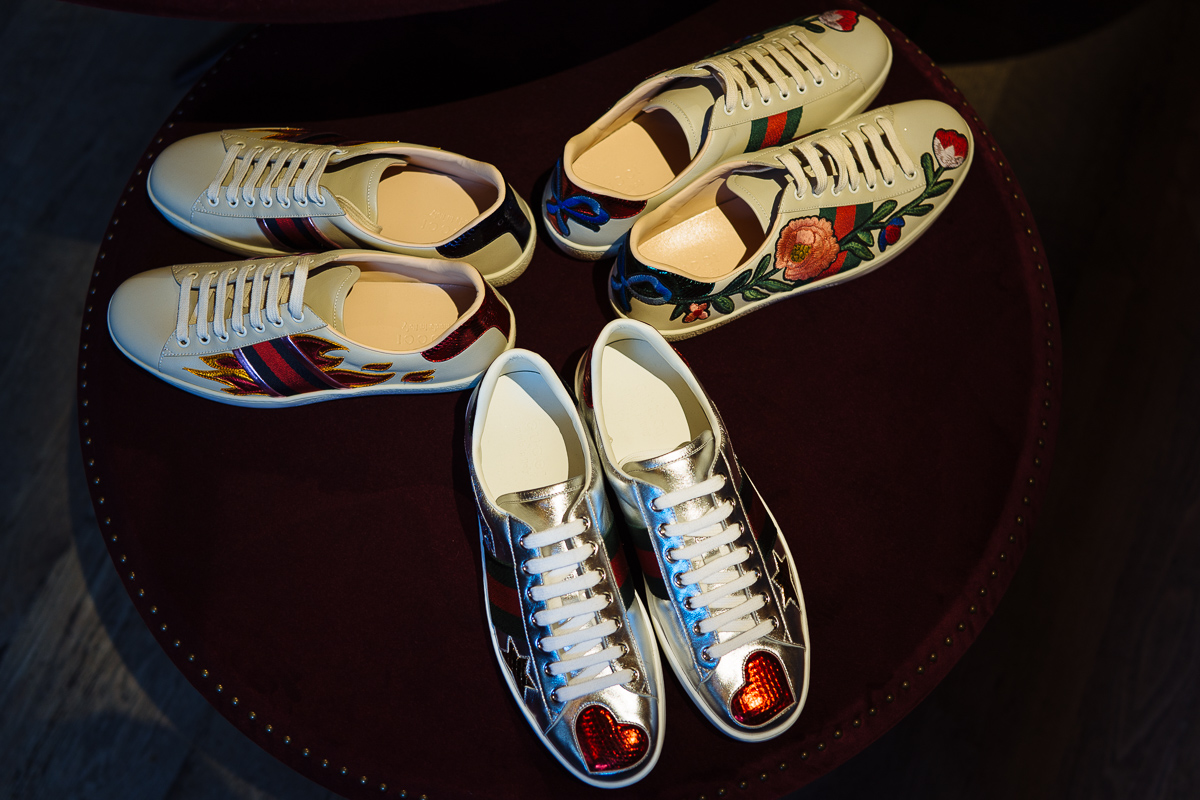 15 / 18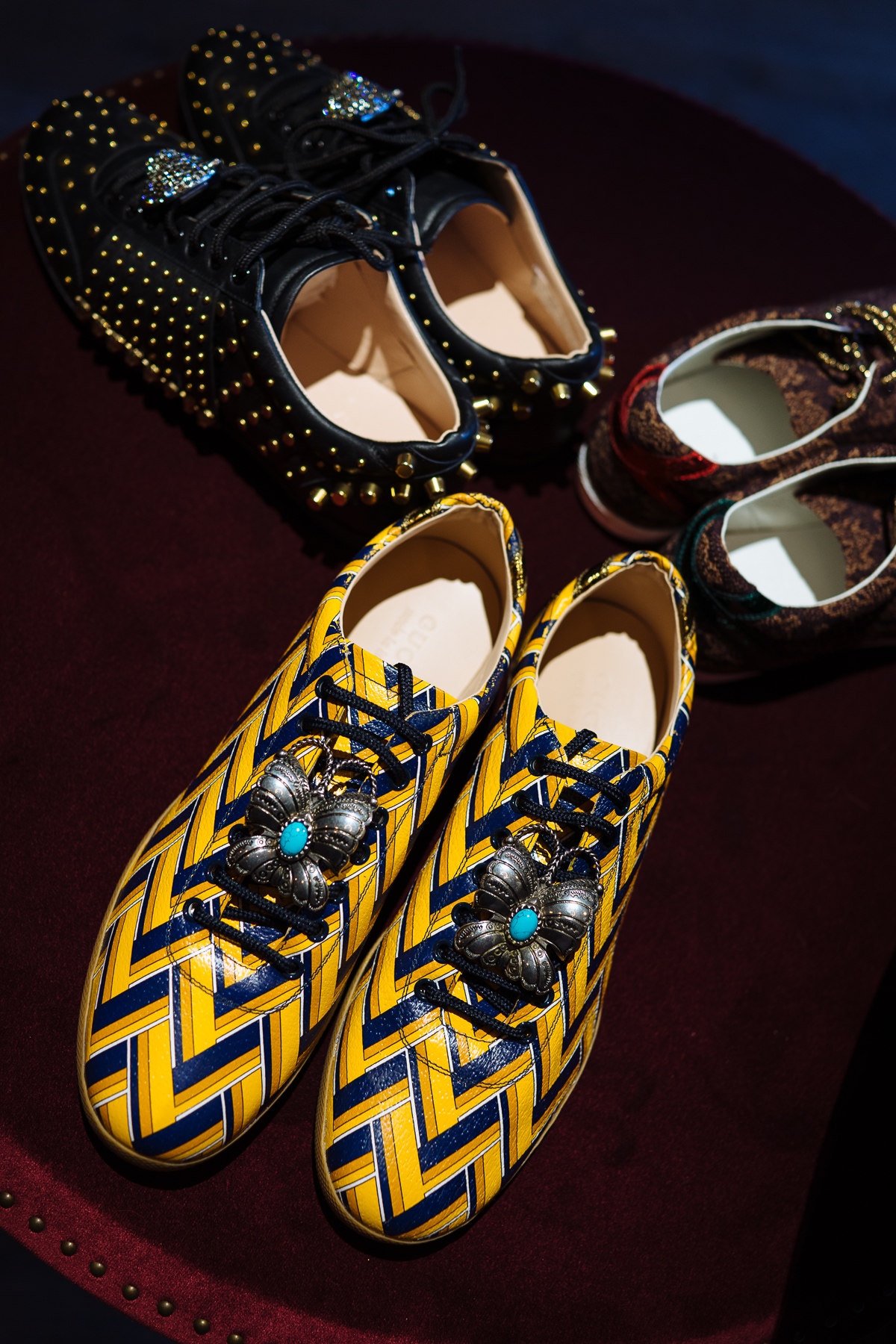 16 / 18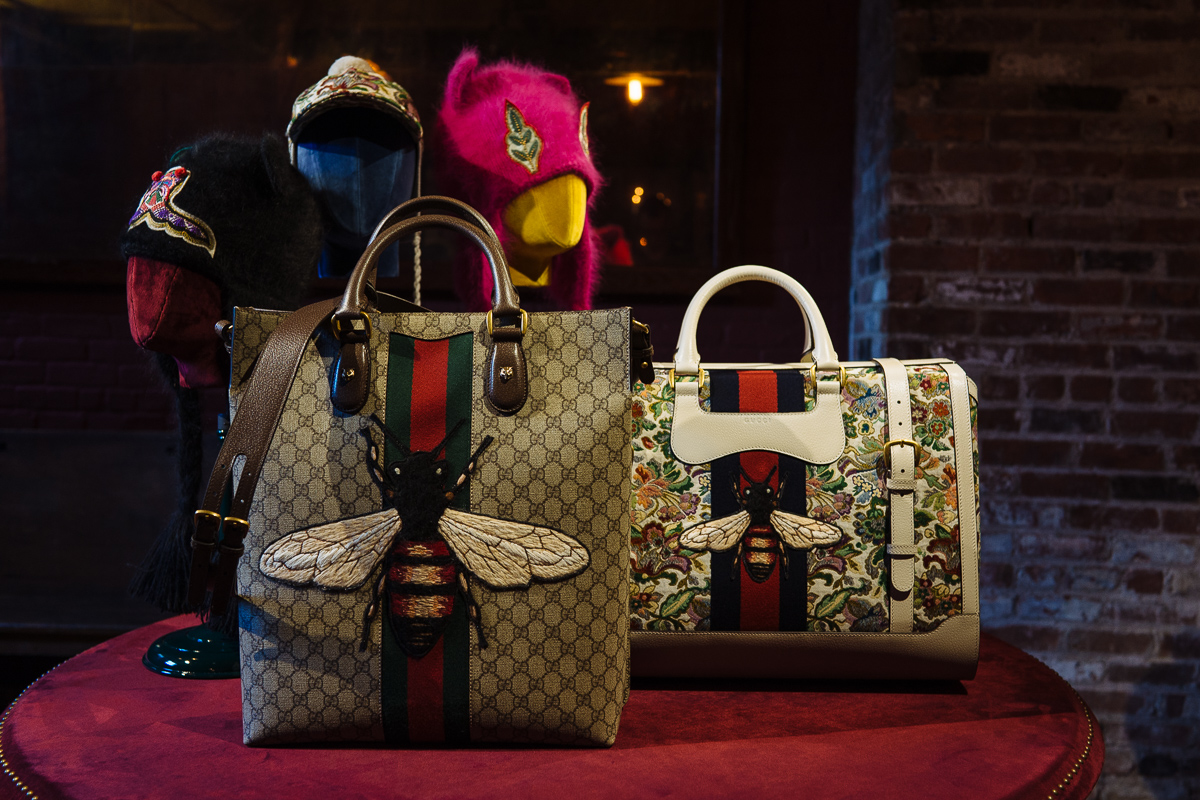 17 / 18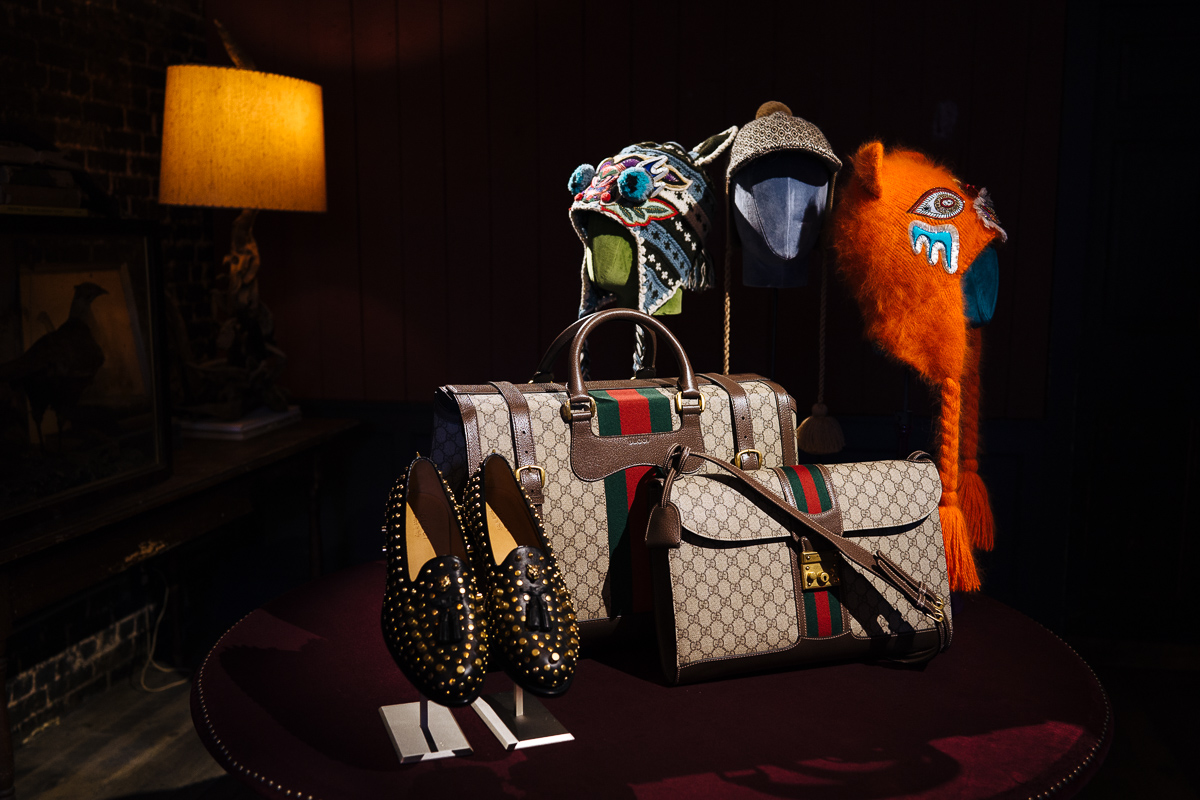 18 / 18