When it comes to iconic handbag brands, there are many key players that come to the forefront of a purse lover's mind. And as bag lovers, it's easy to focus on said luxury brands and forget about the myriad of other options out there, but now more than ever it's a good time to diversify our collections as we streamline our lives and our wardrobes. Not to mention, a focus on affordable options that are both stylish and classic is more important than ever. Today we're taking a look at a new collection of bags that checks off so many of these boxes, brought to us by none other than iconic American brand Coach.
Founded in 1941, the Coach brand began in New York as a family-owned and operated leather goods business before it evolved into the large corporation that we know it as today. Throughout the 90s and early 2000s Coach was in its prime, beloved by many for its classic options that were both stylish and affordable. While the brand made its name producing quality leather bags that are easy to wear, yet stylish at the same time, over the years the brand has gone through many iterations of change.
Today, the brand continues to produce a wide array of offerings, and its latest bags caught our eye for their modern yet classic feel. If you're looking for an affordable new bag this fall that will remain a staple in your closet, look no further than the Coach City Blocks Collection.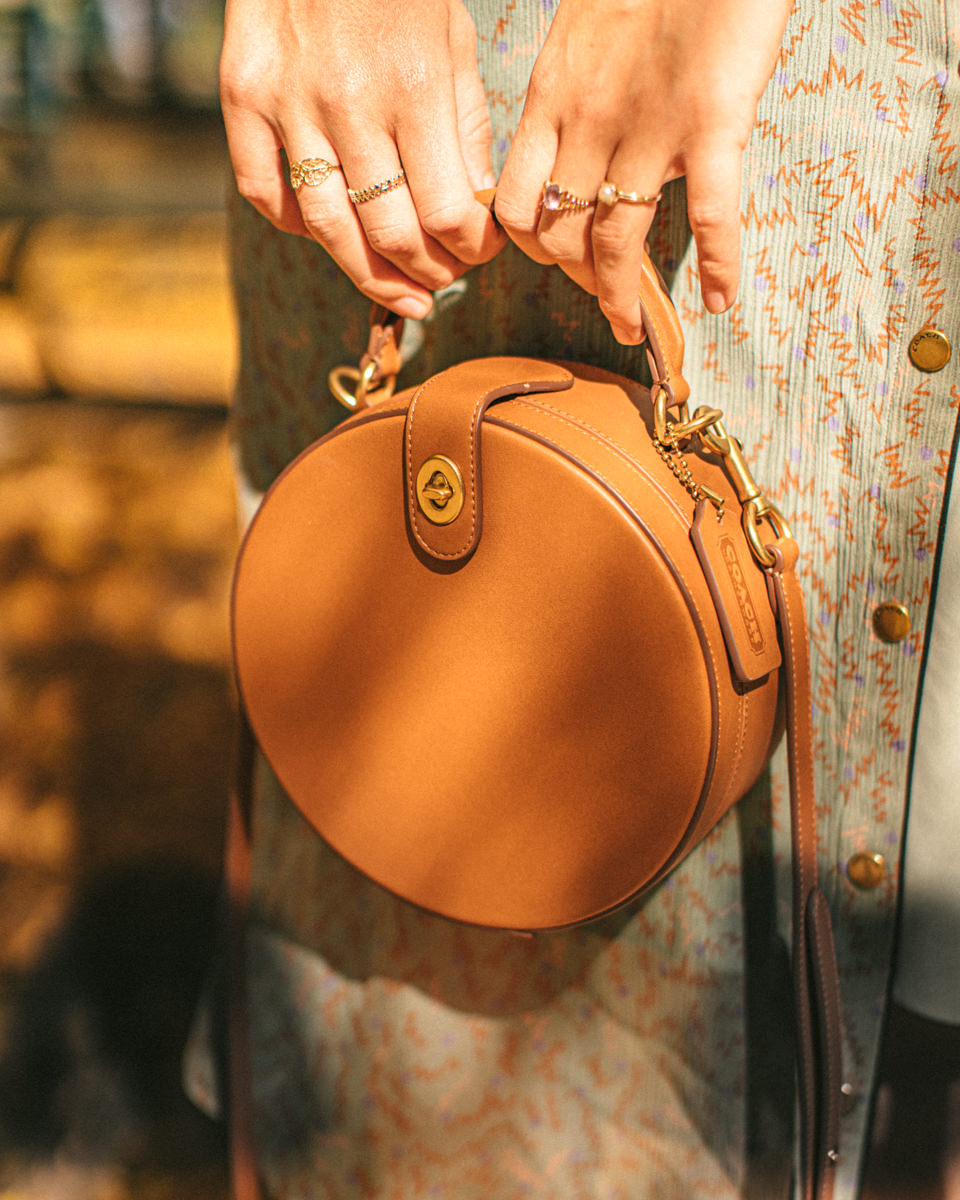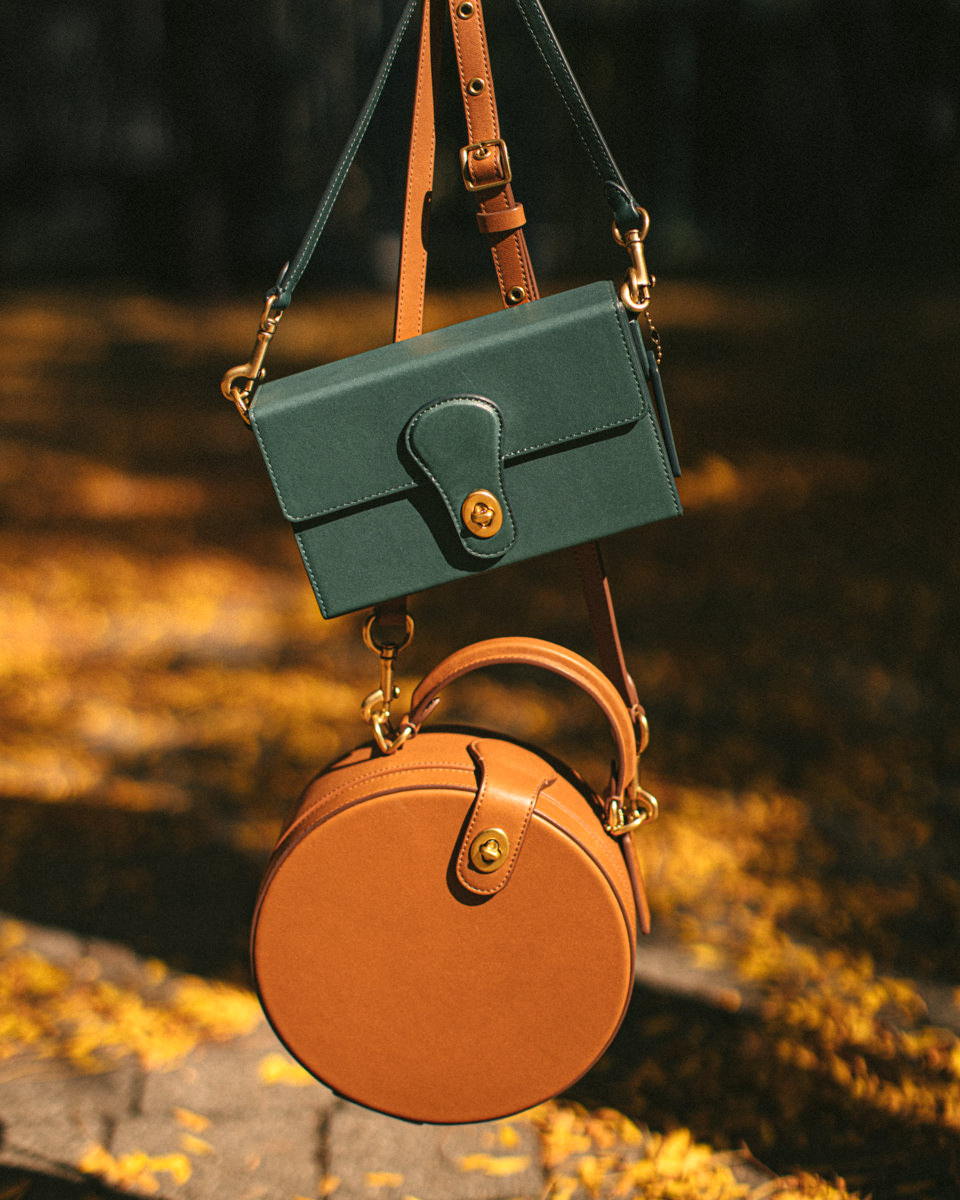 The City Blocks collection is inspired by the geometric shapes of the New York City skyline. Working all the angles with each playful shape, these minimalistic, clean designs are crafted from super soft glovetanned leather and are finished with the iconic Coach turnlock closure. The ideal mix of fashion meets function, each design contains a crossbody strap that is adjustable and detachable for versatile wear.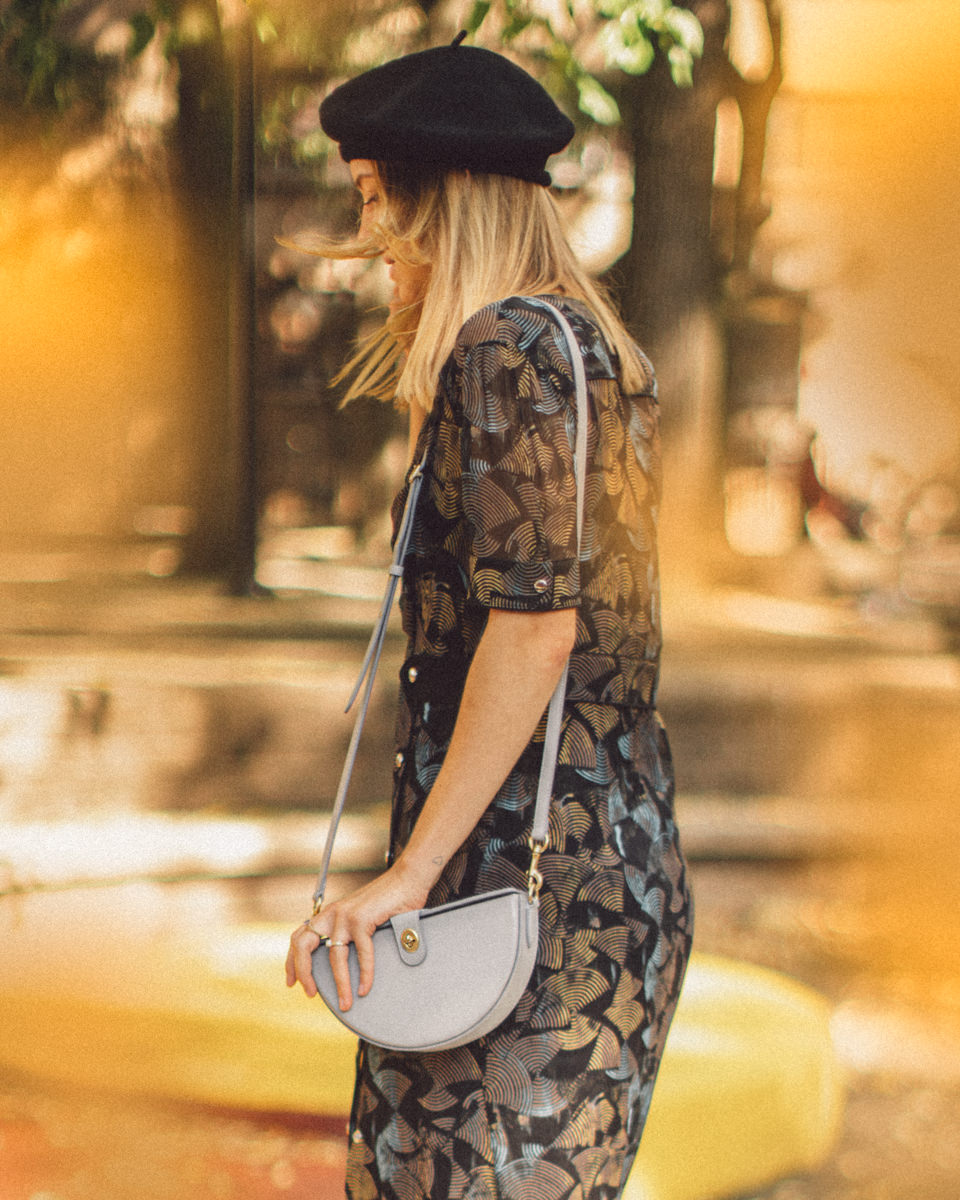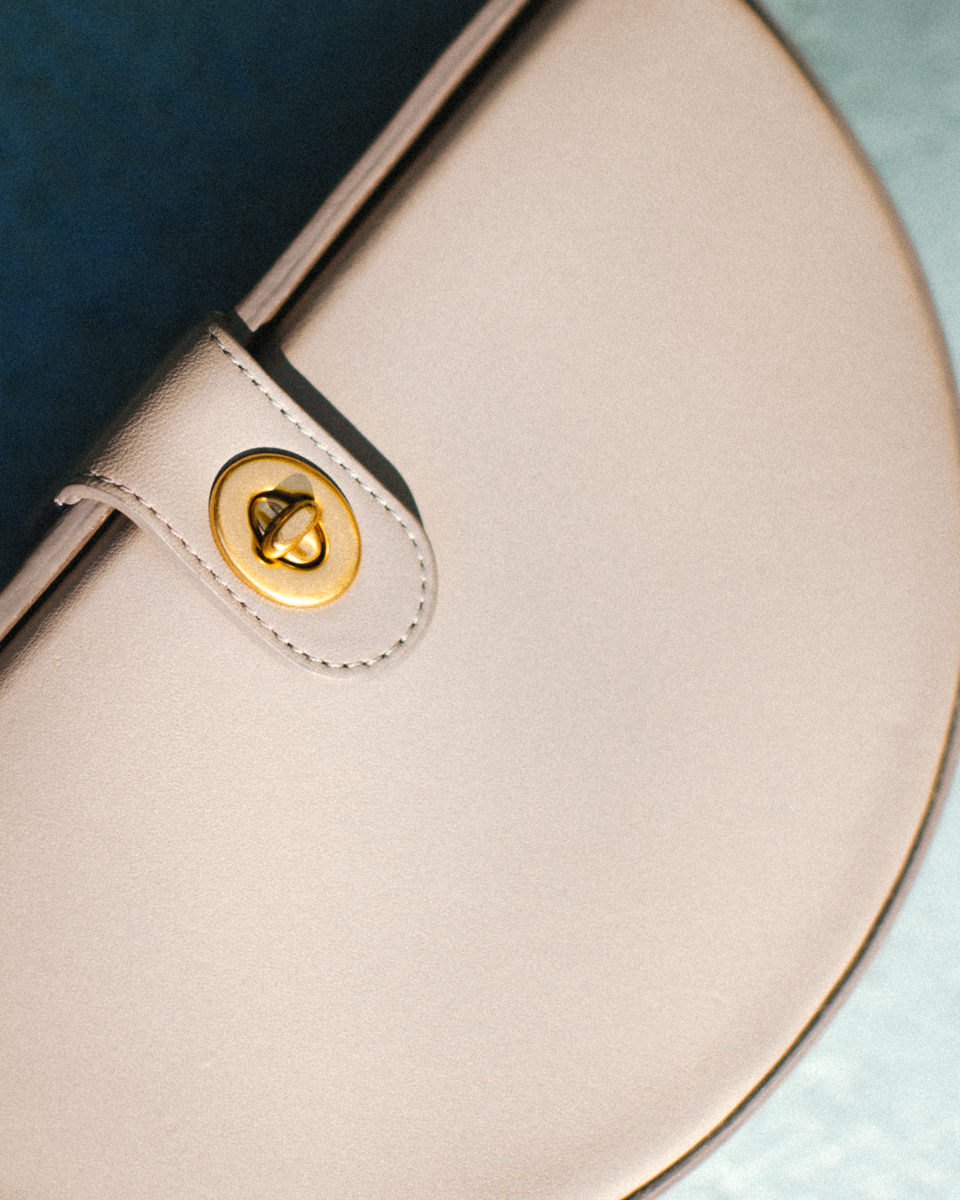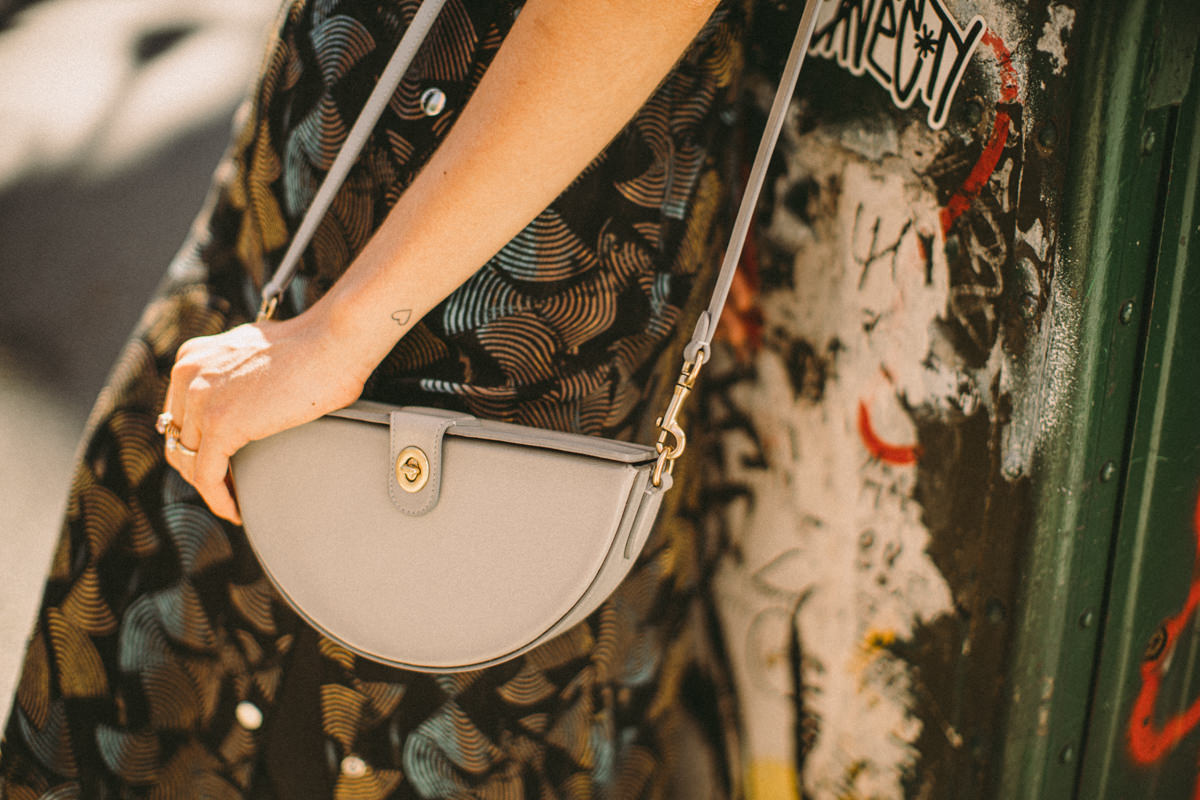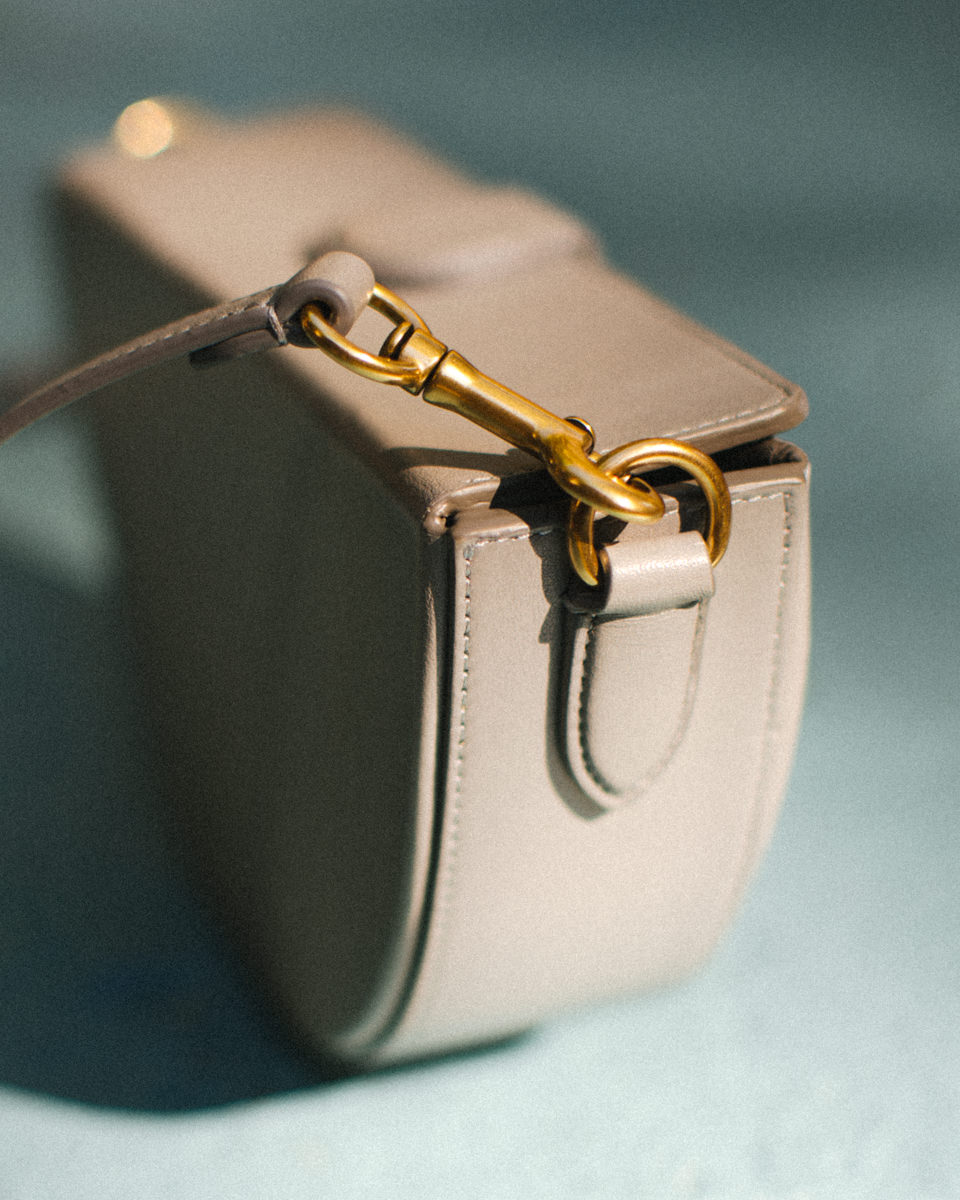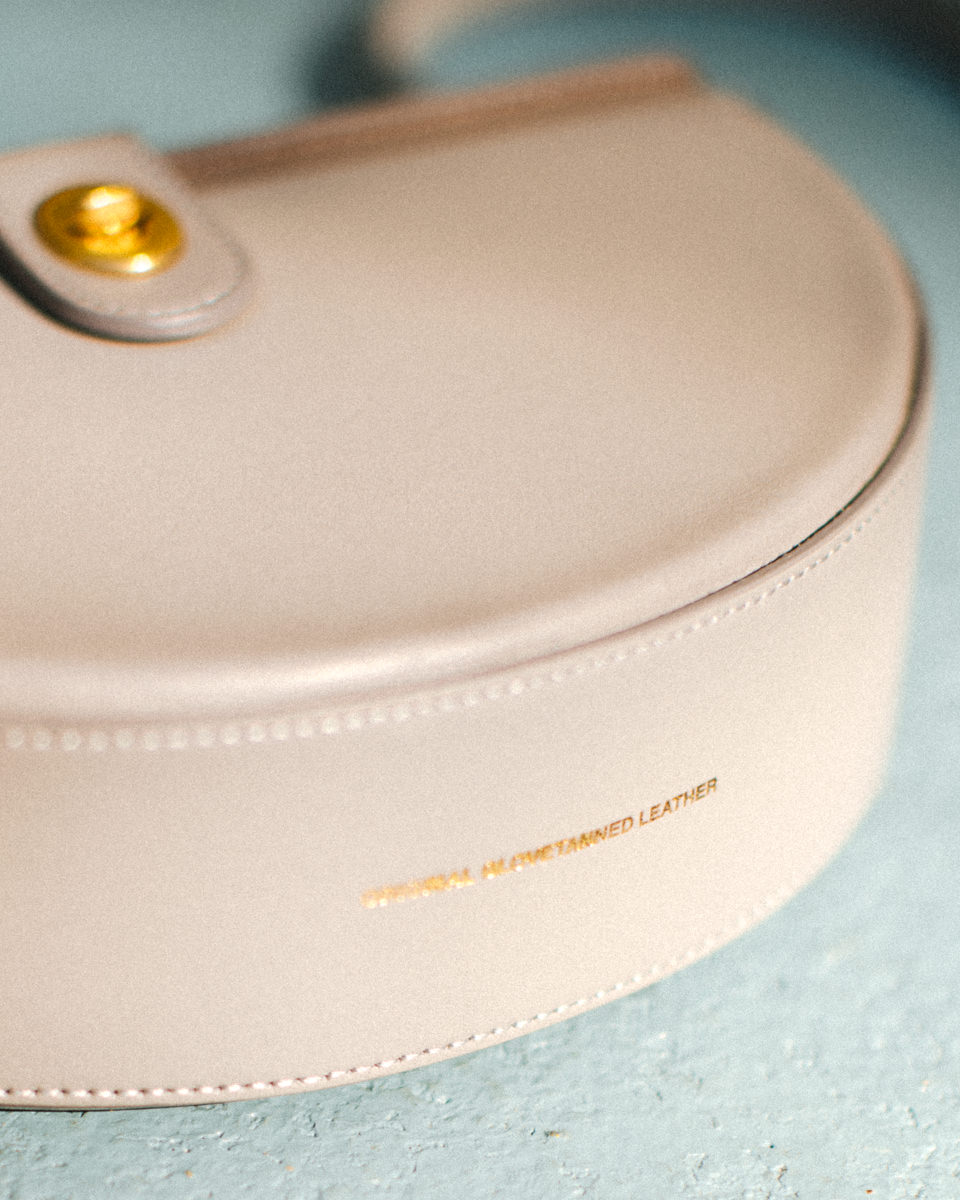 If you're looking for more of a statement piece this fall, something from the Coach x Basquiat collection might be it, like this insanely cute, and super unique square banana bag. Though definitely not for everyone, this fun, playful piece stands out from the crowd and is a favorite for fall. We paired it back to this playful floral dress from Coach's fall collection and a leather moto jacket.