The shift that took place in how brands showcased new collections came quick and unexpected, but it has been a welcomed change for many. Brands have completely rethought how to creatively share new products and tell a story to fashion editors and consumers alike. Earlier today Coach released its Coach Forever Season Two with a throwback TV Channel filled with celebrities, commercials, and lots of Coach items.
Coach sent me a little tv watching package to gear up for today, complete with a Coach TV guide and some of the best throwback candy around. You can watch all the clips in one place on Coach.com and see the assortment of products along with the slew of celebrities. We've got JLo singing in a phone booth, Michael B Jordan taking a walk in a new coat, Kaia Gerber with a pup and a Coach Rogue Bag, and Tavi Gevinson bringing back the Rexy Sweatshirt and much more.
Each clip is part of Coach TV (this was a really neat analog vibe) and one of the biggest highlights that is part of Coach Forever Season Two is the reintroduction for a limited time (and limited quantity) of two Coach favorites: The Coach Rogue Bag and the Coach Rexy Sweatshirt.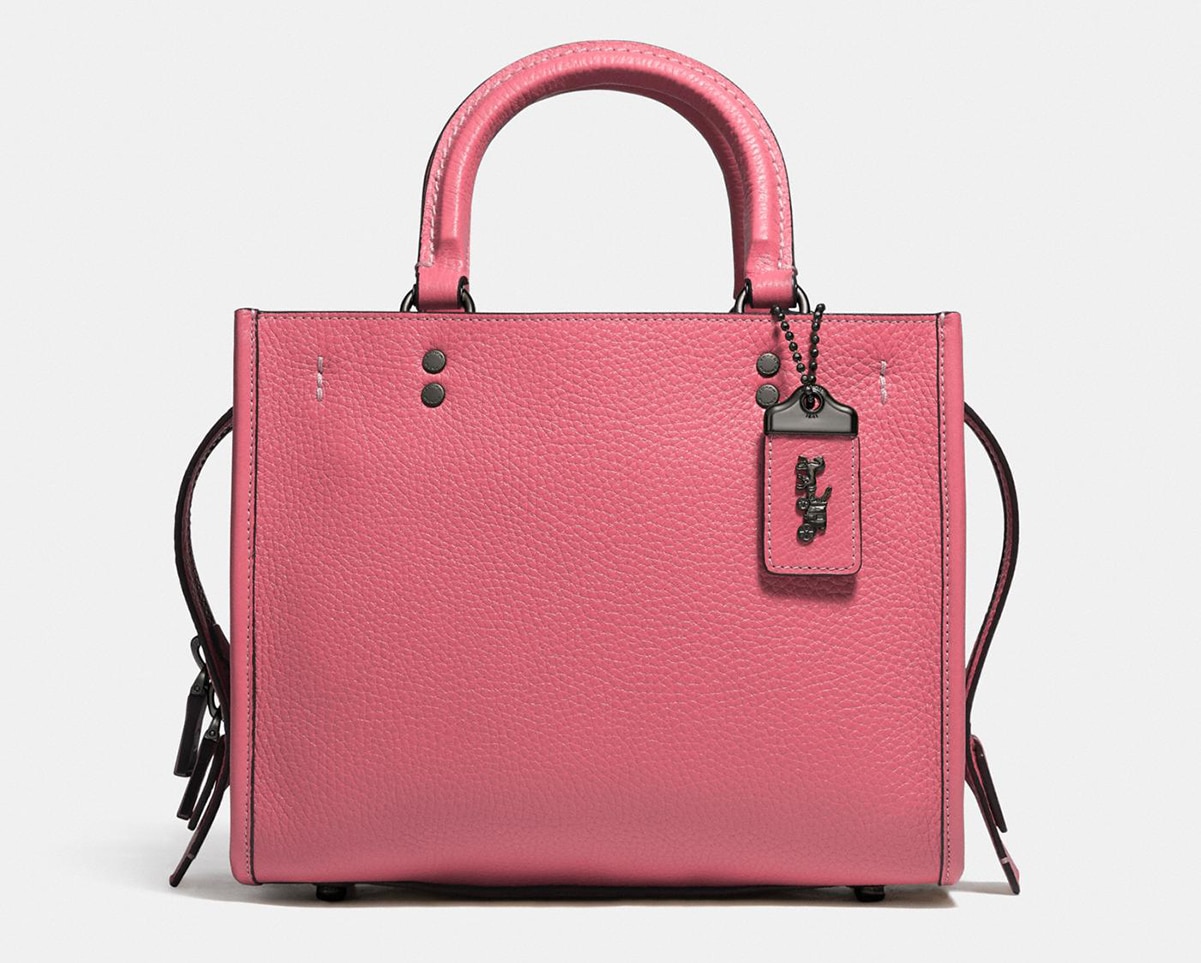 The Coach Rogue was a fan favorite, and a personal favorite as well (I have 2, one for me and a smaller for Millie). The bag is highly versatile with ample inner pockets and separation and also looks laid back yet fashion forward. It's probably one of my favorite more recent Coach bags and seeing it come back is a delight. Another added bonus about this release is Coach uses Original Responsible Leather made in partnership with a Leather Working Group gold-rated tannery which employs responsible practices in water use and waste management. The Coach Rogue 25 is available for a limited time with limited quantities in pink, buttercup, and green. Price is $695 via Coach.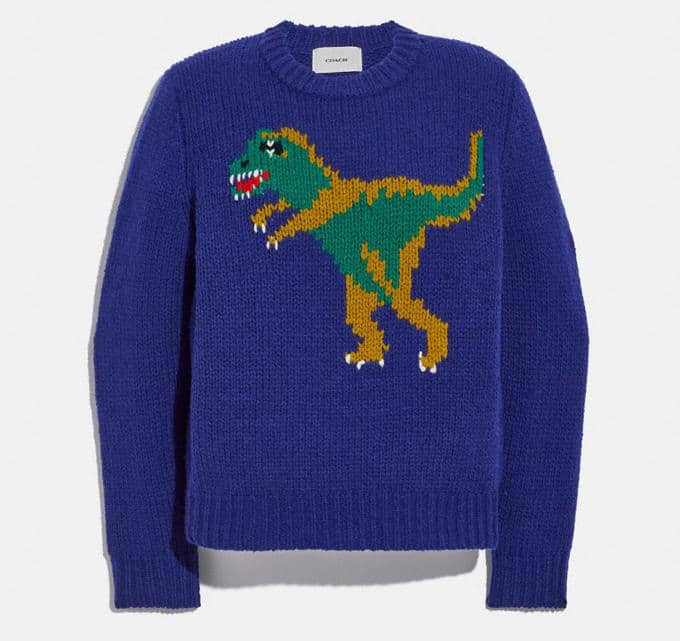 Coach is also bringing back the Rexy Sweater for a limited time, and I love this! Vlad and I both have different versions of this sweater, as does Millie, and it's such a fun piece in our closets. We don't have much use for it in Florida, but it's one of those items that takes me back to living in NYC and remembering the introduction of Rexy to the Coach family and how much he is adored! A navy wool version of the Rexy sweatshirt is what was released today and the XL is already sold out, so act quick if you'd like one. $595 via Coach.