Chloé debuted its now-iconic Drew bag back in 2014 under the direction of beloved designer Clare Waight Keller. Waight Keller was responsible for a slew of handbag hits during her tenure at the French design House, which is known for its romantic and girly bohemian aesthetic and gang of #ChloéGirls who fit the bill. However, it's the Drew bag that is arguably her biggest hit of all. A design that wasn't all that extraordinary or out of the box, but was still undeniably beautiful, the Drew became a favorite of editors, influencers and celebs alike, appearing on the runway in new iterations season after season.
Then, in 2017 new creative director Natacha Ramsay-Levi joined the Chloé team and fans wondered what it meant for the brand and its direction. But when Ramsay-Levi made her runway debut, the Chloé girls of the world rejoiced as it was inherently clear that the legacy left behind by her predecessor would reign, as the Drew remained an integral part of the designer's Spring 2018 collection. And though the Drew eventually did disappear from the runway, it continued to exist as a fundamental part of the brand's assortment, where it remains to this very day.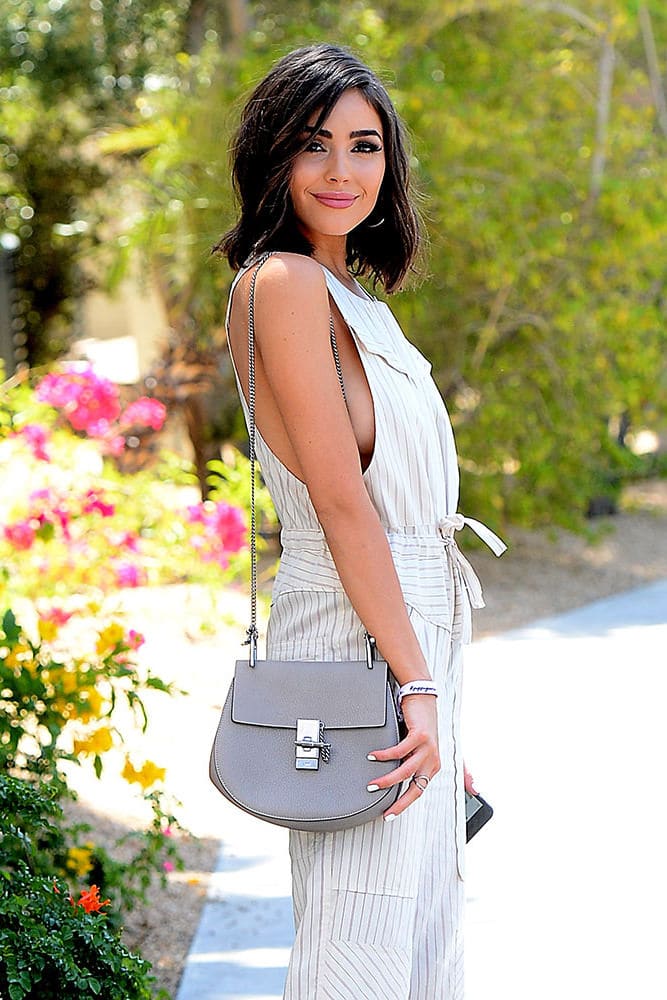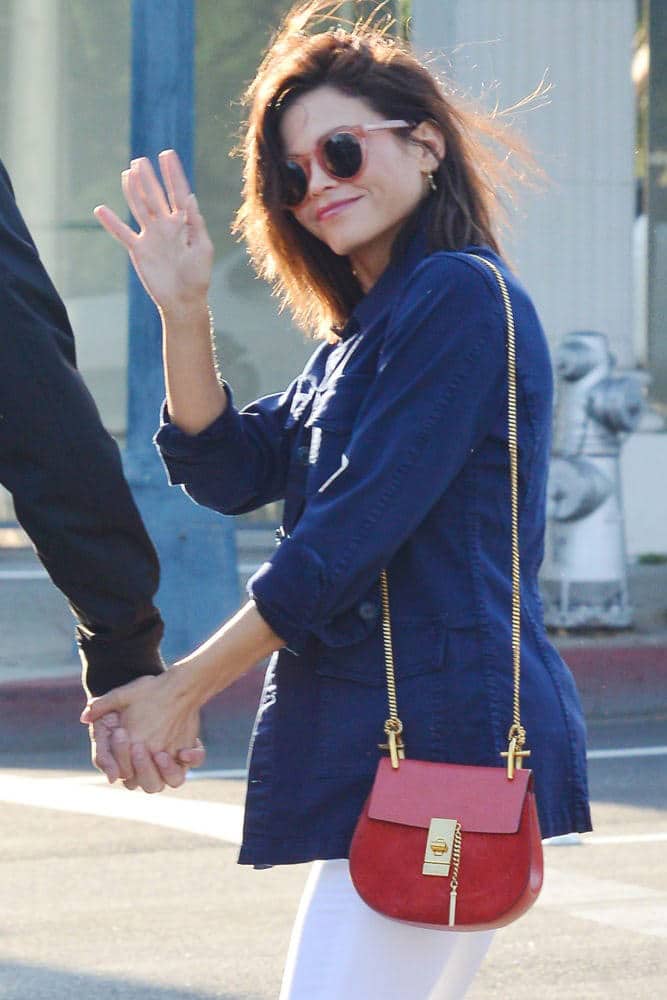 6 years is a long time in bag years, and for a bag to be readily available in a brand's lineup for over a handful of years is no easy feat. Put simply, if a brand is still producing a silhouette it means that customers still want it. Desire = sales and sales = profit, regardless of if some people feel the style is outdated or past its prime. And while it will be interesting to see what happens with the Drew now that Ramsay-Levi has moved on and Chloé is now on its second designer following Waight-Keller who created the Drew, personally I feel the bag is still incredibly sleek and stylish. It's modern enough to be relevant in 2020, yet has elements that allow it to feel like a classic, which is a hard balance to strike.
Do you think the Chloé Drew still has staying power?