If there is a summer "IT" bag, it is now, unquestionably, the Dior Book Tote. I have never seen designer canvas totes in such quantity in the last decade. They are perfectly sized for sitting atop your rolling suitcase and even functioning as an overnight bag. And while celebs tend to favor the "Oblique" logo-patterned ones, Dior already offers a myriad of playful embroidered versions, all with very Dior-appropriate price tags.
1 / 8
Lucy Hale
Lucy Hale was spotted lugging her valuables around LA in a black-on-black Dior Book Tote.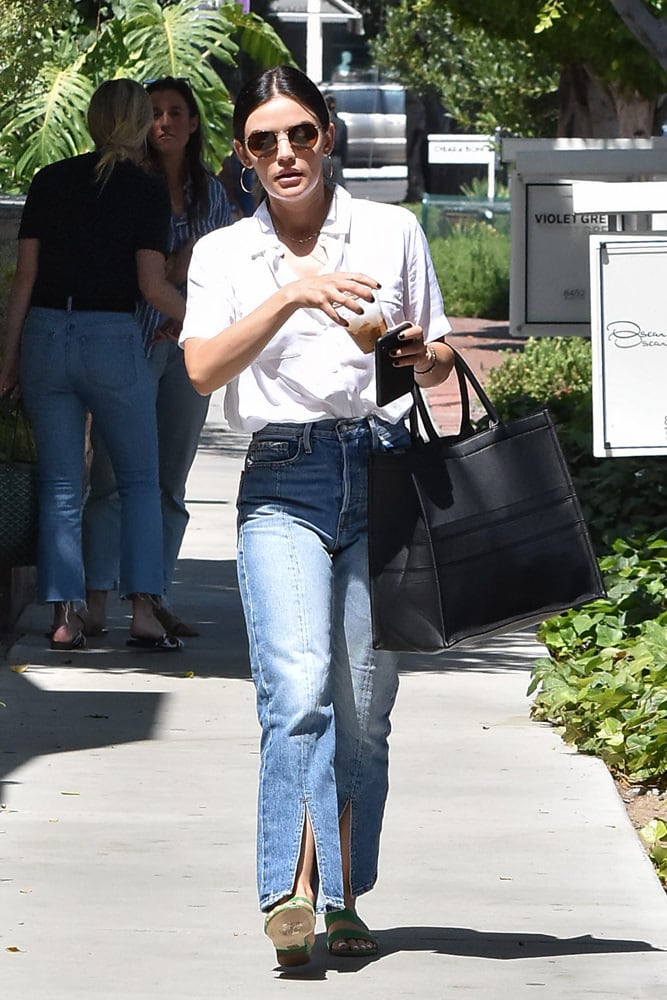 2 / 8
Natasha Poly
Russian model Natasha Poly is currently vacationing with her family in St. Tropez. Here she is at Club 55 with a straw mystery bag with black floral accents.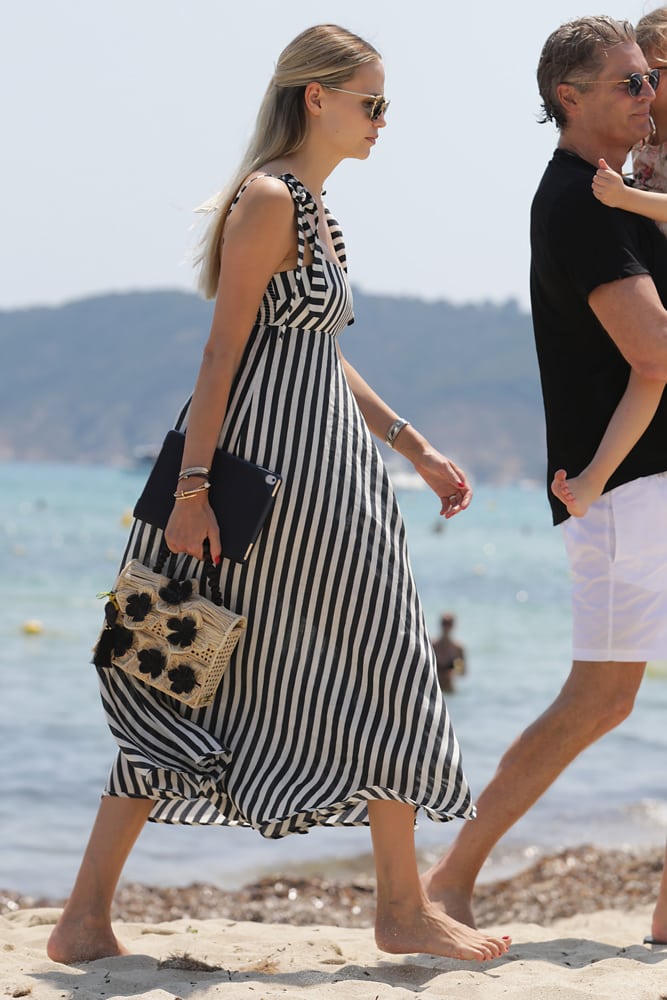 3 / 8
Bella Hadid
Here's Bella Hadid, leaving for the airport in a memorable athleisure look and carrying her customized Dior Book Tote, naturally.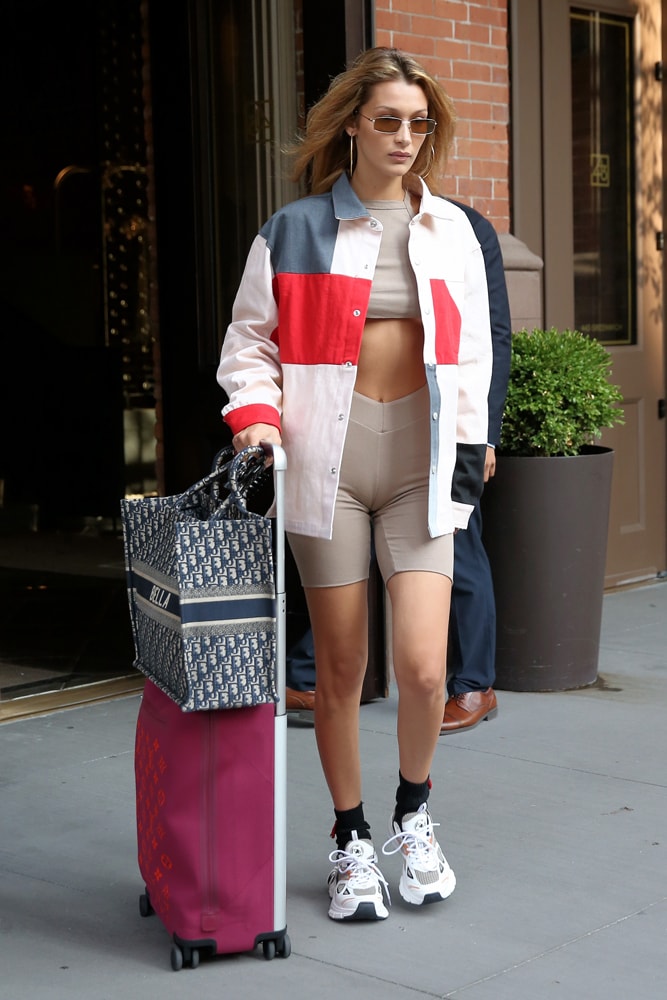 4 / 8
Heidi Montag
Heidi Montag looks completely in her element at a launch event for something called "Booby Tape" in LA. She's carrying a beige Birkin that pairs perfectly with her beige Valentino Rockstud Pumps.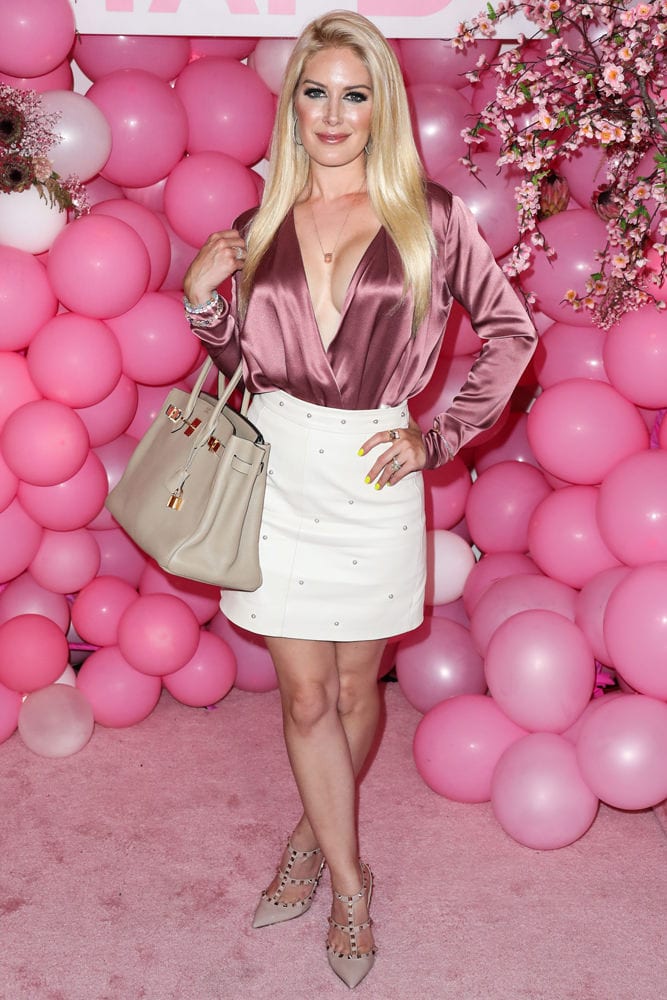 5 / 8
Nikki Bella
Reality star, former pro-wrestler and extreme designer bag enthusiast Nikki Bella was spotted out and about once again with a Louis Vuitton Backpack.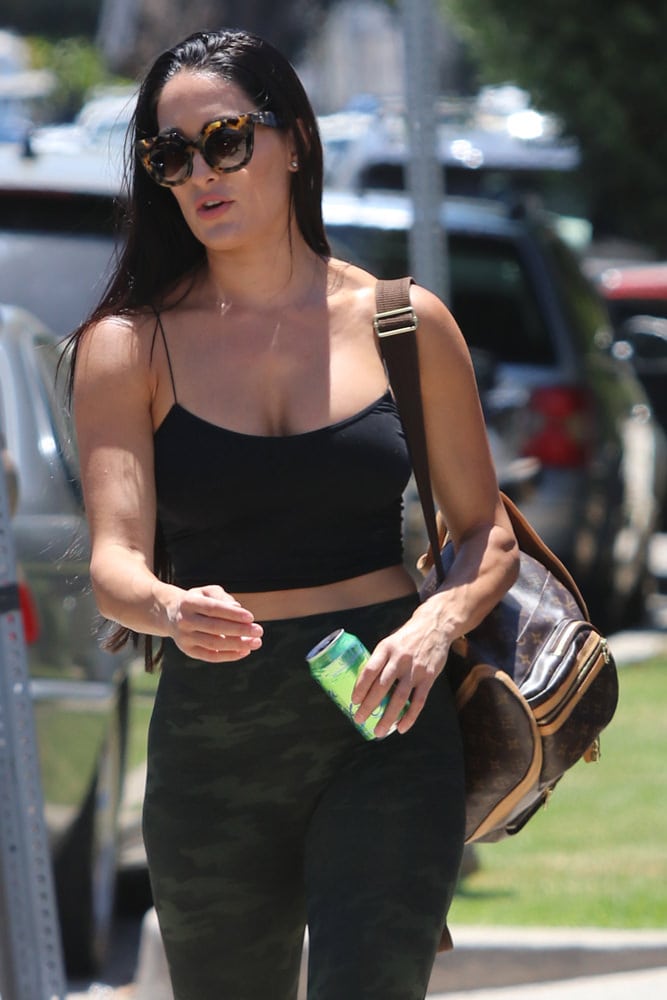 6 / 8
Ashley Greene
Ashley Greene brought a subtle camo Adidas bag to the gym in LA. This marks one of the first instances of a celeb carrying an actual sportswear brand to a gym in recent memory.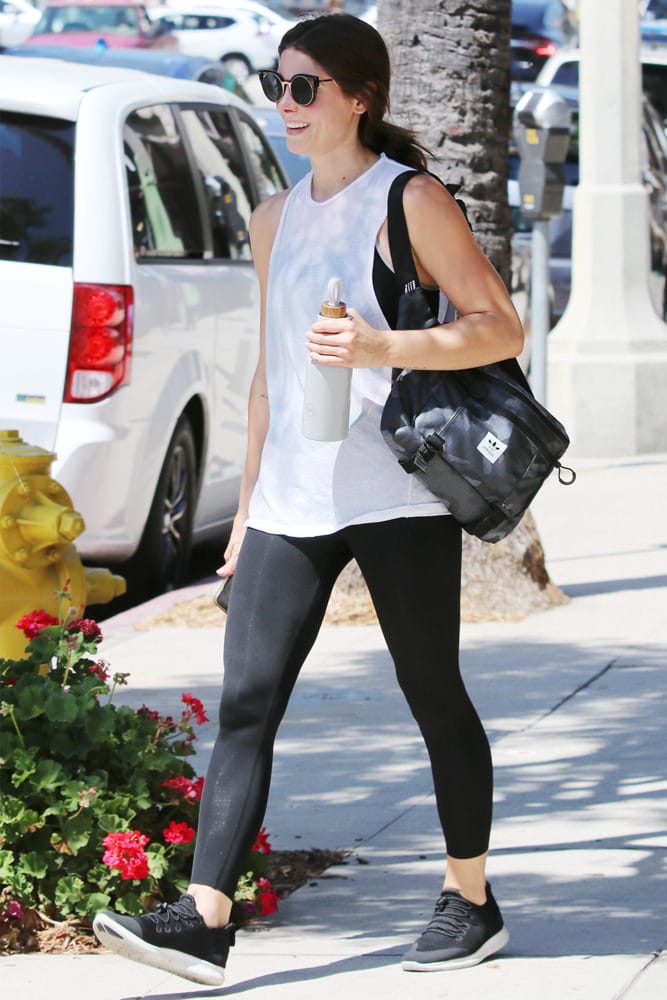 7 / 8
Sadie Sink
Stranger Things star Sadie Sink brought this croc-embossed Kate Spade to the 2019 CFDA Fashion Awards. Everyone, let me know when you're done with Season 3 so I don't spoil it for you.