Offering us the handbags nobody asked for
Celebrities and handbag lines go together like oil and vinegar, which is to say they are a common combination, but generally don't mix well. This is partly due to the fact that, unlike a perfume that a celebrity can slap their name on if it smells good, handbags are very hard to get right. The current market is particularly tough: the contemporary market is crowded with creative and fun offerings, and the luxury market is mainly comprised of legendary mainstays.
Though there isn't a lot of room for people who don't know what they're doing, that hasn't stopped many celebrities from trying. It's unclear who these celebrities think their market is: most luxury handbag consumers wouldn't be caught dead holding any type of celebrity-affiliated confection, and the teenage fans that many of these celebrities have amassed don't have the money to shell out for a handbag at even a typical contemporary price point. Some celebrity brands have offerings at a lower price point, which is probably the smartest option, but do teenage Selena Gomez fans even want to carry her line of Kmart purses? Do teenagers still like Selena Gomez? Why do I feel so old right now?
Anyway! Regardless of the challenges, these brave actors, models, singers, even Kylie Jenner too, have soldiered on, determined to offer us the handbags nobody asked for. Here's the good, the bad, and the ugly.
1 / 9
The Row/Elizabeth and James
The Olsen twins have actually done a fantastic job of breaking into fashion. Their luxury line The Row is well-respected among more tenured labels like Gucci and Burberry, and their contemporary brand Elizabeth and James is pretty darn respectable too. Would-be celebrity designers beware: Mary Kate and Ashley know what they're doing. They live and breathe fashion and pioneered a whole damn aesthetic.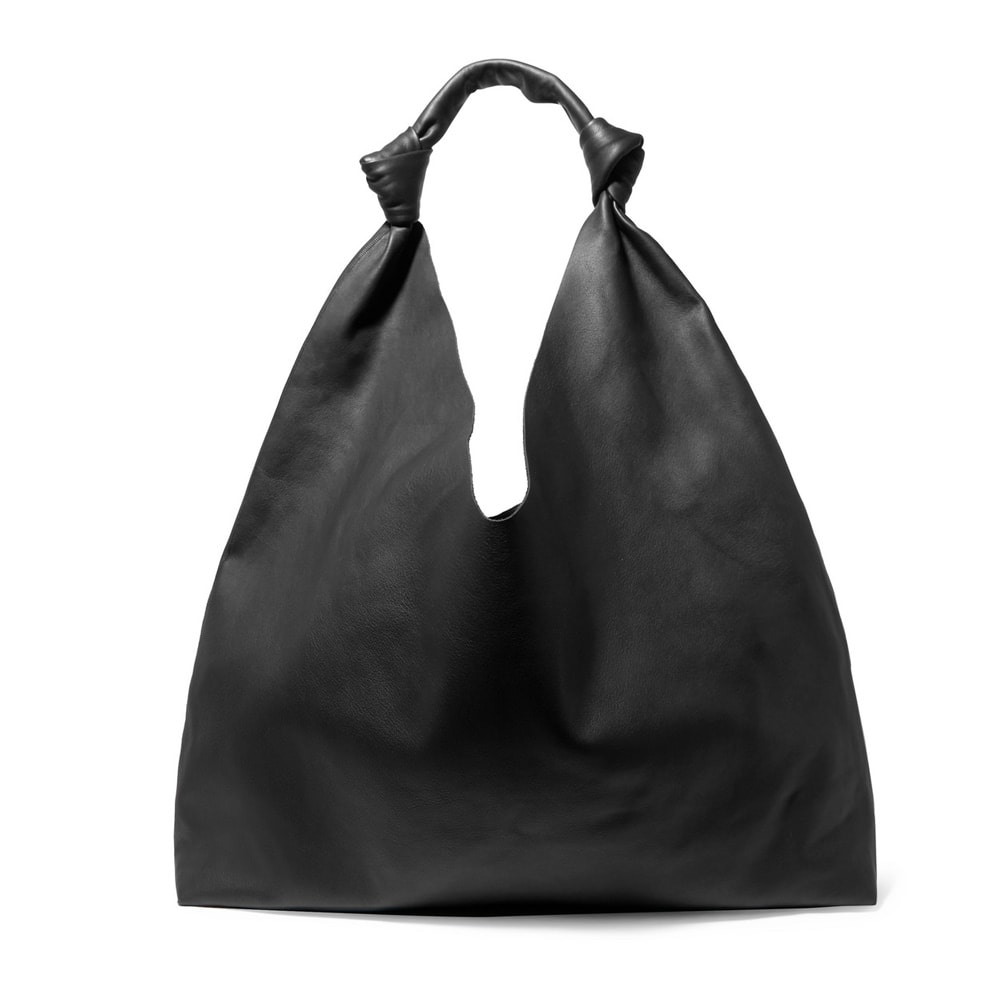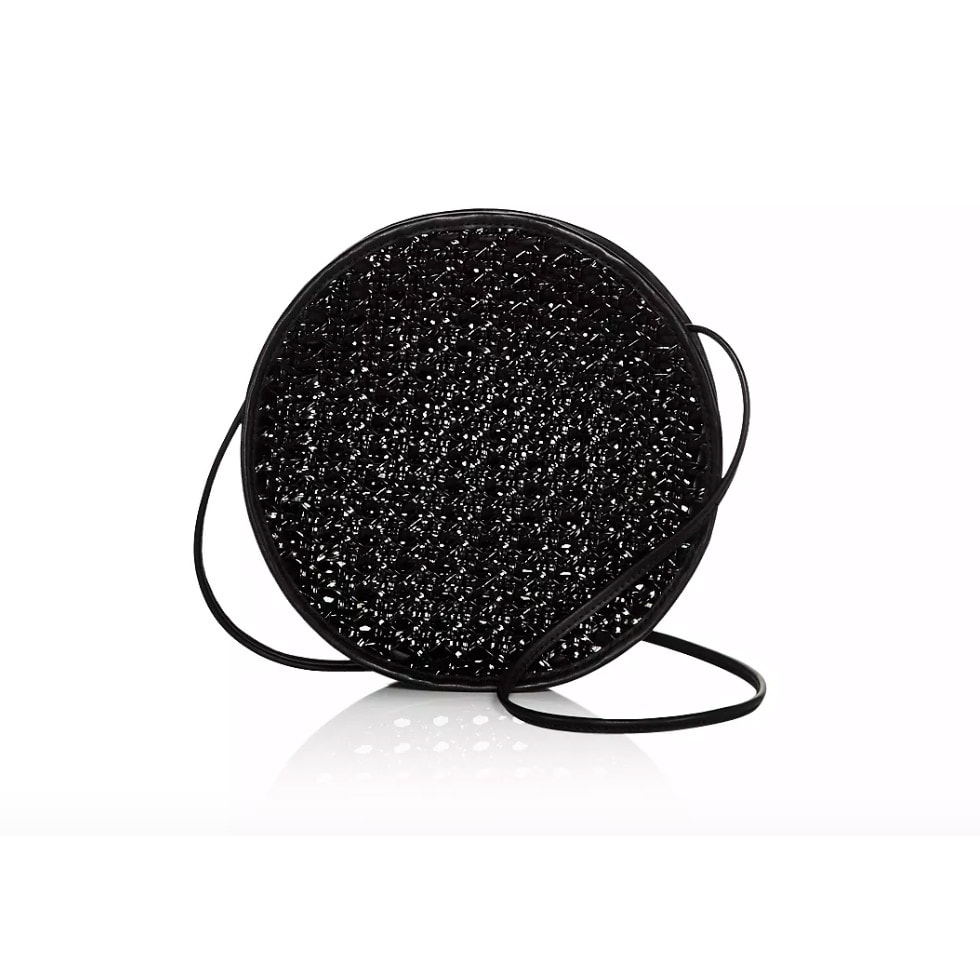 2 / 9
Victoria Beckham
Victoria Beckham is another celebrity that is pretty serious about her fashion, and she's built a pretty solid label. Her bags are simple and understated and I have no clue who is buying them, but there they are, season after season.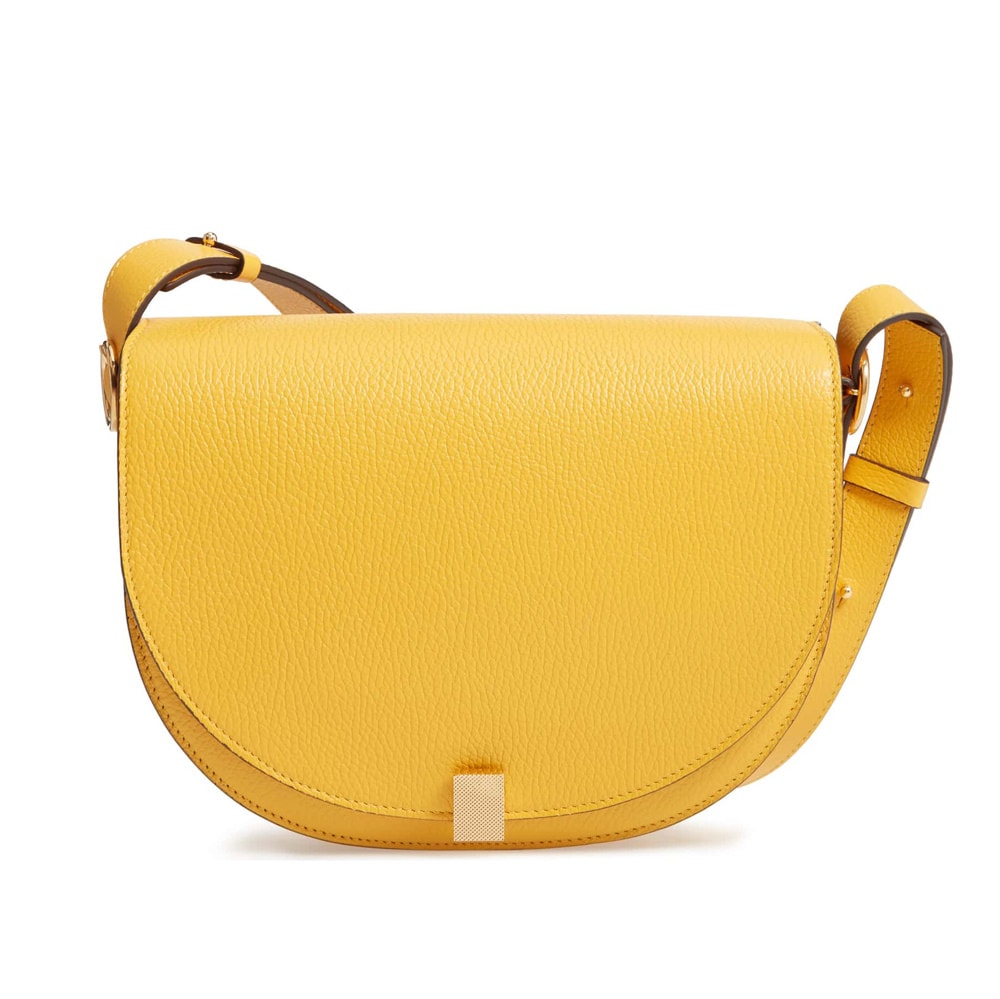 3 / 9
Sarah Jessica Parker
SJP's handbags from her label SJP are also pretty simple, though as per her label's website, one of her design principles is using "color as a neutral," so there is a more varied color palette. I actually quite like the Jackie crossbody featured on the website, but the Amie in brown is more ubiquitous on major retailer's sites. The Amie makes me a little sad.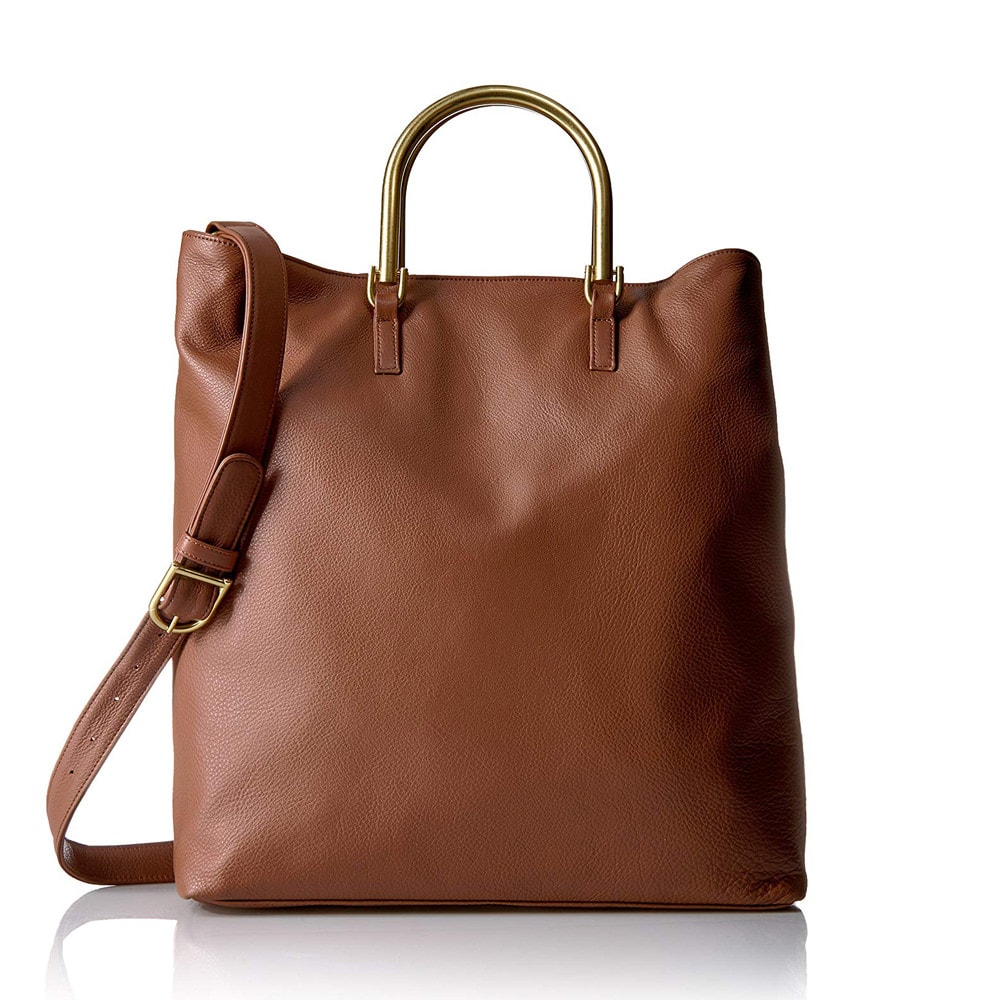 4 / 9
Selena Gomez
Selena Gomez teamed up with Coach in 2017 to create a capsule collection of handbags in 2017 then dropped a collection of handbags and clothing in 2018. I am deeply indifferent to both Selena Gomez and Coach, but together, they work. I would carry that bunny belt bag, no questions asked, and I'd barely feel embarrassed about its origin.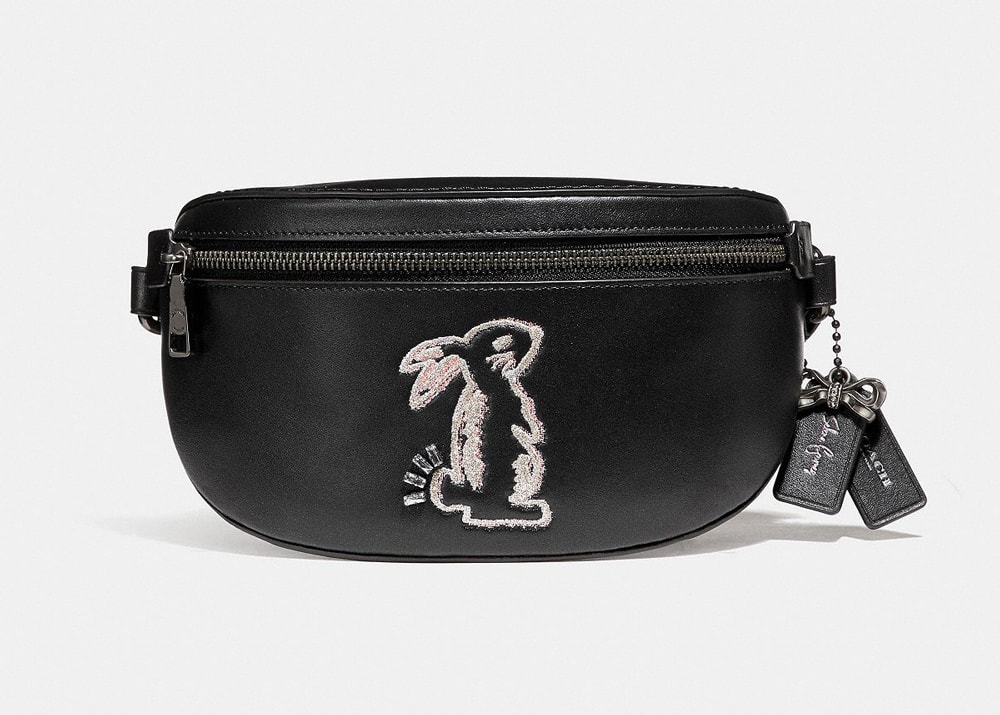 Gomez also did a line for Kmart in 2010, and the purses look like purses you'd buy at Kmart in 2010...
5 / 9
Jessica Simpson
These are exactly the type of purses you'd expect Jessica Simpson to design. I don't mean that as an insult: these are fine if you have the same taste as Jessica Simpson and also don't mind the fact that your handbag was designed by Jessica Simpson. They're not very costly either.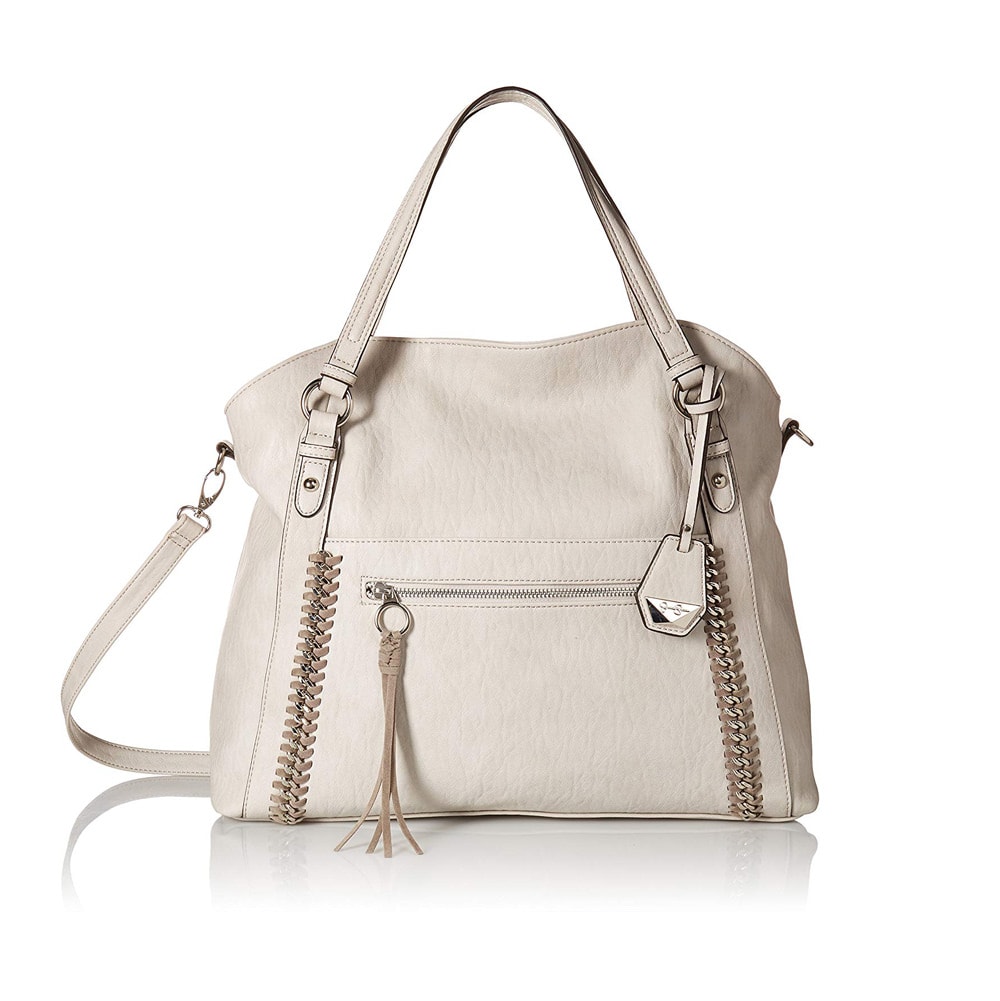 6 / 9
Ivanka Trump
Ivanka Trump's bags don't look too bad until you realize that they look vaguely familiar because they're mostly clumsy knock-offs of iconic luxury bags. Pretty par for the course for a celebrity purse line. Both Jessica and Ivanka can be found at a discount retailer near you, and I must confess that both have drawn me in more than once before I looked at the label and was forced to question my own judgment.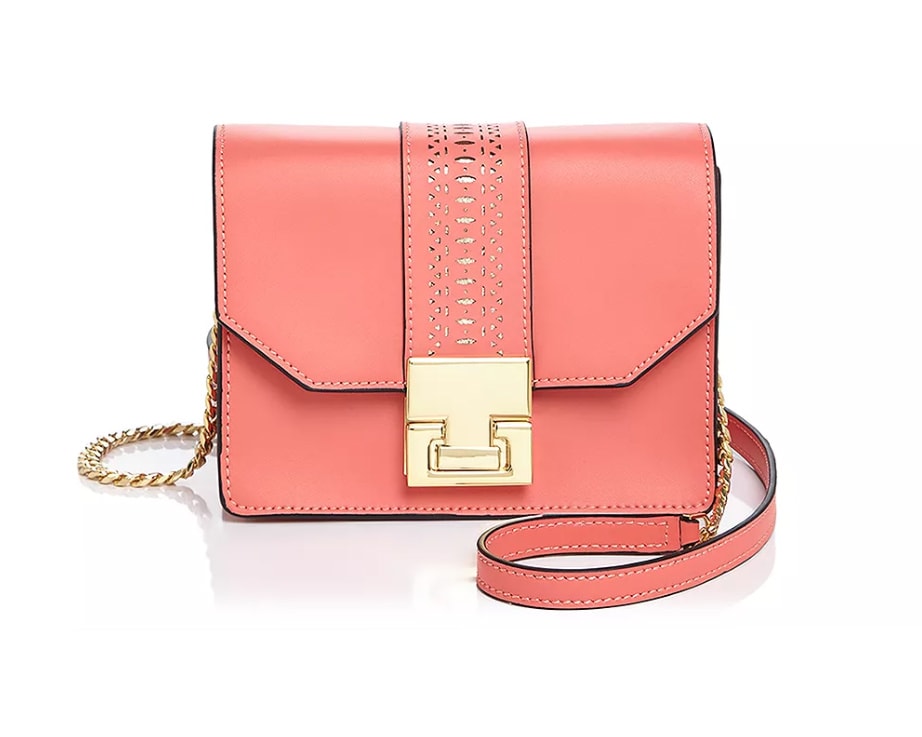 7 / 9
Kendall and Kylie
Kendall and Kylie didn't need to break into the handbag arena: both have successful careers in their own right, one as a model, and the other as a lip gloss mogul and person who posts a lot on Instagram. But here they are, making me wonder who they thought would pay $300 for relatively low quality materials and derivative designs. The collection can now be found on Saks off Fifth too, which was always its destiny anyway.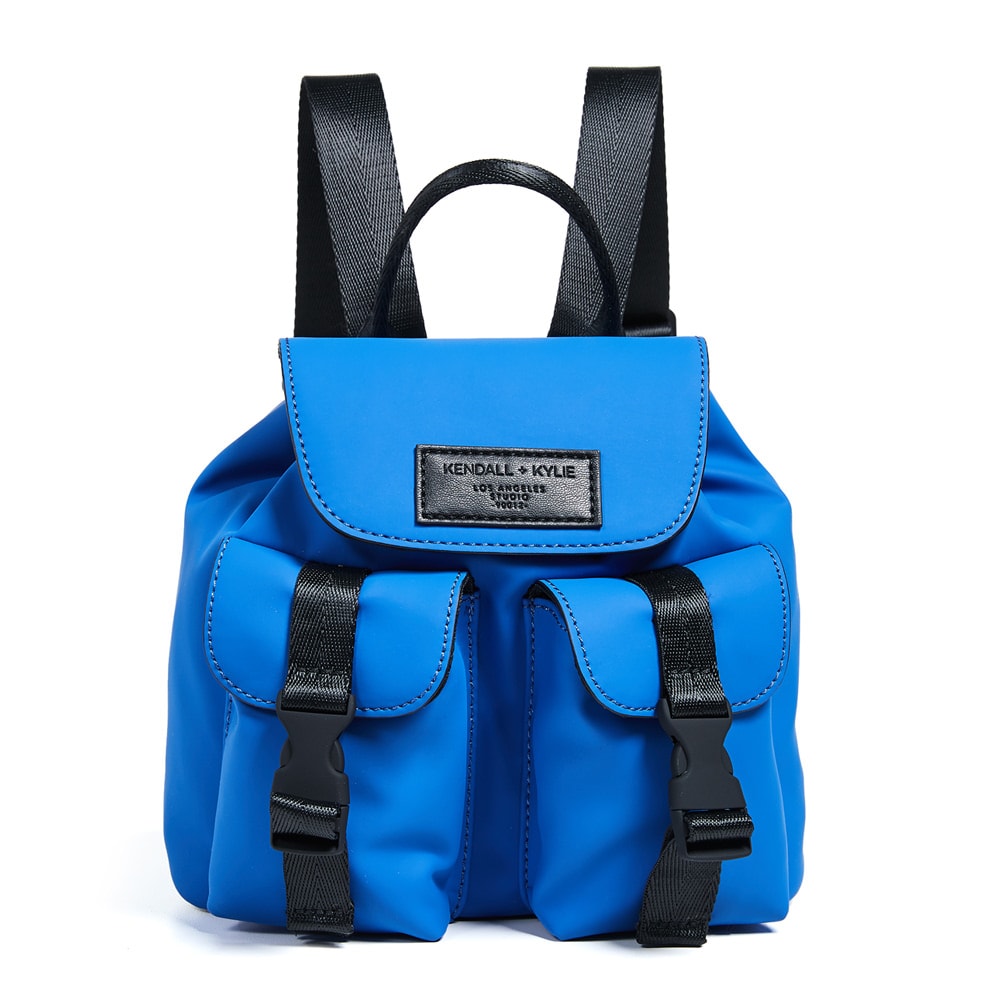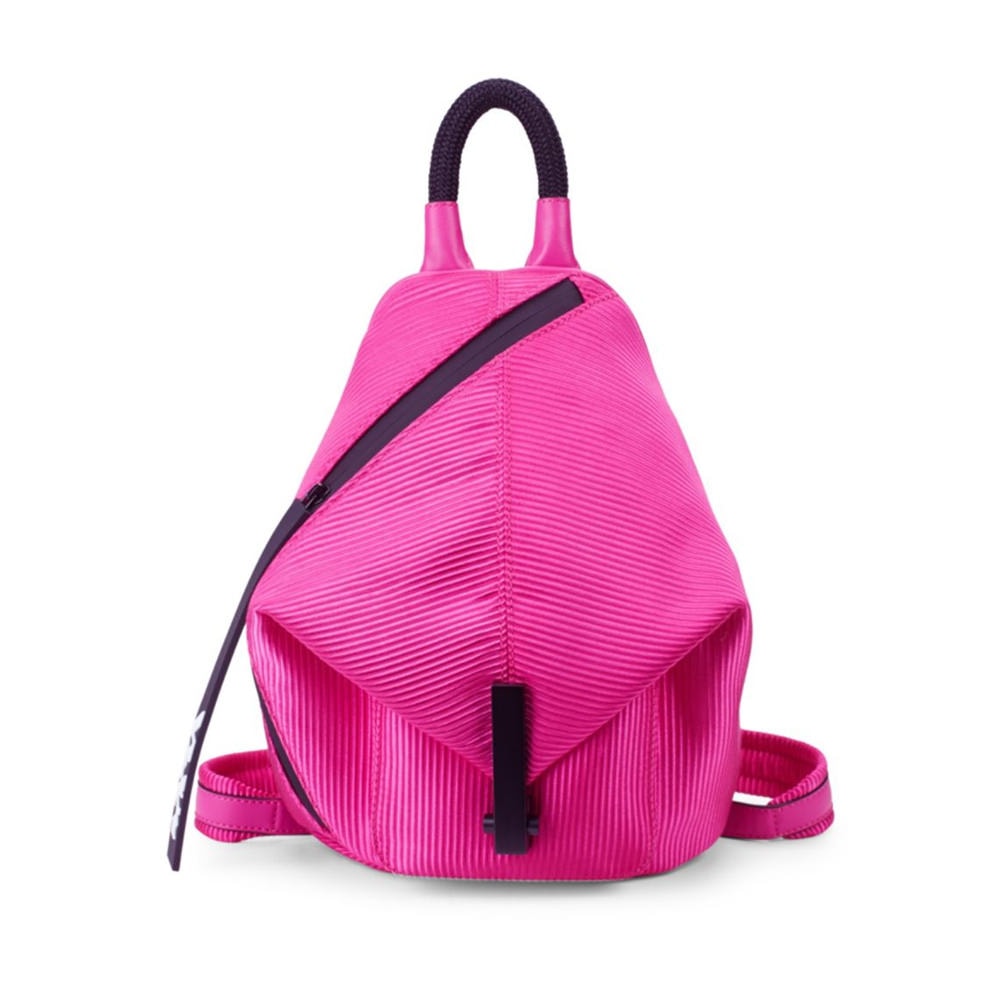 They also have a Walmart collection which I actually like a lot more...
8 / 9
House of Dereon
Beyonce is perfect, but looking at some of the designs released by her former label House of Dereon reminds me that she is mortal after all. The line hasn't been around for a while now, and you can really tell that these were designed in the early 2000s.
9 / 9
Rihanna
Lord please. Rihanna is reportedly in talks with Louis Vuitton to release a handbag line. I know I've been saying this whole time that I'd never buy a handbag with a celebrity's name on it, but you can put Fenty on an old piece of toast and I'd mortgage my home to purchase it. Rihanna is good, and she is the only celebrity whose handbag I'd carry proudly.
P.S. Please consider supporting our small, bag-loving team by clicking our links before shopping or checking out at your favorite online retailers like Amazon, Neiman Marcus, Nordstrom, or any of the listed partners on our shop page. We truly appreciate your support!