I crave a sense of normalcy, where I wake up and my day flashes in front of my eyes and it feels like it used to, routine that is. On top of that, it means whenever I sit down to share something with you, it's without a heaviness that makes me feel like I must note what is happening in the world and how that impacts all of us. That day will come, but it's not today, and while we stay in this trying time, it's important for me to share some bits of 'normalcy' in what you read here along with bits of hope and optimism with brands we cover, those giving back, and those that need us more than ever at this time.
I will always remember how long bag brand Senreve has been around, as its launch lined up with the birth of our daughter, Millie, in November 2016. Senreve was co-founded by two really remarkable women, who I truly enjoy chatting with, Coral Chung and Wendy Wen. In this short time, the brand has expanded to a team in Florence, Italy and one in Hong Kong with its headquarters and flagship store in San Francisco. All of its small batch manufacturing is completed in Florence with artisans carefully hand crafting each design. The line started ideal for the working woman, the woman who wants a sturdy, multifunctional bag to carry to work while remaining fashionable and feeling confident in her style choices. Since then, more sizes and shapes have been released to expand the line.
Launched last week, SENREVE's Handbag Revival campaign is a way for the brand to offer bags, that many other major brands would discard, at a discount to its customers. These are bags that were once used in a photoshoot or a showroom display that are still in great condition and can be purchased by you at 3 different percent-off tiers. Tier 1 is 'Almost Perfect' with bags 10-15% off, Tier 2 is 'Perfect Enough' for 15-20% off, and Tier 3 is 'Perfectly Imperfect' with up to 40% off.
On top of that, from now until the end of April, SENREVE will be working to share initiatives that their team feels passionate about to support women around the world during this time. To start, they are going to try to help with the mask shortage being faced by healthcare professionals. For every mask you donate, they will donate 100 masks and for every handbag you purchase, they will also donate 100 masks to hospitals and healthcare professionals in need. Their goal is 10,000 masks donated for those battling COVID-19 for all of us.
Now, more than ever, I want to support the smaller brands – the ones who don't have large conglomerates to back them through a time like this. SENREVE is one of those brands, founded by two women, who share our love for designer bags. If you've been eying any of their bags, check out the handbag revival page to see if you can nab one with a bit of use at a discount.
Here are a few of my picks:
Senreve Maestra Bag
$895 $716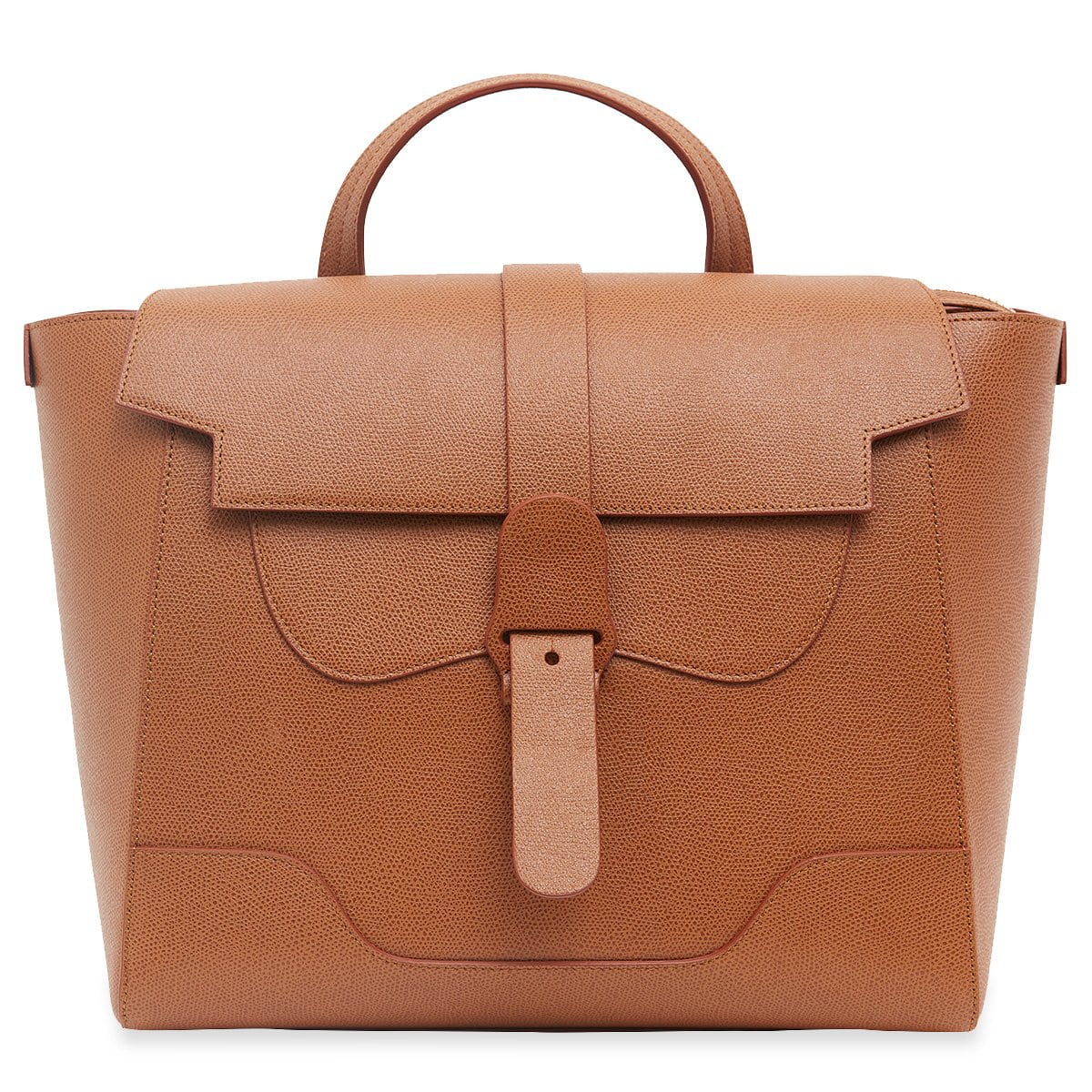 Senreve Midi Maestra
$875 $700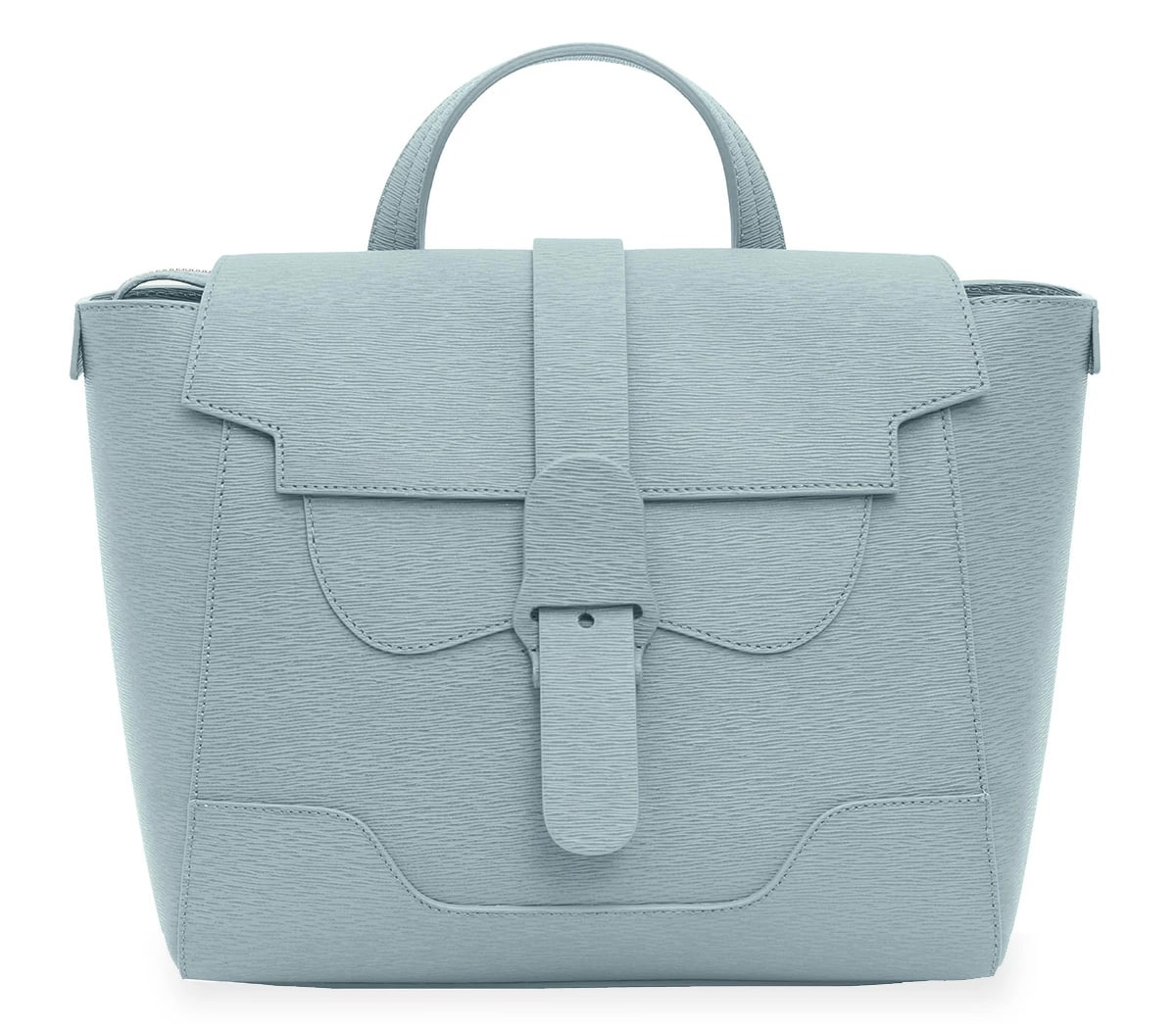 Senreve Mini Maestra
$775 $656