So, I have some really exciting news for you and the truth is you don't want to read much about it. You want to click on the link here (ok I'll link it many times in this post) and run over to THE OUTNET to see the Sale of Sales! Our friends at THE OUTNET are offering some extra steep discounts just for PurseBlog readers via this private sale link.
There are pages and pages of great items, all at 60-90% off. This exceeds any sale deal we've ever been able to offer you and this exclusive curation is one for the history books. We're talking premiere designer bags for $300 and under, many items of clothing for under $50 and so much more.
I picked out five of my favorite bags to be sure to highlight for you that are included in the sale, but I'd suggest you don't wait on this long – a sale this good is bound to sell out faster than you can read this post! I hope you all enjoy some crazy good deals. Shop the PurseBlog Exclusive OUTNET sale now!
ALEXANDER WANG Inside-Out Rockie Tote – 81% OFF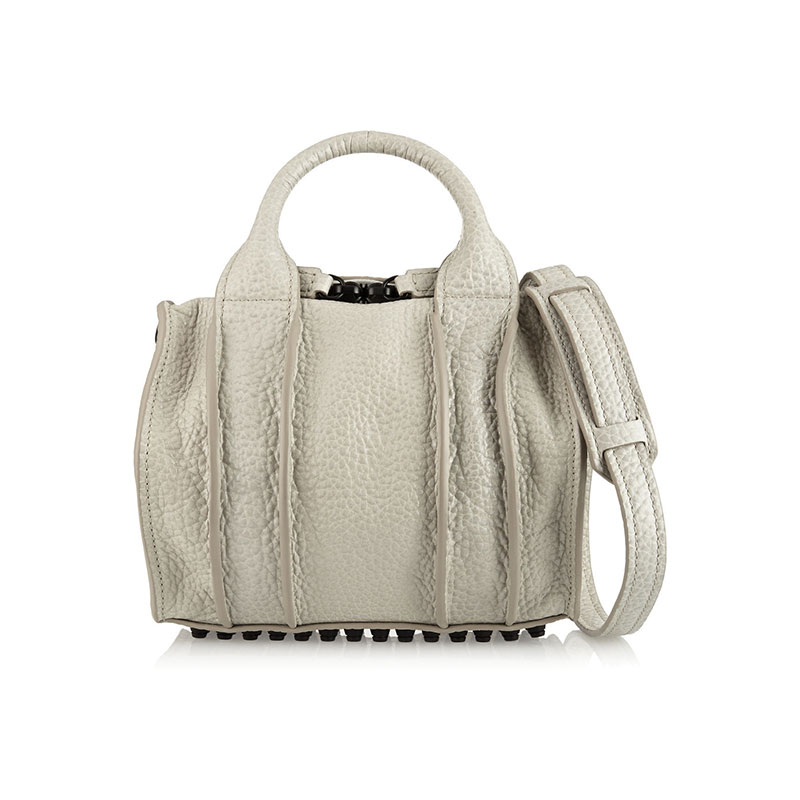 JIL SANDER Large Python Clutch – 80% Off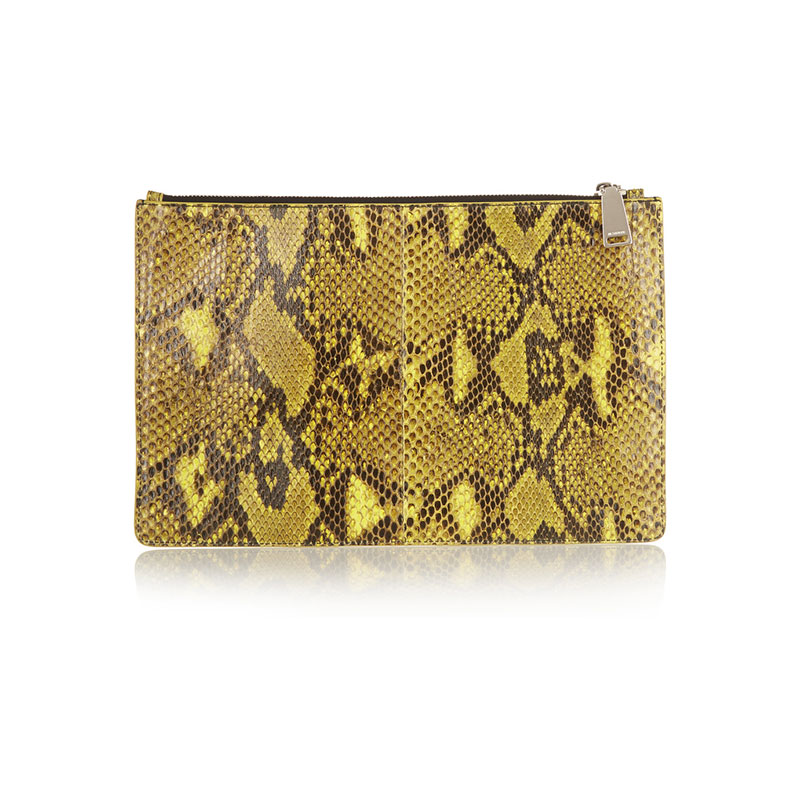 NINA RICCI Laser-Cut Shoulder Bag – 84% OFF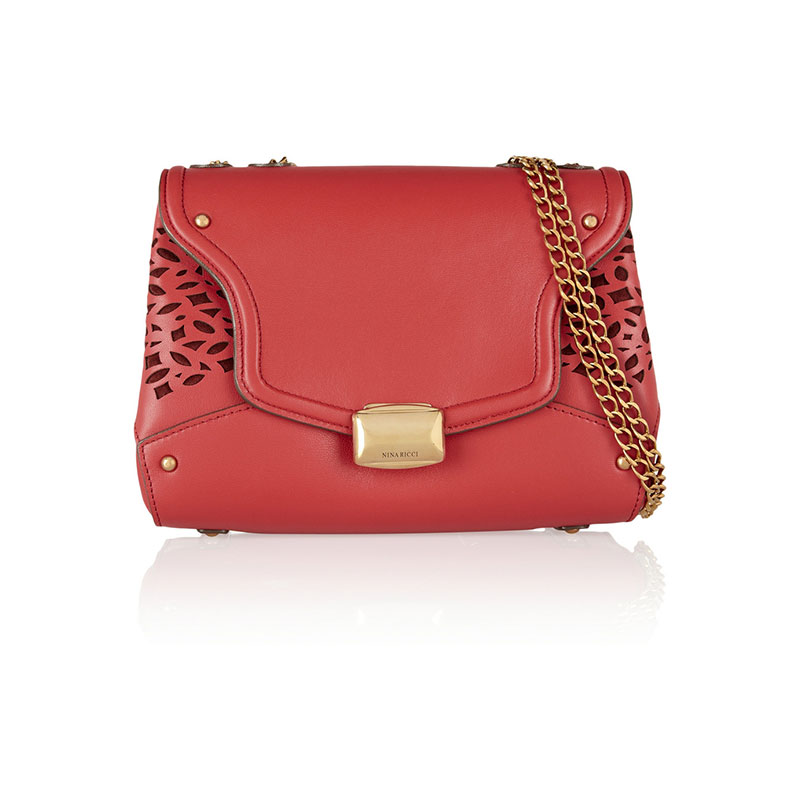 VALENTINO Leather-Trimmed Canvas Tote – 80% OFF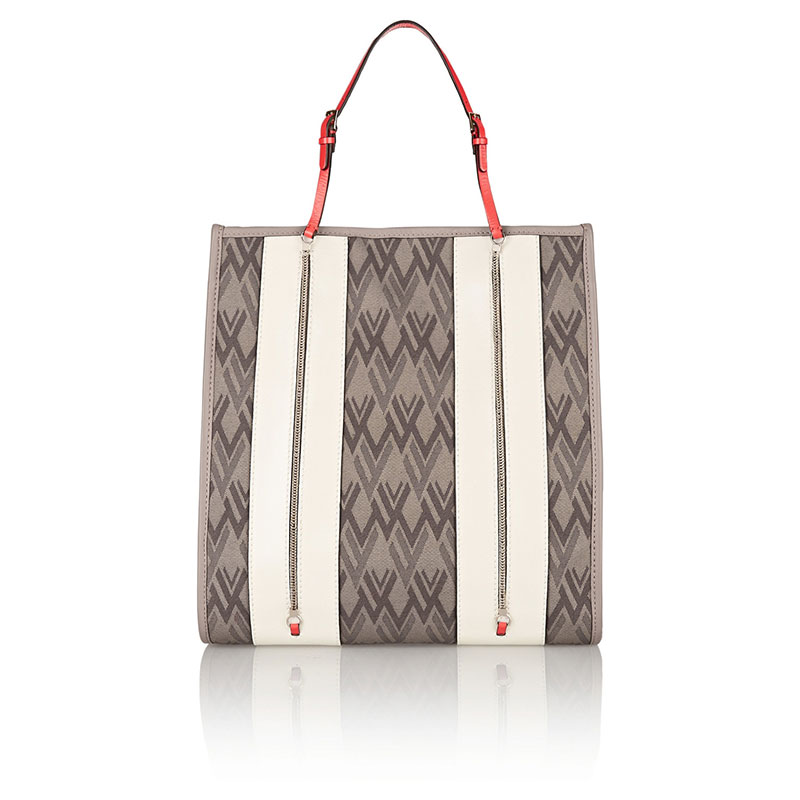 VICTORIA BECKHAM Harper Shoulder Bag – 80% OFF