It's heeeeere, it's finally here! Sale season is what I'm talking about, of course, and it seems like a new sale pops up every time I open another of my favorite retailers to check. Because we are service-oriented here at PurseBlog, we've rounded up all the best places for designer bag discounts below for easy shopping reference.
We'll be updating this post as more sales launch over the next couple days, so make sure you check back often, as well as keeping an eye on our continuously updated Deals Page!
Get up to 40% off at the Saks Designer Sale.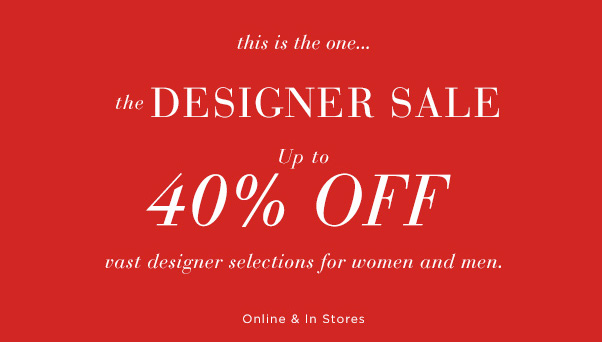 You can get up to 65% off at the Bloomingdale's Big Brown Sale, which includes an extra 20% off select sale and clearance items when you use the code BROWNBAG at checkout.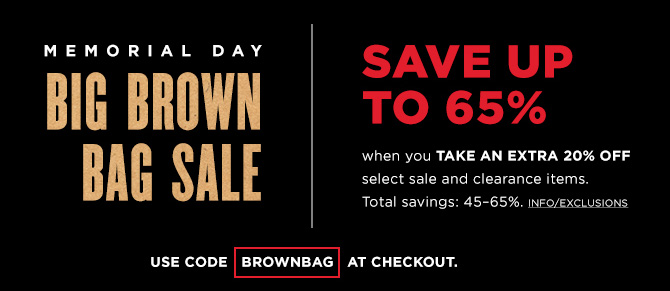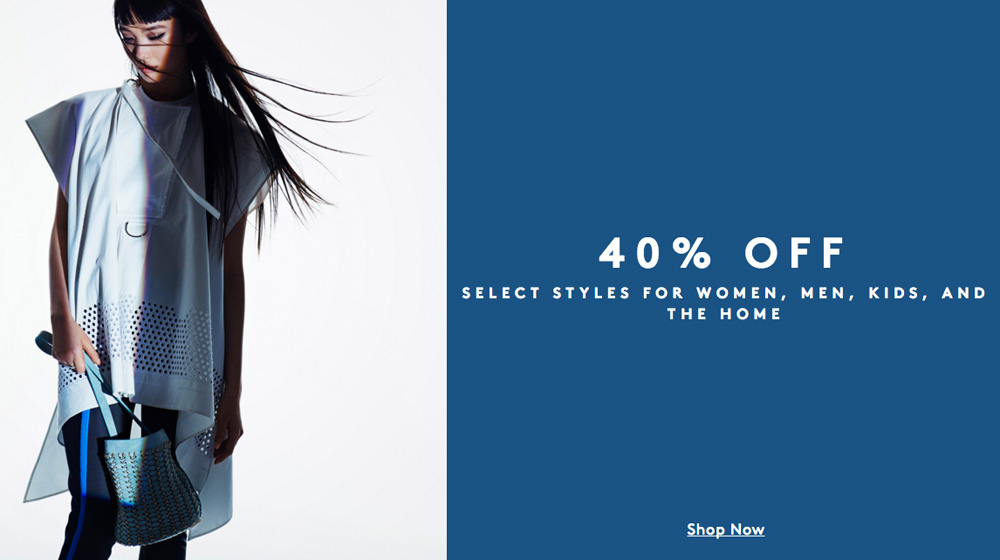 Up to 40% off a wide selection of Spring 2016 women's and men's merchandise, including bags, shoes, accessories and outerwear.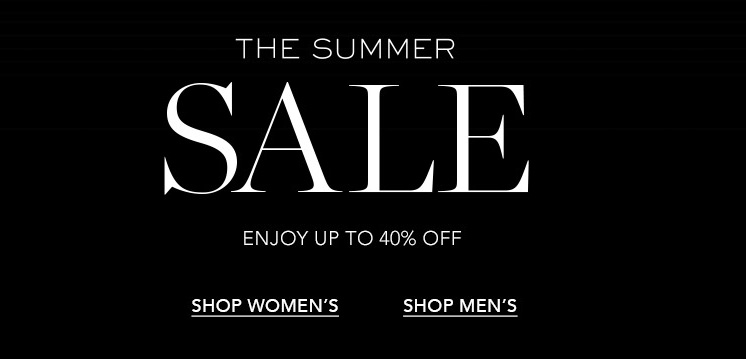 Get up to 50% off a huge selection of designer goods with early access to mytheresa's seasonal sale!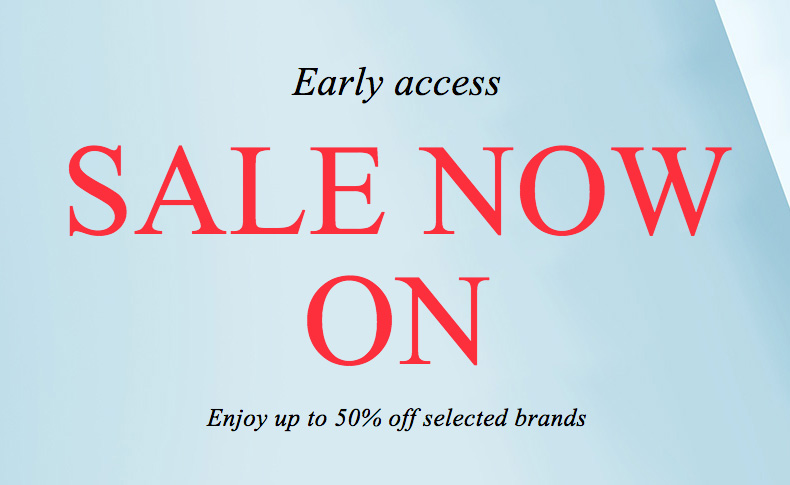 Get up to 40% off at the Men's and Women's Designer Sale!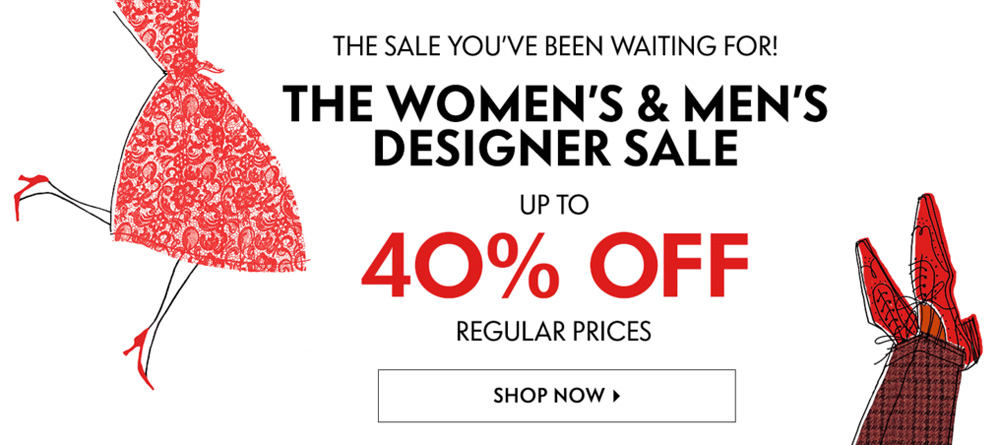 Nordstrom has two sales on the docket: first, at the Designer Sale, you can get up to 40% a big selection of top-tier designer merchandise, including bags from brands like Givenchy and Proenza Schouler. Meanwhile, at the Half Yearly Sale, you can get up to 40% off a huge selection of the store's more moderately priced contemporary goods.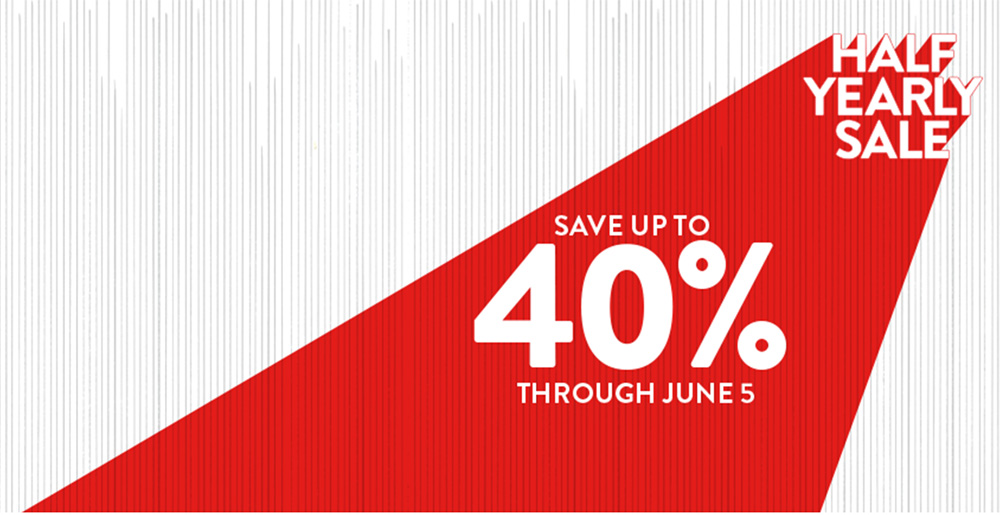 farfetch.com's discounts range up to 50% off, and the selection is big and varied because the site pulls stock from boutiques all over the world.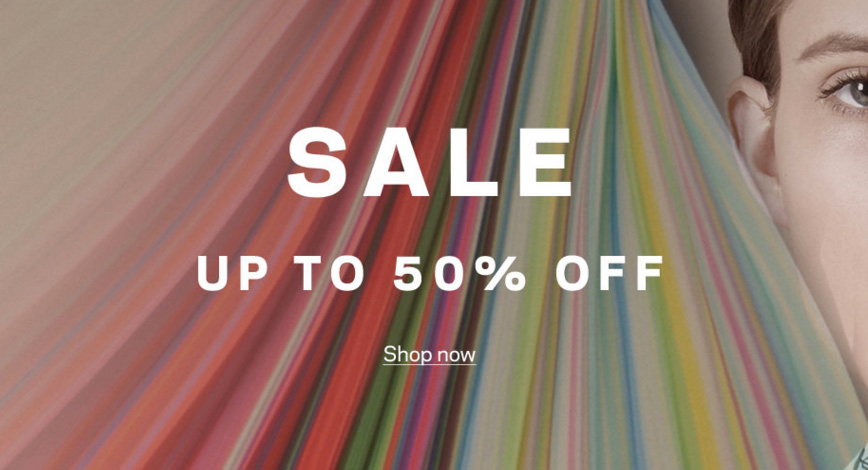 SSENSE's sale ranges up to 50% off, and although most of the discounts are on the lower side, a lot of them are on bags that you rarely spot on sale anywhere else–Givenchy Antigonas in neutral colors, for instance–which makes this sale a can't-miss opportunity.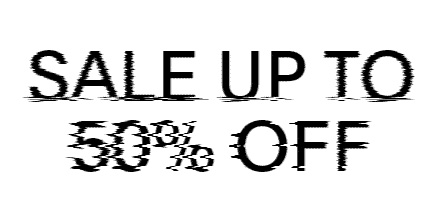 Moda Operandi is not trying to hold onto its sale stock; when I say the discounts are up to 50%, I mean it. Prices are really good, especially if you're into the cult-favorite fashion brands that Moda Operandi has a way of finding and bringing to prominence.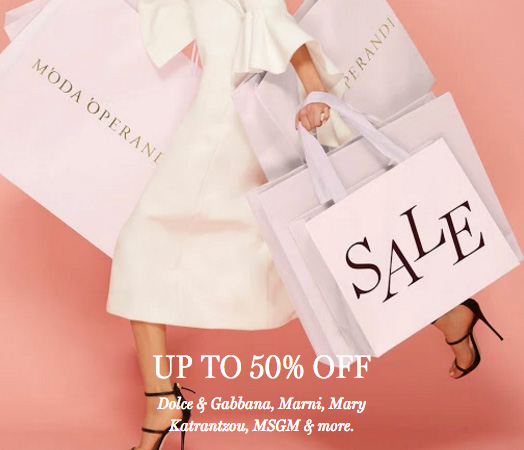 If you've been hoping to find a specific Wang bag at a discount, the brand's sale is easily your best option, with a huge selection of bags at up to 40% off.