Savvy Bags on a Budget
(Page 4)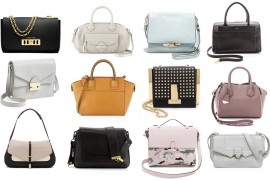 Buying an expensive bag is one thing; buying a bag that looks expensive is quite another. Spending big bucks on a handbag usually helps ensure that it looks luxurious, but not only are those kinds of budgets just not feasible for many women, but they're also not always necessary.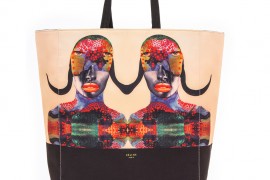 It takes a truly special cause to get brands as exclusive as Celine and Prada to abandon their normally sky-high pricing structures, but with Born Free, they've done just that. Born Free is a charity fashion initiative that combines the powers of Vogue and ShopBop to bring together 22 top designers in an effort to end fetal AIDS transmission worldwide by December 31, 2015.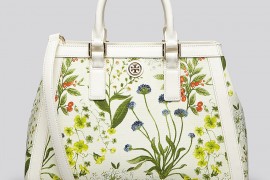 Bag: Tory Burch Robinson Printed Triangle Tote
Why It's the Bag of the Week: This Tory Burch purse is spring in bag form, and the combination of a sophisticated floral and a reasonable price means that you won't feel guilty for buying something so seasonal.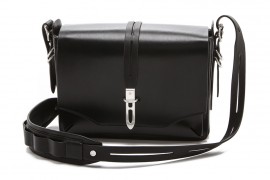 Bag: Rag & Bone Enfield Shoulder Bag
Why it's the Bag of the Week: Rag & Bone has long been great at making cool-girl wardrobe staples in nearly every product category, but the brand's bags have never been exactly on target – until now.