First and foremost, let me say that I have come here this morning without any malice for the beloved Chloé Marcie Bag. Its existence has made innumerable bag shoppers happy for years (it's been around since 2009 at least, based on our own posts about it), and although I've never felt personally attracted to it, the Marcie is a workhorse design with a lot going for it.
Celebrities are lucky for a lot of reasons, not least of which because they often get their hands on a bag before we ever can. Personally, I've always liked that brands give bags out early to famous friends–it makes it easy for me to see a bag being worn and gage how it translates from stock image to real life.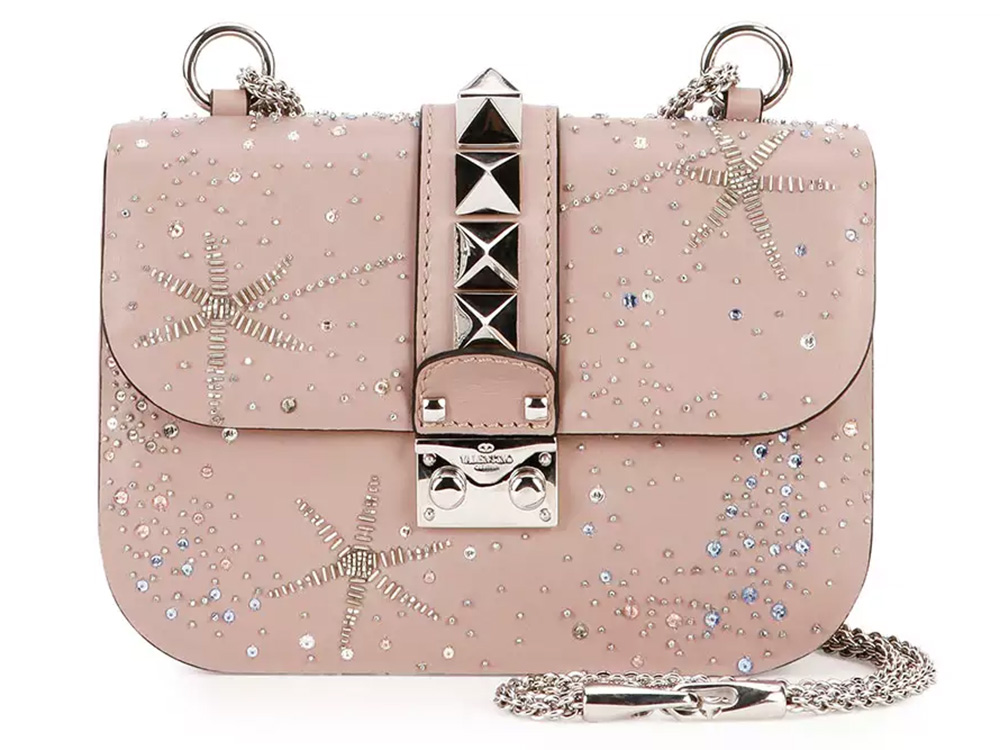 It may be blindingly hot and humid in New York City today, but in just a couple weeks, that will invariably yield to slightly cooler weather and fall wardrobes. Because of the various and sundry wonders of the Internet, you can get a head start on yours via pre-order, and tons of Fall 2016 bags just hit our favorite retailers on Friday.
Last week, Real Housewives lunched together, up-and-coming supermodels dined together, Eva Longoria packed a Birkin and got out of Dodge, and several of our most glamorous celebs promoted their multiple movies or TV shows. (Because they can never have just one.) Collective celeb handbag preferences continue to branch out in both Gucci's and Christian Louboutin's directions, while still staying true to Givenchy, Saint Laurent, The Row, and of course, Hermès and Chanel.
The Louis Vuitton Neverfull remains one of the most beloved everyday bags in the luxury handbag world. With diverse offerings including classic Monogram, Damier and Epi leather, the bag comes in a variety of sizes and is among the bags I see most commonly carried and that people search for on our site.
The biggest sale news of the week is early access to the hotly anticipated Nordstrom Anniversary Sale, but if you're not a Nordstrom cardholder, there are still some ways you can distract yourself until the sale opens to the general public on July 22.
When Chanel staged it's Cruise 2017 show in Cuba, up-close shots of the collection's bags and accessories weren't readily available. I spent hours on Instagram and scouring other fashion sites to see what I could find and ended up with a good assortment of bags and the scene of the show.