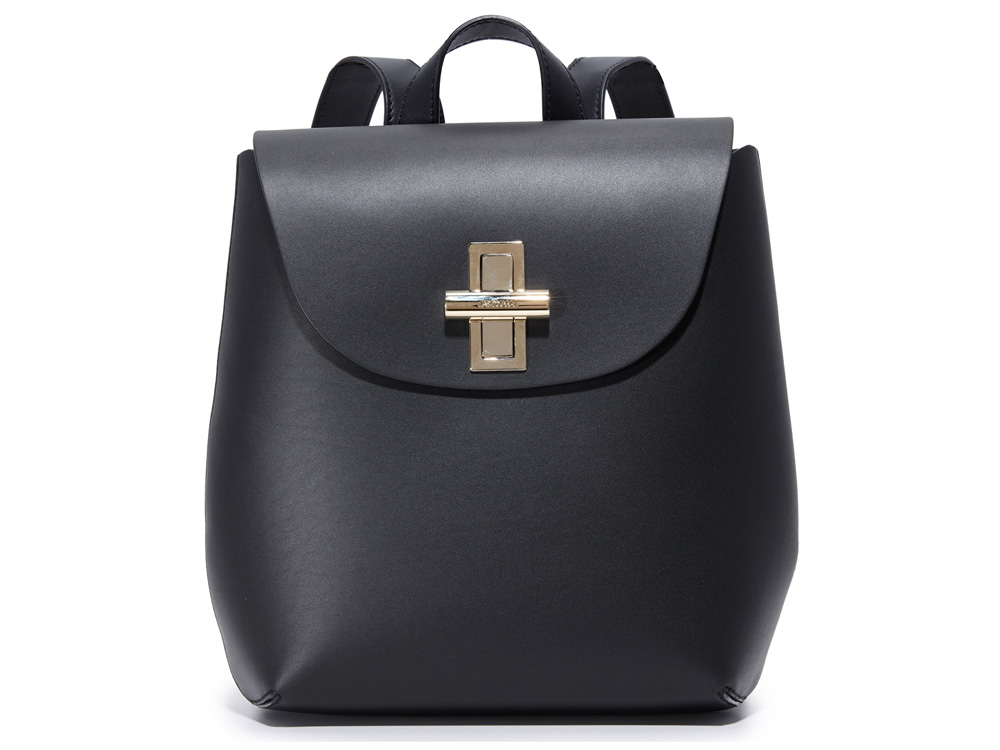 Readers, we have failed you. Beyoncé stepped out with a handbag last week, and we had absolutely no idea what it was. Knowing Bey, it could be anything. Her handbag preferences are all over the place.
As we talked about last week, summer brings with it its own set of challenges for almost every aspect of your beauty routine. I spend a lot of time outdoors when it's warm and tend to be very demanding of my skincare, haircare and makeup, which means that over the years, I've found some tried-and-true summer beauty winners.
In my last shoe-centric post about Chrissy Teigen, I pointed out several tricks supermodels use to look perma-fashionable. This exploration of Rosie Huntington-Whiteley's designer shoe collection will give you even more ideas, such as "always wear suede." It is now appropriate for all seasons, and it makes you look like you are one suede sandal-bootied-step ahead of everyone else.
I love this point in sale season. Second markdowns have been taken, people who are satisfied with 25% or 30% off have snatched up their bags, and now the real bargain-hunting can begin. It's a bigger challenge than earlier in the season, of course, but the reward is high if you have the fortitude to hold out this long.
For most large brands, men's bags are something of and afterthought. If a satchel or tote design works well in the women's line, it gets simplified, enlarged and made more neutral in order to appeal to dudes, and that's about as far as most brands go when it comes to innovative design for their male fanbases.
You can spot Christian Louboutin's red lacquered soles anywhere, but differentiating between the brand's various classic pumps is a bit more challenging. For a footwear-focused brand like Louboutin, attention to the slightest changes in toe box, pitch (the angle at which a high heel rises) and heel is what it takes to differentiate the most popular styles and decide which is right for you.
It was around the time I saw Magic Mike XXL last year that I began to think we, as a society, might not be giving Jada Pinkett Smith her due. She drove home that point to me with a bravura trip through Paris Fashion Week a few months ago, and since then, I've taken note whenever I see her pop up in our photo service.