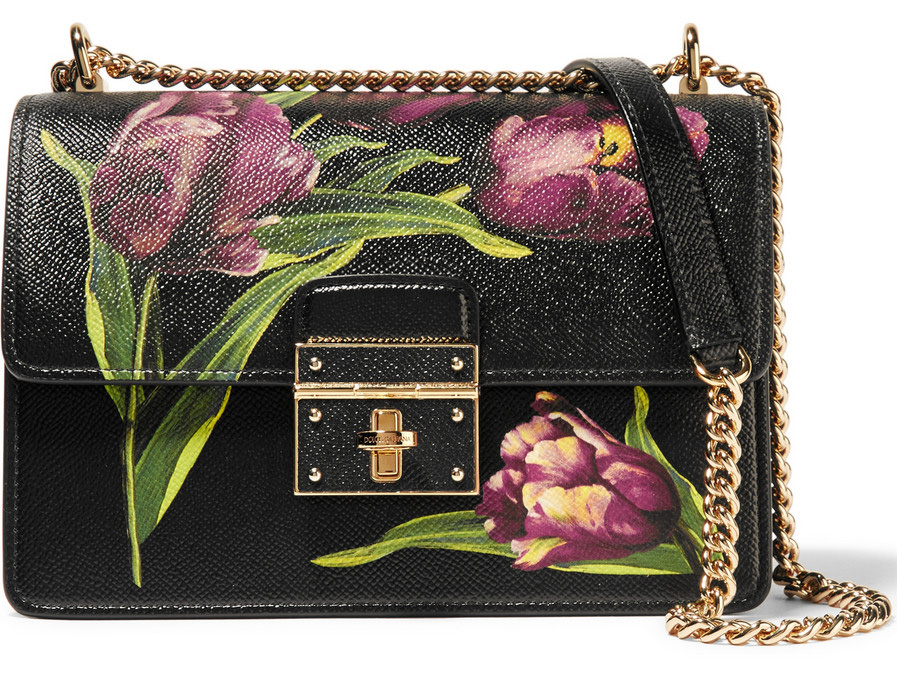 Like every community, our PurseForum has developed its own language over the years. For instance, SA is universal code for "sales associate" when sharing shopping intel or swapping purchase stories. A RAOK is a random act of kindness, where members send each other little treats and gifts.
Right now, Neiman Marcus wants to reward you for almost every purchase you make. Qualifying purchase over $200 will net you a gift card of up to $400 no matter how you pay, but if you use your Neiman Marcus credit card, the rewards increase at each price tier, with a maximum $500 gift card. It's a win-win, so if you're shopping Neiman Marcus, make sure you enter JULYGC at checkout. Hurry, though–the offer only runs through July 12.
This seems like an especially flashy celeb handbag roundup, mostly because so many people carried multi-thousand dollar handbags to LAX, PCW, or various international summer soirees. And, of course, several of them did so while on the arms of their significant others or spouses, who all happen to have multi-million dollar net worths.
Friday is here, fashion fans! We found lots of lovely bags for you this week, starting off in Balenciaga and wrapping up across the pond in marvelous Mulberry. Thank you for ending your week with us, and we hope this peek into the PurseForum inspires you to check out all the available resources there (and perhaps get a little shoppping in, too).
Perhaps the most important thing creative director Alessandro Michele has brought to Gucci during his short tenure at the brand's helm is a feeling of abundance. His collections are enormous, his lookbooks are rich in set detail and styling and the clothes and accessories themselves are lavishly detailed, sometimes to the point of visual trickery and misdirection.
We are all in for a treat today, because it's Paris Couture Week and our photo service is flooded with photos of the celebs that really matter: the fashion editors, of course. Maybe Esther Quek isn't a household name yet (or as much of a household name as an Anna Dello Russo might be), but you're going to want to start paying attention to what she has to wear and what she has to say.
We're nearing the end of sale season, which is a fact that brings with it both good and bad news. The bad news is obvious: sale season is always more fun than full-price season when you're a shopper.
Balenciaga bags have an intresting spot in the world of handbags. After the debut of the brand's signature Motorcyle Bag design well over a decade ago, it instantly became a cult favorite because of its edgy, lightweight design and popularity with stylish celebs like Kate Moss.