Events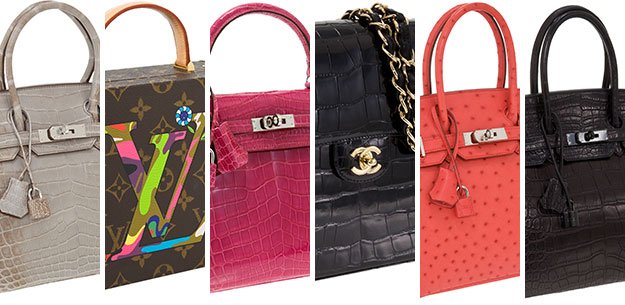 Editor's note: This post got such an overwhelming response last week that we wanted to remind you guys that the auction is coming up soon!
We've been working closely with our friends at Heritage Auctions leading up to their much-anticipated Spring Luxury Auction. The entire PurseBlog team loves Heritage Auctions and we are very excited to be part of their amazing bi-annual major luxury auction.
Why am I using so many adjectives and superlatives, you ask? Because this event is going to be out-of-this-world good. From rare Hermes Birkin bags to a Chanel bicycle (yes, bicycle) to seriously chic travel gear, Heritage Luxury has rounded up the best of the best, the rarest of the rare, and brought them all together in one special place. This is a place I like to call Accessory Heaven, and it is where I want to spend all of my days and nights.
How do we get to this place? Delve right into the Heritage Spring Luxury Auction after the jump. (more…)