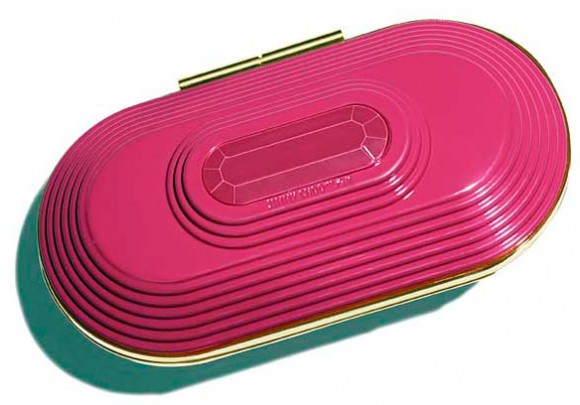 We had a fairly lively debate a few months ago when the Jimmy Choo for H&M collaboration was announced, and now we've finally got a comprehensive look at what the partnership will yield when it hits store shelves November 14.
The collection includes shoes, boots, handbags, jewelry, and a few items of clothing, all done in the slightly 80s glam-punk look that Jimmy Choo has been fond of lately.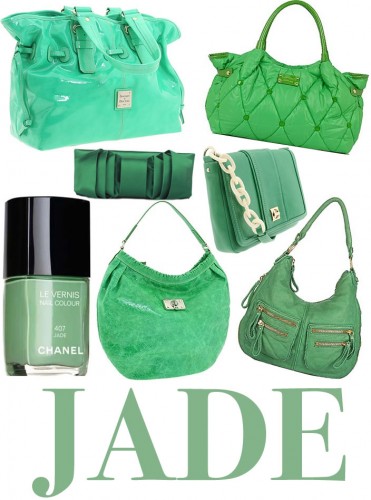 In the past few days the internet is a buzz about the latest must have nail polish, Chanel Jade Nail Polish. This polish was seen on the runway months ago and the speculation began if that color would be produced. It has been and is being sold online at Chanel now (better get it while you can).
Carlos Falchi, who has just joined her father's eponymous bag line and has begun collaborating with him full-time.
If only all of our parents owned awesome, exotic bag lines for us to work at when we graduate college; we should all be so lucky. But we're not Kate Falchi, daughter of PurseBlog friend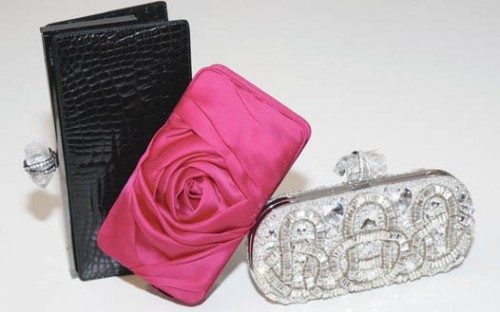 Marchesa has realized what most fashion watchers already know: handbags are one of the most profitable categories of products that a brand can make. They don't take the sizing and fit of a dress, they're seen as useful and more worthy of expenditure by consumers, and they can be sold in a larger variety of stores than a ball gown.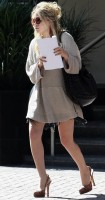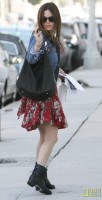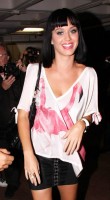 The next big bag for the fall is the YSL Roady. A chic hobo shape, this YSL bag has already been spotted on the likes of Mary Kate Olsen, Rachel Bilson, Rihanna, Katy Perry, and Kylie Minogue. Will you be one of the next sporting this trendy yet timeless hobo?
Givenchy Maxi Nightingale Tote for a second? We get the chance to look through dozens of pictures of celebrities every day in order to create BagThatStyle, and in the last two weeks, this lovely bag has shown up more with more celebs than any other bag that I can recall since we started the site.
Can we talk about the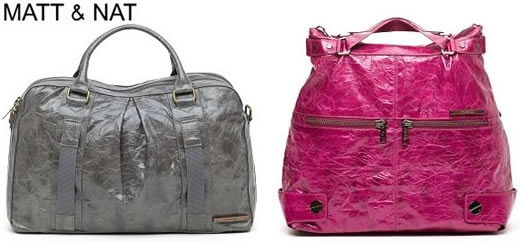 Last week we brought you the information that Hermes would have its own farm to breed crocodiles in Australia. PETA did not like that and neither did many of you. It only seems fitting that today we feature a socially responsible vegan line.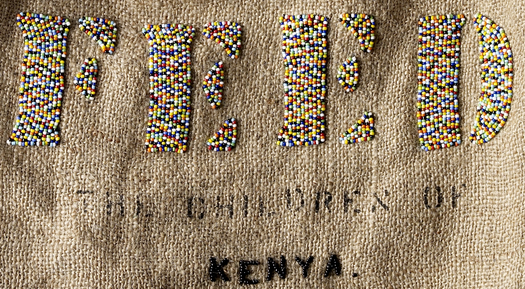 This bag is not just about being Eco Friendly, but it is for a great cause. Bergdorf Goodman just launched Lauren Bush's newest FEED bag exclusively. The FEED 2 Kenya bag will help feed 2 people for one whole year for each bag sold.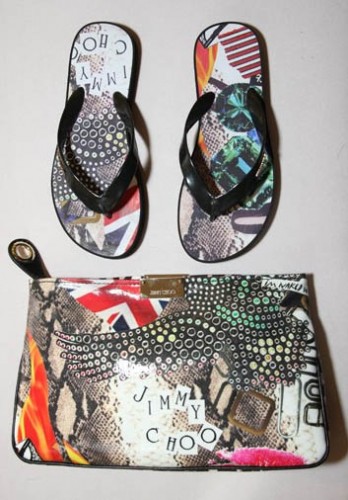 It's always great to see a big brand give back, and Jimmy Choo is putting their money where their mouth is with a new limited edition collection in partnership with the Elton John AIDS Foundation. The line, named Project PEP, will send 25% of its proceeds to help fund South Africa's Simelela Rape Center.