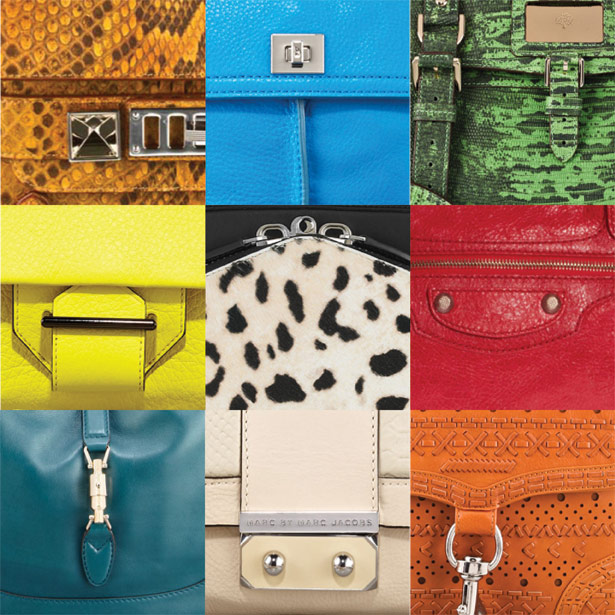 As you may have noticed, we didn't do any posts about "Coachella style" around here. There are a few reasons for that: First, feathers + fringe + denim cutoffs does not = style. You only have to see so many pictures of Vanessa Hudgens in her day to day life before you realize that those sorts of looks don't work when you're not stoned in the middle of the desert, which means that I'm not going to try to force them on you, even if it is an easy post to write. Second, Coachella is an event that only a relative handful of people attend every year; isn't having good summer style overall a much more worthy topic of conversation?
That's why we've created our ode to the best summer bag option of all: the crossbody. Lightweight, completely hands-free and mostly small enough to carry off a bright color or a zany exotic print, you'll be attached at the hip with the Best Crossbody Bags of Spring 2012 (almost literally) after all of the gossip chatter about celebrities at Coachella has long faded. Music festivals come and go, but a great bag is forever (or at least for a season for two). (more…)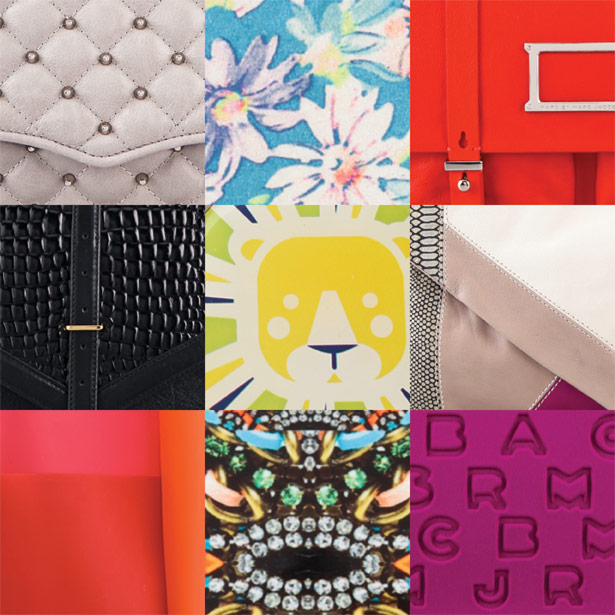 Friends & Family sales are my favorite kind of sale ever. Instead of picking a group of merchandise from the site and giving it a uniform discount, the retailer hands the pricing gun over to its customers and lets us mark down things as we see fit. It's the best opportunity to get exactly what you want at a discount, and since in-season pieces are included, it's stuff you can start using immediately instead of putting it aside for when the weather changes.
For reasons that should be entirely obvious to anyone who shops online regularly, the ShopBop Friends & Family Sale is one of our very favorites. ShopBop stocks such an enormous array of pieces, though, that deciding what you want in a timely fashion (before everything good sells out!) can be a little daunting. That's why we've done the work for you. If it's accessories you're looking for, we've already found the best of the best, all of which can be had for 20% off the listed prices via ShopBop with the code INTHEFAMILY20. (more…)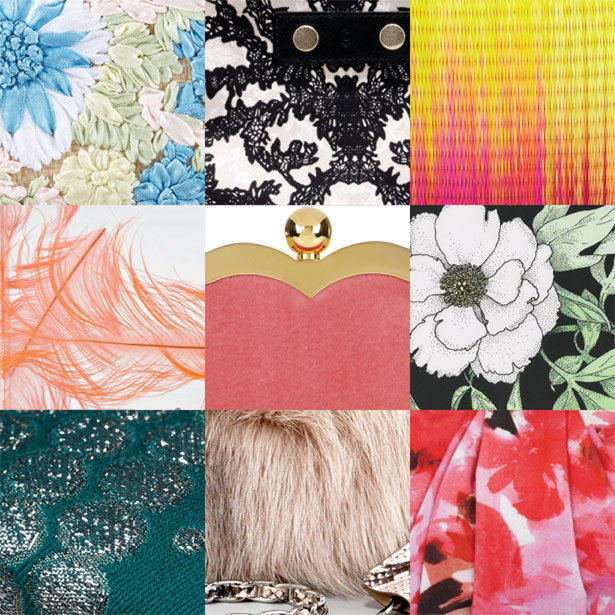 Yesterday, Megs mentioned that it's wedding season and gave us a great rundown of what a bride looking for a traditional feel should carry on her wedding day. I had just started working for PurseBlog full time back when Megs and Vladi got married and have seen their wedding photos many times since, and believe me, it was a beautiful, classic event that anyone would be proud to call their wedding. If my frequent and vigorous viewing of Say Yes to the Dress (what is it about that show that makes it so addicting, even to people like me who don't really care about getting married?) is any indication, though, a fair number of people want a celebration that's a little bit lighter on tradition and heavier on…well, whatever it is that their little hearts desire.
I'm not married and never have been, but if I ever do get hitched, I anticipate being one of those brides. (Sorry, mom.) That's why I've put together a selection of the season's best wedding bags for those who don't identify as readily with the white silk and rhinestones that so often permeate the category. From color to texture to embellishment, we've got a little something for every bride who wants to break the mold on her big day. (more…)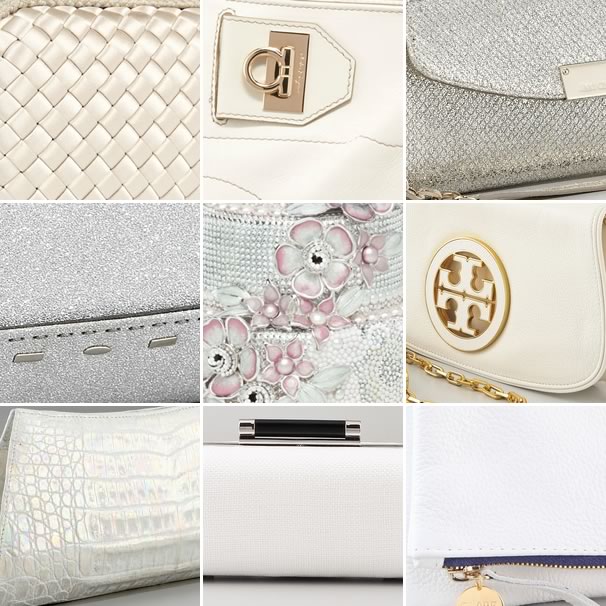 Wedding season is upon us! Since I grew up in Florida, I didn't realize how big a deal wedding season was for those living in more temperate climates. There's a true wedding season outside of the tropics, though, and it is just about to begin. Every bride has her own style and own ideas for the perfect wedding; some prefer a fairytale, some want an outrageous event and others simply want something traditional.
The wedding dress tends to be the most important aspect of every bride's wardrobe followed closely by her shoes, but I don't want any bride to forget the importance of a chic handbag. I carried my Hermes Kelly Longue on my wedding day and used it in many of our wedding photos in place of flowers. (Yes, I am that obsessed with bags.)
If you consider your style more traditional, here are nine amazing wedding options for you! (more…)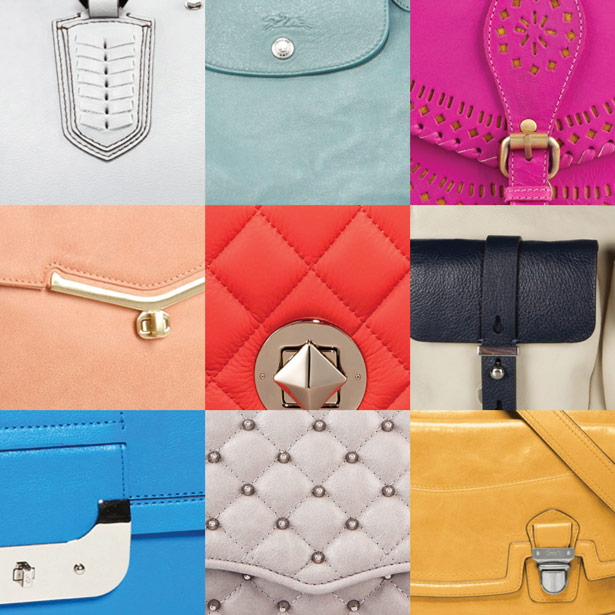 It's hard enough to find the perfect handbag without a budget in mind; the irritation that goes into fitting the perfect accessory purchase into a regular month's expenses is exponentially worse. We usually like to highlight the most drool-worthy fantasy pieces in the handbag world, but fret not, we never forget that our readers represent a wide range of incomes and budgetary needs. Not to mention that Megs and I both appreciate a relative bargain too…
Like we do every season, we've scoured the Internet to pick out The Best Bags of Spring 2012, but with one caveat – they all have to be under $600, which many contemporary brands used as a de fact price ceiling. What have we found for Spring 2012? Lots of pastels, a few brights and plenty of lovely leather goodness to go around. (more…)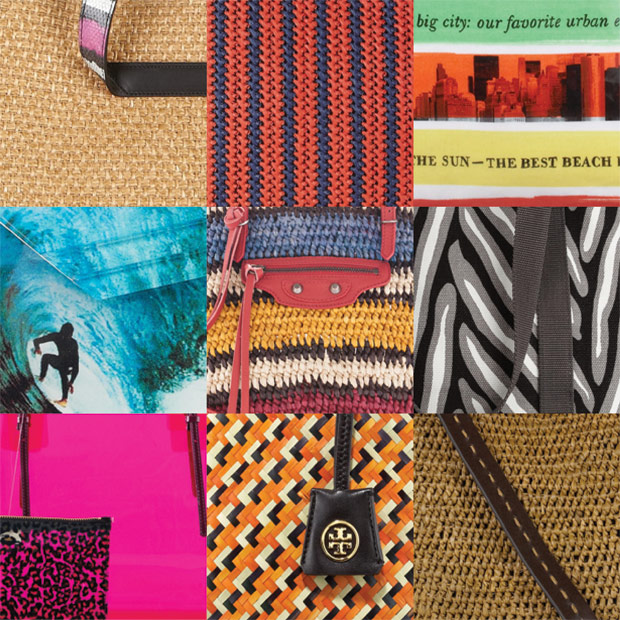 Winter seems to be playing hide-and-go-seek with those of us in New York; it was a balmy 67 degrees yesterday afternoon while today is back in the 50s, as if Mother Nature is actually toying with us. Once the calendar turns to April, though, my glee for spring can hardly be contained. If I will myself to believe it's warm outside, I don't actually need a jacket, right?
Soon enough, though, it will be warm, and it might even stay that way for several months at a time. (That's how this whole spring/summer thing works, right?) In anticipation of those months, or in generalized anticipation of someday taking a vacation (not holding me breath on that one), I'd like to present you with my favorite Spring 2012's Beach Bags. One caveat, though: I play a bit fast and loose with the definition of the term "beach bag." These aren't necessarily all vessels to tote your sunscreen and trashy novels out to the sand; instead, these are bags of many uses that I'd like to take on my next beach trip. (more…)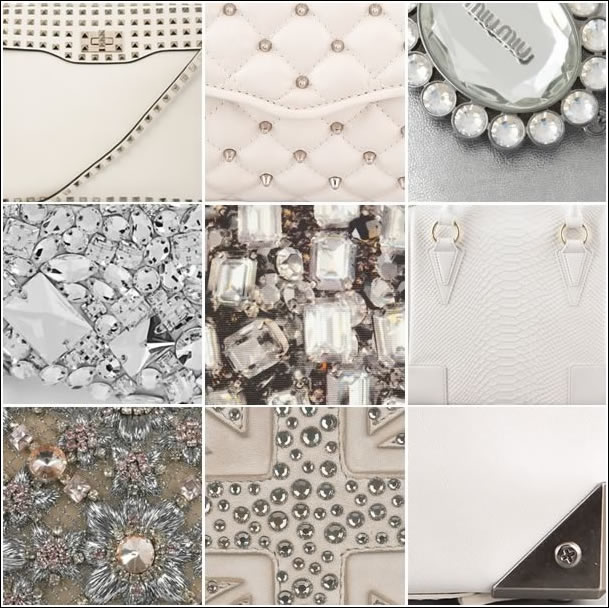 I am totally jealous of all April babies. Your birthstone is the diamond, and everyone in PurseBlog HQ agrees that diamonds are a girl's best friend. Maybe you prefer actual diamonds on your birthday, but if you want a handbag that fits with your birthstone, I've rounded up the 9 best sparkly and white handbags out there.
Happy Birthday April birthday girls and guys! (more…)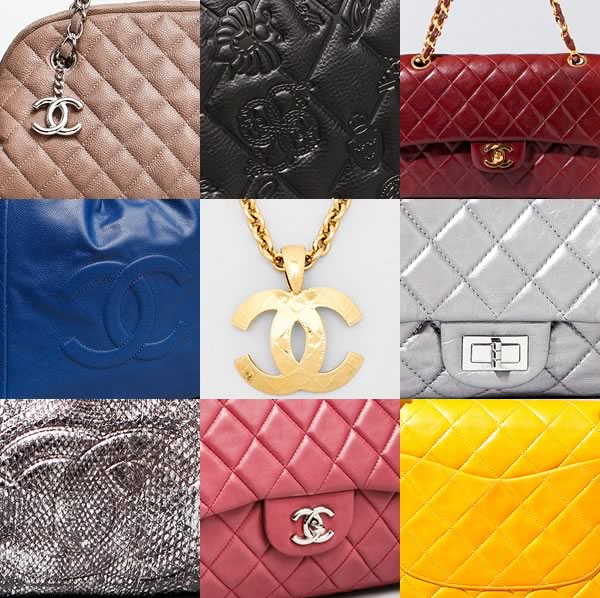 Our friends at Rue La La are ready to delight our closets with an amazing selection of Chanel bags at their Madison Avenue Couture Event. The event includes apparel, jewelry and most importantly, handbags. And the handbags? They are glorious on so many levels. Iconic quilted handbags pepper the boutique including a never before carried Chanel black quilted flap with silver-tone hardware.
As much as I was immediately drawn to the bags, the boucle tweeds and classic jewelry are also eye-catching. My girlfriends and I always joke (and dream) about being the quintessential lady who lunches, and these embellished dresses at 50-80% off are a great way to get started in the Chanel clothing category. I feel a lunch coming on as we speak, in fact.
Though I dream about wearing Chanel head-to-toe daily, I am not at that place yet in my life, which is why I can't stop going crazy over the handbags, apparel and jewelry Rue La La is offering at this Madison Avenue Couture event. With Classic Flap after Classic Flap along with a plethora of other highly covetable Chanel pieces, this boutique has something for everyone. This event is a great way to get a bag you have been wanting or bag you missed out on for a great price. All the pieces are authentic, pre-owned, vintage and fabulous.
Shop Rue La La's Chanel Madison Avenue Couture Event now! (more…)