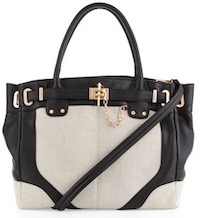 Beginning today, save 25% on shoes and handbags at Last Call!
I perused the selection and found some really nice Rachel Zoe and Foley & Corrina handbags, and some Stuart Weitzman and Frye in the shoe section. Let us know what you find!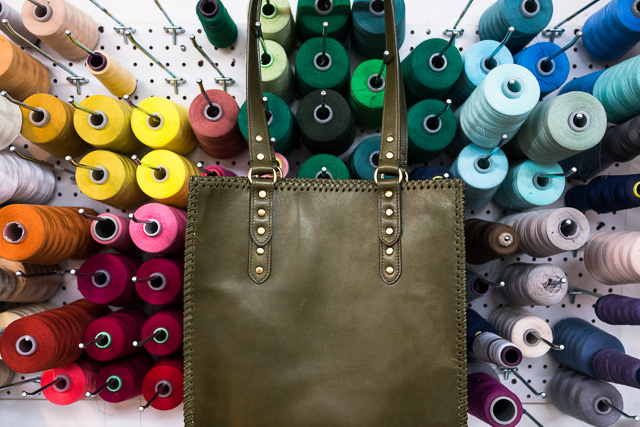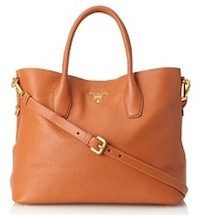 How do we love Prada? We can't even begin to count the ways. I've always thought of owning a Prada bag as the entree into a world of chic that I only aspire to be part of. Today on MYHABIT, an offering of of classic totes and bowlers in neutral colors and buttery leathers is the perfect time to take the leap and invest. These gorgeous bags will never go out of style.
Oh, and don't forget to check out the Archive: Hermes Scarves sale on MYHABIT. Both are launching at 12 PM EST. Between these two sales, your wardrobe is about to have some serious class.