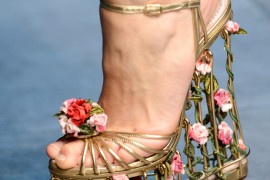 If you're only reading PurseBlog, you're missing out on half the goodies we have to offer. If you thought Dolce & Gabbana's Fall 2013 handbags were a trip, you ain't seen nothin' until you get a look at the brand's crazy, sometimes gravity-defying Fall 2013 shoes. Yes, that's a climbing garden in the sole of that sandal.
If that doesn't tickle your fancy and you'd prefer something a little more modern, we've also rounded up a baker's dozen of single-sole shoes that should take you straight into spring and maybe even a little beyond.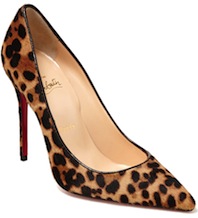 I think that Rue La La may have just hit the mother lode. Today's sale features discount Christian Louboutin shoes (there are a few bags too!) and ladies, it's unbelievable. Think basic black styles that never go on sale, plus seasonal merchandise you might have missed out on. There are a handful of items from the coveted spike collection, too. I won't waste any more of your time – get on over to Rue La La when the sale begins at 11 AM EST and try your hand at scoring some brand new Louboutins.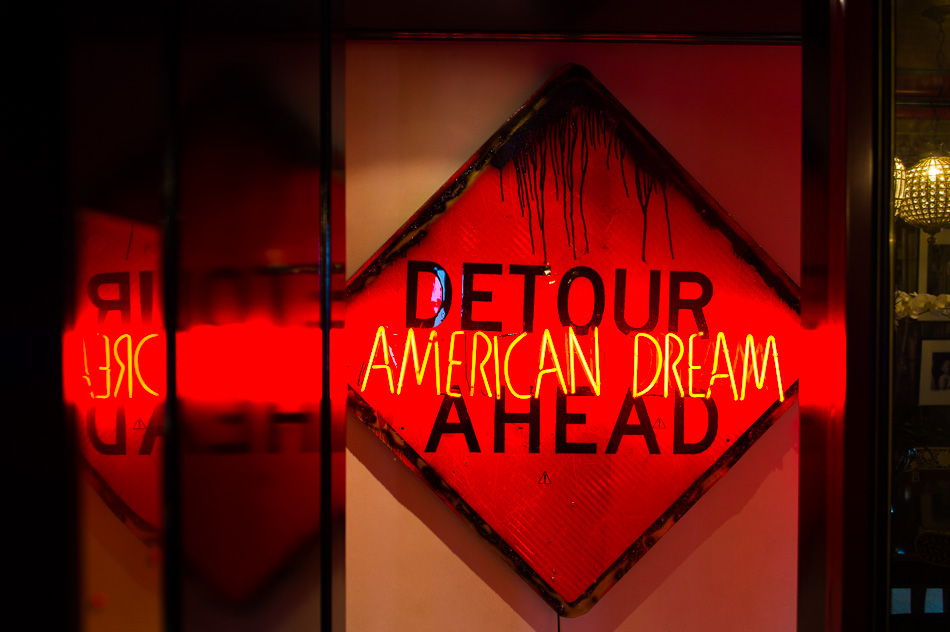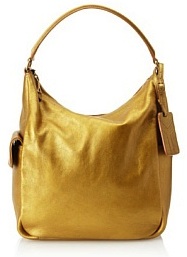 There's been a whole lot of fuss about Yves Saint Laurent (now Saint Laurent Paris) as of late, in large part due to the re-branding of the company and handbags. For those of you who yearn for the past, MYHABIT is offering discount Yves Saint Laurent handbags and accessories today, so snag the coveted 'Y' branded totes, scarves and leather accessories while you can! Sale begins at 12 PM EST.